BLOCKED! Billy Santoro Blocks Str8UpGayPorn On Twitter—Did Str8UpGayPorn Go Too Far?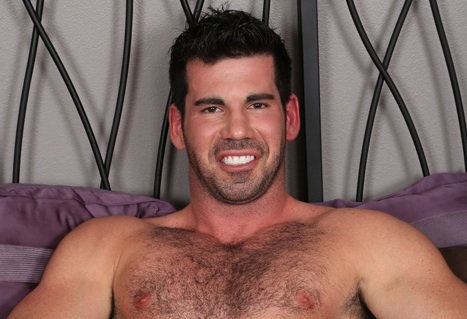 Yesterday's article on Billy Santoro's criticism of Men.com, in which the bareback gay porn star said that Men.com's camera work "isn't that great," did not go over very well with Billy Santoro! After tweeting him a link to the story (which didn't criticize Santoro at all—read it for yourself), Santoro proceeded to block Str8UpGayPorn on Twitter! (P.S. Follow Str8UpGayPorn on Twitter!)

1. Given that I've been doing what I've been doing in this industry for over five years (compared to Billy Santoro's 2013 emergence as a 38-year-old pass-around bareback bottom), being called "tiny" doesn't seem accurate. Although, coming from Billy Santoro, it is sort of ironic!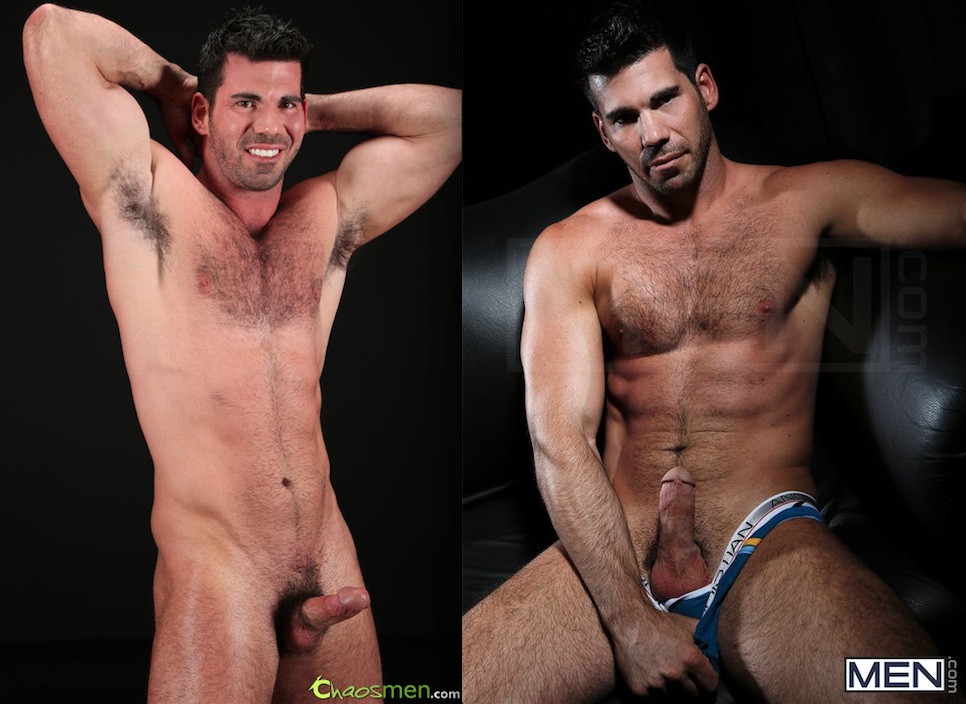 2. If posting someone's tweet and acknowledging that they were speaking the truth is called "coming for them," I'd like to see what it would be called if I were to actually type something mean about Billy Santoro, which is clearly something I don't need to do.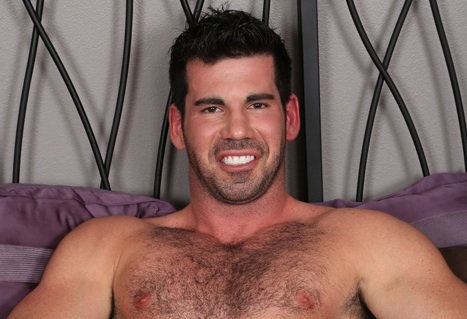 3. Girl, bye.