Bo Sinn Makes Bottoming Debut?
[UPDATE 11/27/2021: It's been several months since the below article was published, but as of Thanksgiving 2021, Bo Sinn DID actually make his bottoming debut, and he got fucked up the ass by big-dicked gay porn star Alex Mecum. Watch Bo's bottoming debut with top Alex Mecum here.]
*
Original article as published April 18, 2021:
Ha ha, gotcha.
No, Bo Sinn is not making his bottoming debut today. He is, however, letting a big-dicked twink barely stick the tip of a thermometer up his hole.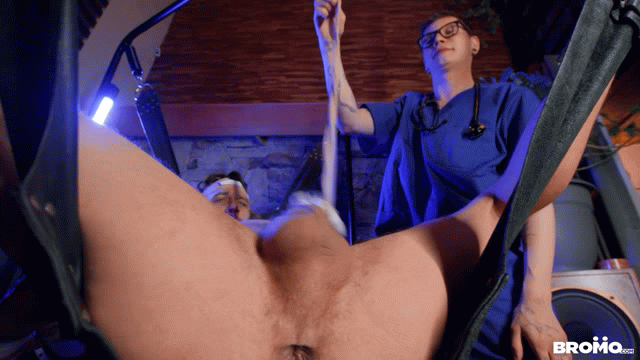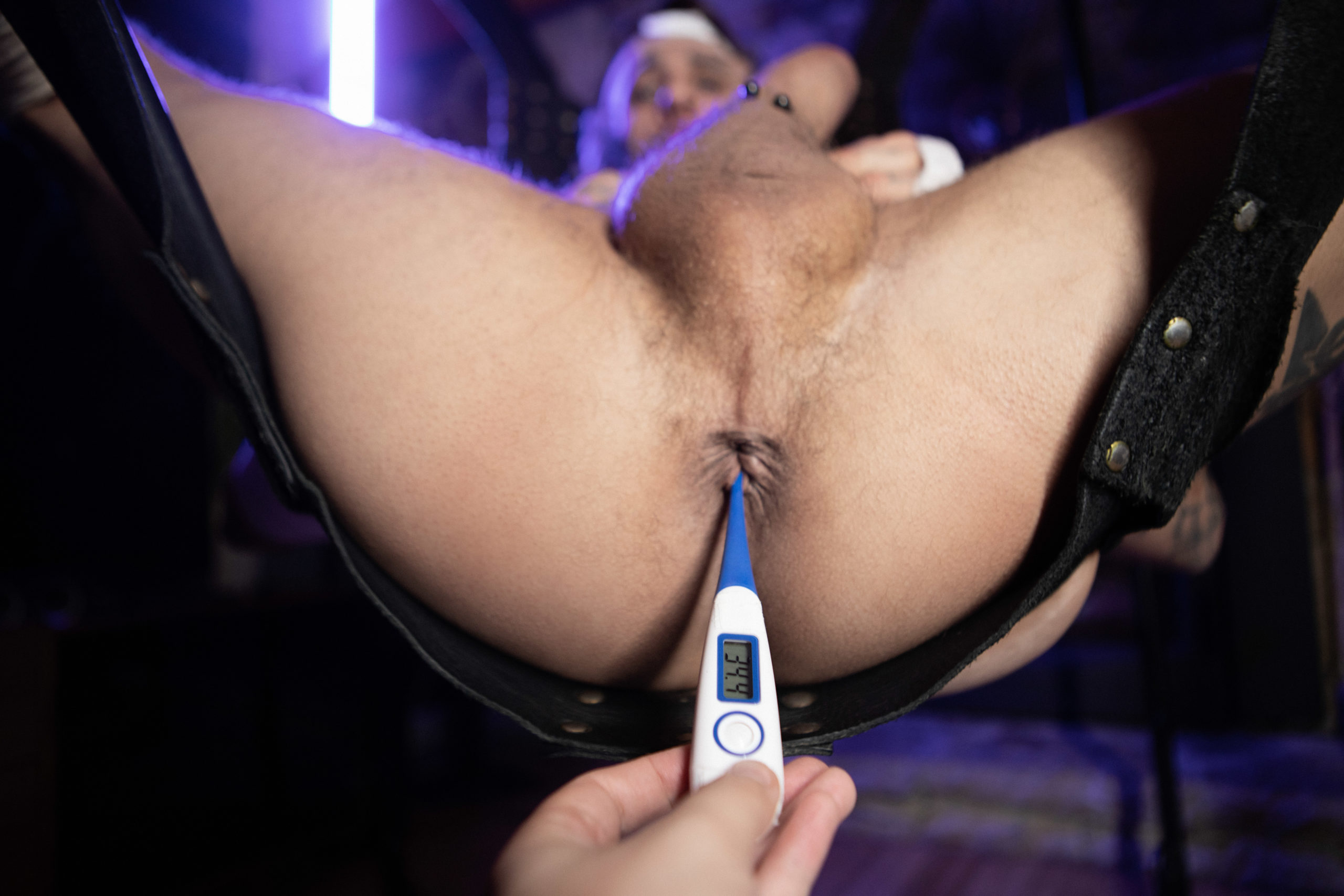 Having his temp taken anally doesn't sit well with Bo, and he quickly recovers from whatever the hell landed him in this fake hospital room with his cock bandaged up and his ass in a sling. (Unless, maybe it's not fake and Canadian hospitals really do feature slings? Yet another way their health care system is better than ours.)
The twink/nurse is named Marco Bianchi, and here's more of him bottoming in yet another Bromo scene featuring Bo Sinn.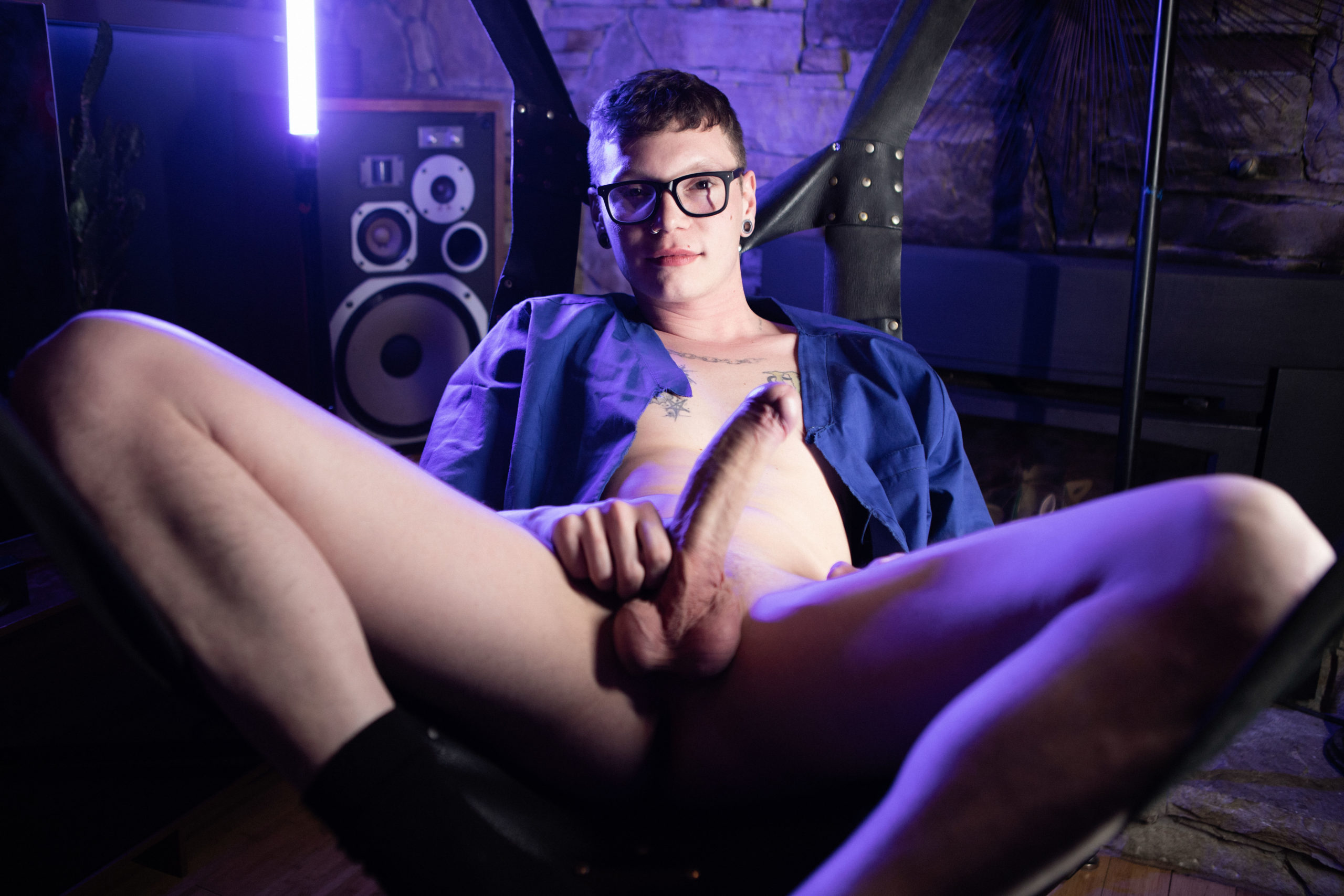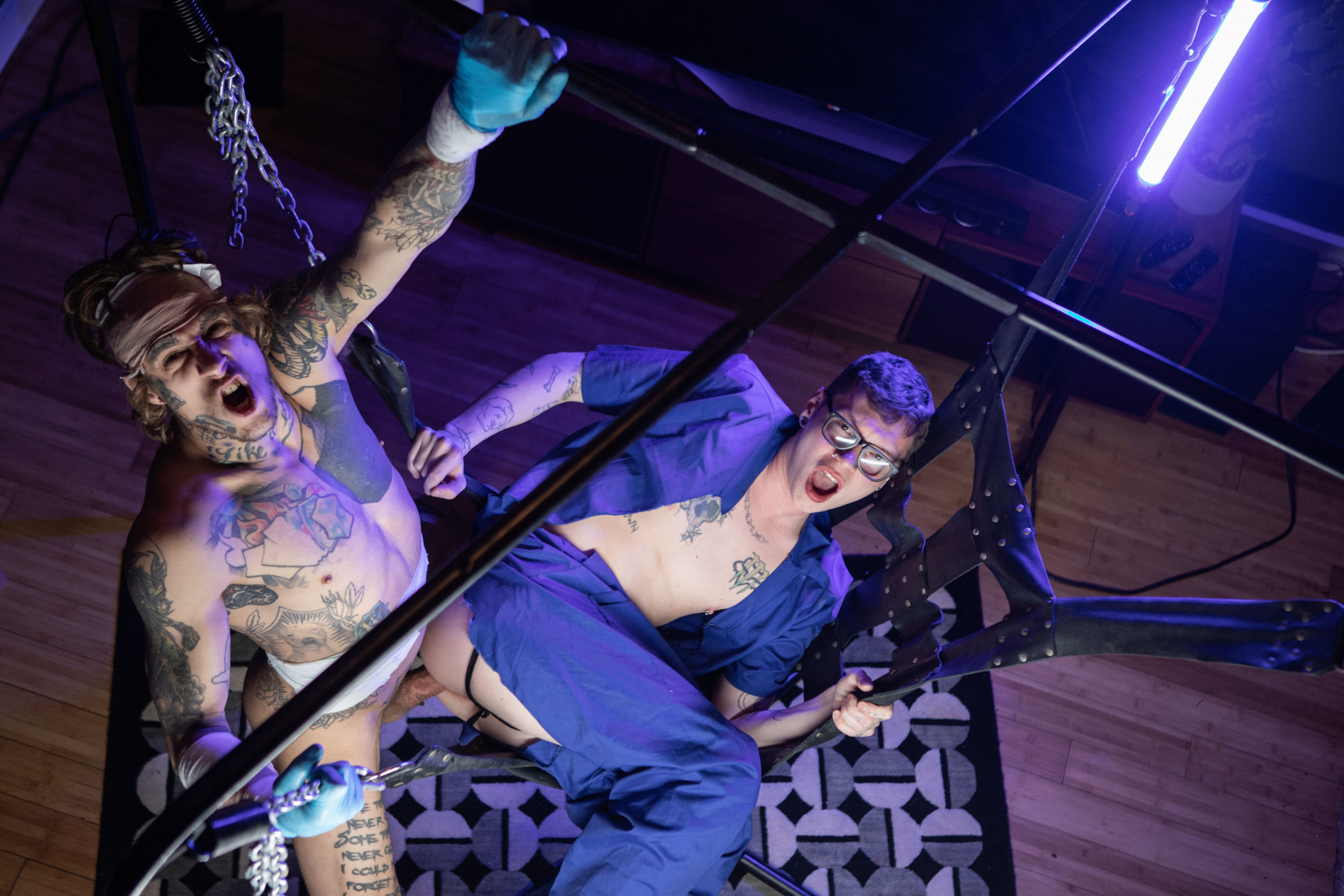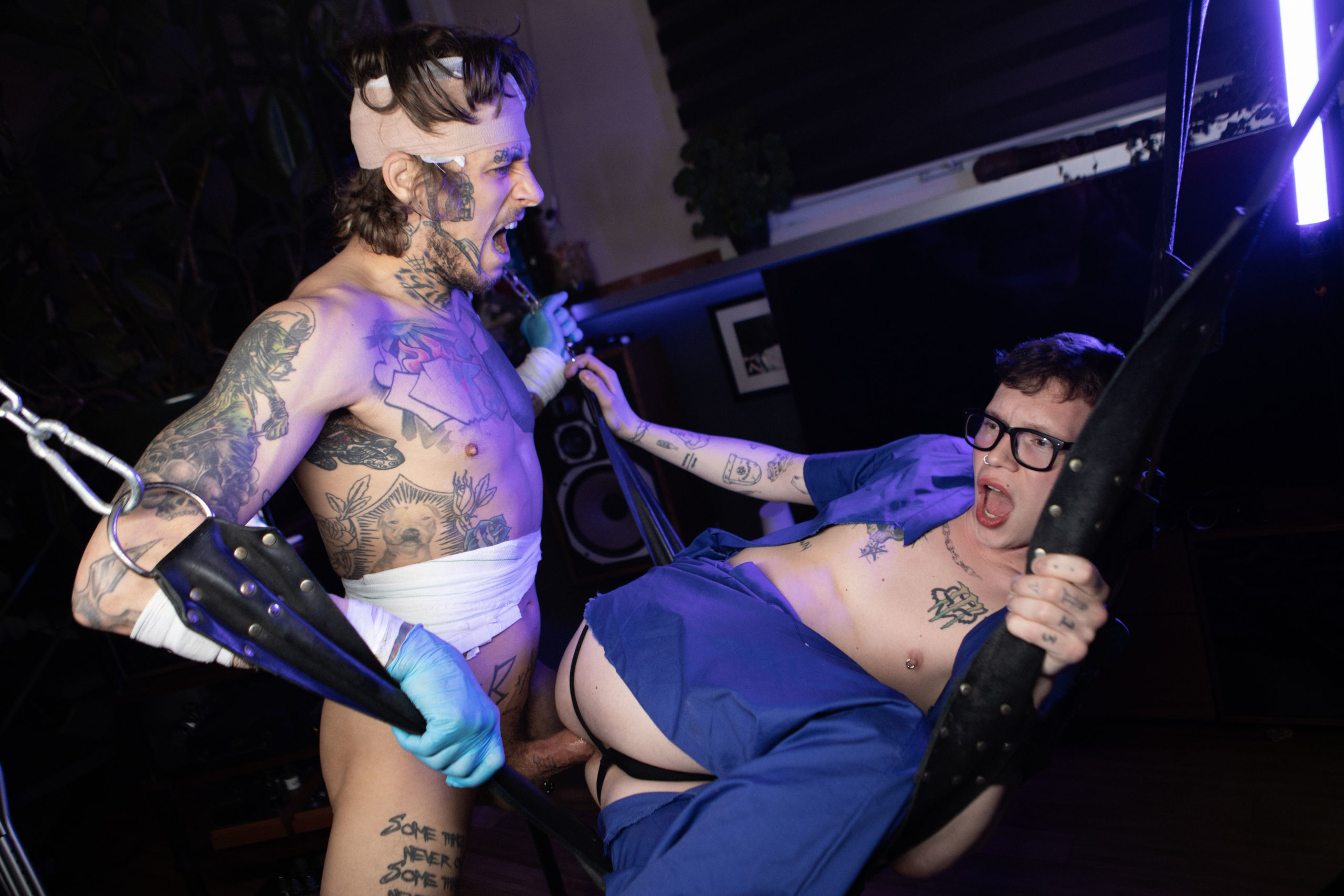 Trailer (watch full scene here):
[
Bromo: Bo Sinn Fucks Marco Bianchi Bareback
]