Boomer Banks Exclusive: His Secret Grabbys Outfit, His Favorite Movie Of The Year, And His CockyBoys Debut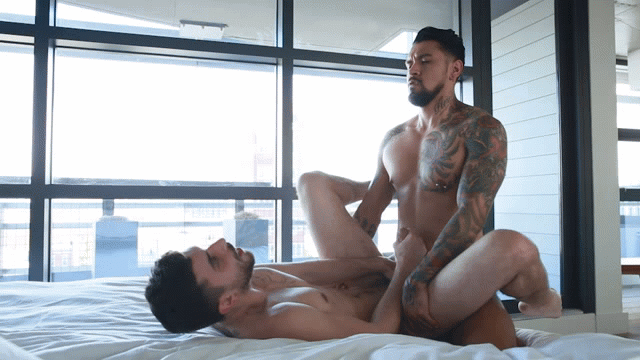 All month long, Str8UpGayPorn will be checking in with this year's Grabbys co-hosts and nominees in the run-up to the big show on May 28th. In today's installment, Str8UpGayPorn catches up with Boomer Banks, one of the most nominated performers of the year who recently left Raging Hot Falcon to become a CockyBoys exclusive. Below, a brief Grabbys chat with Boomer, and then a preview of his first CockyBoys scene.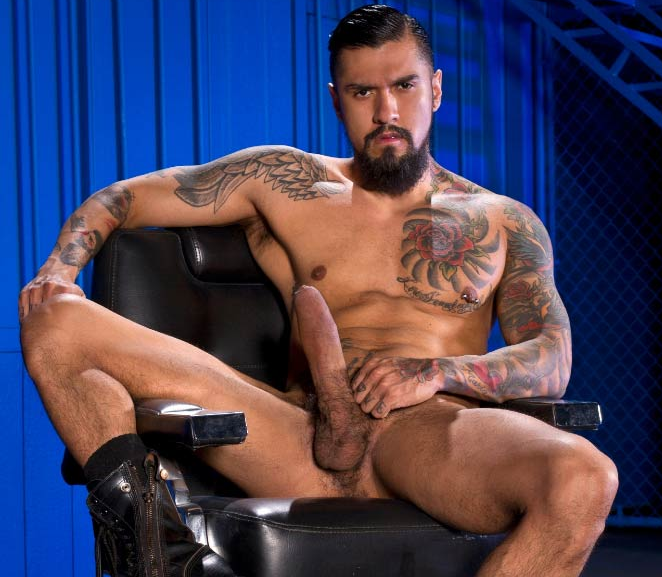 Str8UpGayPorn: Hello Boomer! Out of your 6 nominations—Best Top, Hottest Cock, Best Supporting Actor, Best Versatile, Best Duo, Performer Of The Year—which one would you most like to win, and why?
Boomer Banks: I would like to win Best Supporting Actor. Steve Cruz directed me in the role for Foreskin Mafia, and it was a labor of sexual love.
Which of your nominations do you think you have the best shot at winning?
Best duo has a special place in my heart. mr. Pam showed an evolved side of me in Fame Game, and Mickey Taylor was a sport taking ever inch.
Do you know what you'll be wearing to the Grabbys, or do you not plan that far in advance?
Yes, I do! And it will take more than labels to out-style me. Fashion fades, labels are not style.
Of all the Best Movie nominees, which one was your favorite, and why?
Showgirls.
I didn't know that was nominated this year! Is there anyone you can think of who has not yet won a Grabby who truly deserves one this year?
Nomi Malone.
You recently made a big move over to CockyBoys. Any hints on what we can look forward to? What similarities or differences are there between CockyBoys and Raging Hot Falcon?
They are different, but both are an honor to work for. I had a great time filming with both. The only difference is me. I've changed. I'm an experienced model thanks to Falcon. CockyBoys have a few big projects in the works—one of which I will be making the costumes for. Stay tuned.
Thanks, Boomer! We will!
Boomer Banks' CockyBoys debut with Dillon Rossi is now live: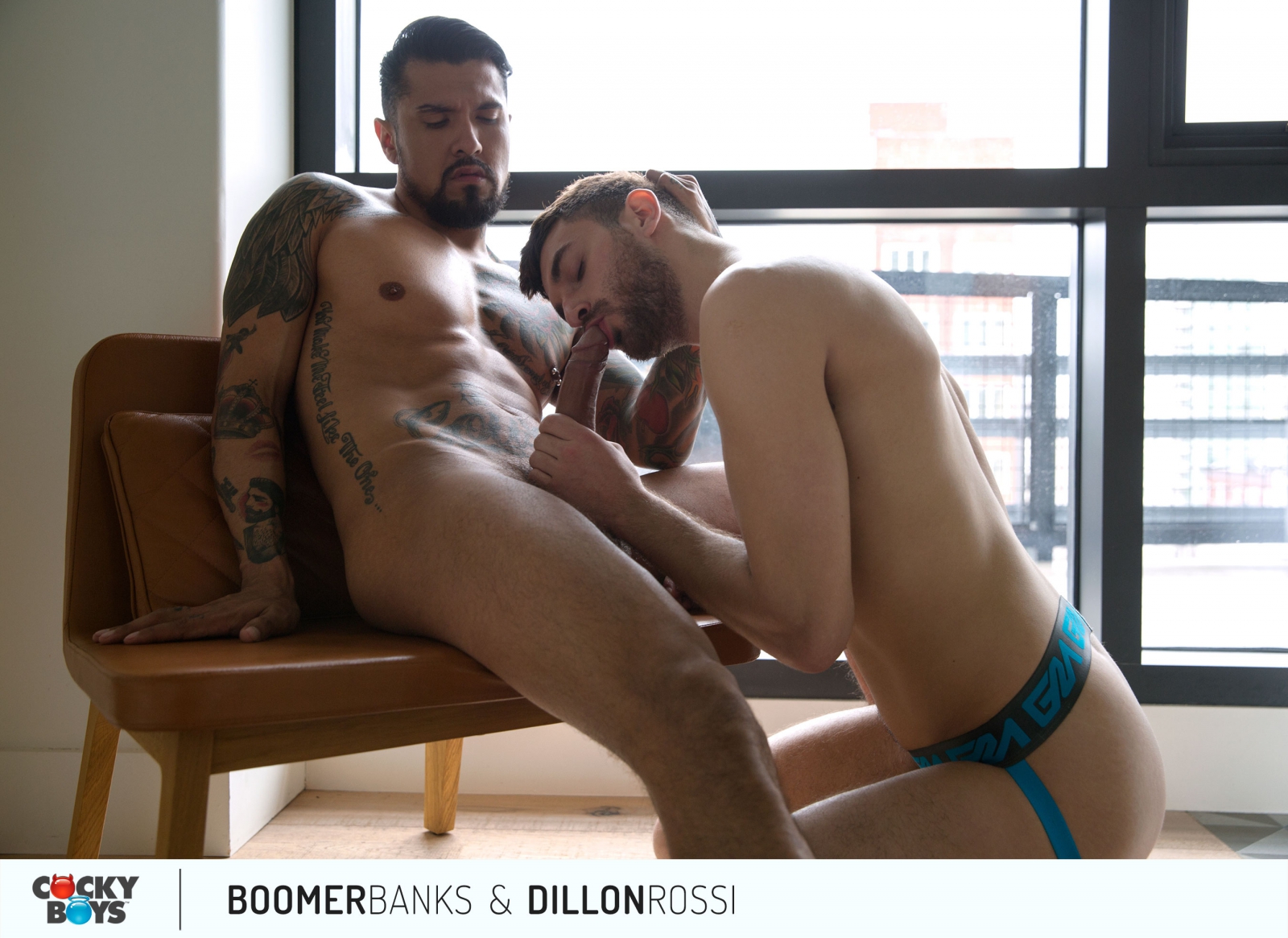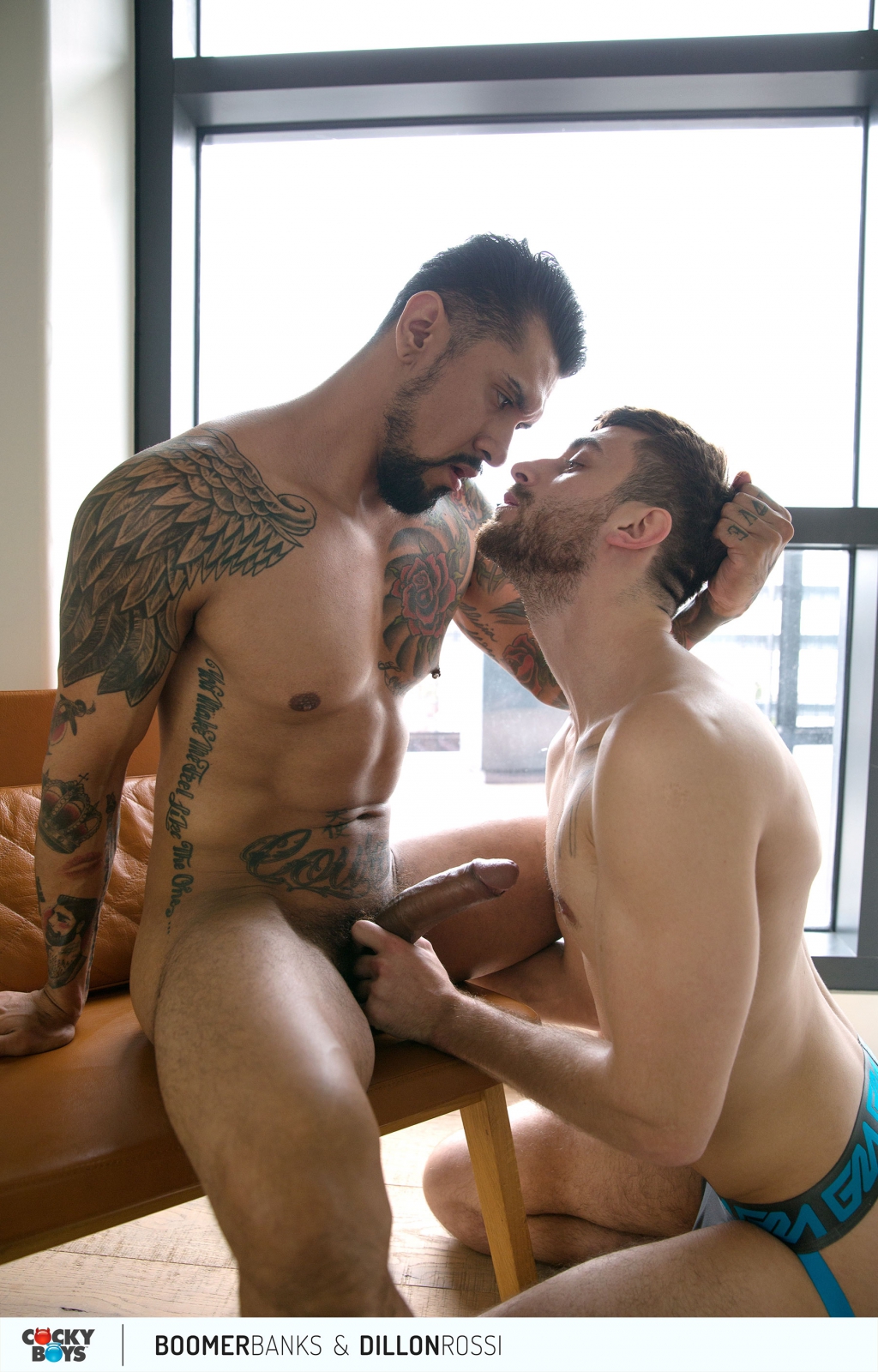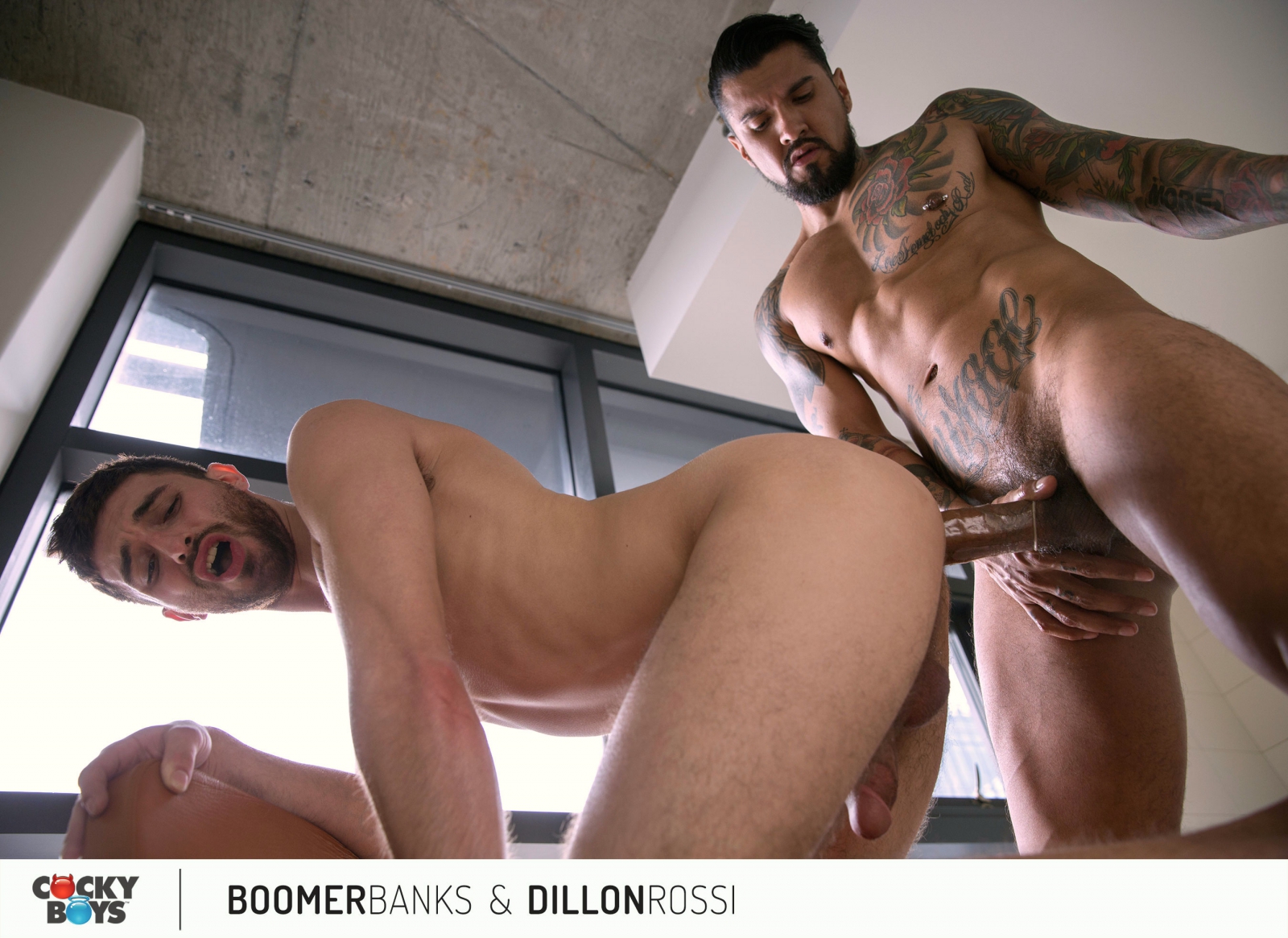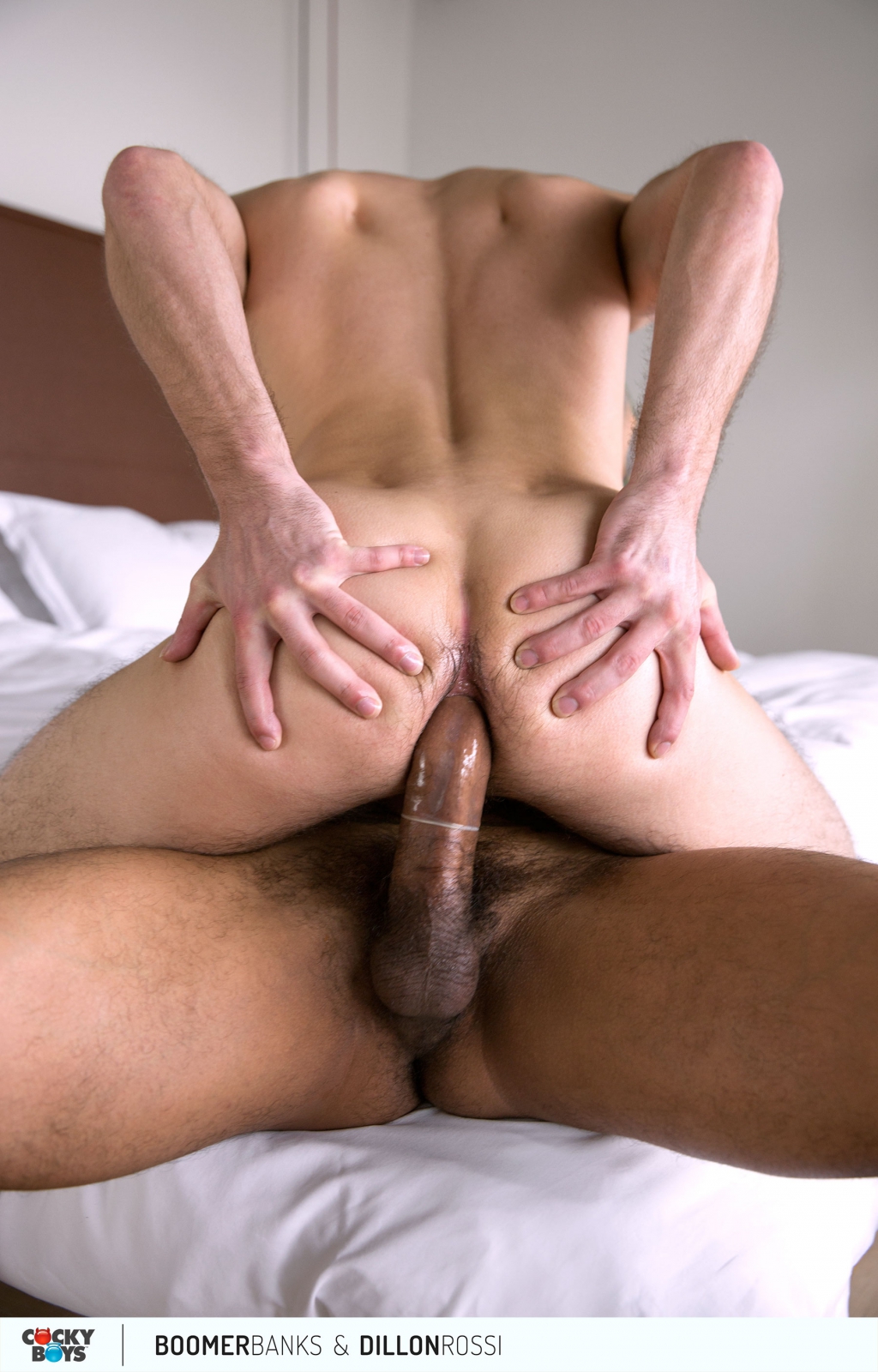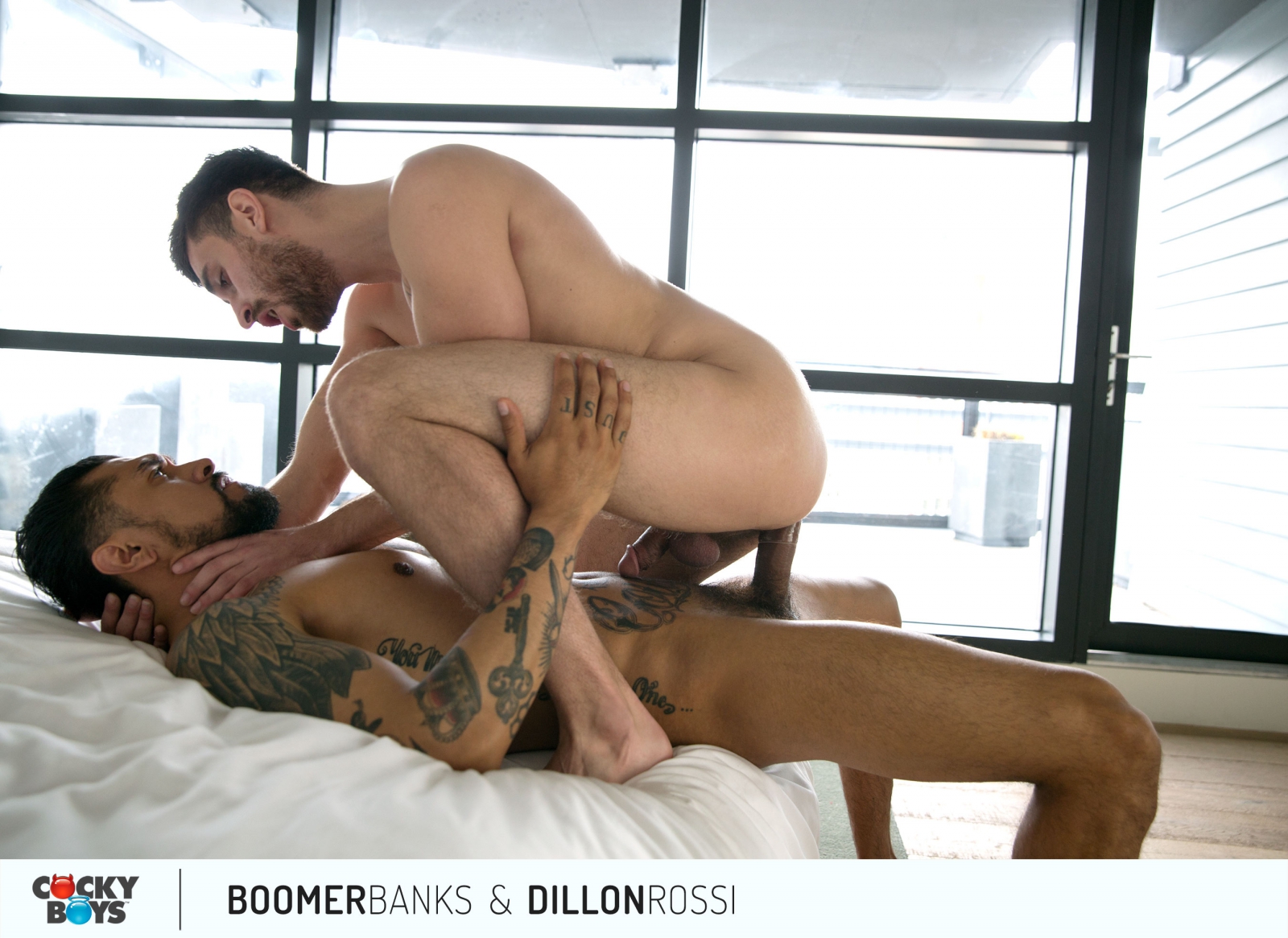 Trailer (watch full scene here):
[
CockyBoys: Boomer Banks Fucks Dillon Rossi
]