Litigious Gay Porn Twink Brad Chase Announces Retirement Following Pro-Trump Tweets: "I've Never Been So Happy"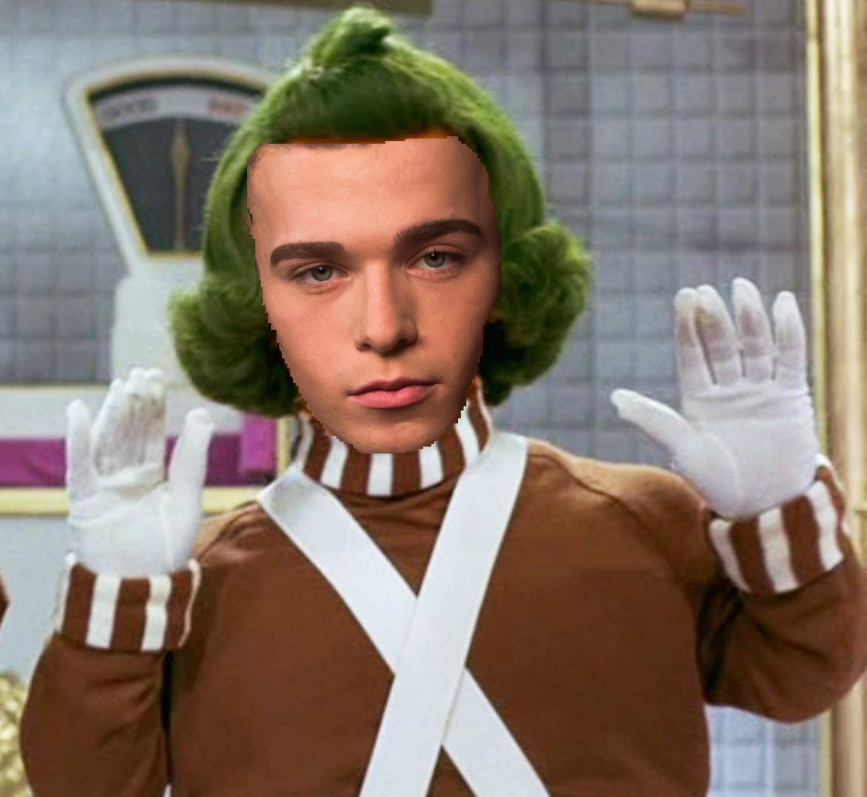 In the below Snapchat video sent to Str8UpGayPorn, Donald Trump supporter and bigoted gay porn twink Brad Chase—who threatened to sue Str8UpGayPorn after screenshots of his bigoted tweets supporting Trump's Muslim ban were posted here—officially announces his retirement from gay porn. Goodbye forever, Brad Chase!
In the clip, Brad Chase reveals that he's been taking $1,600 in medication every month to prevent "contracting AIDS or HIV" while filming bareback porn at Helix. He then alerts viewers that "no one else is going to give you this information," because, apparently, no one is aware that it's possible to contract an STD while having bareback sex. (Note: To reduce risk of STD transmission, Helix, and most reputable porn studios, conduct STD testing for all models prior to filming bareback scenes.)
Brad Chase begins his video by explaining that the only reason why he entered the gay porn industry was so he could meet someone who would help him leave the gay porn industry. That makes sense.
Brad Chase probably picked a good time for retirement, given that he alienated a majority of his fans with his pro-Trump tweets. Oh, and speaking of his tweets, for anyone wondering why Brad Chase's Twitter account was suspended: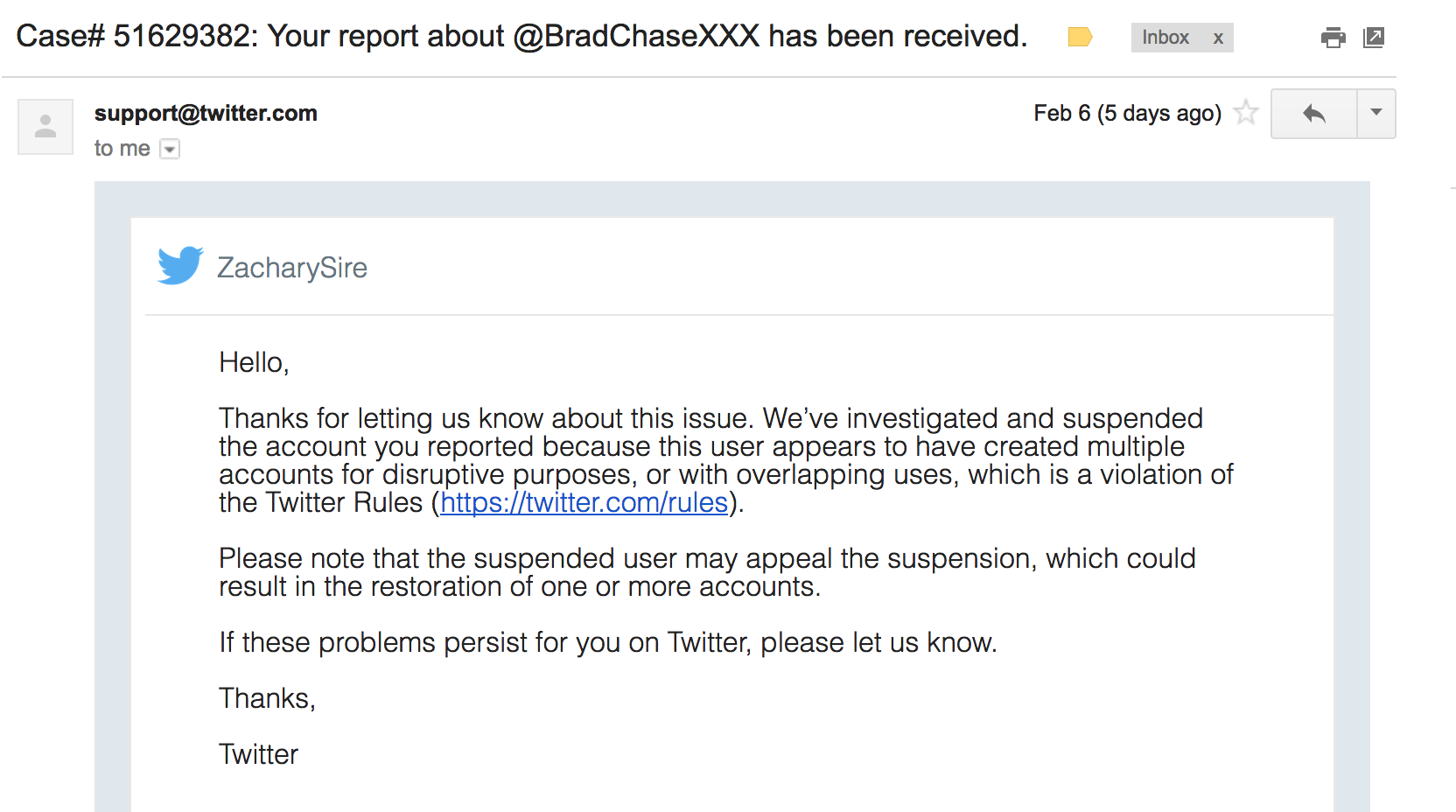 😉