WATCH: Brent Corrigan Fucks And Flip-Fucks With Topher DiMaggio And Jack Hunter
It's a very good week for Brent Corrigan fans, as the icon appears in two new gay porn scenes, both being released today from mega studio NakedRagingHotFalcon. The scenes are unique (one is the finale to a plot-heavy movie, the other is a standard sex scene by a pool), and Brent Corrigan fans will be pleased to see him putting all his talents on display as he tops and bottoms.
The first is the finale to NakedSword's Ultra Fan, and it's a flip-fuck with Jack Hunter. The Calvin Banks/Brent Corrigan flip-fuck that opened this movie (which is an early contender for movie of the year) was an epic pairing, but now this might be even better? I can't decide.
The second Brent Corrigan update is with Topher DiMaggio, making this probably the most A-list duo of 2017.
Iconic, tbh.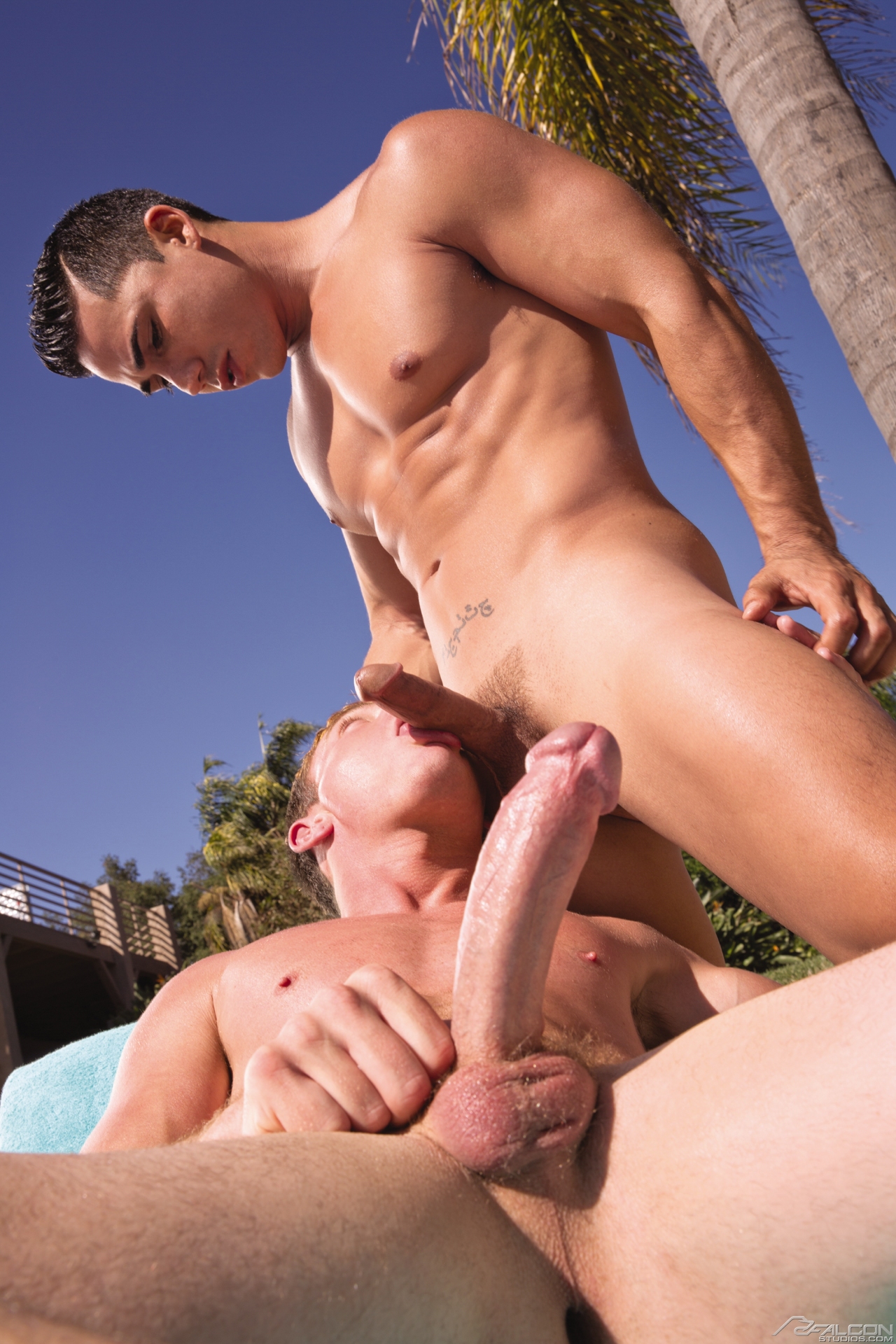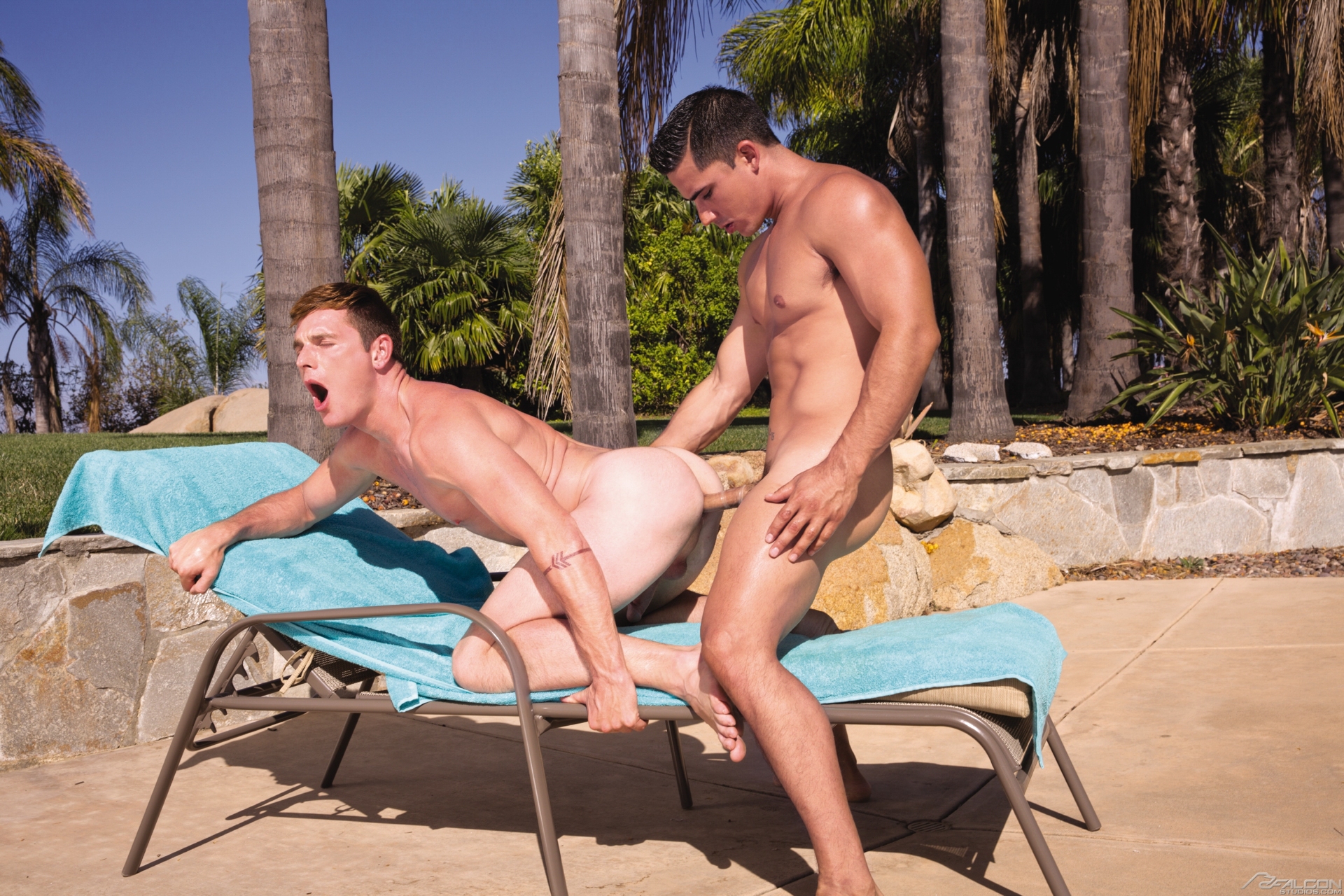 Given that Topher is a "top-only" performer, this scene is obviously filled with Brent being fucked the whole time. It still looks great, despite Topher's limitations.
Prefer Brent Corrigan topping or Brent Corrigan bottoming? Hard to say which is better.
Trailer for Falcon scene (watch full scene here):
[
Falcon: Topher DiMaggio Fucks Brent Corrigan
]
Trailer for NakedSword scene (watch full scene here):
[
NakedSword: Brent Corrigan And Jack Hunter Flip-Fuck
]