WATCH: "Close Friends" Brent Corrigan And Theo Ford Make Love
Theo Ford and Brent Corrigan became extremely close friends during the filming of this scene late last year, and now you can finally watch it via Falcon Studios.
As you'll recall, Theo Ford revealed what it was like working with Brent Corrigan during his Str8UpGayPorn interview last February:
When I met Brent Corrigan in December on set of Falcon, I was stressed to work with someone who had been in the business for so long. I didn't want to disappoint him or the studio. I guess I did a good job as Falcon still books me, and Brent has become a close friend since. […] I love him so much, and I feel so humble that he opened up to me the way he did. I will always be there for him in every way possible. Our scene for Falcon will be released soon, so you guys can judge the chemistry. It was real, there's no denying it!
He's right. This scene is more than just "Brent Corrigan gets his ass pounded" (although, that certainly does happen); it really does feel like Theo and Brent are making love, not just fucking.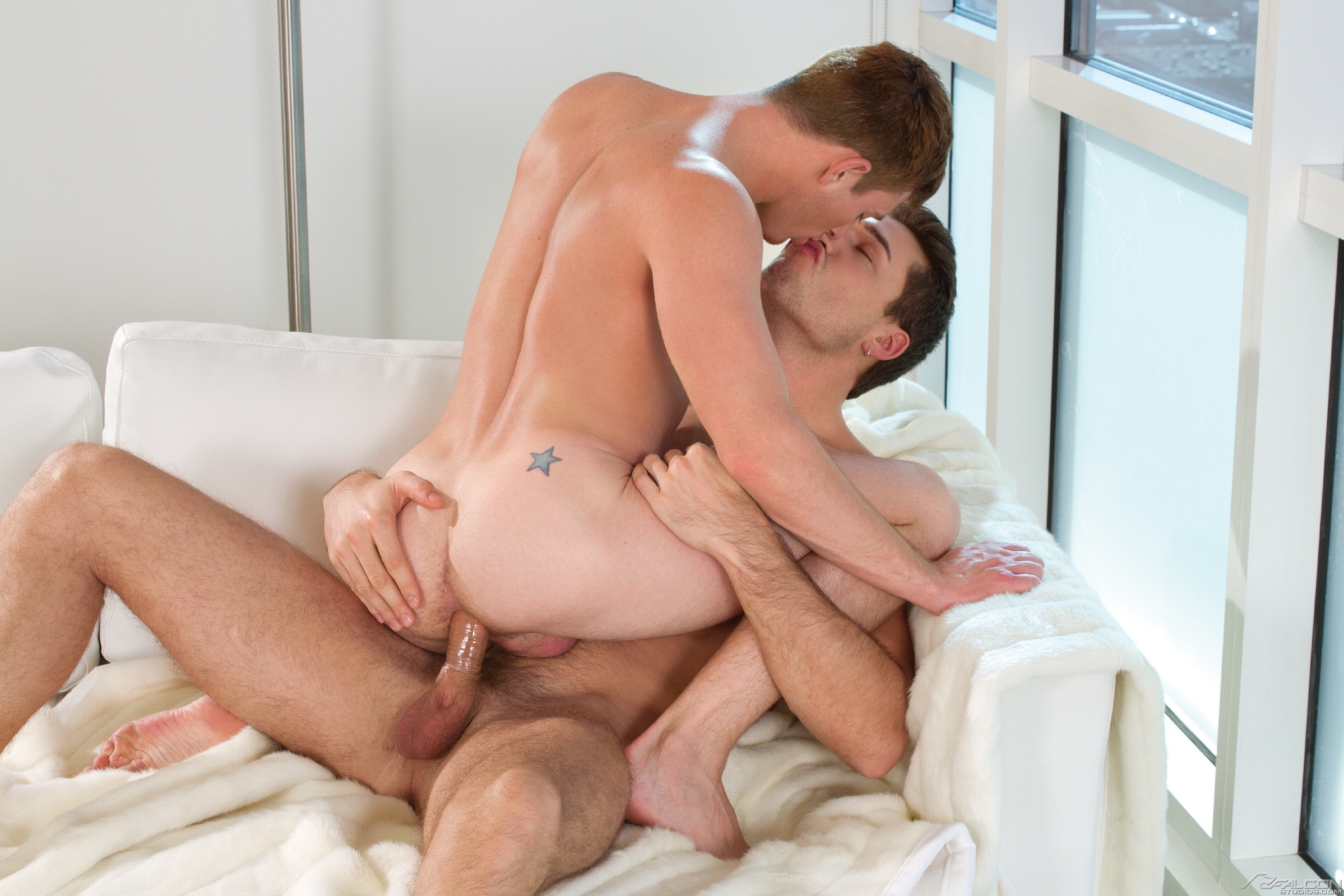 Also, is Brent Corrigan's bubble butt getting even better and bigger as he becomes older and more of a man? I think so.
Trailer (watch full scene here):
[
Falcon Studios: Theo Ford Fucks Brent Corrigan
]