Brent Everett Reveals Struggle With Drug Abuse: "I'm An Addict"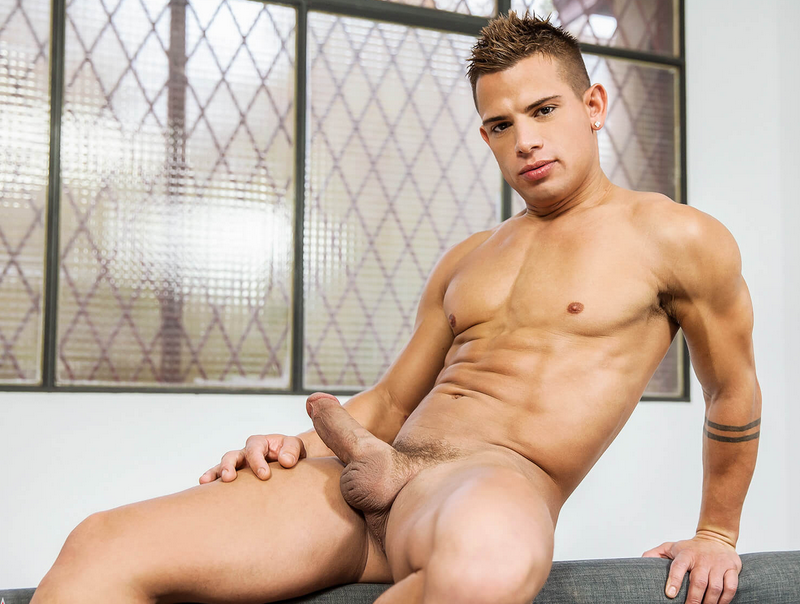 Last March, Brent Everett's ex(?)-boyfriend Jayson Smith announced that he had left his contentious "throuple" relationship with Everett and Steve Peña because they had "lost their souls to drugs." Now, Brent Everett is publicly confirming Smith's accusations by admitting that he is in fact a drug addict, and he's been hiding his addiction for years.
Everett shared the news early this morning on social media:
Admitting an addiction takes courage, and it hopefully means that Brent Everett—arguably the most well-known gay porn star in the world—is on his way to a healthier, happier life.