Battle Of The Muscle Bottoms: Skyy Knox Vs. Brock Banks
While two of this weekend's best scenes feature four of the hottest men in gay porn (and on earth in general), today's Who Would You Rather is devoted solely to the muscle hunks being fucked, and it's quite possibly the hardest decision you'll ever make. If you somehow became the luckiest man in the world and were given the option of either topping Brock Banks or Skyy Knox, who would you choose?
Would you replace Malik Delgaty to top Skyy Knox at Men.com?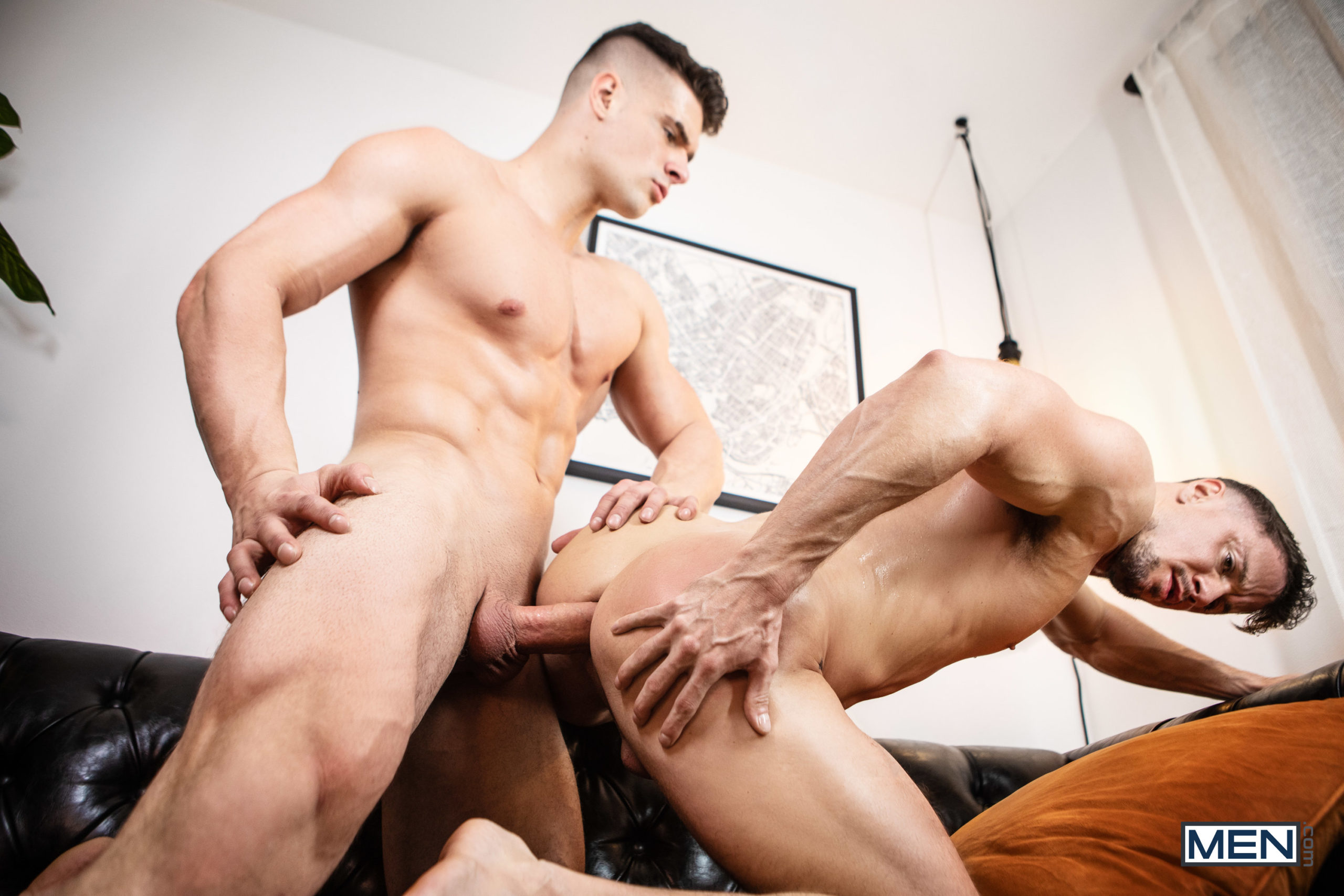 Or would you replace Tayte Hanson and fuck Brock Banks at CockyBoys?
The asses, the holes, and the overall hotness or Brock and Skyy all make this a virtually impossible choice, and I must admit that I'm currently unable to vote in the poll below. In light of this, I've provided a third option in the poll if you've found yourself in a similar situation.
Would you want to fuck Brock's bubble butt?
Can you see yourself fucking Skyy Knox's ass?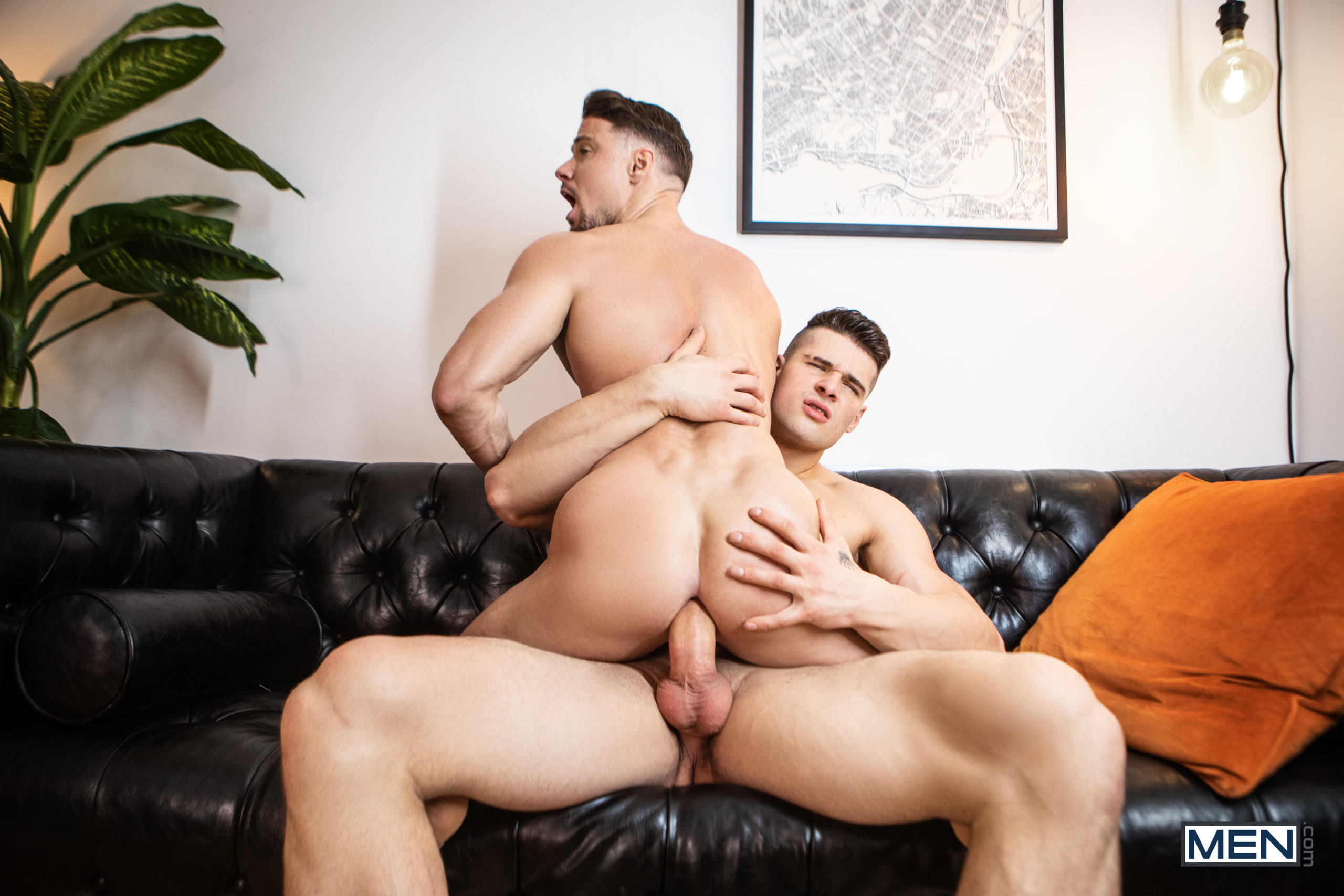 What would you do?
Trailer for Malik and Skyy (watch full scene here):
[
Men.com: Malik Delgaty Fucks Skyy Knox Bareback
]
Trailer for Tayte and Brock (watch full scene here):
[
CockyBoys: Tayte Hanson Fucks Brock Banks Bareback
]