BrokeStraightBoys.com Porn Star Devon Felix Jailed For Burglary, Resisting Arrest, And Criminal Mischief
Former BrokeStraightBoys.com model Devon Felix has been arrested for multiple crimes in Tampa, Florida, Str8UpGayPorn can confirm. News of Felix's arrest first broke on the gay-for-pay performer's Twitter account (likely via a friend or someone else with access to the account), and his arrest record and mug shots were then obtained by Str8UpGayPorn.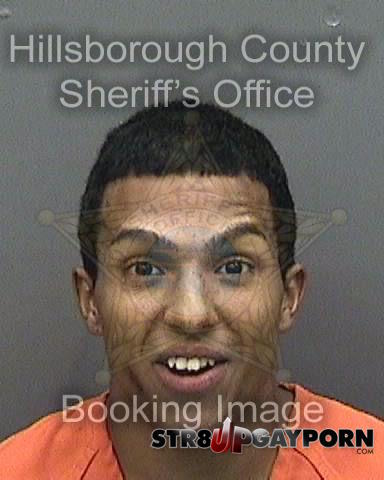 Felix was actually first arrested in late August for criminal mischief, at which time he took the mug shot above. He was released on a $500 bond.
Then, earlier this week, he was arrested again for felony burglary and resisting arrest. Now, Devon Felix is being held on all three counts, with bail set at $3,000. Here's his arrest record and the second mug shot: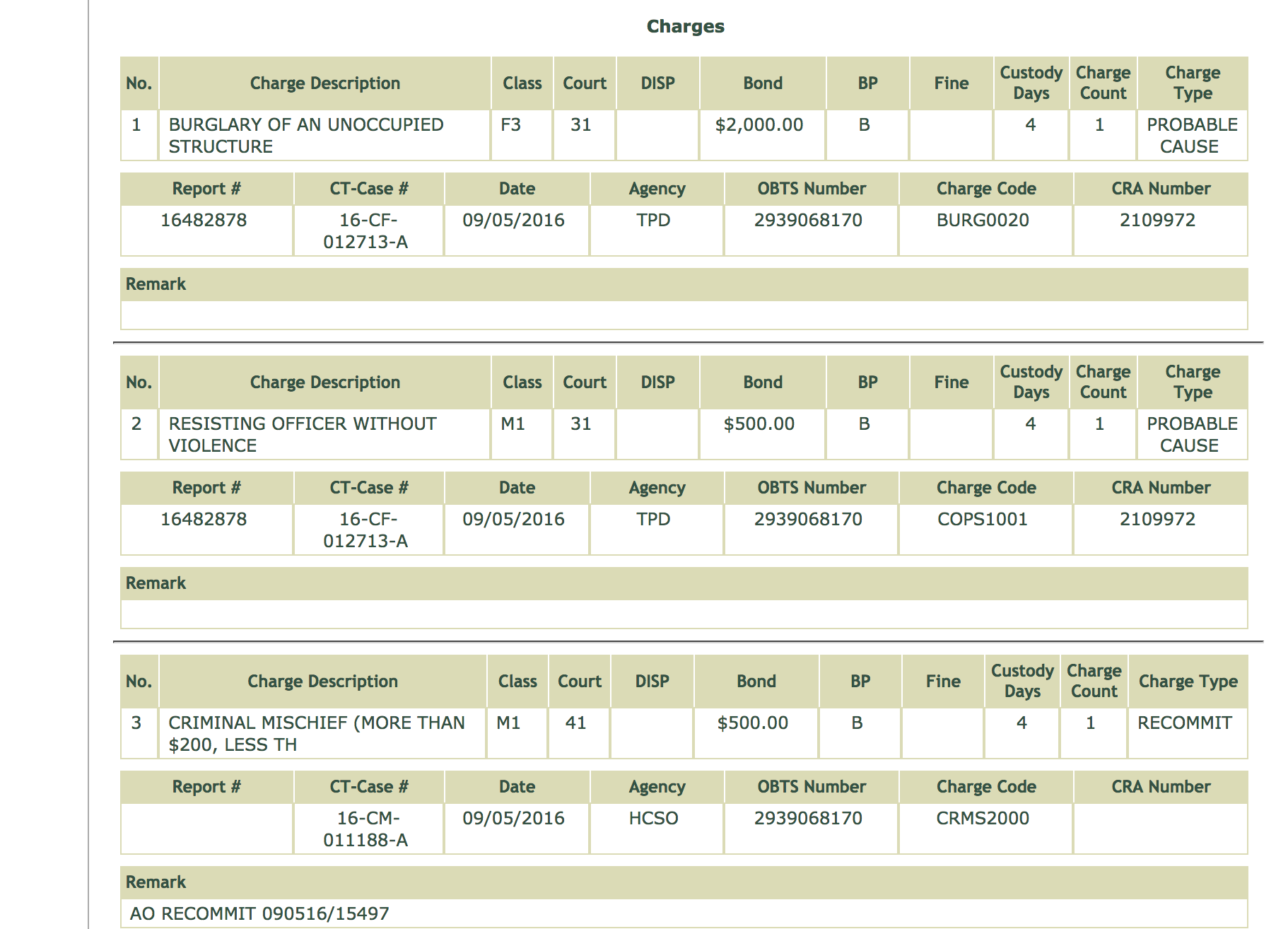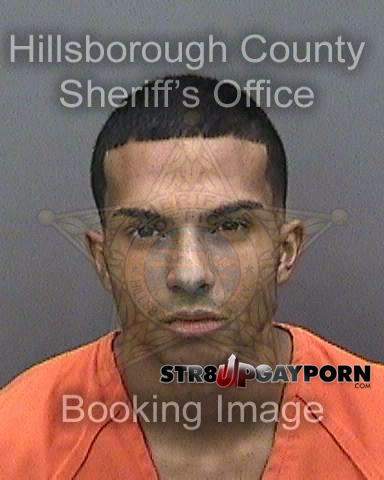 Devon Felix/Julian left BrokeStraightBoys sometime last year, then briefly appeared with his "friend" Vadim Black on MTV's True Life series. He went on to perform at Icon Male, Gay Room, and, most recently, GuysInSweatpants, where he barebacked and creampied Corbin Colby in a scene titled "swapping loads."
[GuysInSweatpants: Devon Felix Fucks Corbin Colby Bareback]
Tweets from Felix's account state that he's still incarcerated and unable to make bail, and his fans have been asked to help by calling Dolly at Honey's Bail Bonds. To be released from jail, Felix needs 10% of the $3,000 bond, which is $300.
Presumably, this is Dolly: