Family-Themed Gay Porn Studio "Brother Crush" Will No Longer Produce POV Porn
Great news for those who enjoy watching family members fucking but don't like POV porn, as incest-themed gay porn studio "Brother Crush" has announced that they'll no longer be making POV-style porn scenes. Instead, the scenes will be filmed normally by a cameraperson, so you can see both family members fucking.
BrotherCrush launched last month with all POV scenes (where one of the performers would hold the camera while the other performer sucked him off and/or was being fucked by him), but starting today, the scenes will no longer be POV. The shift in production comes just in time for Christmas, as their scene today is a holiday-themed fuckfest between two brothers, of course.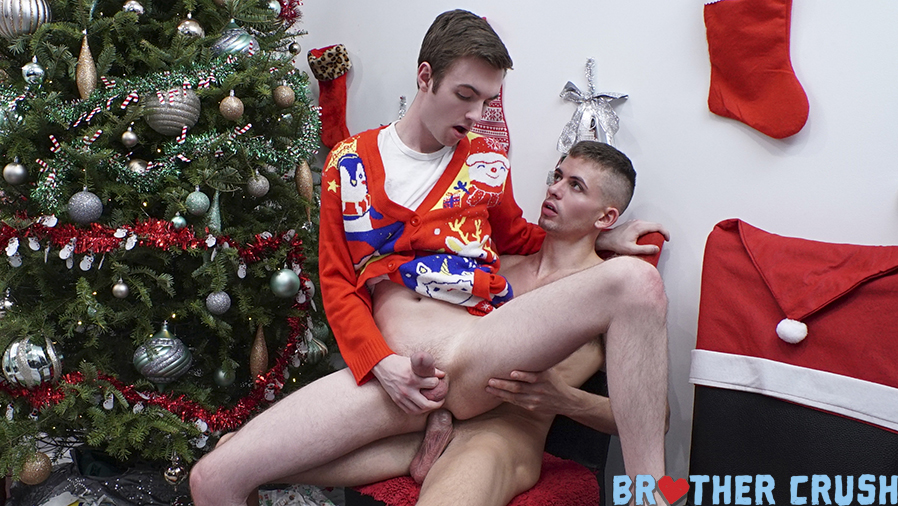 Trailer (watch full scene here):
[
BrotherCrush: Brother Fucks Brother Bareback For Christmas
]
If you like the twink (Joey Maus) being barebacked by his brother on BrotherCrush, you can also see him being barebacked by his dad in the same house and in the same room over on BrotherCrush's sister studio, FamilyDick:
This is a reminder that there's really no point in having two studios doing the exact same things with the same models on the same sets, unless it's simply to keep the dads segregated on FamilyDick?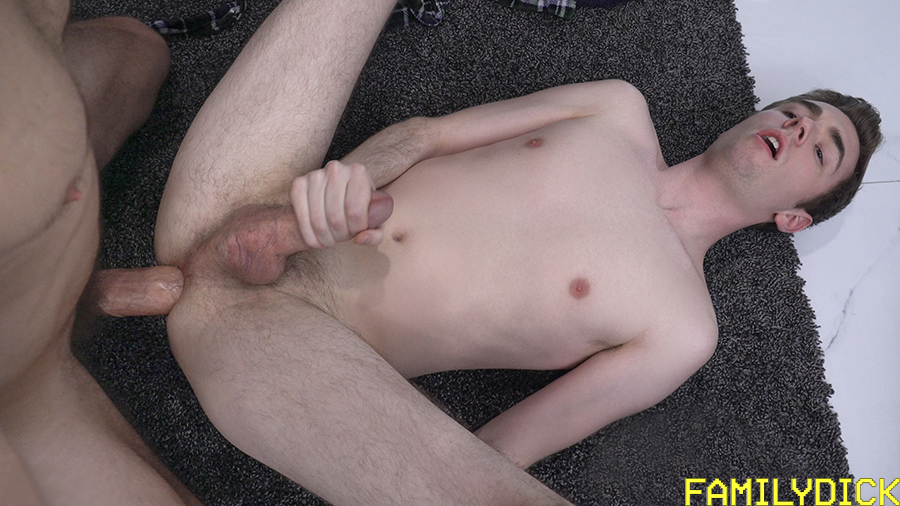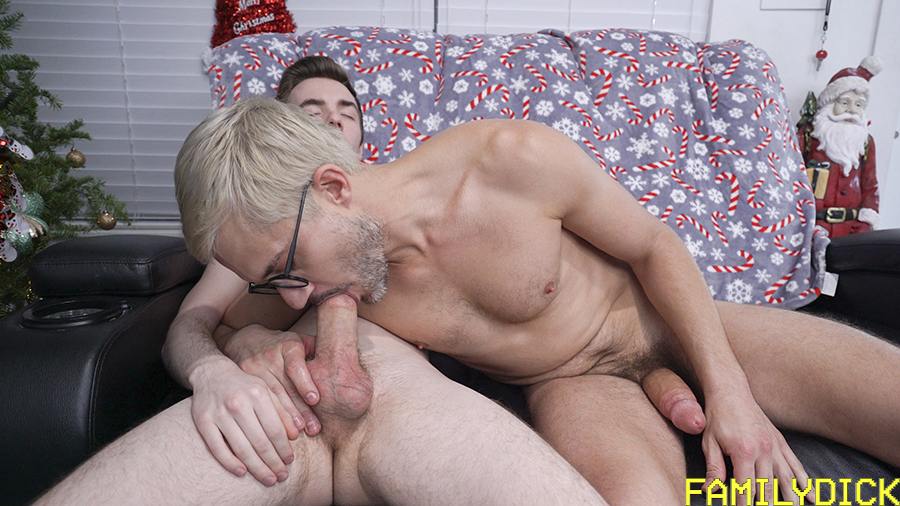 Trailer (watch full scene here):
[
FamilyDick: Dad Fucks Son Bareback For Christmas
]