Gay Porn Newcomers To Watch In 2019: Bruce Querelle
We first met BelAmi/Freshmen gay porn newcomer Bruce Querelle last month, when Freshmen posted a photo gallery of the gorgeous European model:
The word "perfect" is overused and usually a hyperbolic way to describe someone who's hot, but…I think Bruce Querelle might actually be literally perfect? From the eyes to the face to the hair to the body to the cock…if anyone can find a flaw, let me know.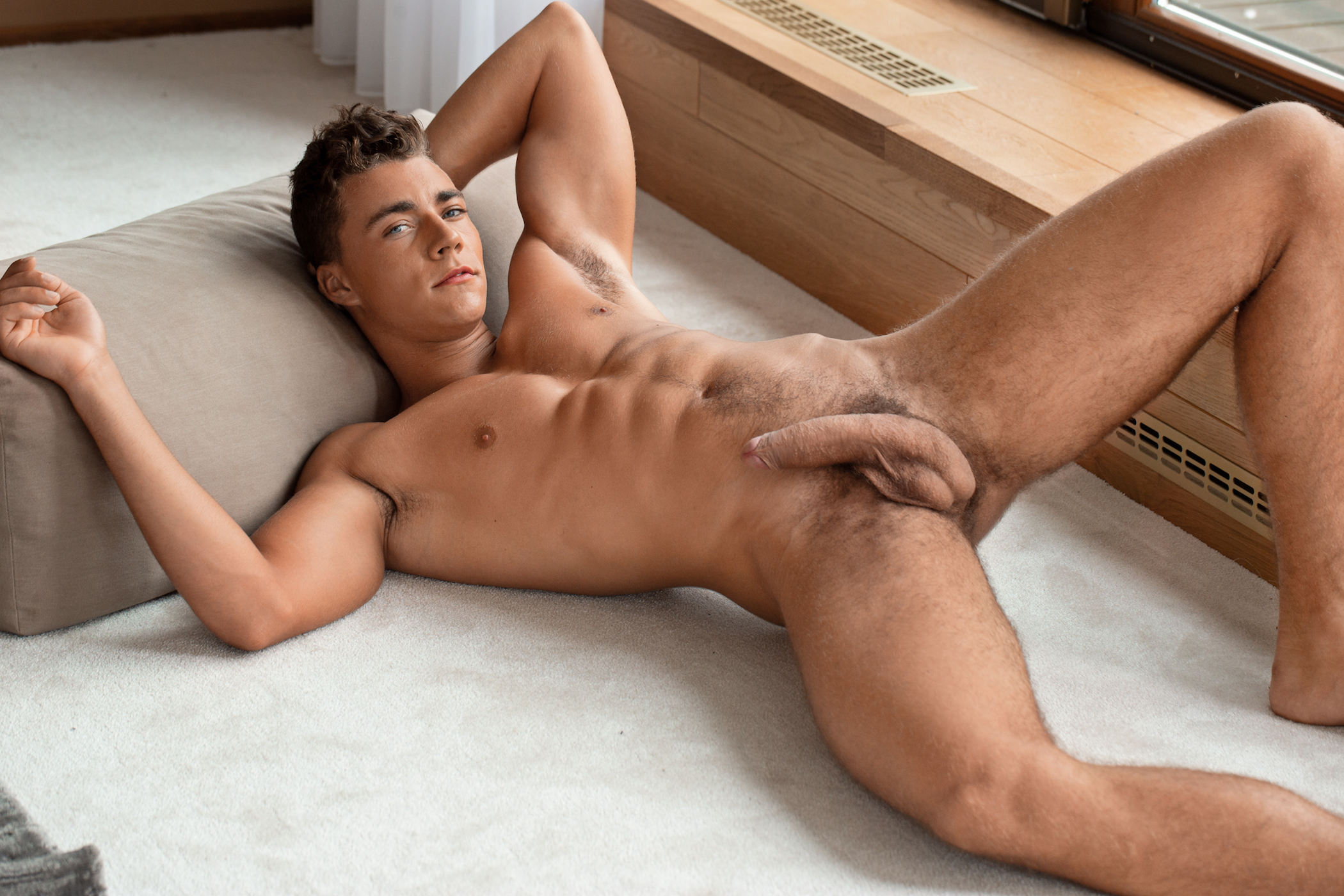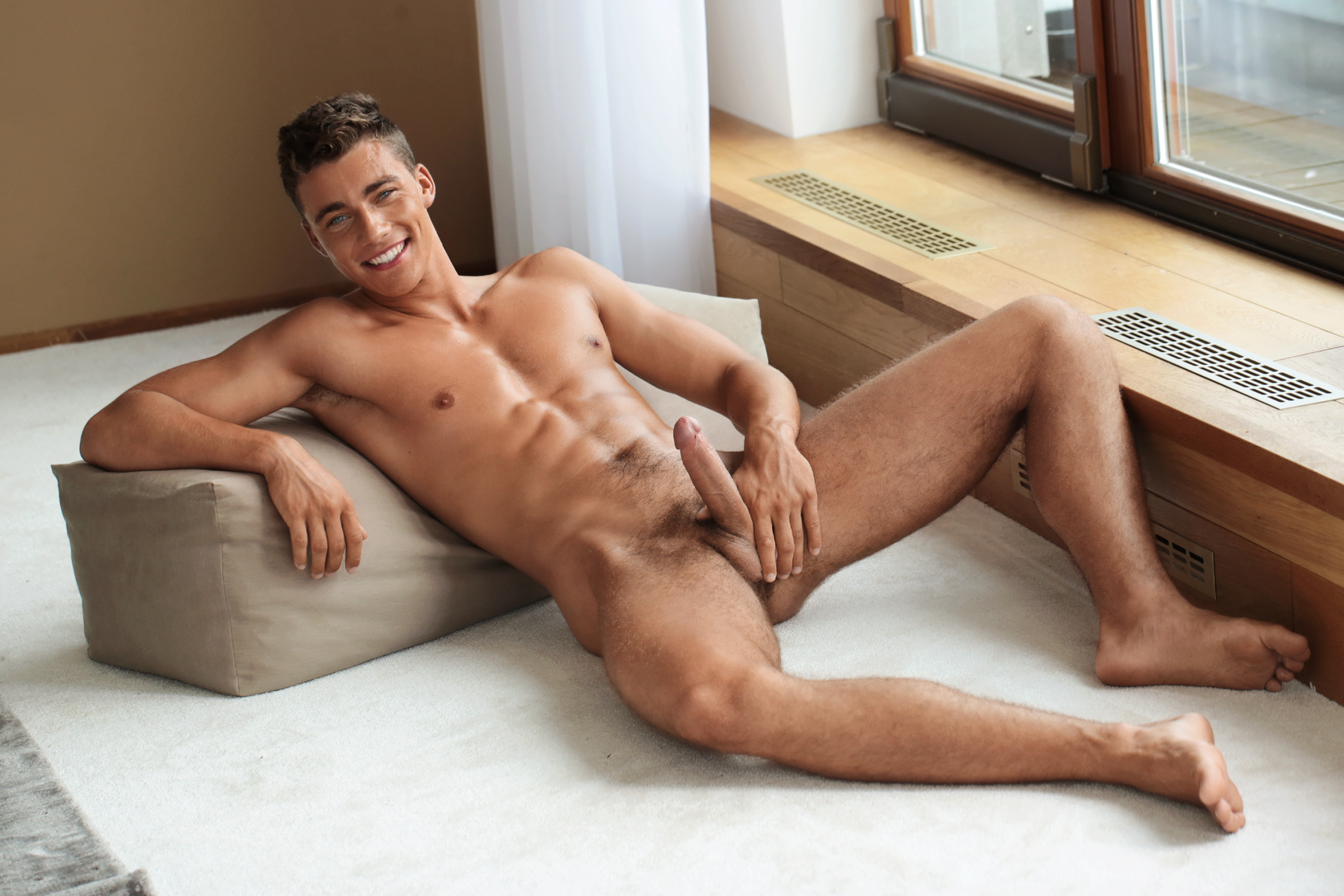 Shortly after his photo set came out, we saw Bruce in his first sex scene on BelAmi, when he fucked Ariel Vanean bareback:
[
BelAmi: Bruce Querelle Fucks Ariel Vanean Bareback
]
Today, we've been blessed again, because Bruce Querelle is back for his second gay sex scene, and this one is on BelAmi sister studio Freshmen:
Bruce is barebacking similarly hot Jon Kael today, and I think this is even better than the scene with Ariel?
BelAmi/Freshmen undoubtedly has a lot more Bruce Querelle—who I think is their best and most promising newcomer since Peter Annaud—coming in 2019, so stay tuned. Trailer for his fuckfest with Jon (watch full scene here):
[
Freshmen.net: Bruce Querelle Fucks Jon Kael Bareback
]