Brute Club Bashes Mickey Taylor, Paddy O'Brian, Theo Ford, And Michael Lucas In An Interview Brute Club Says He Never Gave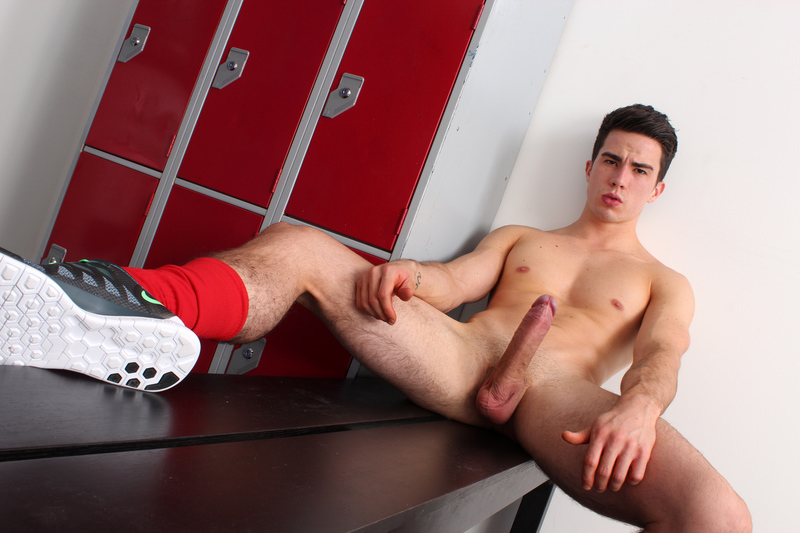 Gay porn star Brute Club won the Hustlaball Berlin award for Best Newcomer in October, and since then, he's been getting more attention for his Twitter wars with fellow porn stars Mickey Taylor, Dakota Wolfe, and Theo Ford than he has for his gay porn or his award.
Today, the very weird gay adult industry blog JRL (LOL, remember the JRL Awards?) ran an interview with Brute Club, and it was not very good! In fact, it was so not good, JRL actually deleted the entire thing just hours after it was published.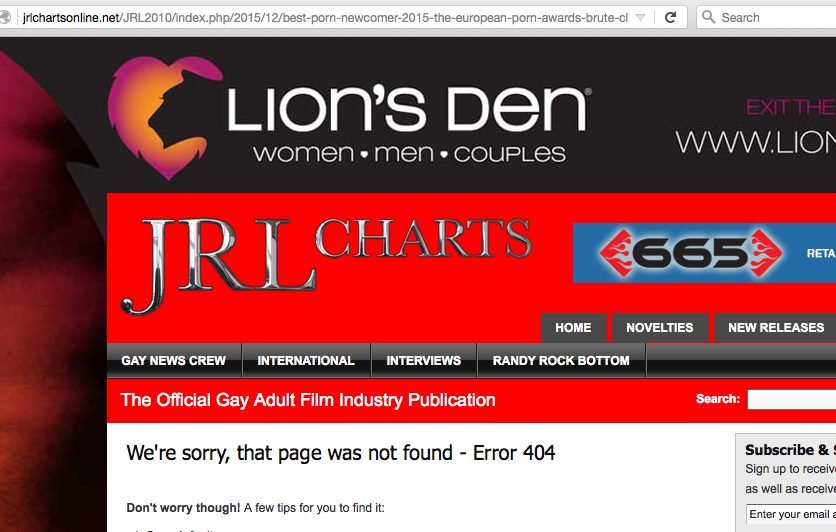 Don't worry though. Before they pulled it, I copied and pasted the "best" parts of Brute Club's contentious interview with JRL, 50% of which he claims was untrue or misquoted. So I guess if only 50% of this is true, Brute Club is only half as awful as he seems?
Here's Brute Club on how he got started in gay porn:
Prior to starting porn I was a journalist and a Personal Trainer based close to London. I found it all a bit deflating and really wanted to try something daring; and then by chance I spotted photos of the British Porn Awards. My immediate thought was "if these men can call themselves porn stars then I'd have little competition here."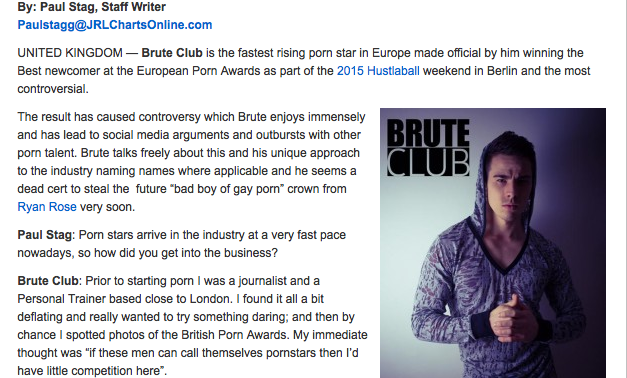 Brute Club on all the shoots he has to turn down, now that he's so famous:
I usually turn down 9 out of every 10 shoots I'm offered.
Brute Club on Michael Lucas:
If a shoot doesn't meet the vision I have for myself then I'm just not interested. I have been asked a couple of times to work for Lucas Entertainment but I just don't want to be associated with a studio that has such a terrible reputation with bareback product so I have so far turned them down.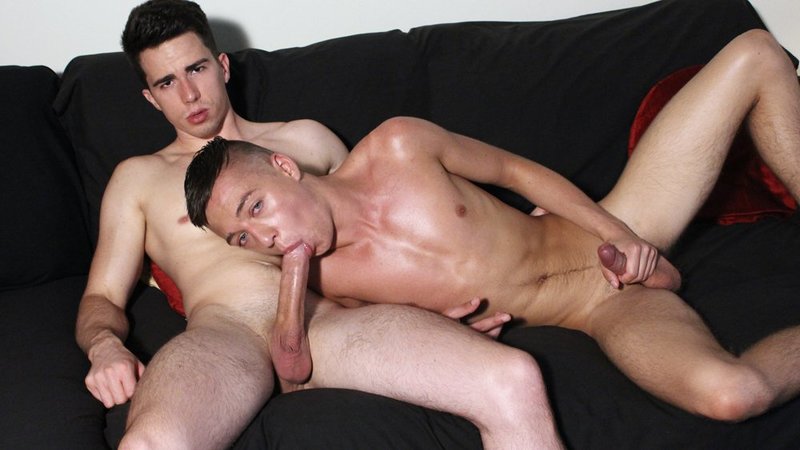 Brute Club on not sucking dick and not bottoming:
I don't suck dick in real life and unlike my peers I have genuinely never bottomed. I'm pretty much a hole man; I just don't get turned on by dicks. I am all about ass, i love all asses but i particularly like shaven holes on guys about my age to fuck.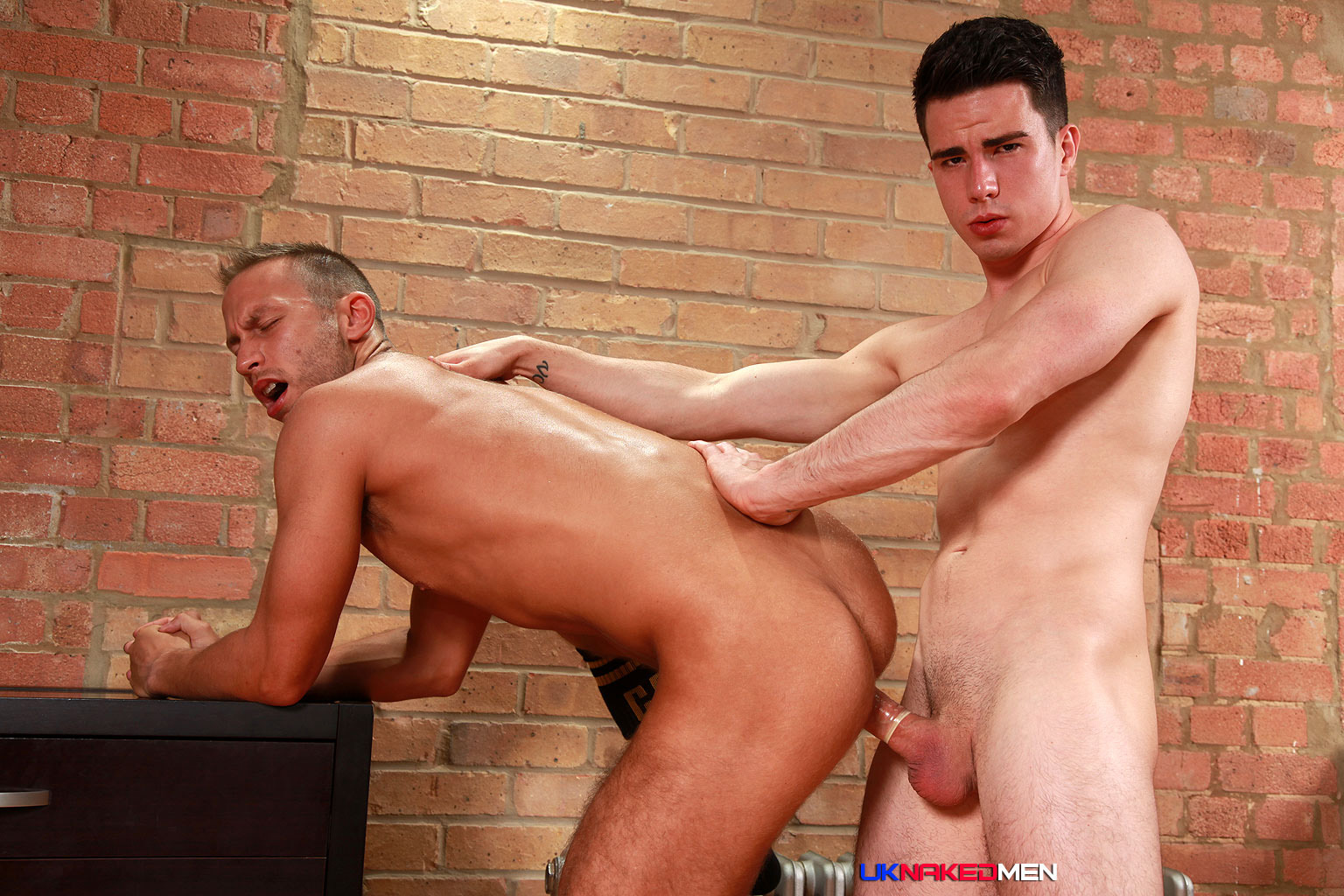 Brute Club on enjoying being a rapist:
I am not the most verbal top and the scenario i always aim for is that of the nasty silent rapist which i really get off on. It does make me a niche performer but I'm not ridiculously  "masculine" or burly like the other "straights" in the industry; so that also makes what I'm doing quite anti-establishment and fresh.
Brute Club on Paddy O'Brian:
I certainly have no intention of pulling a 'Paddy O'Brian' by cashing in on people's naivety. He's a great businessman but it's fraud really. He's selling a fake product. That's why I've continuously avoided labeling my sexuality although I am gay. Unlike Paddy I'm not making any poor and unconvincing claims about being straight. My audience is making that conclusion all by themselves. Paddy is on his way out and has had his day.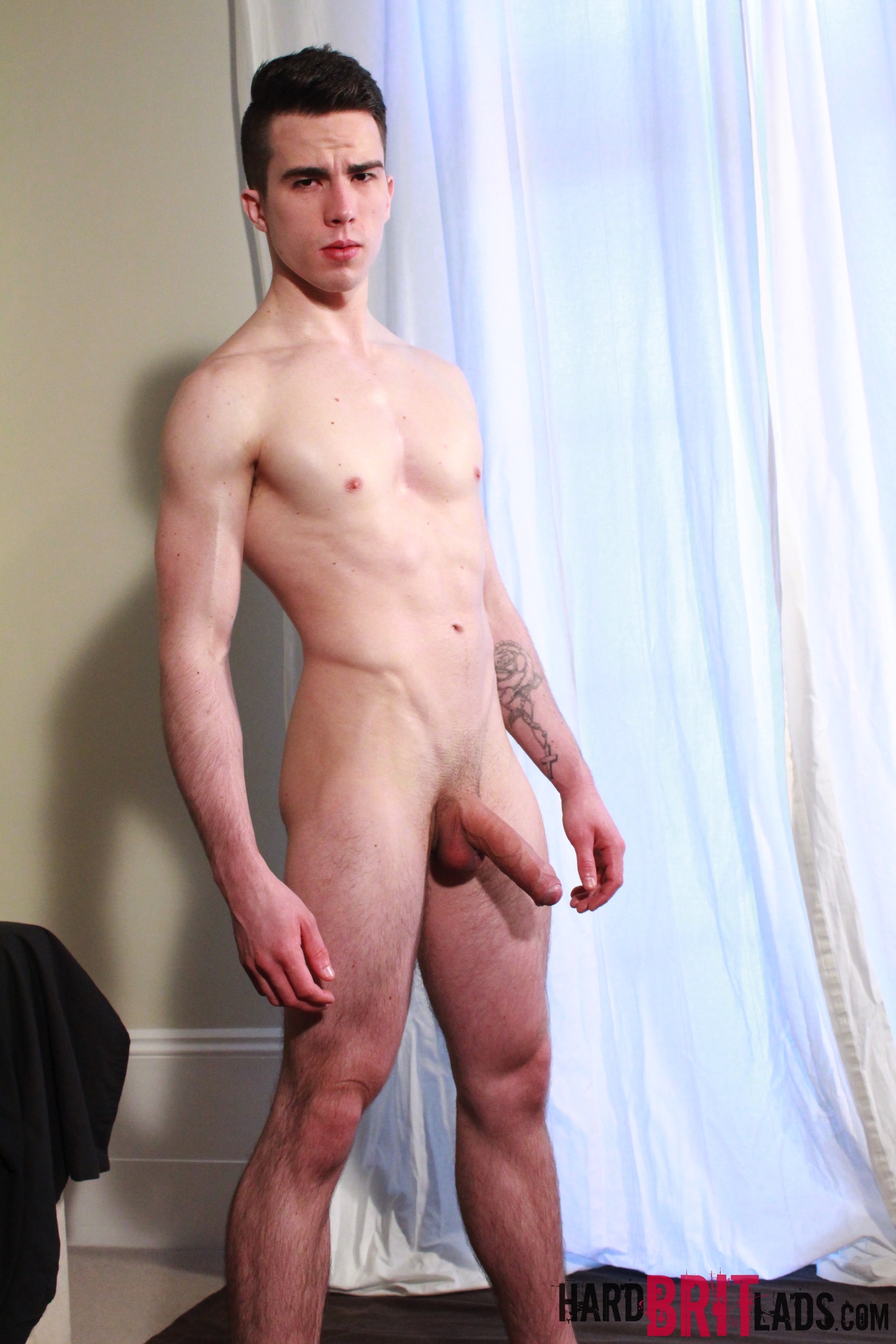 Brute Club on knowing he was going to win a Hustlaball award:
I won so it was a great night for me. Did I know I was going to win? – Yes. My competitors didn't have any marketable edge. I had Andrew Christian and Aussiebum clothing companies endorsing me with their brands. I was going viral in voting campaigns. It was a guaranteed result.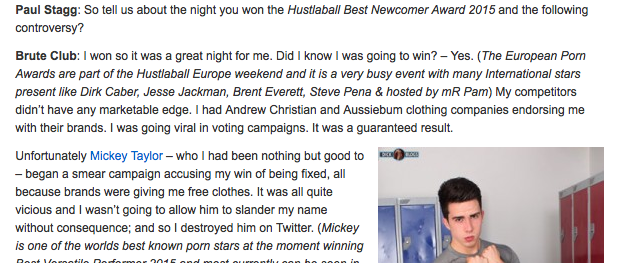 Brute Club on Mickey Taylor:
Unfortunately Mickey Taylor– who I had been nothing but good to – began a smear campaign accusing my win of being fixed, all because brands were giving me free clothes. It was all quite vicious and I wasn't going to allow him to slander my name without consequence; and so I destroyed him on Twitter. One of the guys i was up against was Luke Tyler who is a great guy and Mickey wanted Luke to win i think. I had evidence to strongly suggest his win was fixed so it all just back fired on him. It comes down to a personality and work ethic clash I think. Mickey made his name by doing a conveyor belt of poor quality porn, I reached greater industry recognition in under 6 months with only a handful of releases. It's quantity vs quality.
Brute Club on Theo Ford, Men, and CockyBoys:
In Berlin and at the awards and the aftermath of that I also had Theo Ford attempting to gain publicity from me, but I swiftly destroyed him as well. I've had discussions with Men.com so that will happen when the time is right. We all know it's bad in their Spanish office because they keep using Theo Ford who nobody wants to watch! Other than that I think I'd be a breath of fresh air for CockyBoys. I'm the definition of 'cocky' so it makes sense in that respect. But I'm probably a bit too eccentric and rough around the edges for the pretty boy style of Jake Jaxson.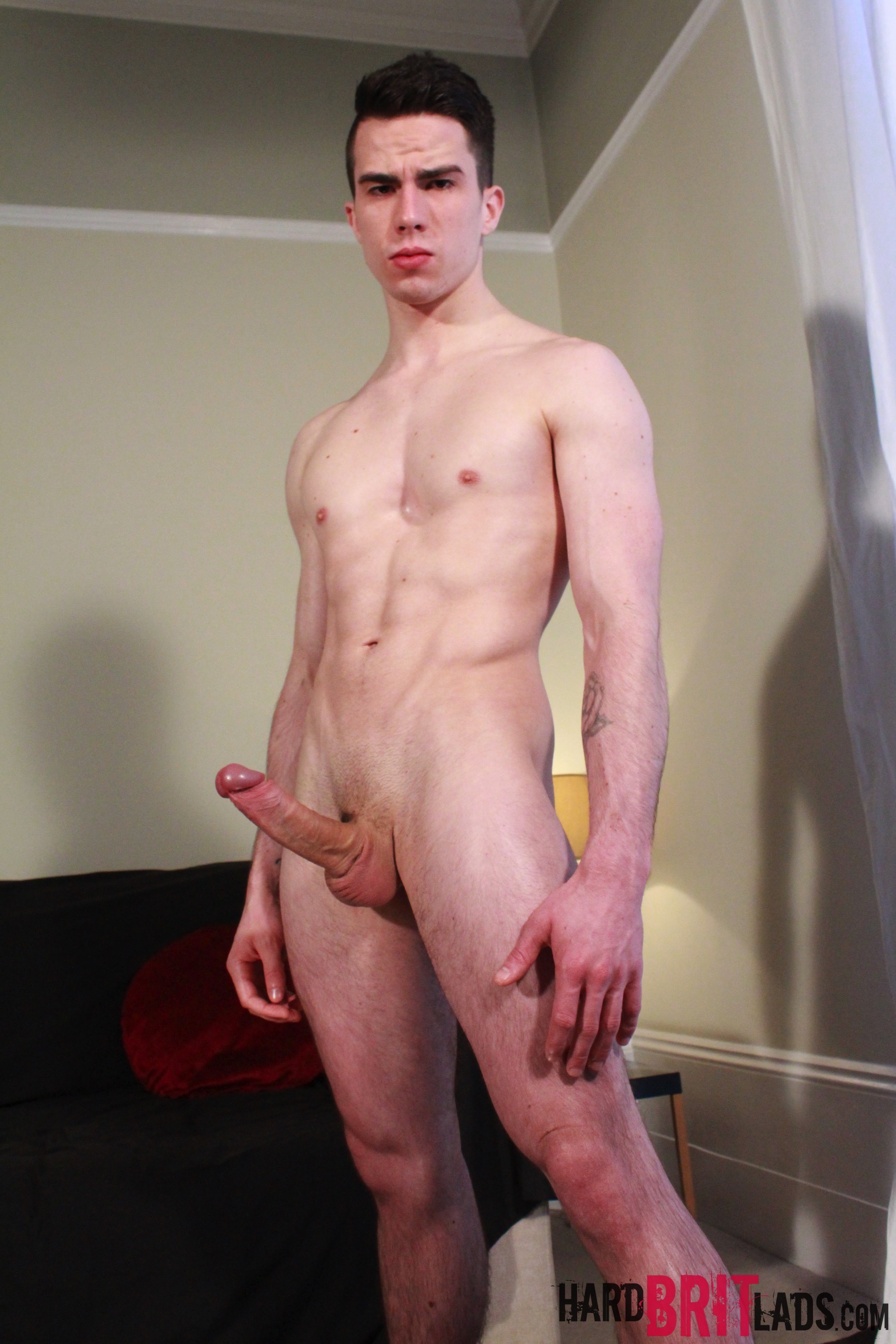 Brute Club is a solid performer with a great cock, so he doesn't necessarily have to be so horrific to get attention. Then again, it got him his first blog post here, so…
As noted, Brute Club is claiming that 50% of the JRL interview was fiction. Here's how he responded on Twitter this morning:
Brute Club has been ruder and said worse things on Twitter than he allegedly did in the interview, so there's no reason for him to start denying his bad attitude now, and this leads me to believe that the interview really was at least partially fabricated. But, what do you think?