Bryan Hawn Shows Off His Massive Bubble Butt In "Kiss My Ass"
Bryan Hawn's last video—a tribute to the victims of the Pulse nightclub shooting—wasn't exactly well-received here. Maybe you'll like this one better?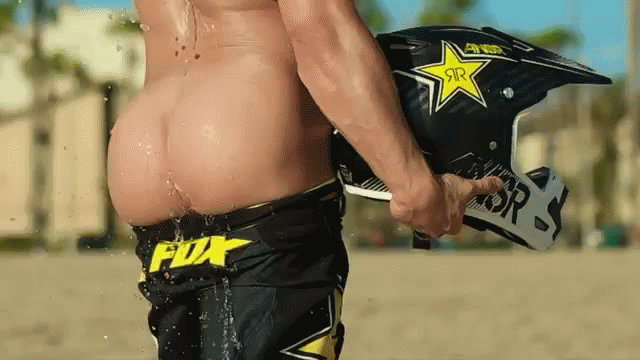 It's called "Kiss My Ass," and it's dedicated to all the Bryan Hawn haters.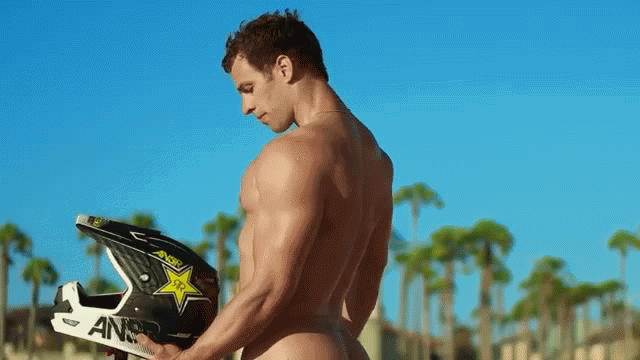 This is a huge ass: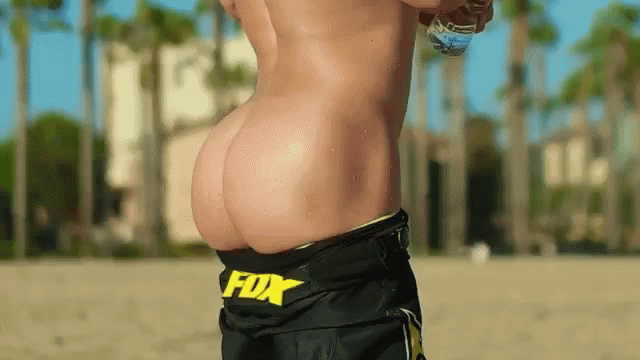 I can never tell if Bryan Hawn has ass implants or not. If he does, they're good ones (much better than Andrea Suaraez's, at least).