Brysen Catches Angel Rivera Fucking Himself With A Dildo Attached To A Refrigerator, And You'll Never Guess What Happens Next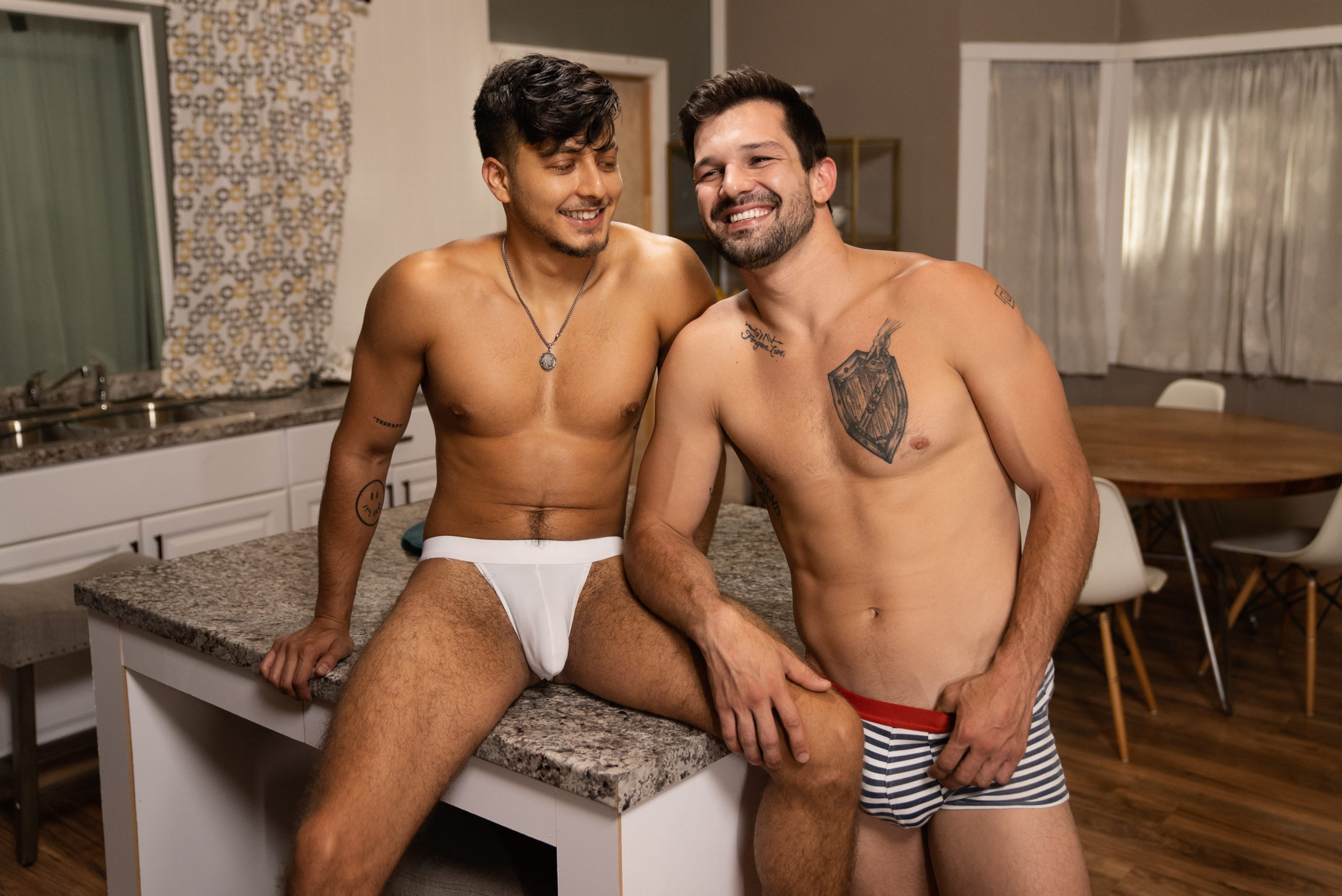 Brysen and Angel Rivera are two of the biggest stars in gay porn, and they're finally together at MEN. They're joined by a dildo, of course, for some typical MEN silliness.
All Angel wants to do is fuck himself, but Brysen won't leave him alone.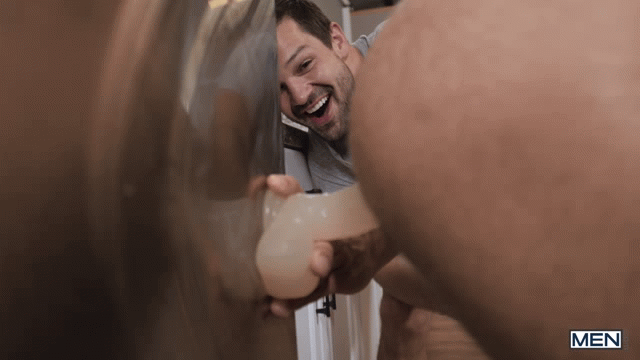 Best use of a fridge door ever in a gay porn?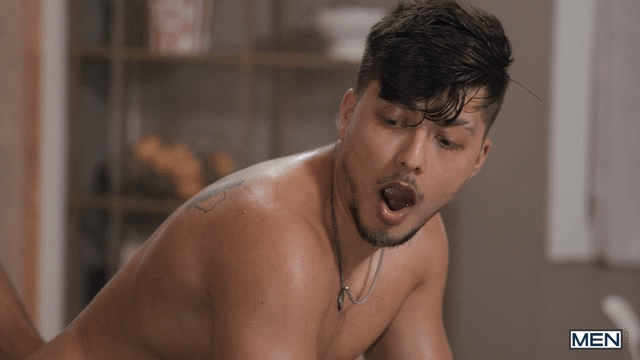 The dildo nonsense is only the opening setup for this scene. Best of all, this scene turns out to be a flip-fuck, so we get to see both stars showing off their versatility.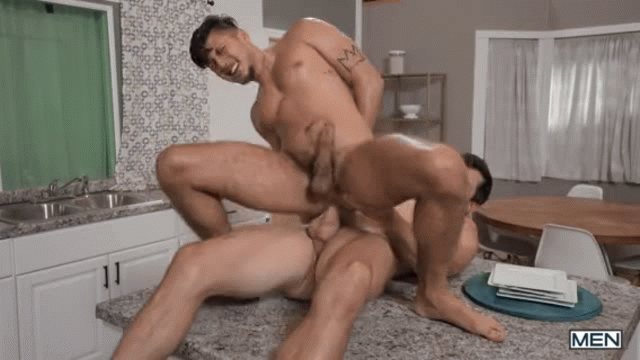 If you love Angel as a bottom, this is undoubtedly a dream come true to watch.
If you're someone who loves Brysen as a bottom, this is a dream come true for you, too.
If you love Angel as a top, it doesn't get any better than this.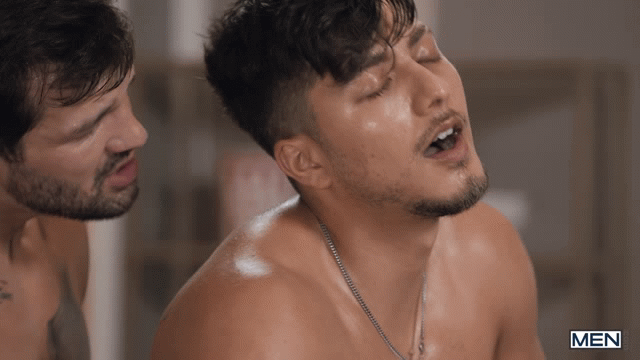 Long story short: Angel and Brysen are obvious perfection.
More: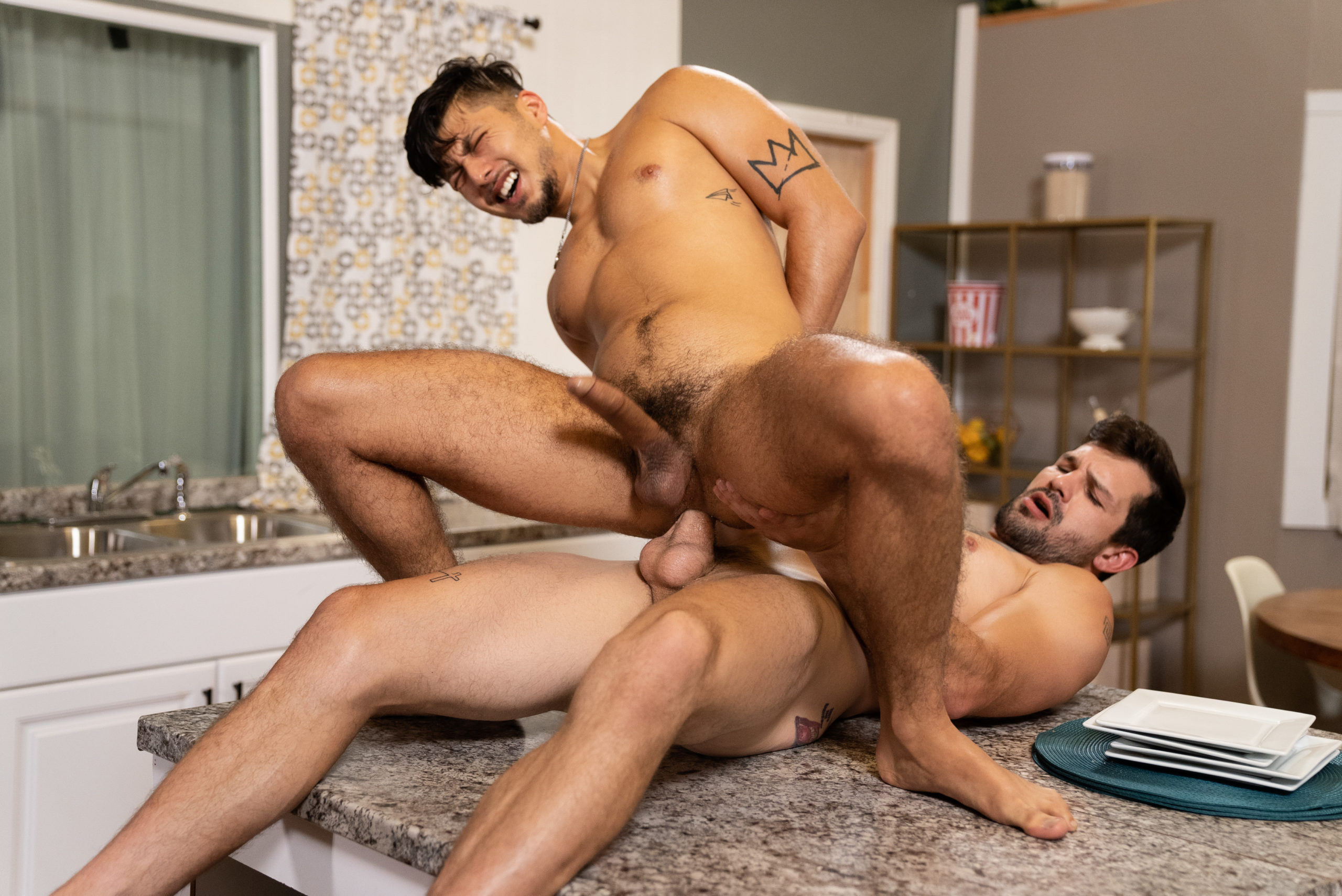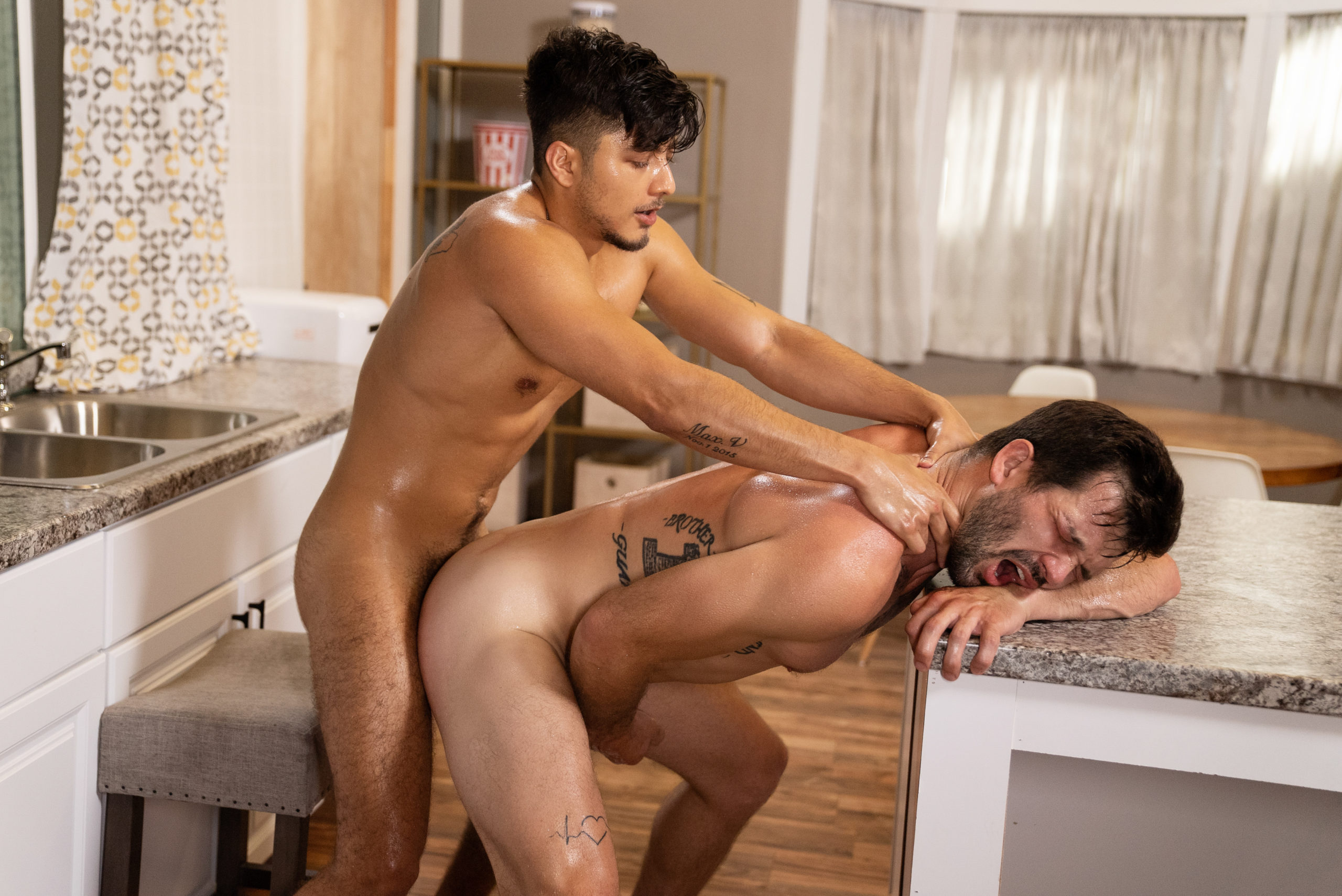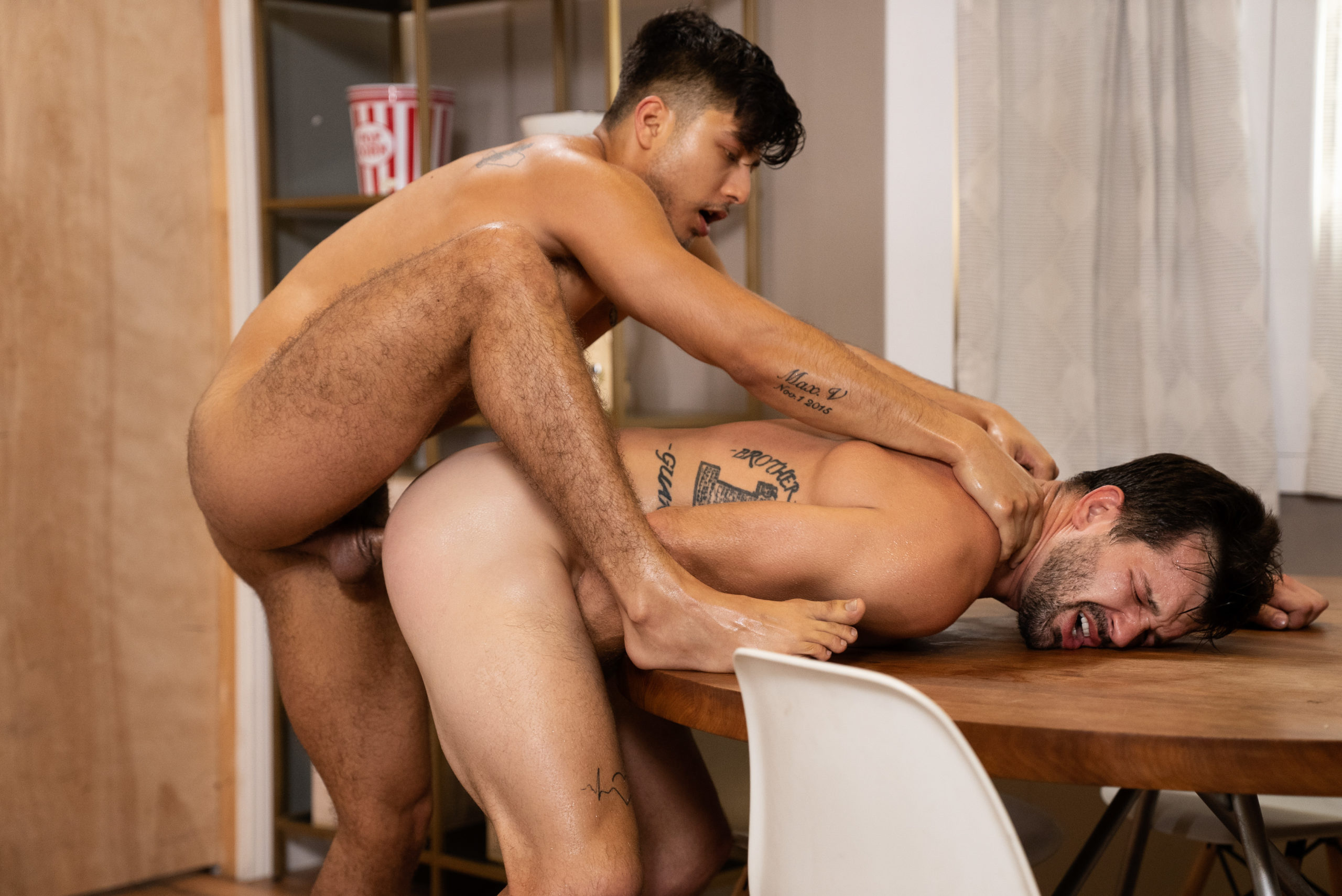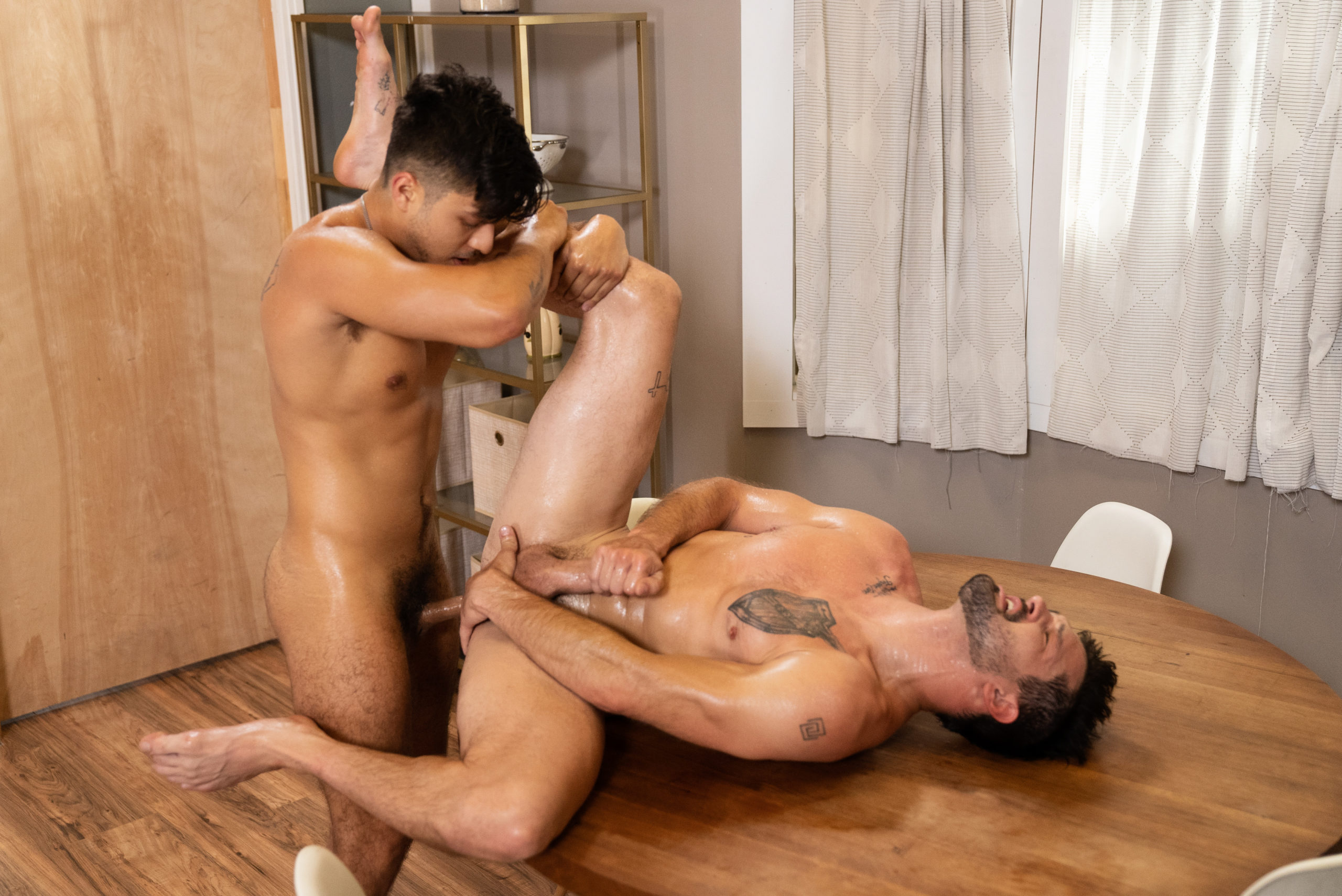 Trailer (watch full scene here):
[
Men.com: Angel Rivera And Brysen Flip-Fuck Bareback
]