Küper Makes His Falcon Debut Being Fucked Bareback By Big-Dicked Top Cade Maddox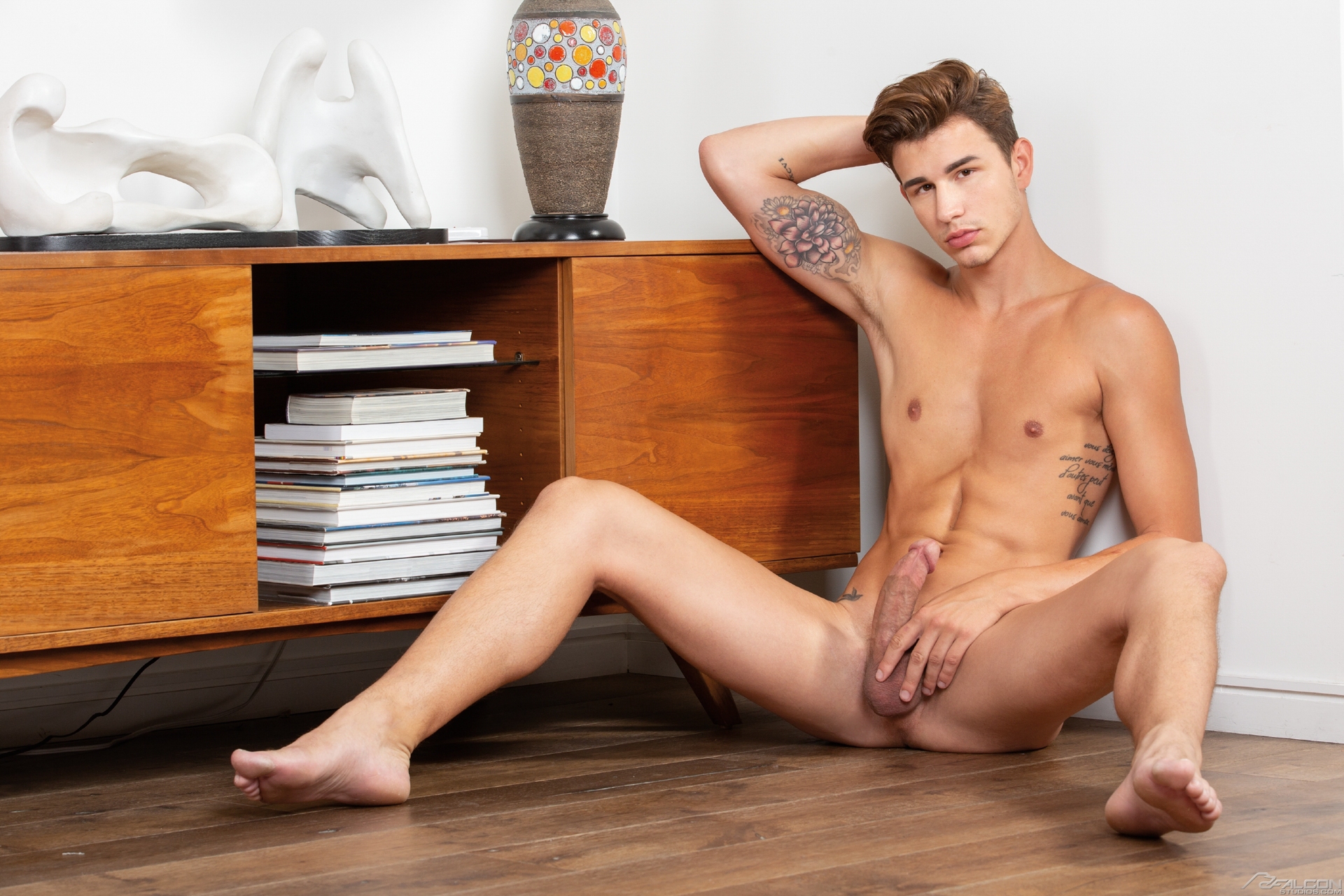 This week marks the Falcon Studios debut of Küper—one of the most beautiful newcomers of 2019—and he's making his first Falcon appearance in the first scene from the studio's new feature, "Afternoon Affairs."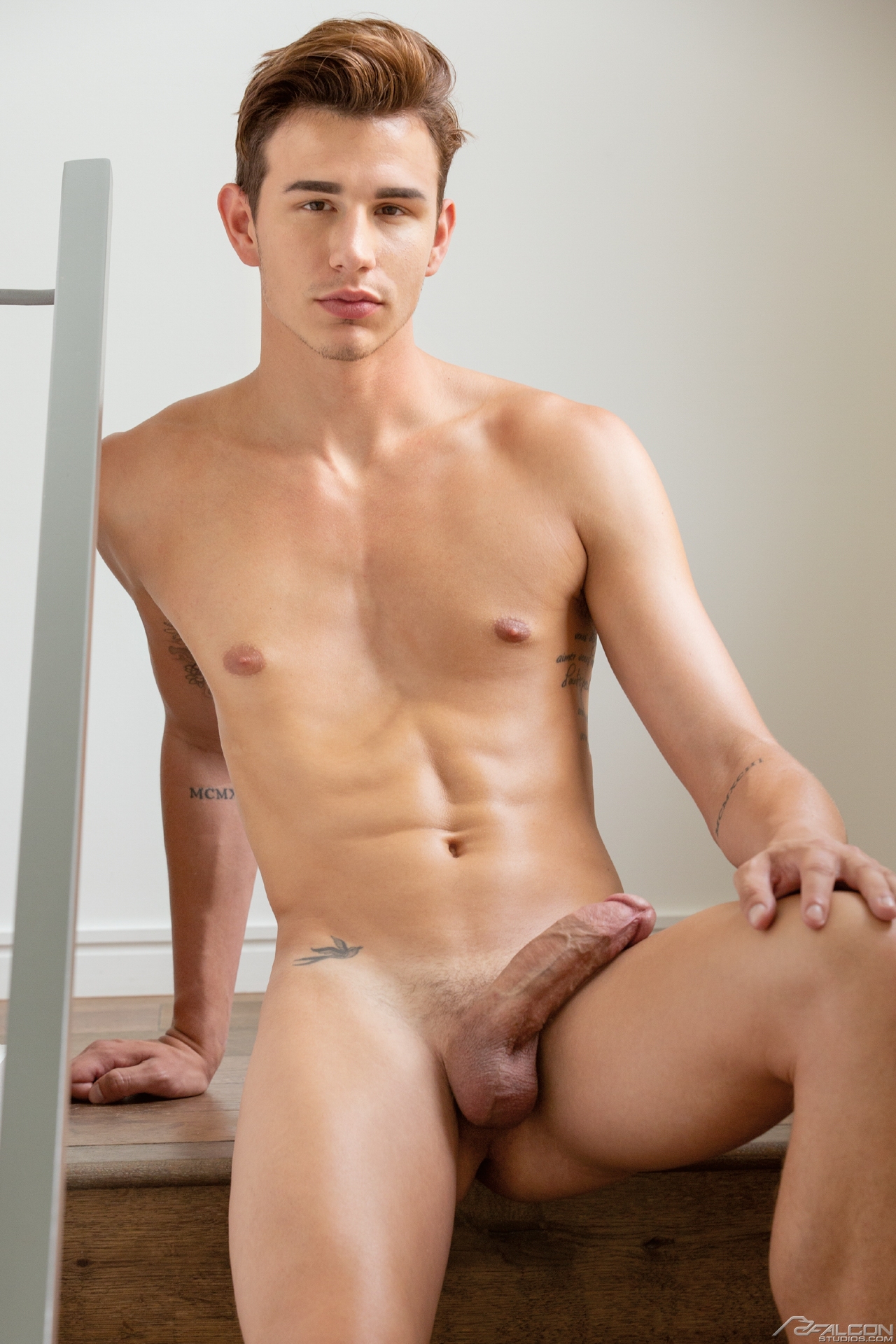 Making this even more must-see, Küper's co-star is one of gay porn's most lusted-after powertops, Cade Maddox.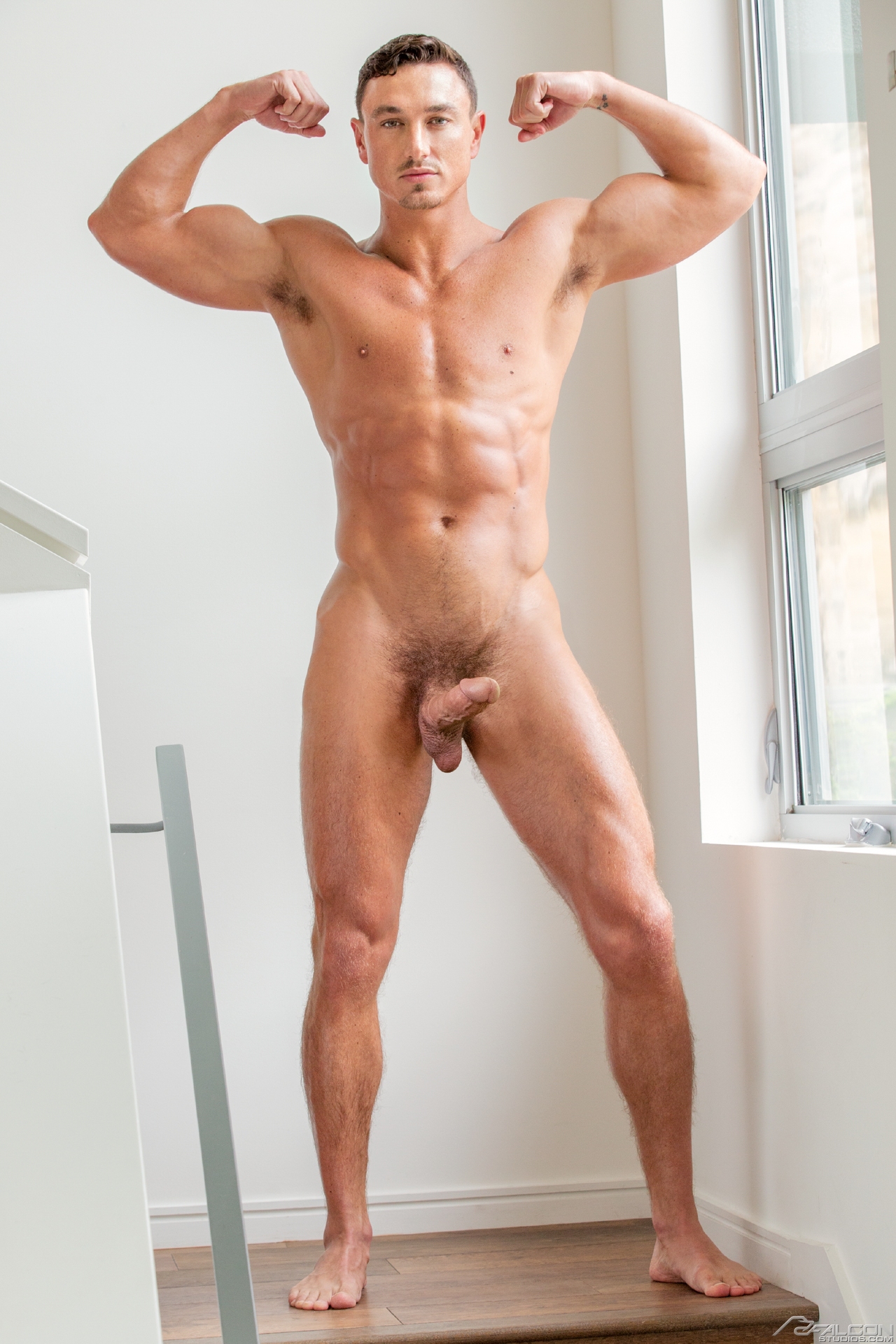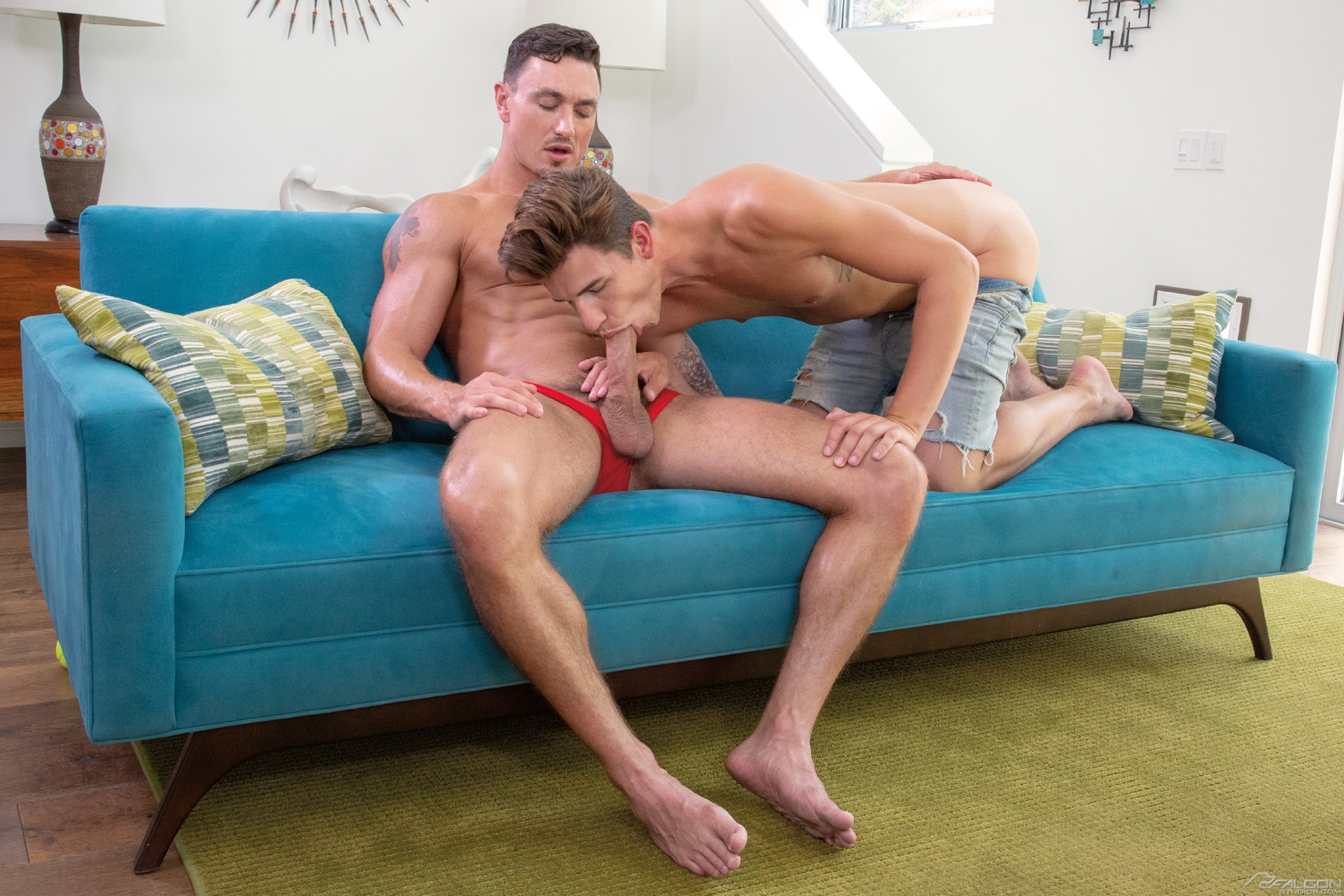 Falcon's casting has been so good lately (see Josh Moore and Jacob Peterson last week), and today's dream-like duo of Cade and Küper is no exception. They're stunning together.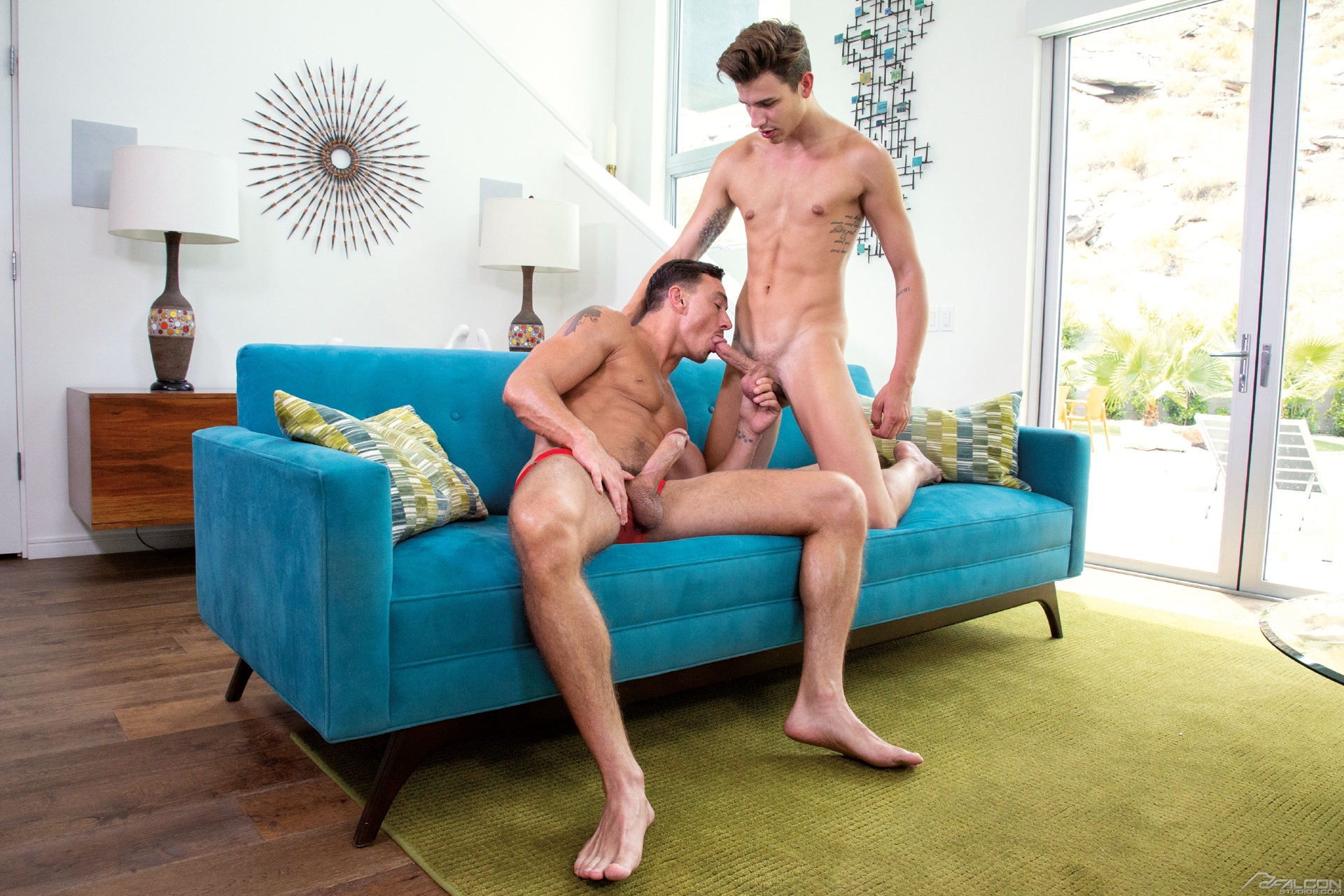 Cade is a big guy, but Küper appears to be even taller than him, so Küper must be at least 6'2″?
Tall bottom lovers, this scene is for you: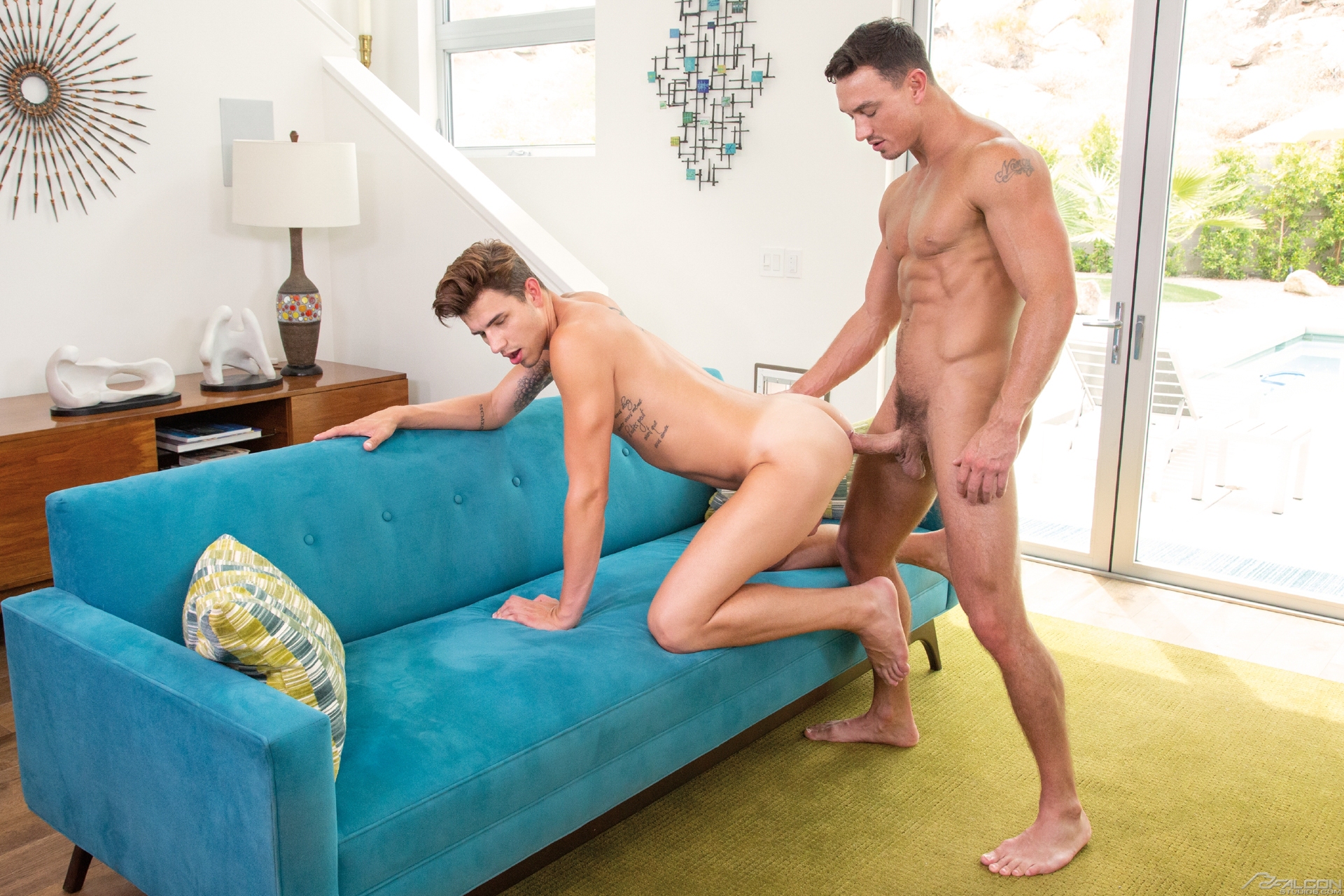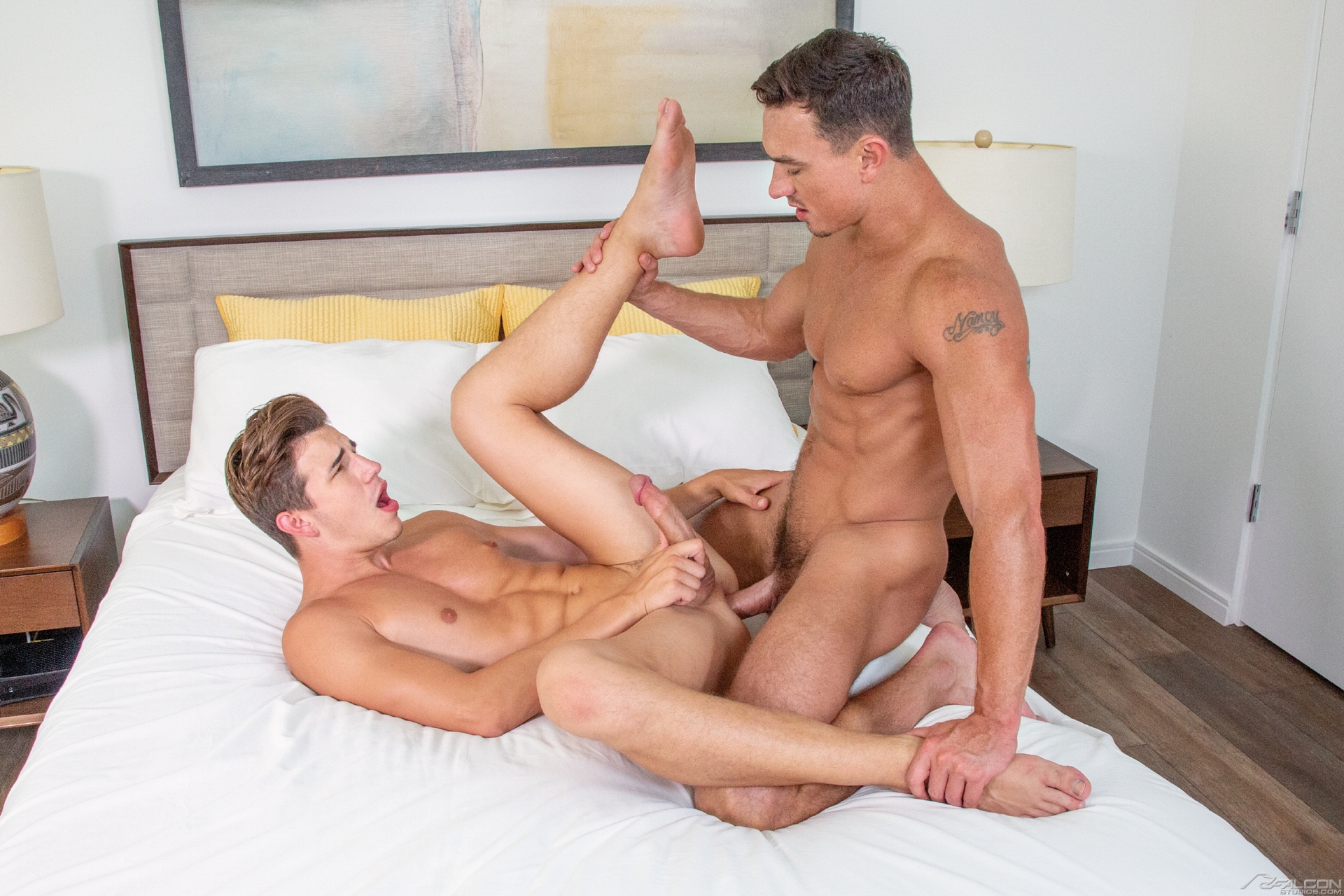 Note: Falcon Studios is finally allowing members full download access on all their scenes (prior to this month, you could only stream Falcon content), so if there's anything from the Falcon library (which goes back over 40 years) you wanted to own permanently on your hard drive, you can now download and save all of it when you're a member. Here's the trailer for Cade and Küper (watch full scene here):
[
Falcon: Cade Maddox Fucks Küper Bareback
]