Diego Sans Plays "Closeted" Character Who Spies On Cade Maddox Fucking Logan Cross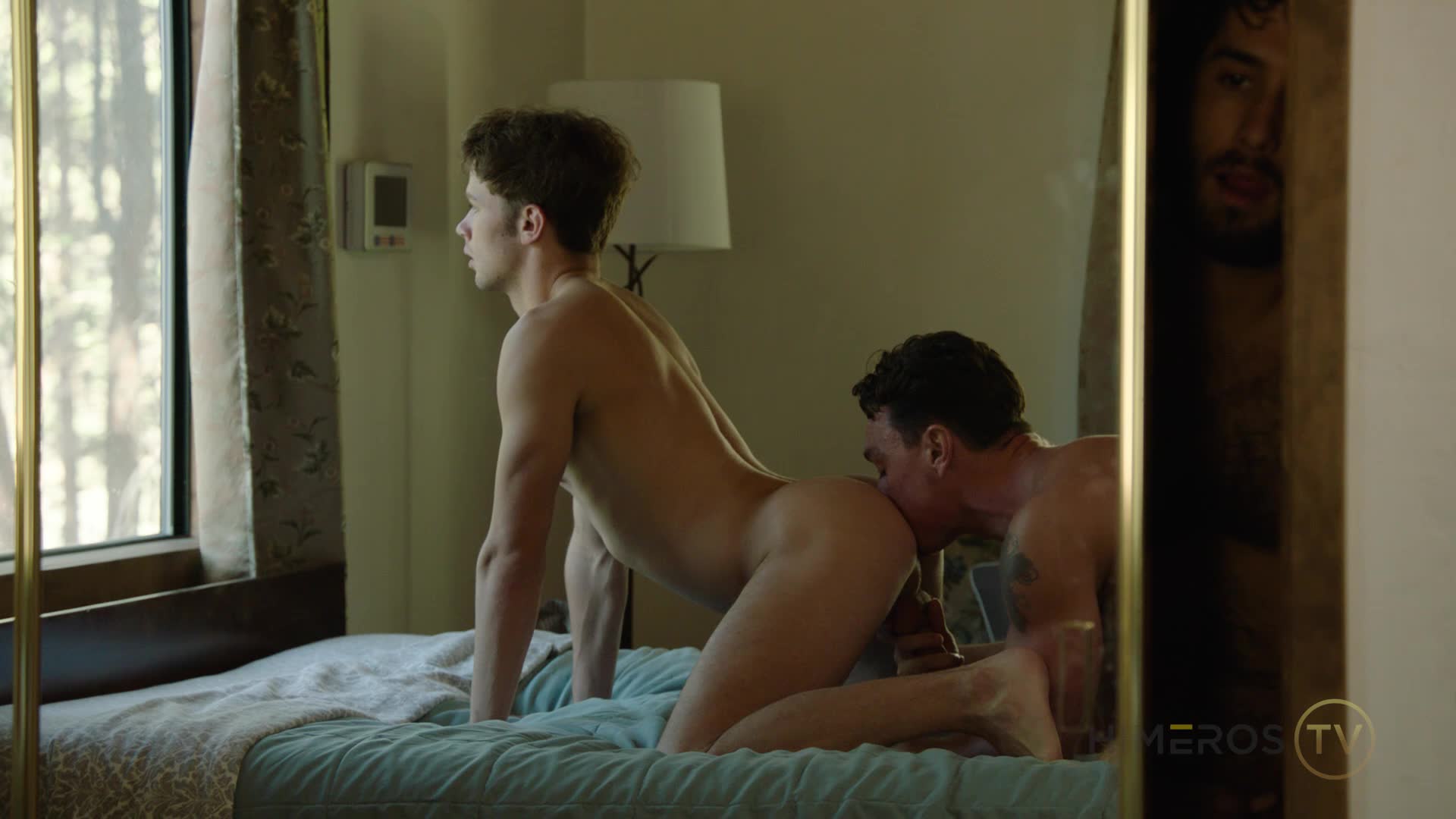 Gay porn studio Himeros has released one of its most star-studded sex scenes today, as it features Diego Sans, Logan Cross, and Cade Maddox. Diego, unfortunately, is not fucking anyone in this scene, and he instead plays a closeted character who spies on big-dicked Cade fucking powerbottom Logan.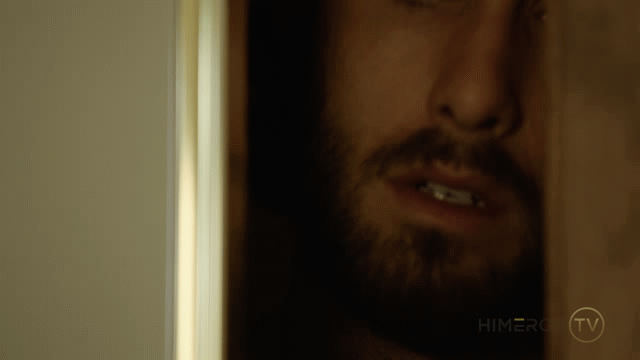 Keeping Diego physically closeted is a literal depiction of the emotional struggle that many "closeted" gays face, and here's the Himeros scene description:
As we first began to notice that we were attracted to men, many of us had to hide that desire from everyone in our outside worlds. We lived in secret compartments and acted underneath a hush of deep fear. Coming out of the closet, no matter how easy or difficult, occurs in stages, layers, like breath. So much of our formative sexual experiences were secrets, stealing little pieces of our truths whenever we could scavenge them, and hoarding them within our private minds, we suffered under the weight of shame. We got really good at being sneaky—casting a stealthy sideways glance in a locker room or sauna, spying on our brothers or friends, interpreting silent "welcome" signals in public restrooms, covering our tracks, often longing for connection amidst a teeming social network that could not celebrate our truths with us.
And, don't worry, because Diego "comes out" of the closet at the end of the scene, after Cade is done fucking Logan.
Trailer (watch full scene here):
[
Himeros: Cade Maddox Fucks Logan Cross
]