Gay Porn Star Andrea Novak Makes TimTales Debut With Caio Veyron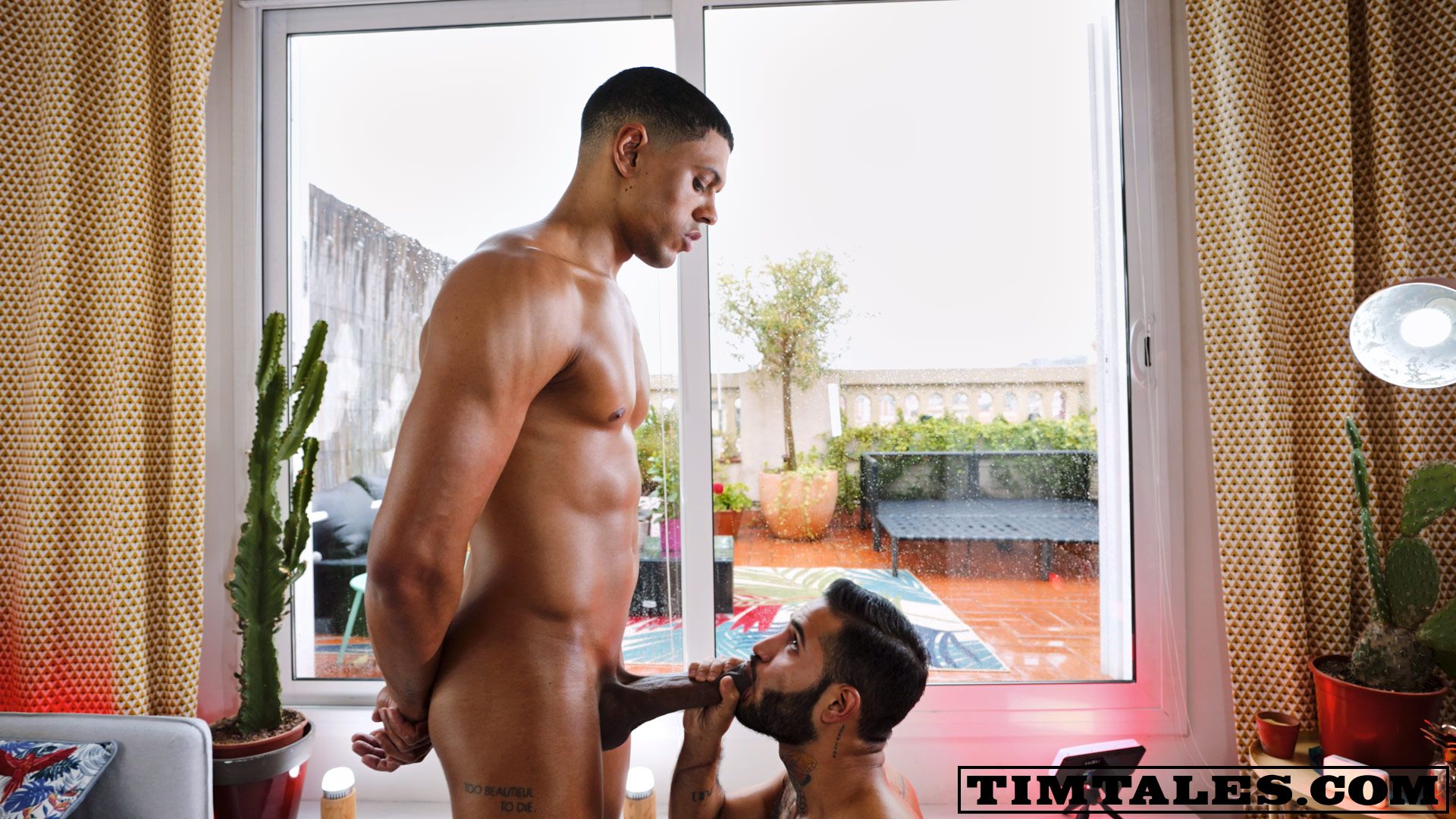 The hotness is overwhelming in today's TimTales scene, as King Caio Veyron welcomes newcomer Andrea Novak to the studio, and this pairing is just so beautiful, I could cry?
A lot of people (myself included) will often fast forward to the fucking if a scene's oral isn't very good. That won't be the case today, as Andrea's hypnotic blowjob coupled with the looks on Caio's face make this too good to skip.
And when the fucking starts, you won't be able to fast forward through any of that either.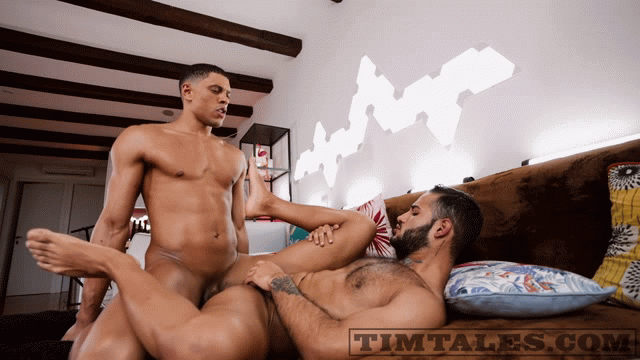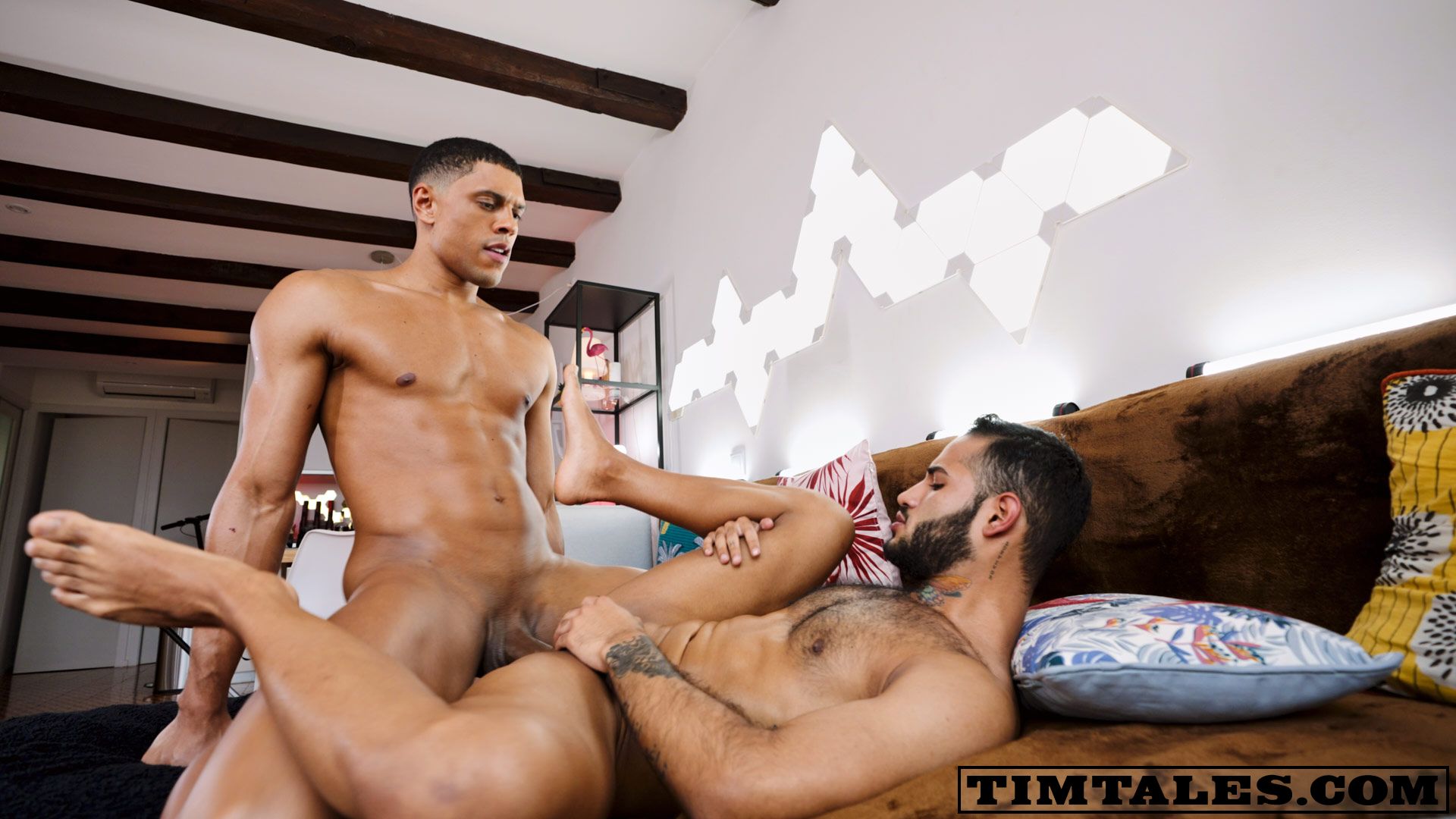 As if his face, cock, and body weren't enough, Caio Veyron is showing off his supremely fuckable bubble butt in this scene, and I just can't take it.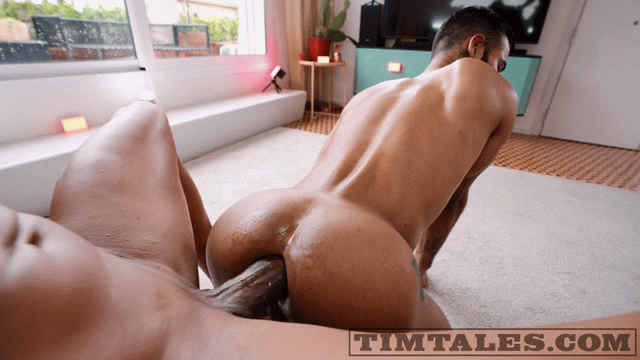 With a facial finale, Caio and Andrea are the most stunning duo of the weekend.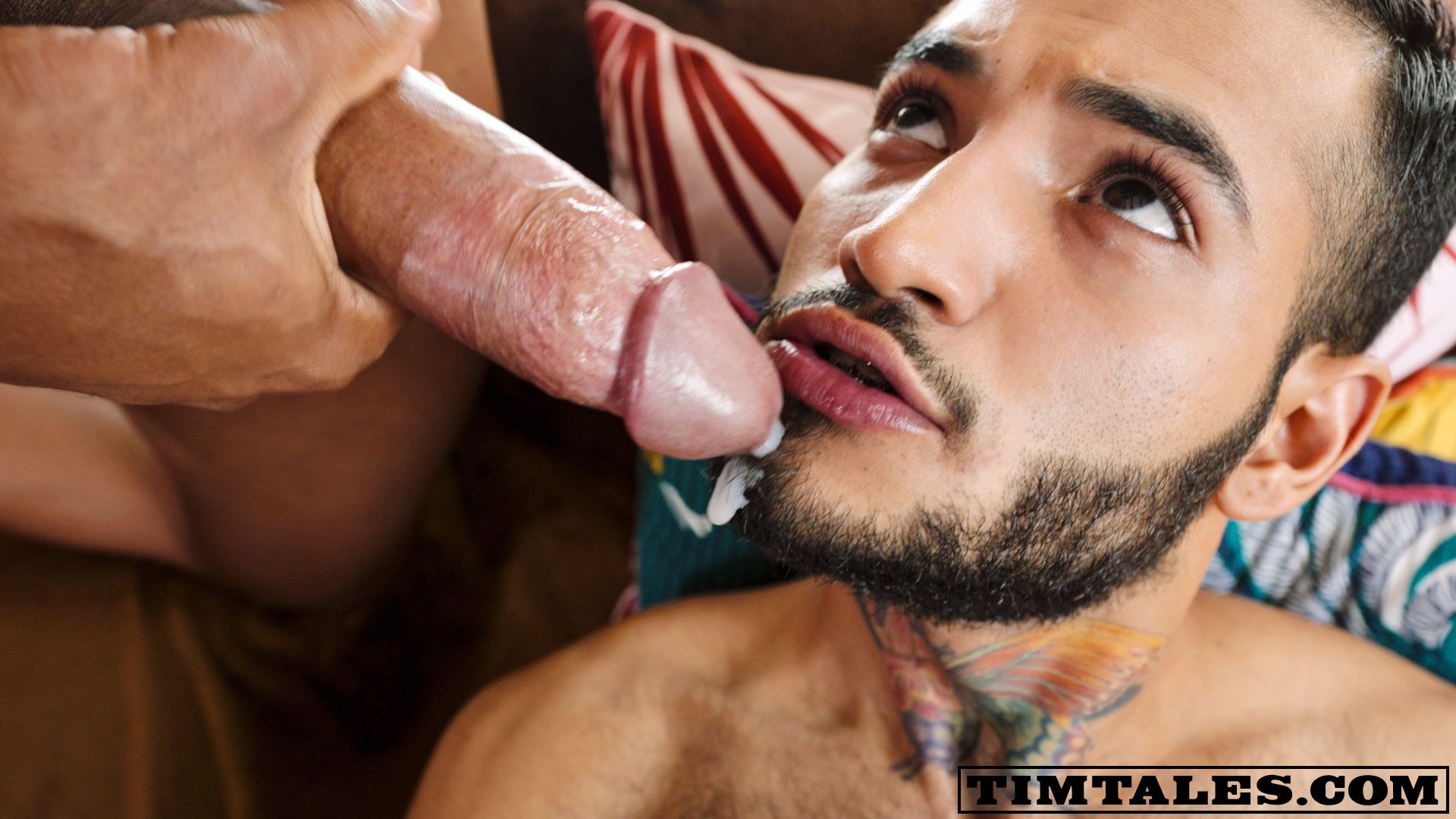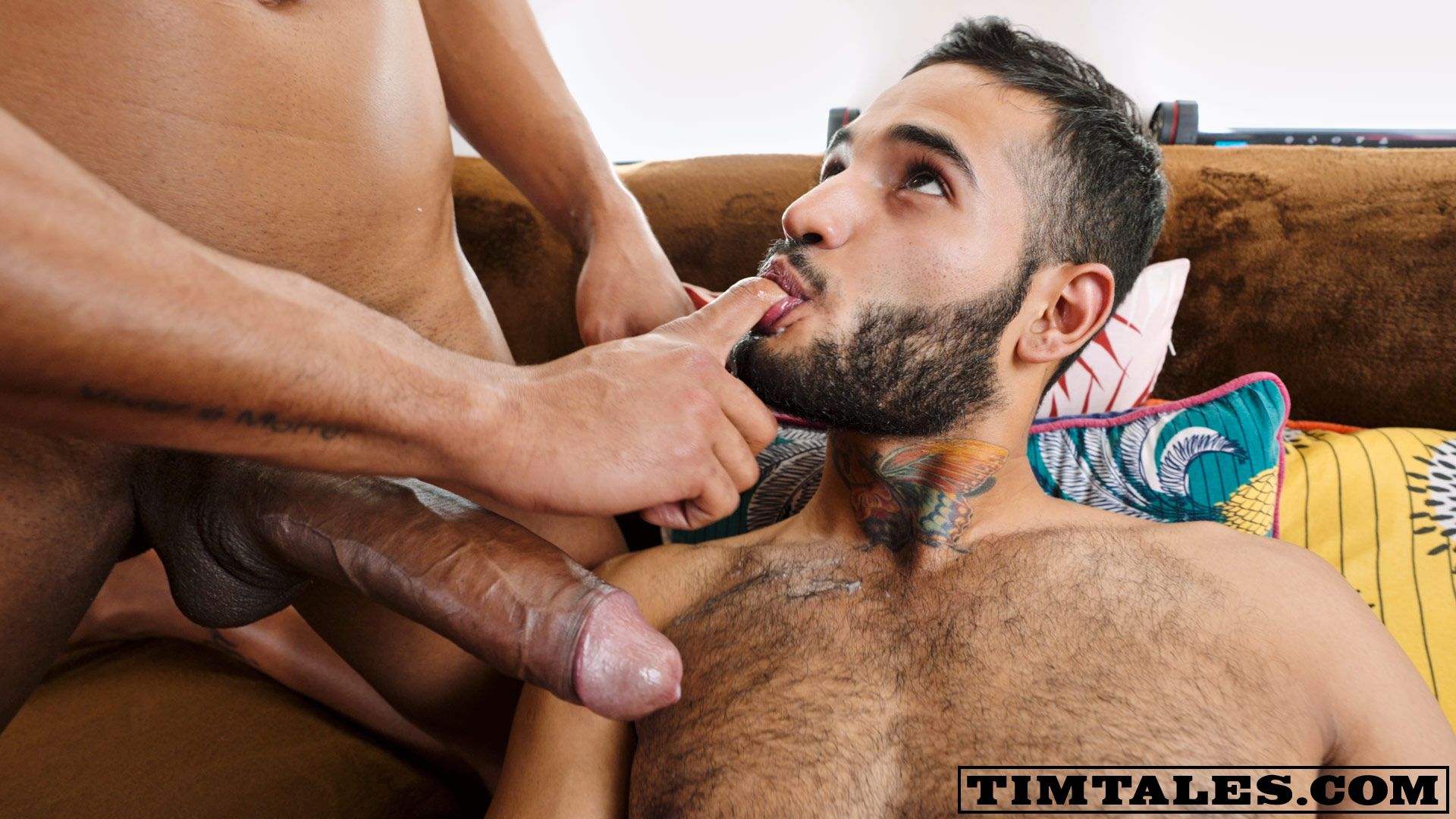 Trailer (watch full scene here):
[
TimTales: Caio Veyron Fucks Andrea Novak Bareback
]