Ready For Summer? TimTales' First Rooftop Fuckfest Of The Season Is Here, Featuring Caio Veyron And Oskar Ivan
It's not even May, but it already feels like summer at TimTales today, thanks to this new scene filmed on their legendary rooftop patio.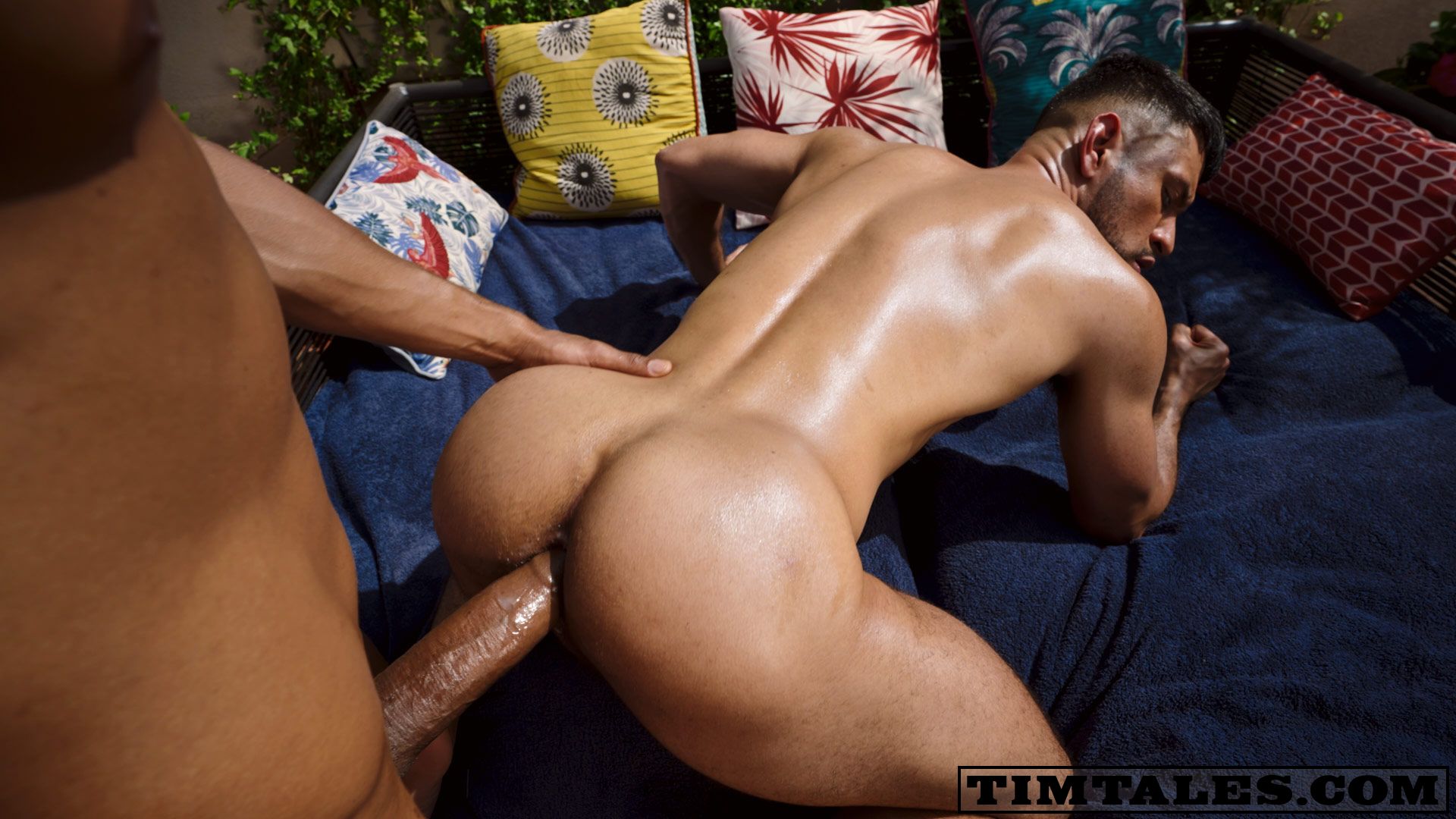 Some of the studio's best scenes have been filmed up here (often involving that iconic outdoor shower, which isn't used today—must not be hot enough yet), and this one is no exception.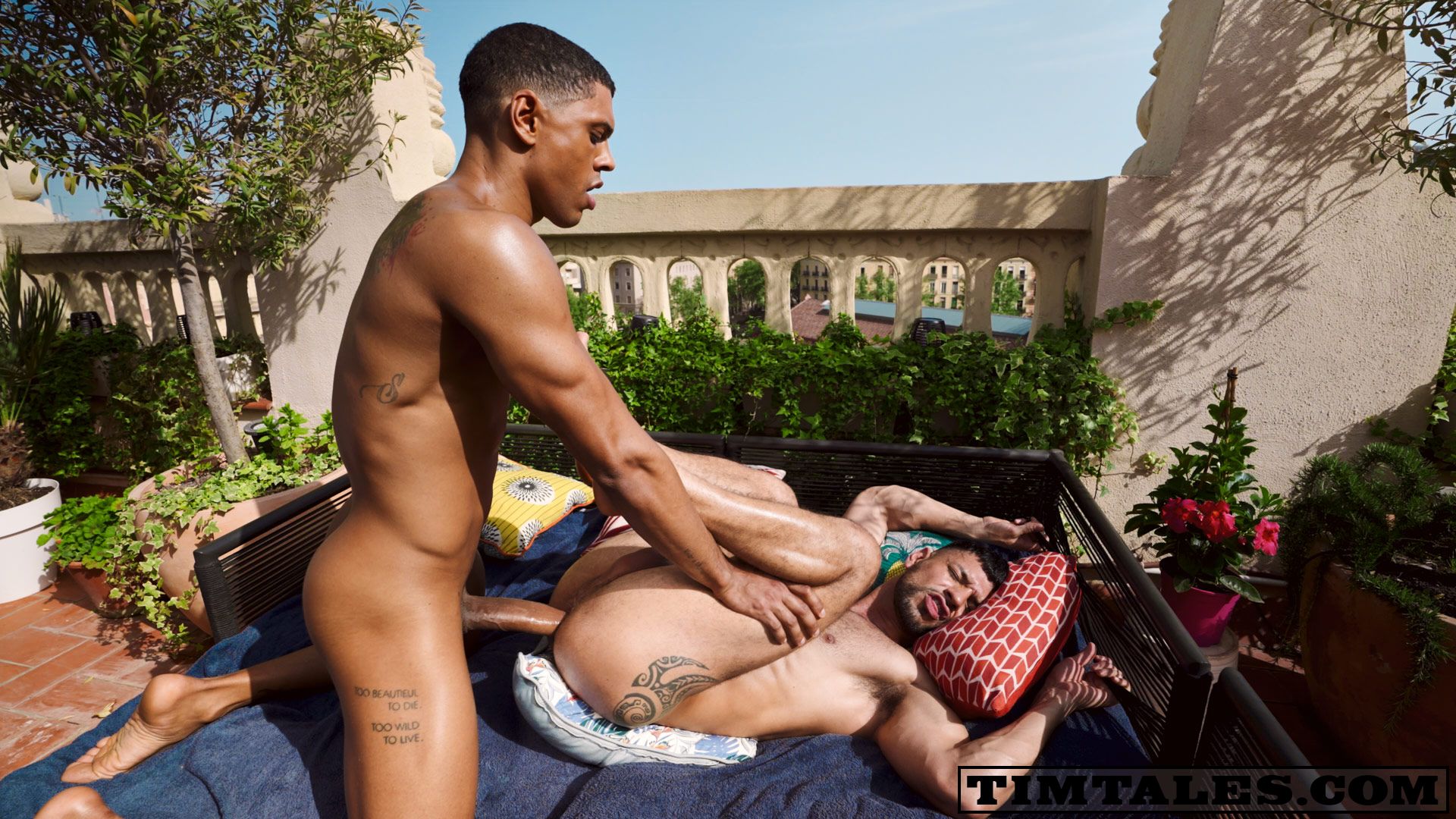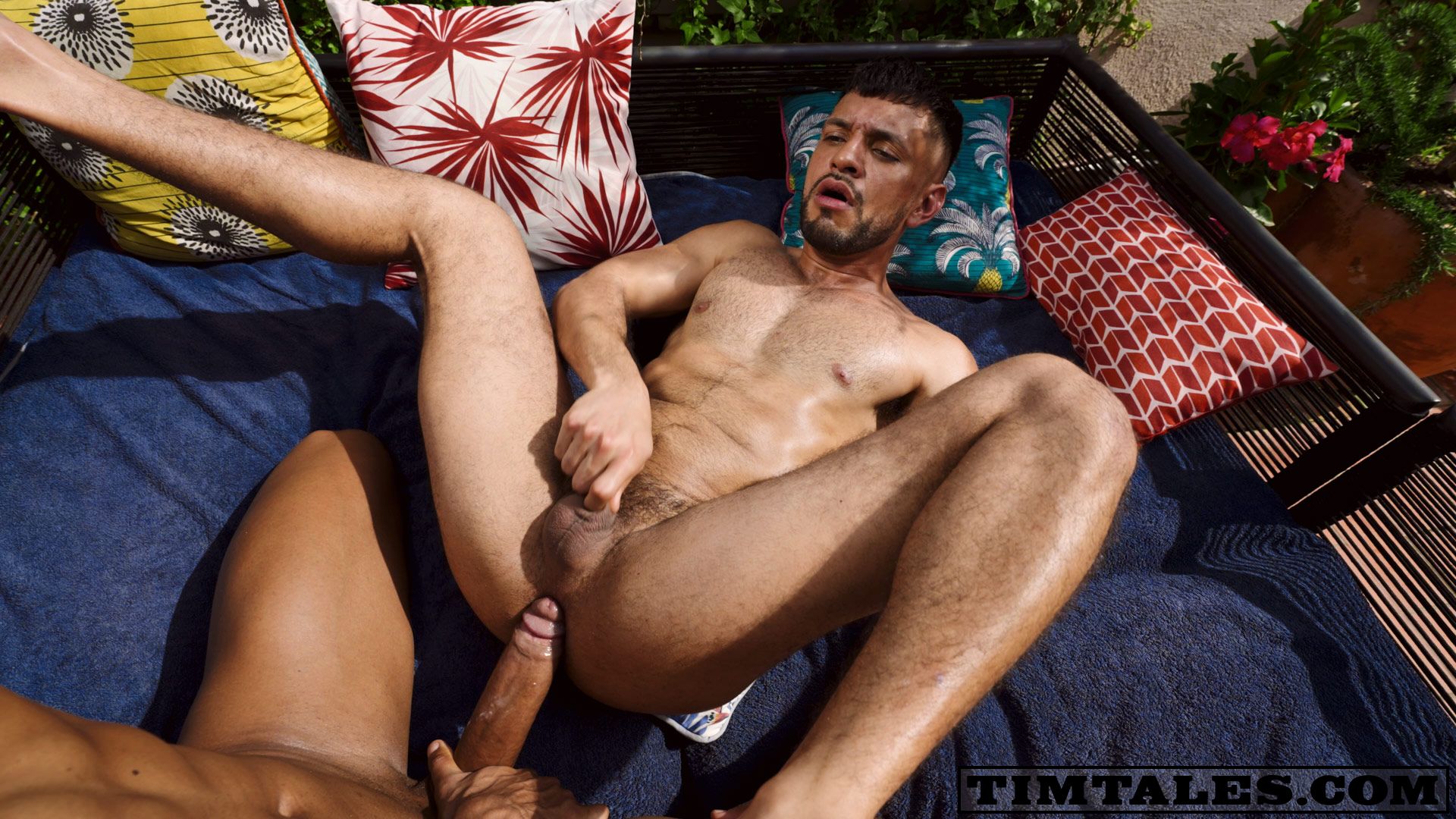 King Caio Veyron (and his king-sized cock) is working his magic as Europe's leading powertop, and his bottom is Oskar Ivan.
Ever been fucked while kind of hanging over the side of a building like this? (I'm guessing no.)
Borderline death defying while being orgasmic all at once? Thank you to Caio and Oskar for pulling off such a picturesque pounding.
We end with a crazy cum facial from Caio Veyron as Oskar Ivan busts, too.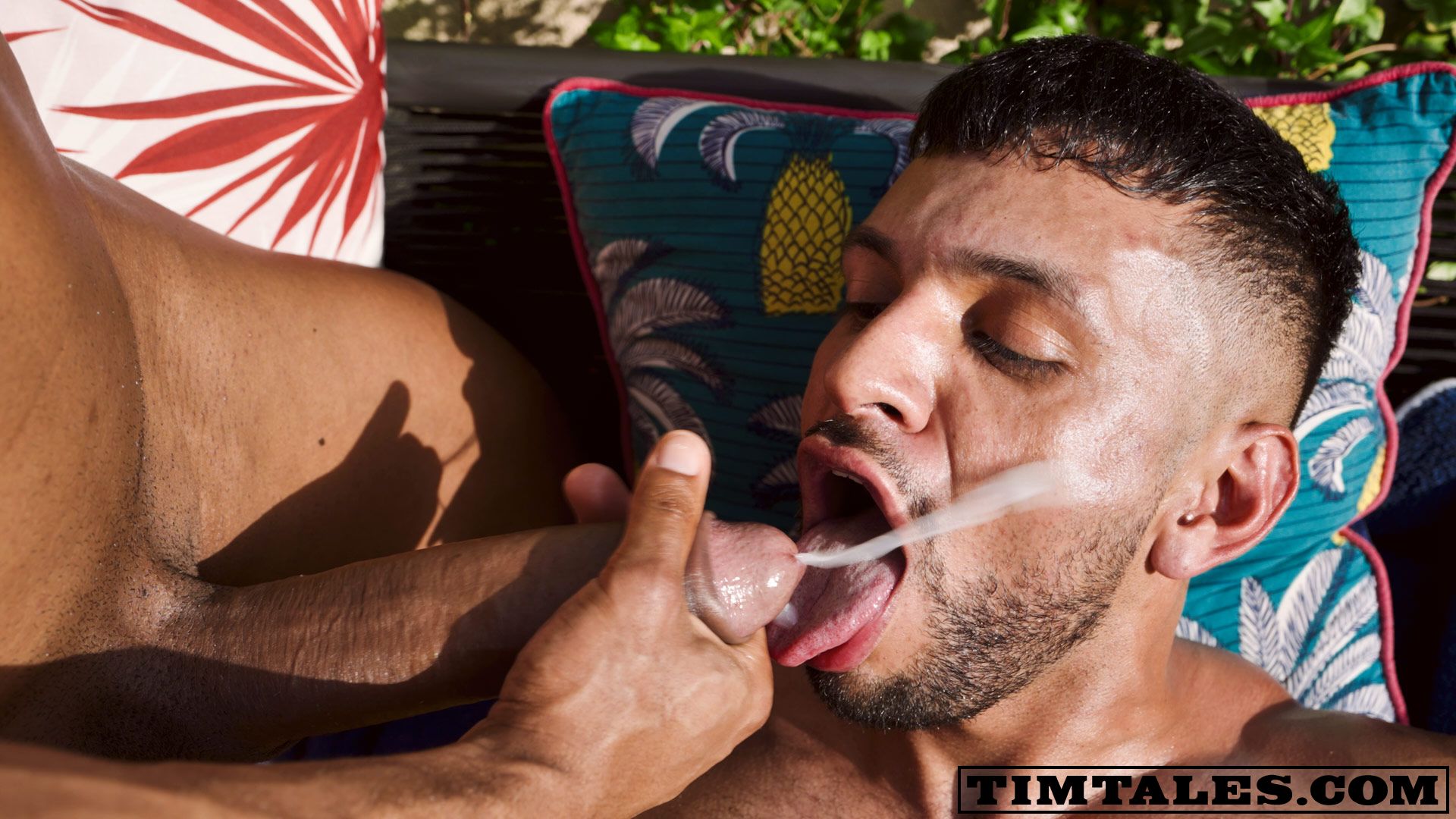 Trailer (watch full scene here):
[
TimTales: Caio Veyron Fucks Oskar Ivan Bareback
]