New Gay Porn Power Couple Alert: Calvin Banks And Troy Accola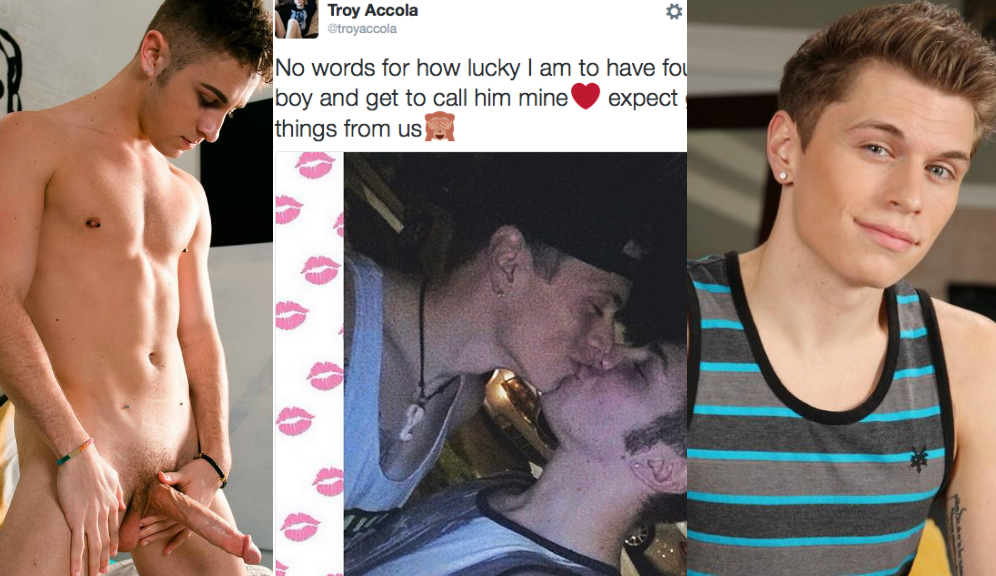 One of the milestones on the journey to gay porn superstar status is, of course, becoming part of a gay porn power couple. Today, Calvin Banks and Troy Accola have completed that step by announcing their relationship: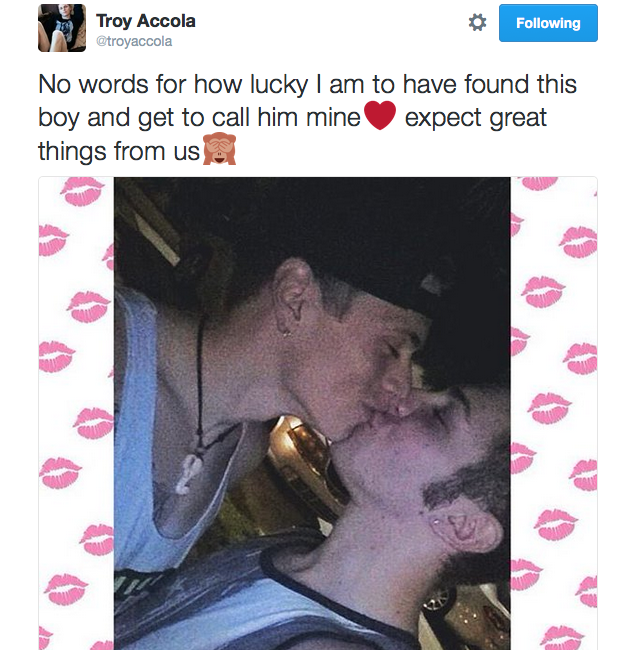 Congratulations!
Calvin and Troy—who should be referred to as #Troyvin from now on—make an excruciatingly hot gay porn power couple for obvious reasons…
…but, can they make it last? And if so, for how long?
As we've seen recently, not all of Helix's gay porn power couples have been able to make it work.
ICYMI, Troy Accola's best work includes his debut with big-dicked Dalton Briggs:
[
Helix: Dalton Briggs Fucks Troy Accola
]
…and his insane four-way bareback fuckfest with Austin Wilde, Tyler Sky, and Augustine Mayor:
[GuysInSweatpants: Austin Wilde And Augustine Mayor Fuck Tyler Sky And Troy Accola Bareback]
AND:
Calvin Banks's latest bareback scene is out today, in which he slides all nine inches into powerbottom Brad Chase: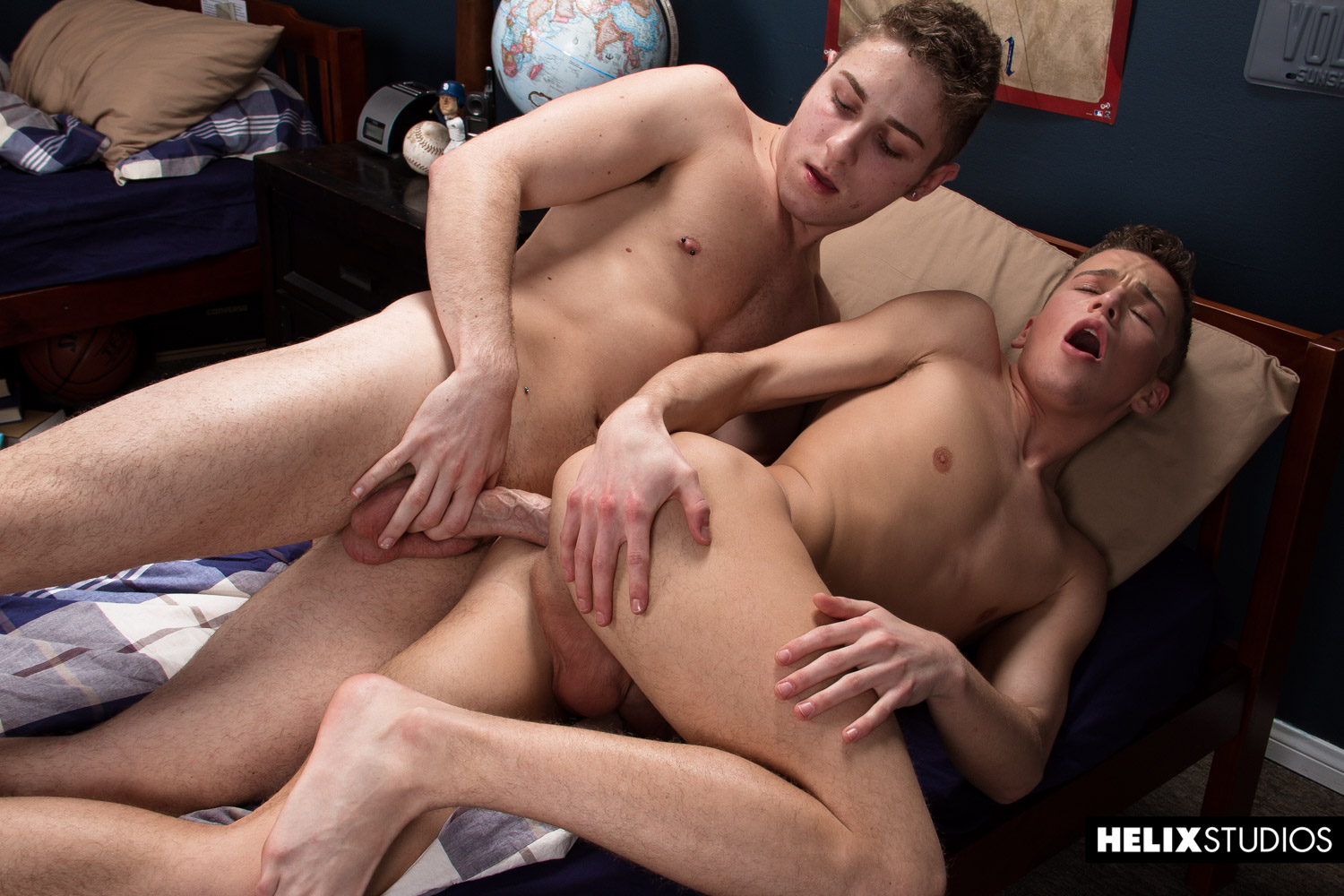 Trailer (watch full scene here):
[
Helix: Calvin Banks Fucks Brad Chase Bareback
]