Calvin Banks Fucks Dakota Payne Bareback In Simple Life Finale, One Of The Greatest Duos Of 2020
It looks like NakedSword saved the best for last, as the final scene from The Gay Simple Life features Calvin Banks fucking Dakota Payne bareback.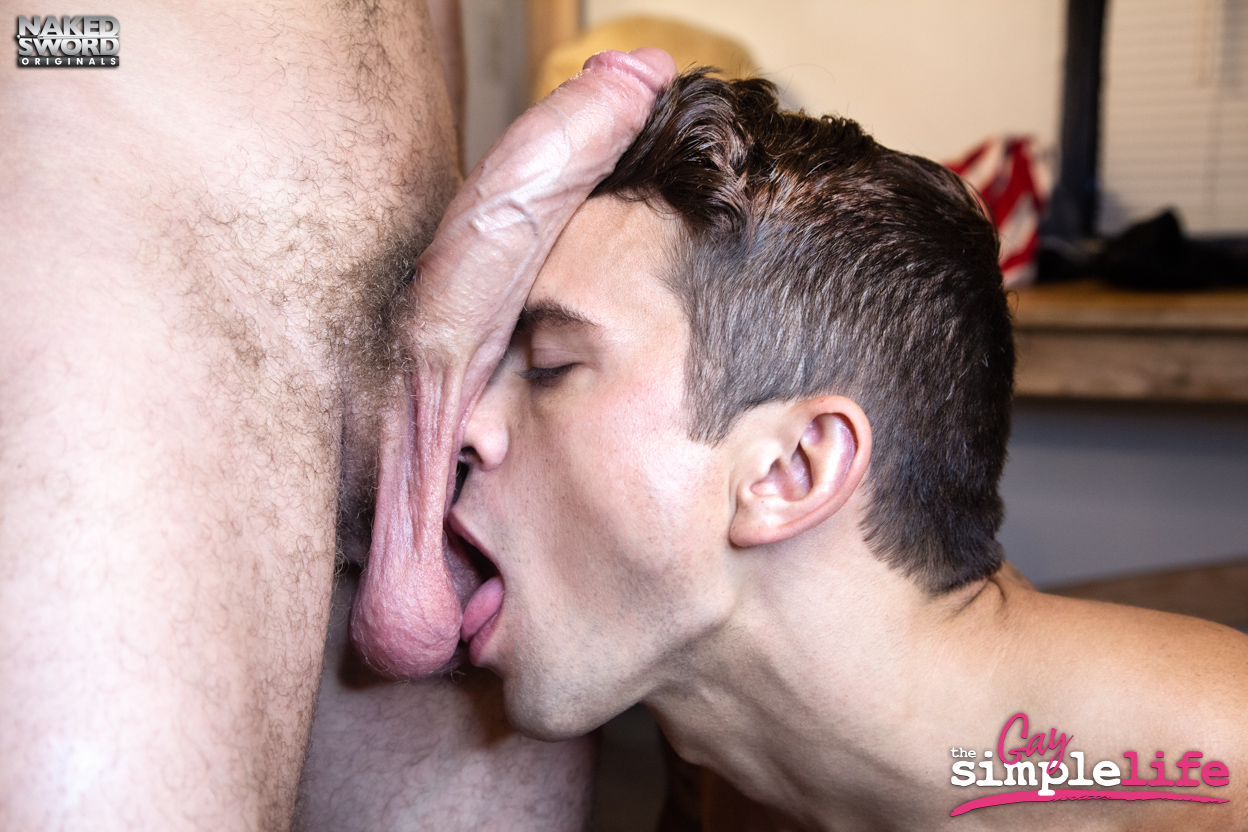 We often talk about the size of Calvin's award-winning cock (rightfully so!), but it's worth noting that his truly humongous balls are equally astounding.
Watching someone as skilled as Dakota going to town on Calvin's cock is the best thing you'll see today: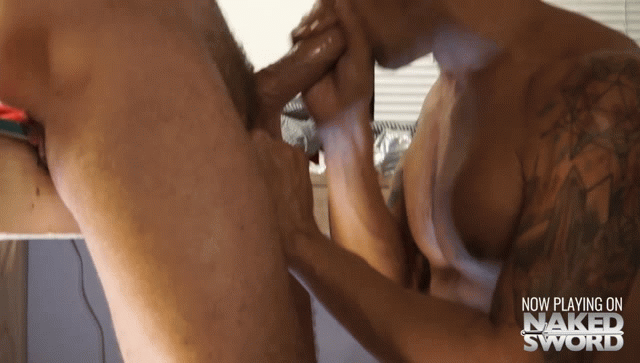 Calvin's topping is, as per usual, flawless, so I can only imagine how this must've actually felt for Dakota. Like heaven?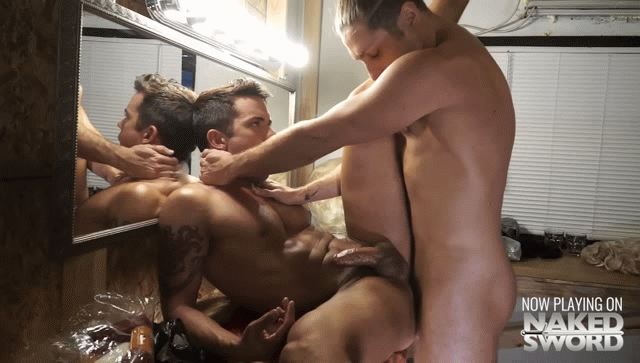 Calvin's thrusts and the sight of gorgeous Dakota being fucked by that giant cock is almost hypnotic, and here's something I just realized: The hottest/craziest thing about Dakota is that with some facial expressions, he looks like an innocent, 19-year-old muscle twunk being fucked for the very first time:
But then, from other angles and with other facial expressions, Dakota suddenly becomes this hunky, cock-crazed daddy who will powerbottom the fuck out of you:
So, you literally get the best of all worlds with Dakota Payne, all in one scene, and I am officially obsessed with him:
(And, side note: Calvin and Dakota are so insanely hot together, I do not blame them one bit for staring at themselves in the mirror while they fuck.)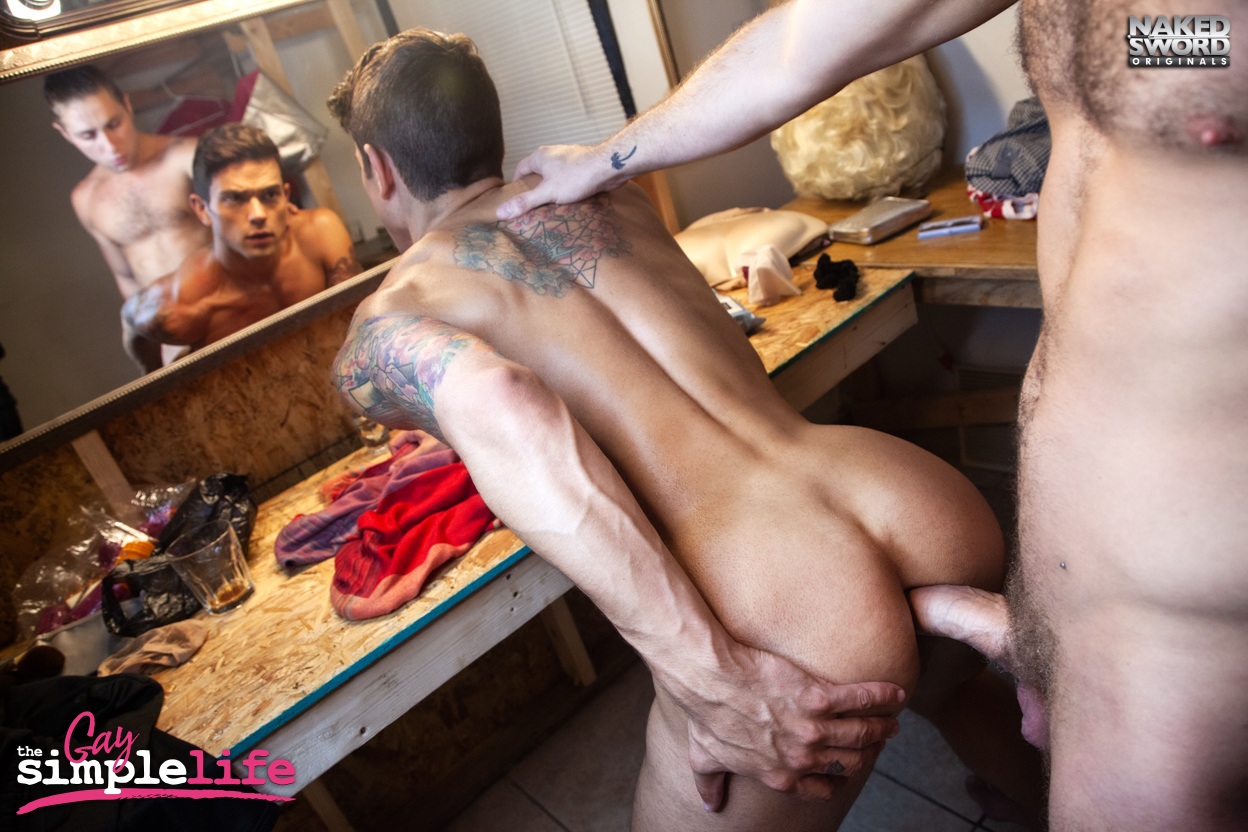 While it's barely February, this will easily be one of the greatest duos of 2020.
Trailer (watch full scene here):
[
NakedSword: Calvin Banks Fucks Dakota Payne Bareback
]