Greyson Lane Makes Men.com Debut Being Fucked Bareback By Calvin Banks In "The Twink Under The Bed"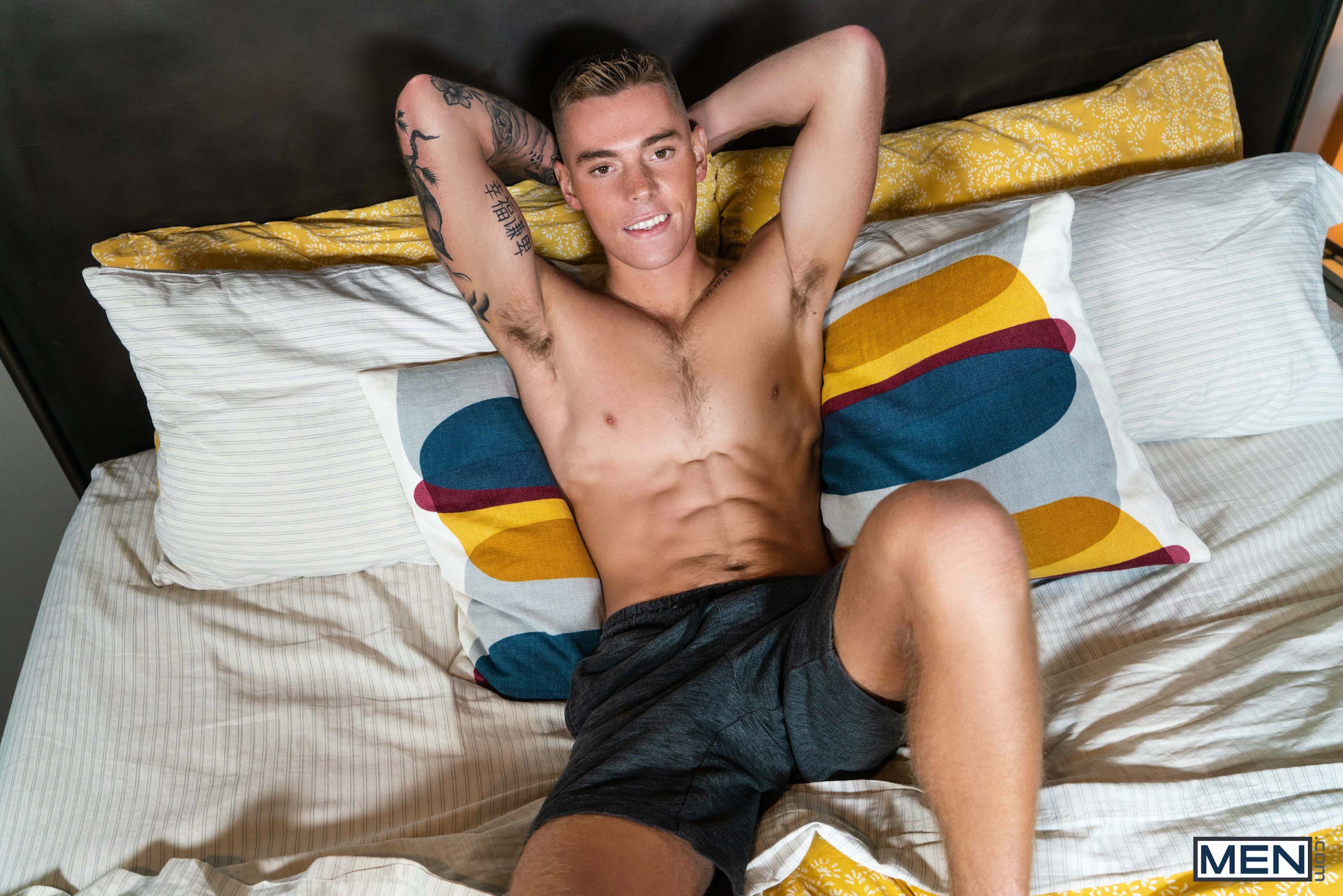 Greyson Lane is making his MEN debut this week, and in his first scene with the studio, he's fucked underneath a bed by big-dicked Calvin Banks in the appropriately titled, "The Twink Under The Bed":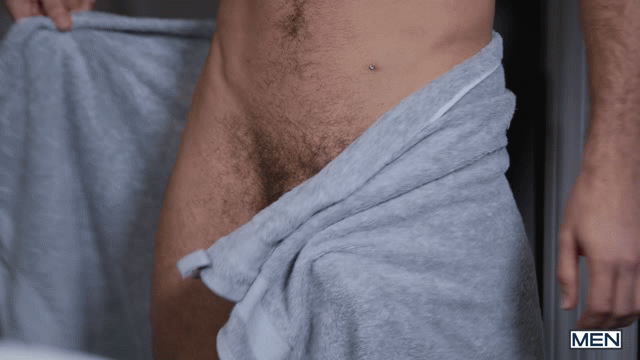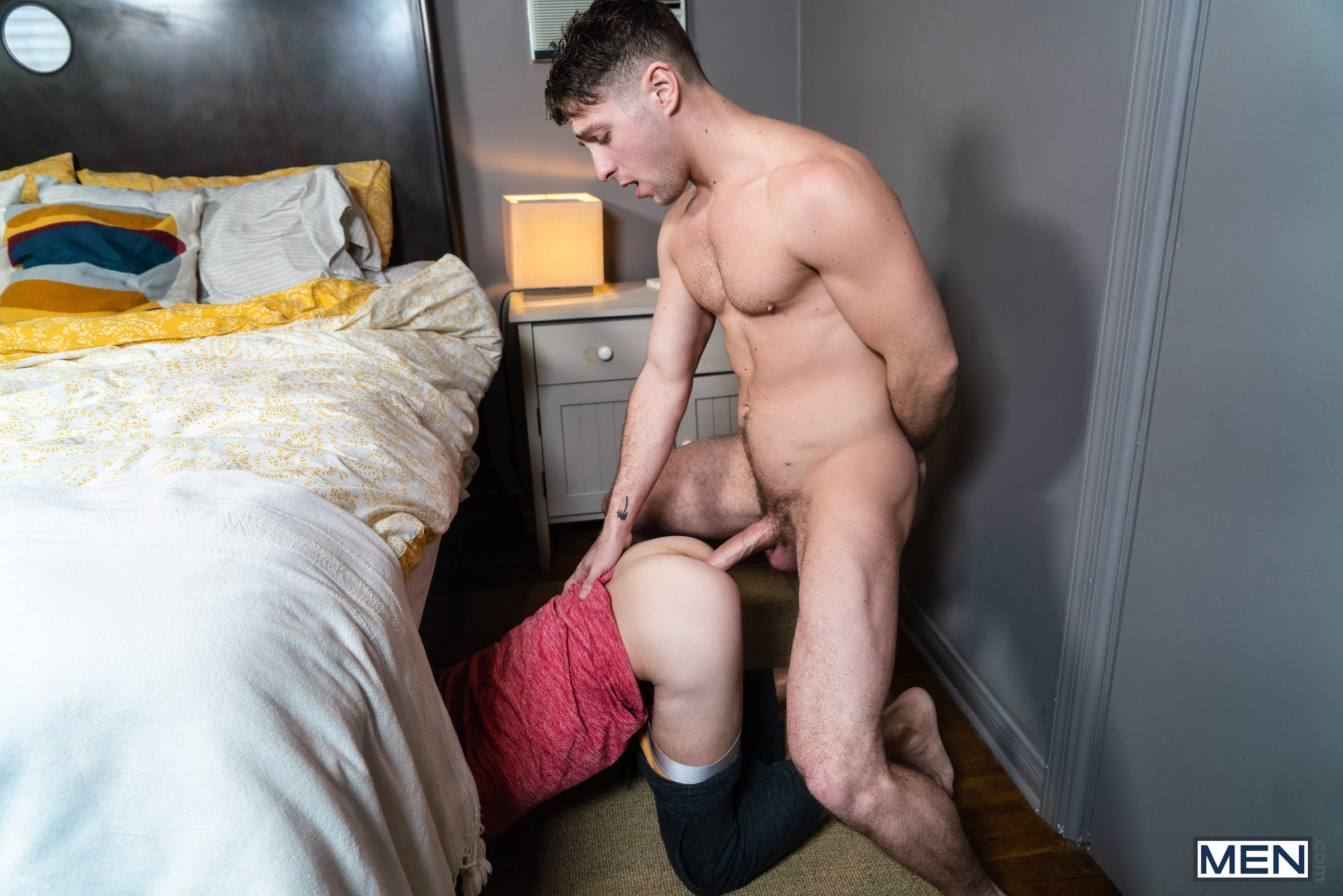 Given how uncomfortable and senseless it is, most people would probably not have sex while being underneath a bed, but this is a Men.com scene, so reason and logic go out the window.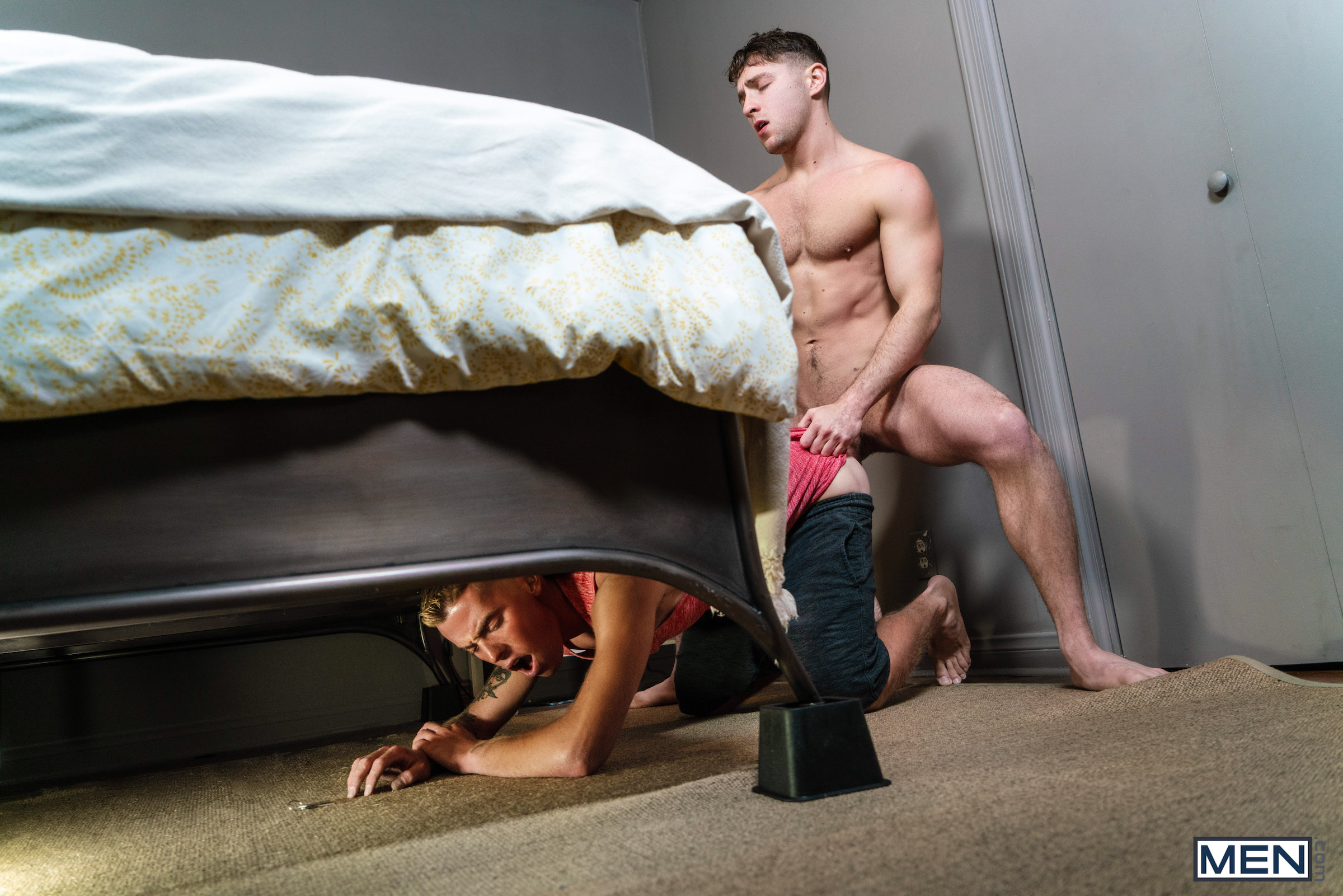 In case you care what Greyson is doing under the bed, no, he's not hiding from a girlfriend or a wife or a mom, he's just looking for a set of keys.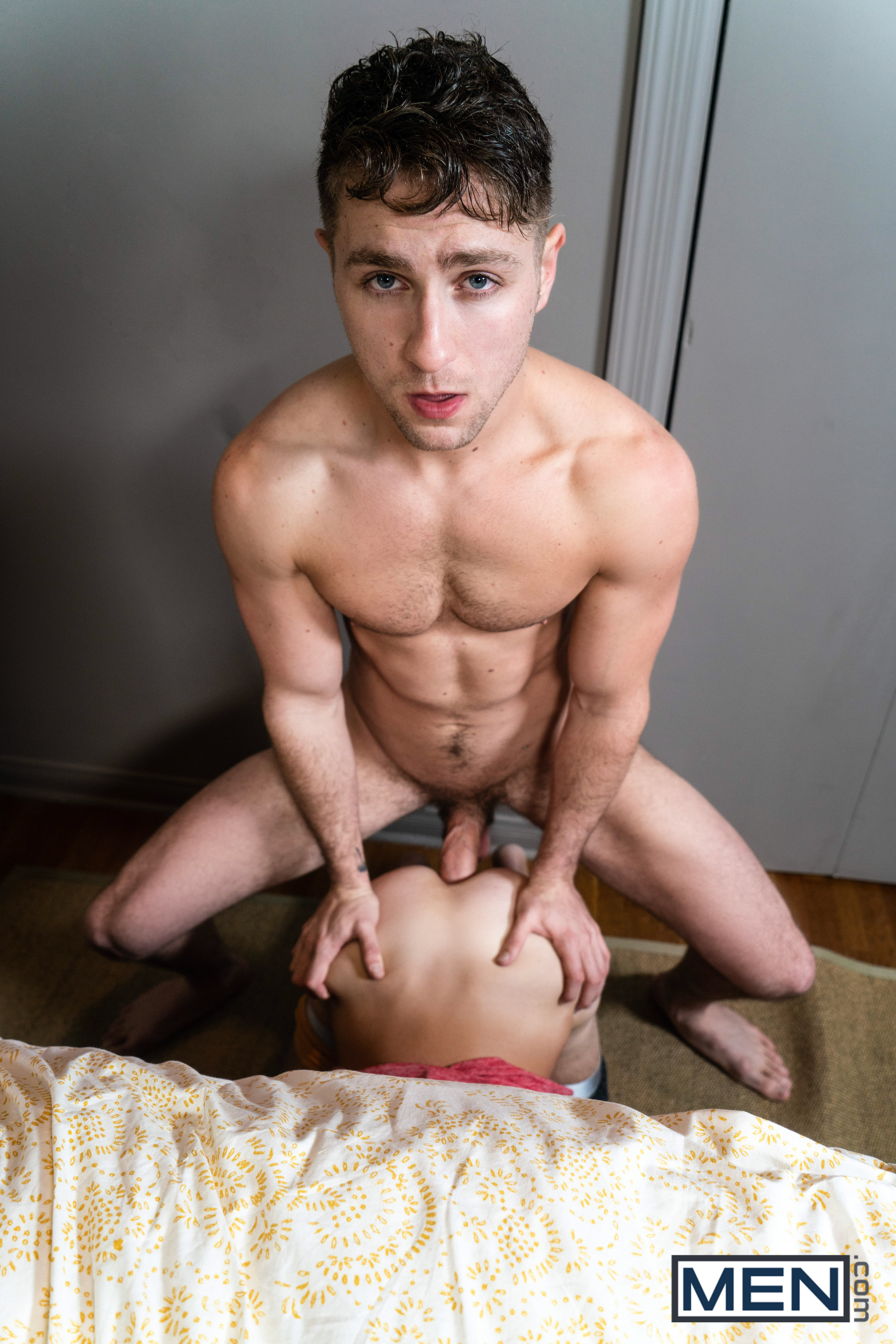 Good news: Calvin eventually pulls Greyson out from under the bed, and they actually have sex on top of the bed. Crazy!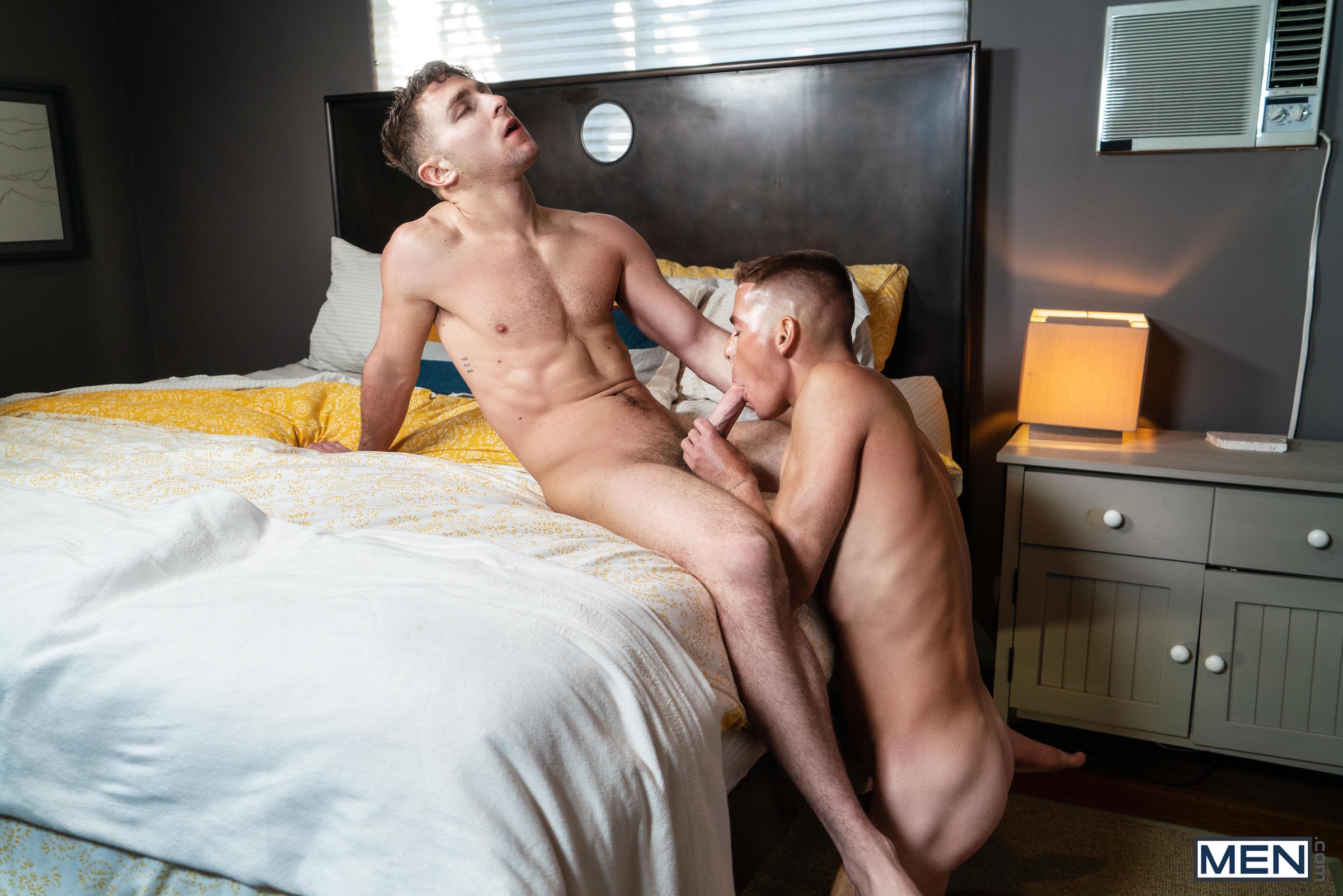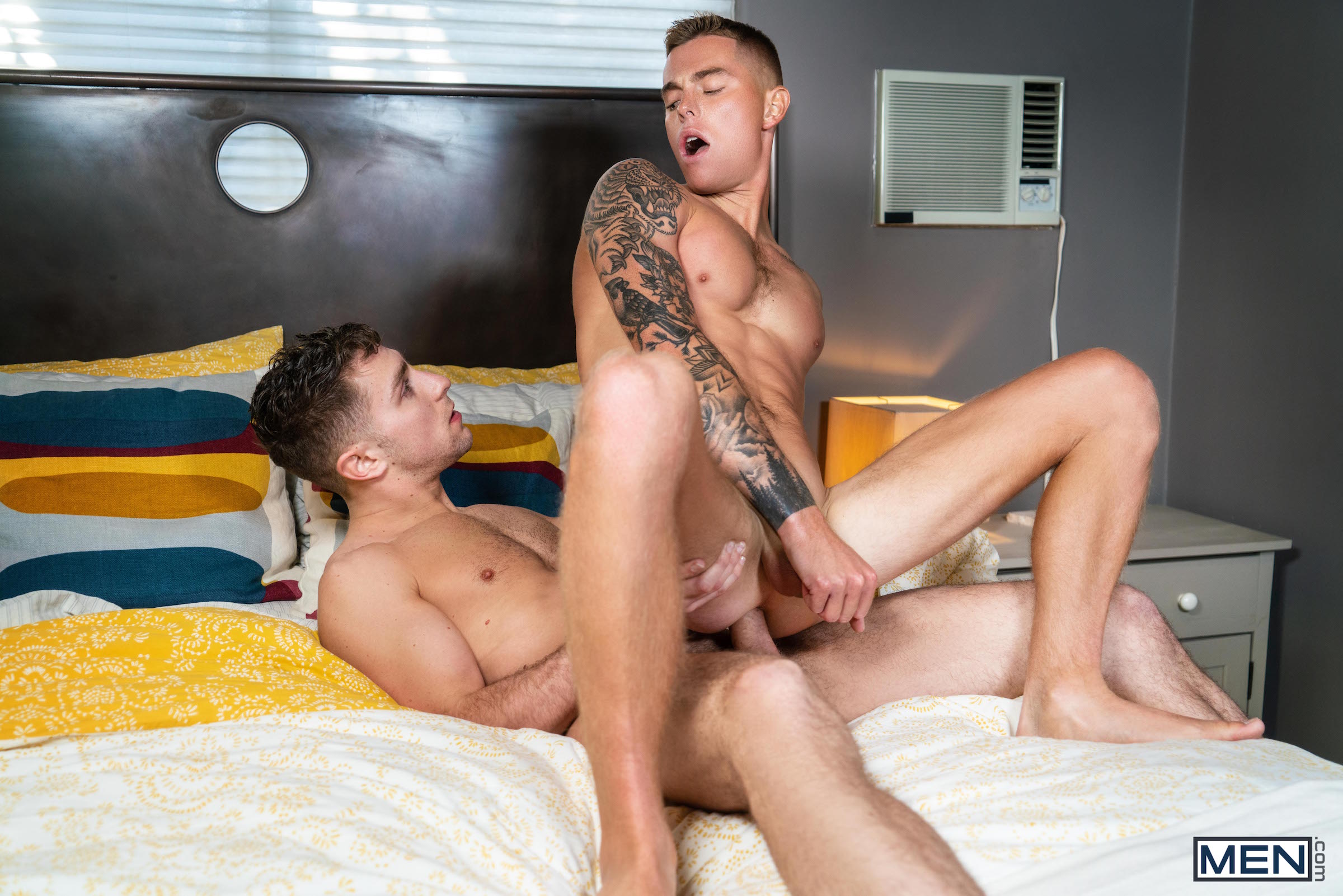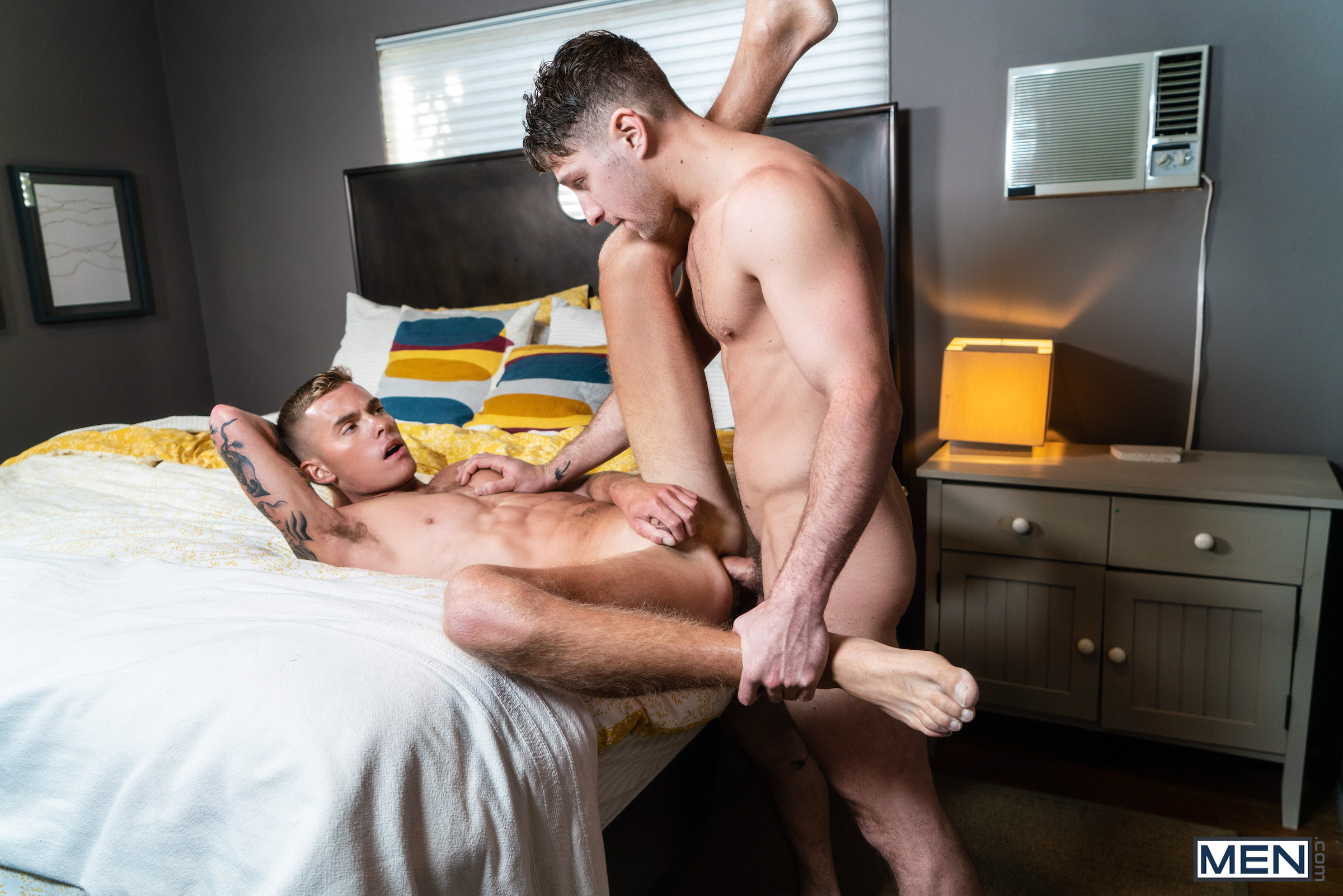 Bed shenanigans aside, this is a very solid pairing, and it's great to see these two together. Trailer (watch full scene here):
[
Men.com: Calvin Banks Fucks Greyson Lane Bareback
]