Calvin Banks Shoots Cum All Over The Place While Fucking Mickey Knox Bareback In "The Calvin Treatment"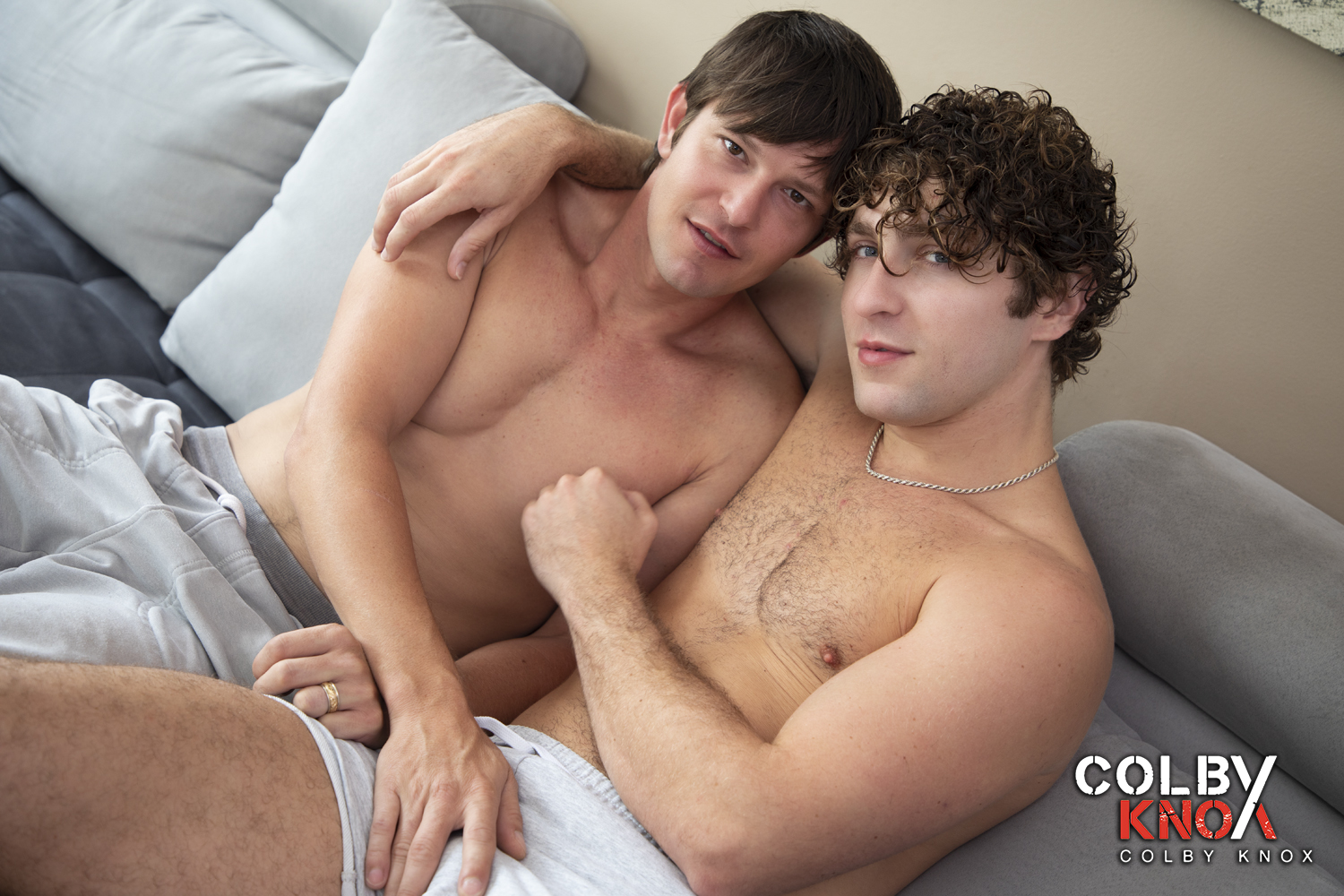 How is every new Calvin Banks scene at ColbyKnox somehow even better than the last one? I have no idea, but it's happened again today in "The Calvin Treatment," and in addition to Calvin, you're also going to see the greatest Mickey Knox performance of the year. We're talking biting-the-pillow greatness:
A few more of this scene's most nut-busting moments: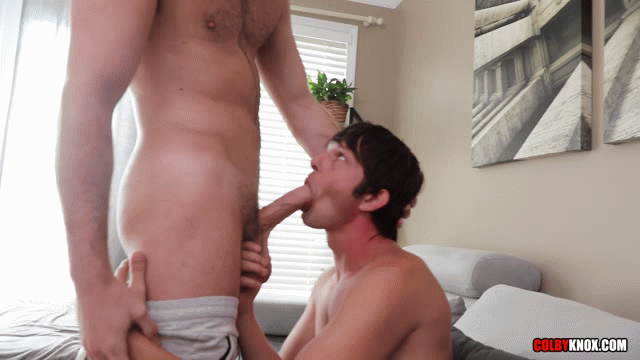 Mickey sucking on Calvin's cock.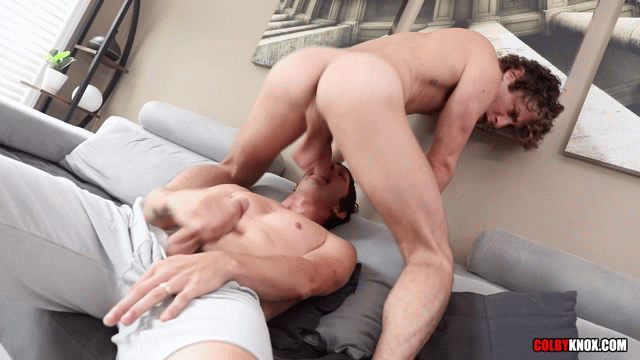 It's a deep-throating/tea-bagging combo.
The look on Mickey's face as he's sucked and fingered simultaneously.
An impromptu DP, thanks to that 9-inch cock and a few more fingers.
A few more photos: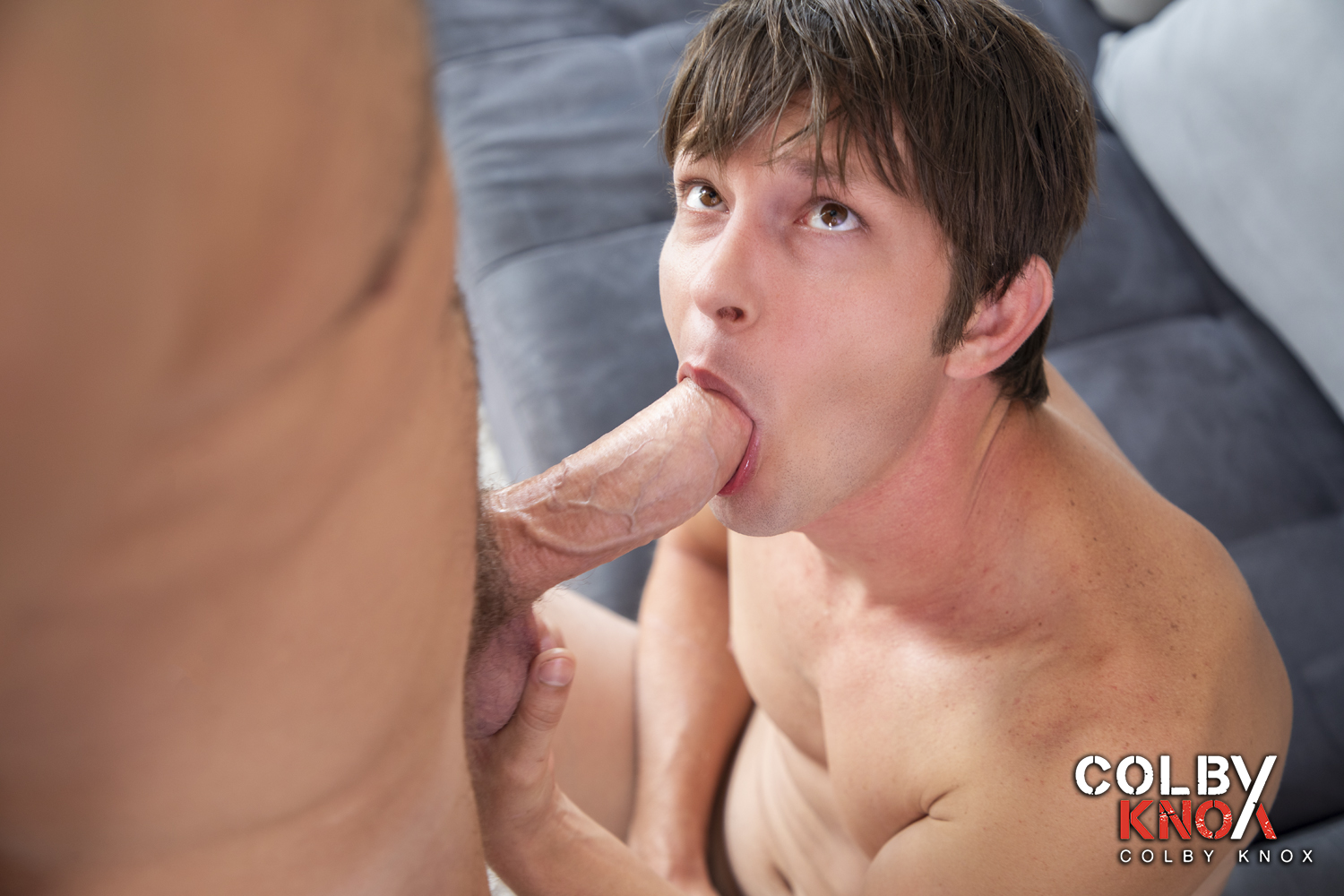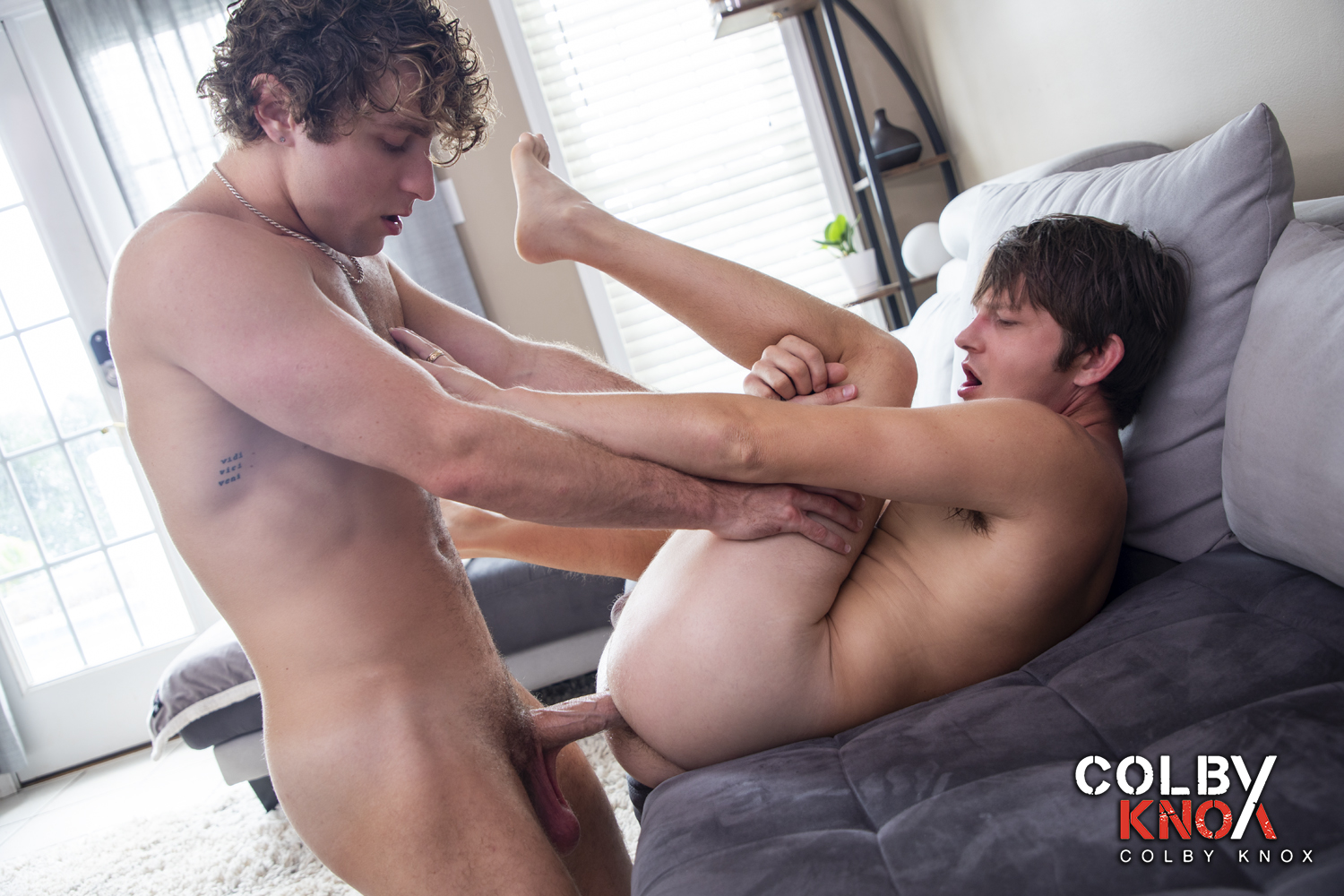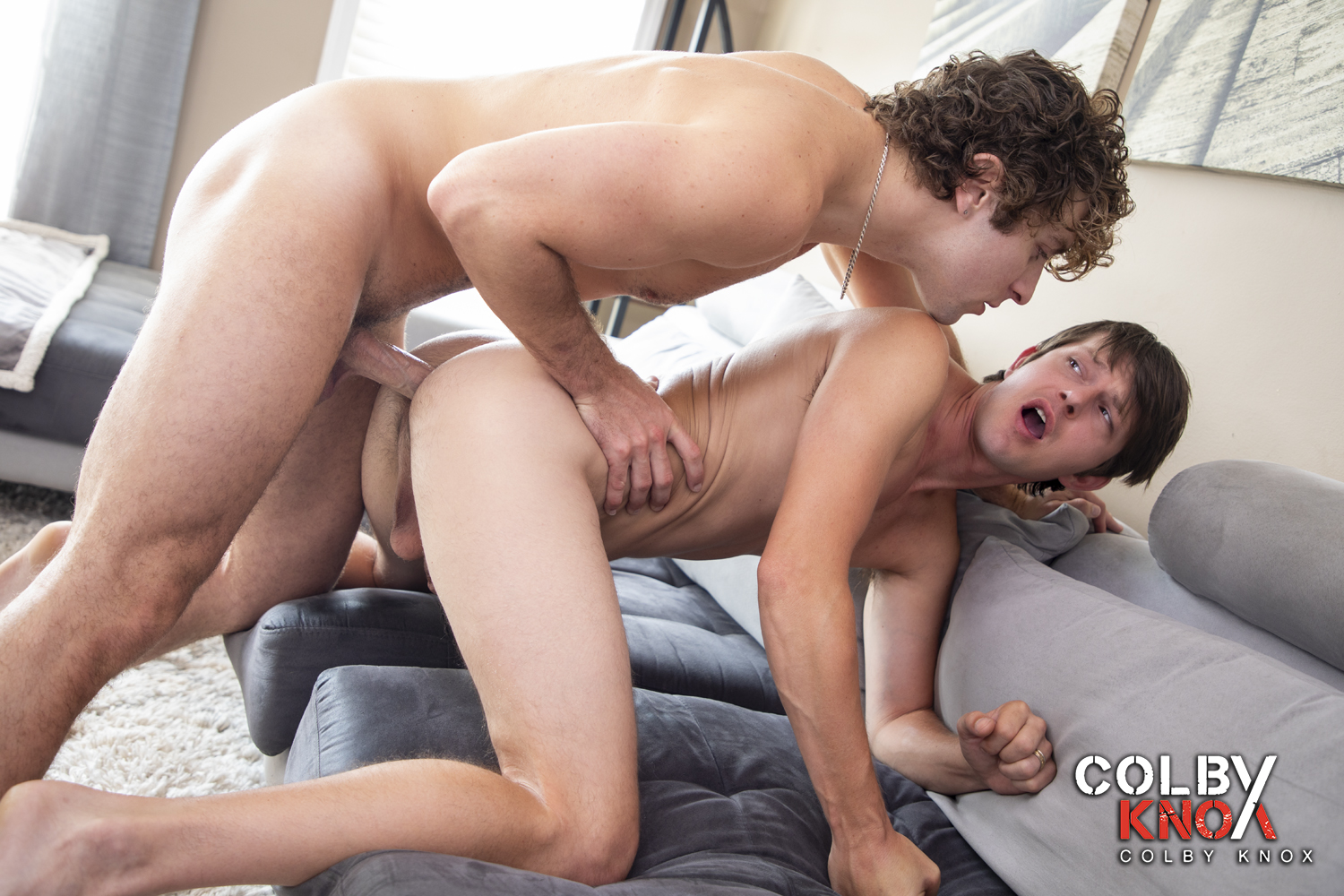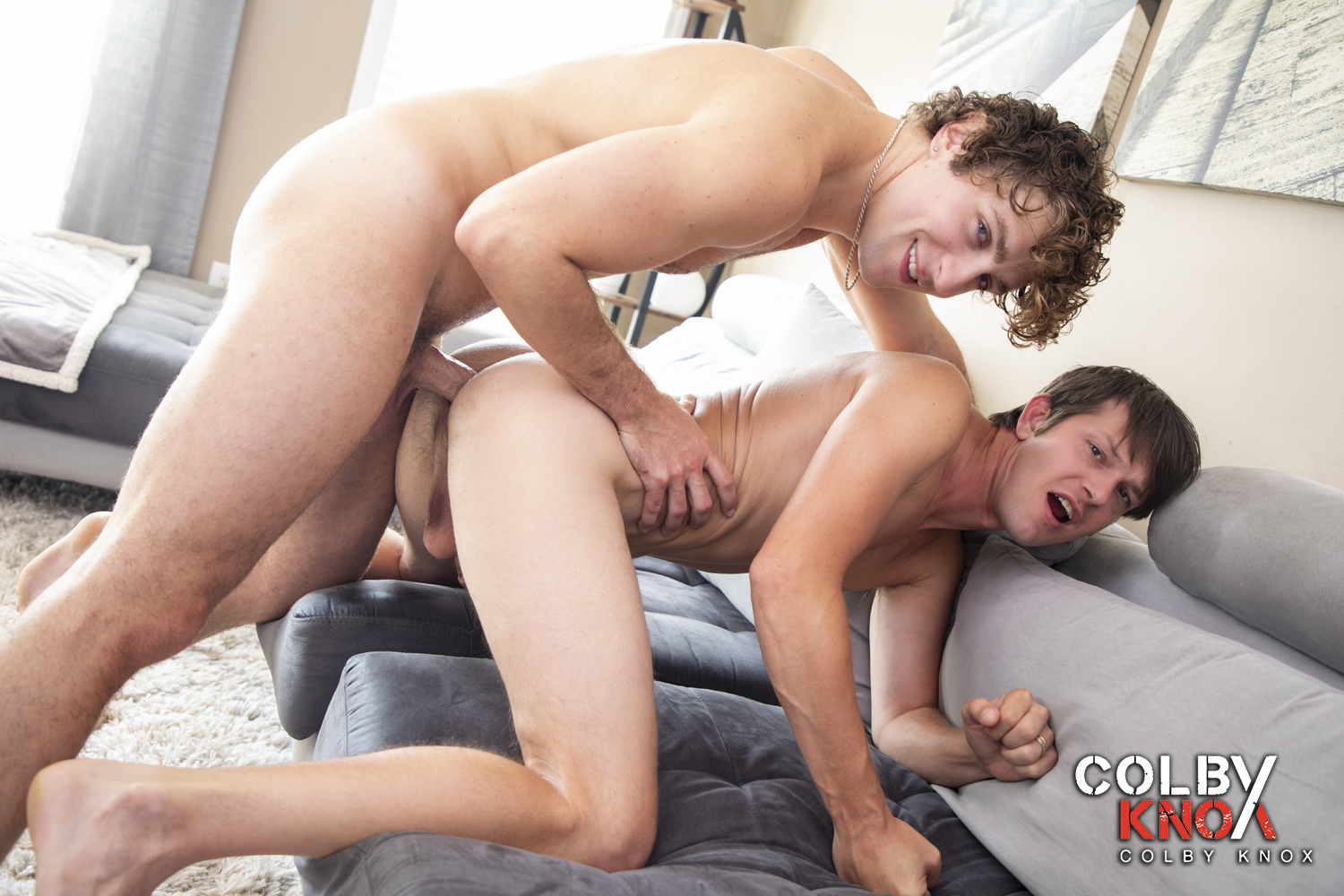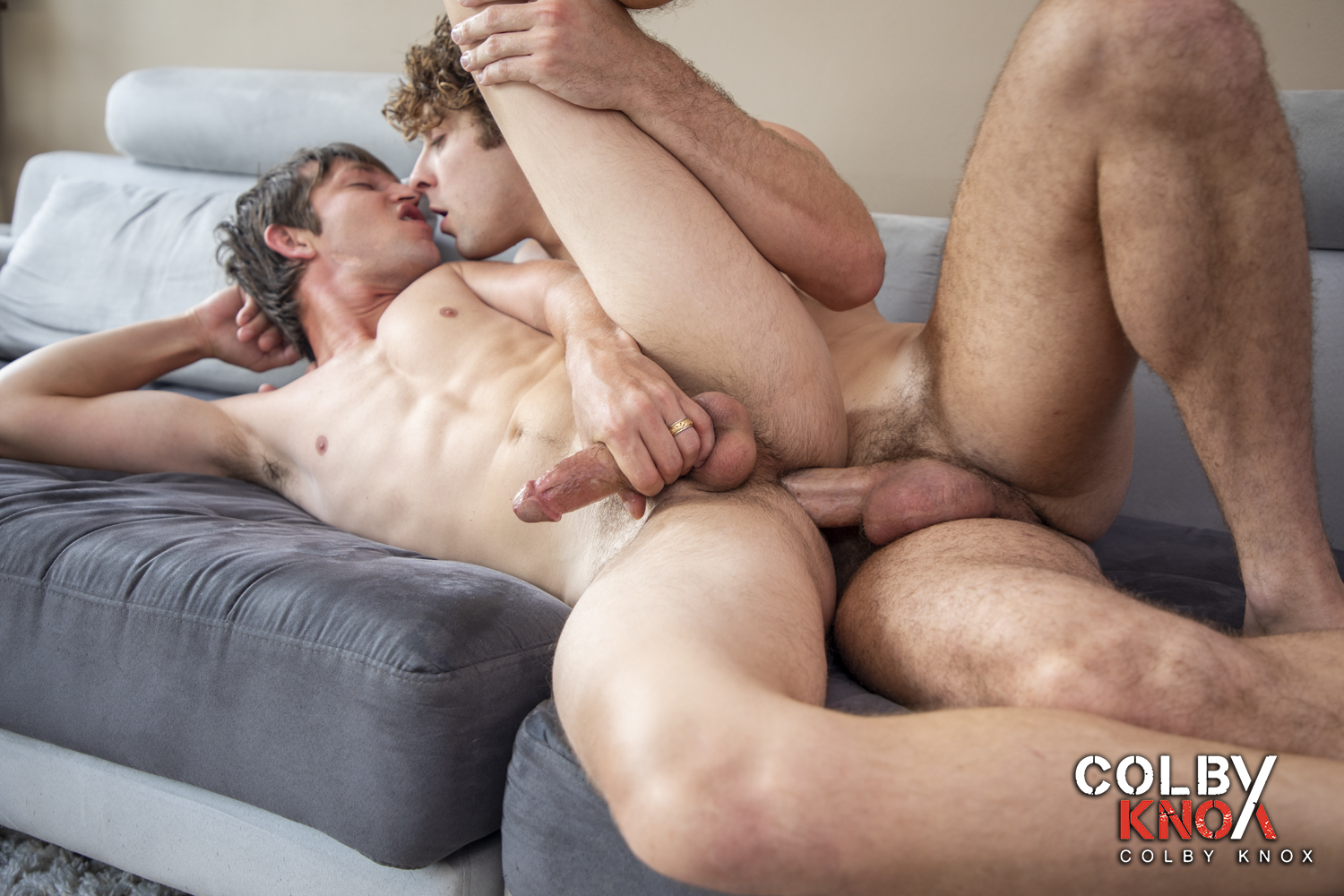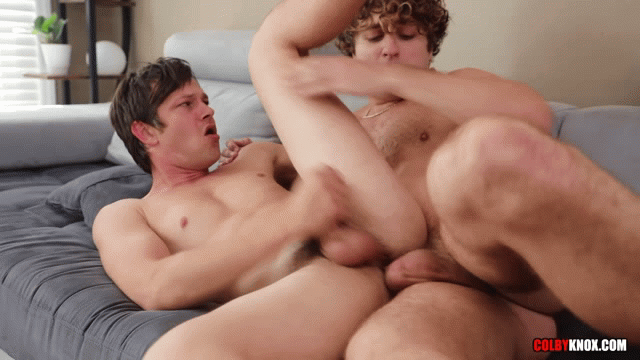 Calvin blasting his cum all over the place as he's pumping in and out of Mickey's hole.
Trailer (watch full scene here):
[
ColbyKnox: Calvin Banks Fucks Mickey Knox Bareback
]