[UPDATED] Newcomer Cameron Dalile Barebacked And Creampied By Dante Martin In Gay Porn Debut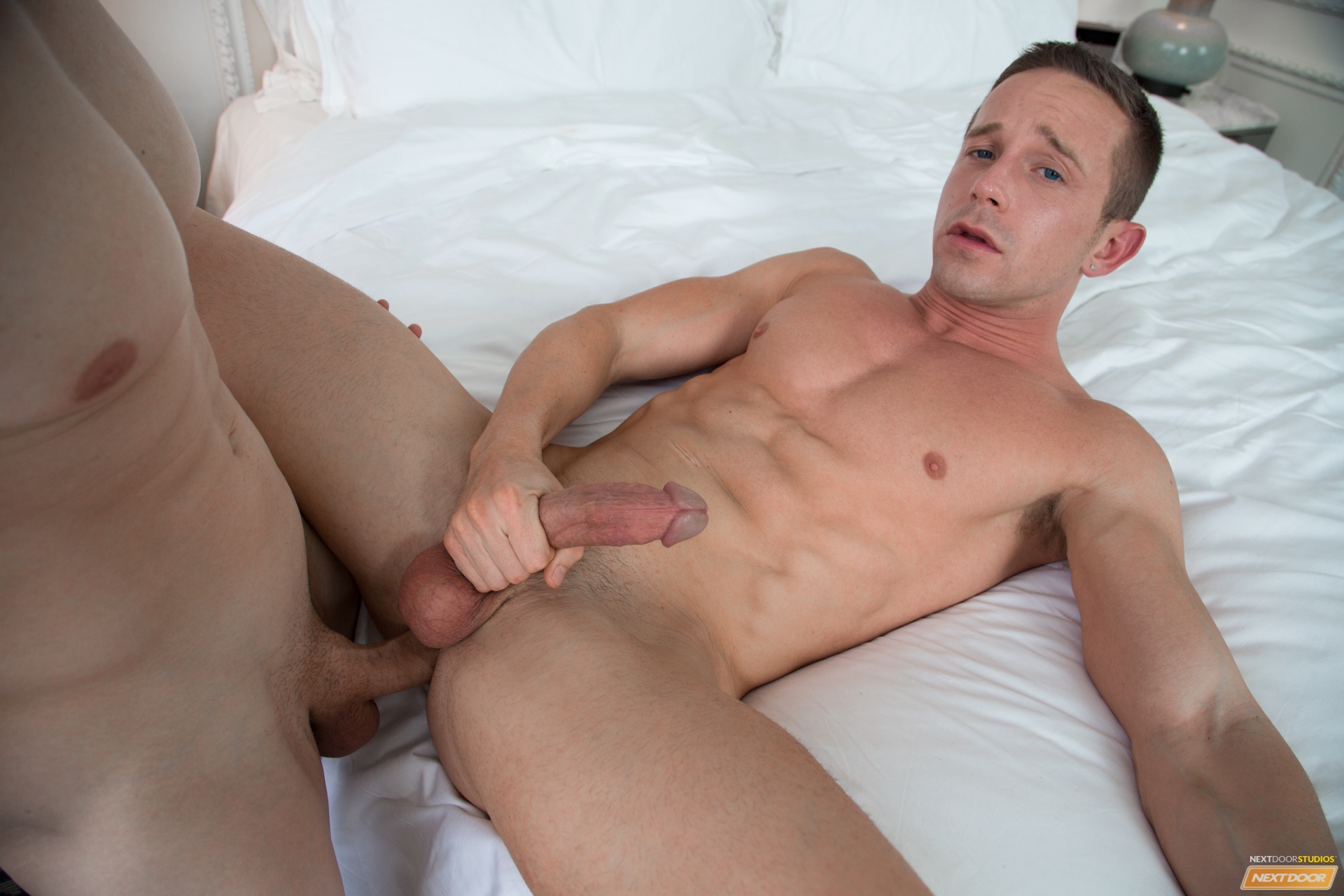 [This post has been updated down below, after the Dante Martin/Cameron Dalile trailer.]
Being barebacked and creampied by Dante Martin is a great way to make a gay porn debut, and that's what's happening tomorrow for gay porn newcomer Cameron Dalile (last name pronounced Da-Lyle). He's hot, and he kind of reminds me of Davey Wavey?
Cameron (left) and Davey (right):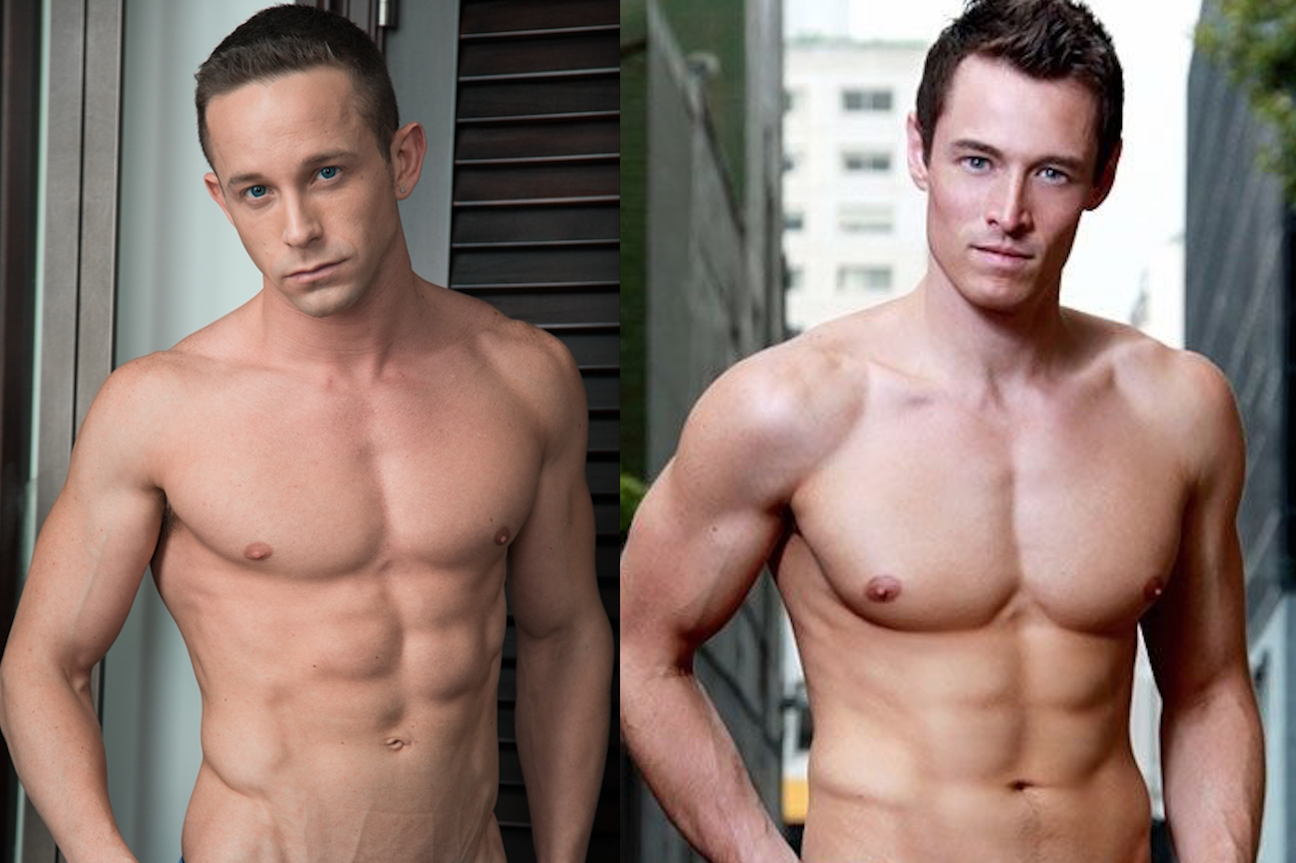 Cameron Dalile is openly gay and loves deep-throating, and he says he likes to "get rough" during sex. Dante Martin's powertopping is on full display here, and he fucks him hard in several positions, including one in which Cameron is upside down.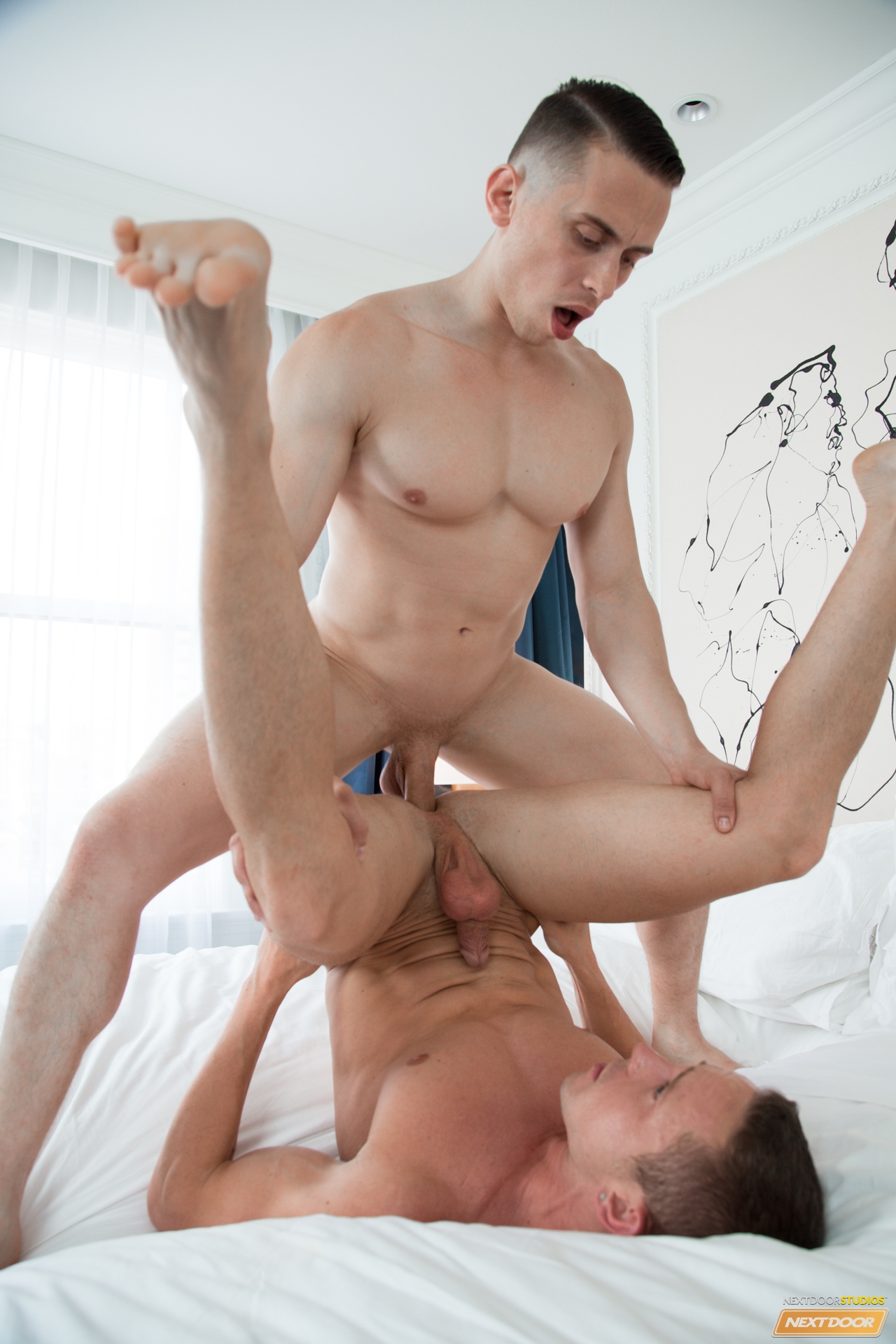 Cameron is set to be a big star at NextDoor, and this is a surprisingly strong gay porn debut for someone who's never done a gay porn scene before (he has performed in cam shows previously, but this is his first professional gay porn). Dante Martin shoots one of his infamous loads into Cameron's hole at the end, and then Cameron cums inside of his own mouth, while he's upside down. Trailer (watch full scene here):
[
NextDoorStudios: Dante Martin Fucks Cameron Dalile Bareback
]
UPDATE:
Just a brief update to stress how good this is, now that it's been viewed in its entirety. Dante Martin's powertopping of Cameron is one of the best topping performances of 2017. And at the end, Dante Martin blows one of his greatest loads of all time, as he shoots an explosive cum geyser inside of Cameron's ass AND inside of Cameron's mouth simultaneously. Although this sort of thing may have been done before, I can't recall the last time I've seen a top serving a creampie and a cum facial at the same time: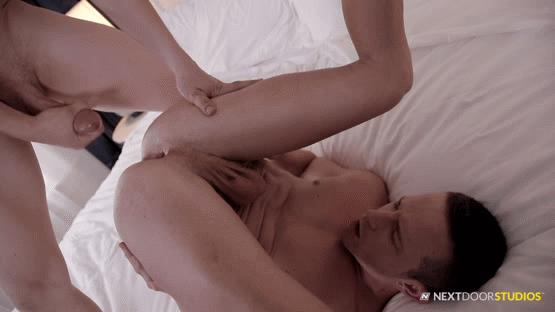 Please give king Dante Martin all the awards (and all the holes, and all the mouths) right now, because it does not get any better than him.
[NextDoorStudios: Dante Martin Fucks Cameron Dalile Bareback]
AND: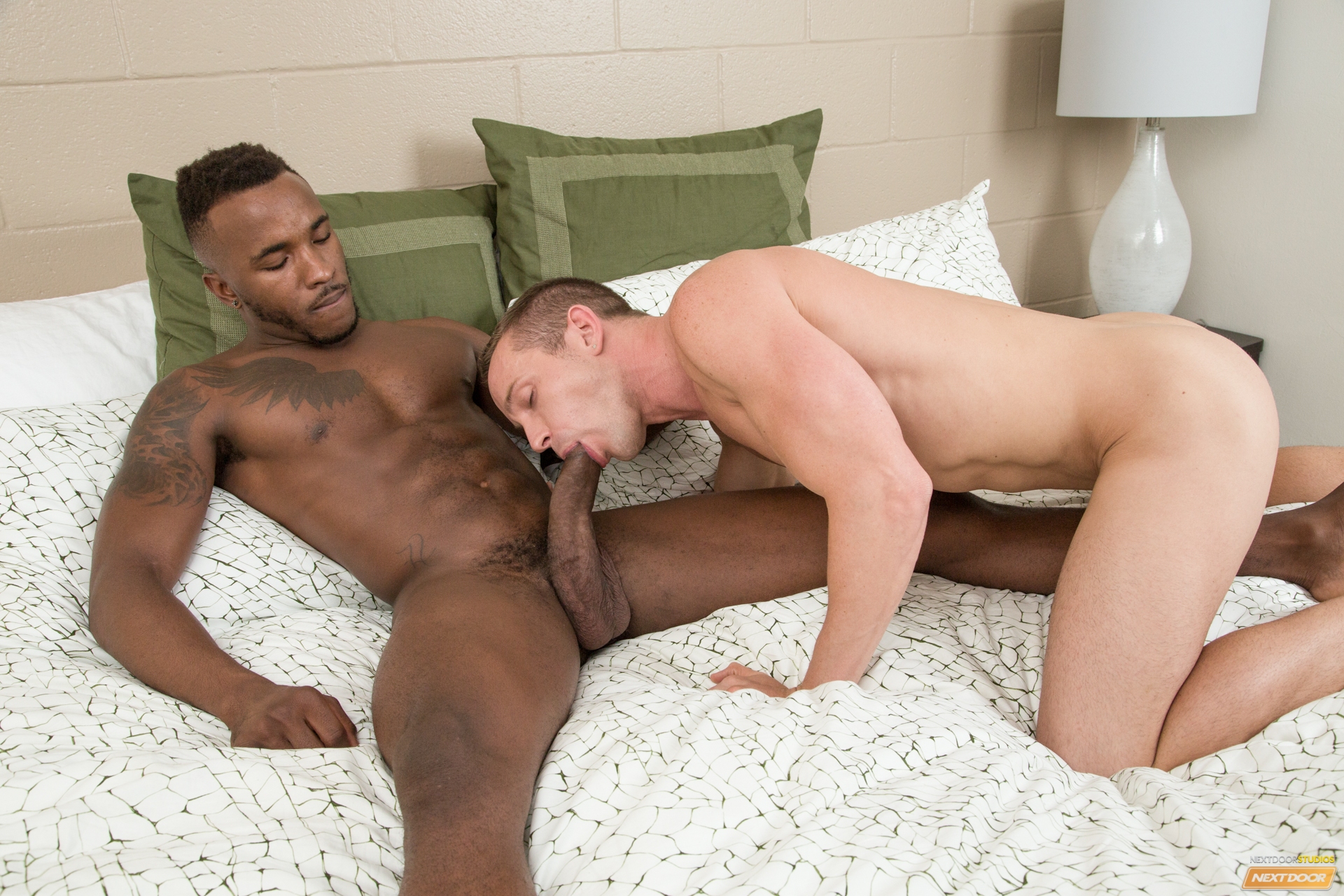 In about two weeks, Cameron Dalile will be getting fucked again by another great scene partner. On September 28th, he'll be bottoming bareback for big-dicked hunk Phoenix Fellington. Sneak peek: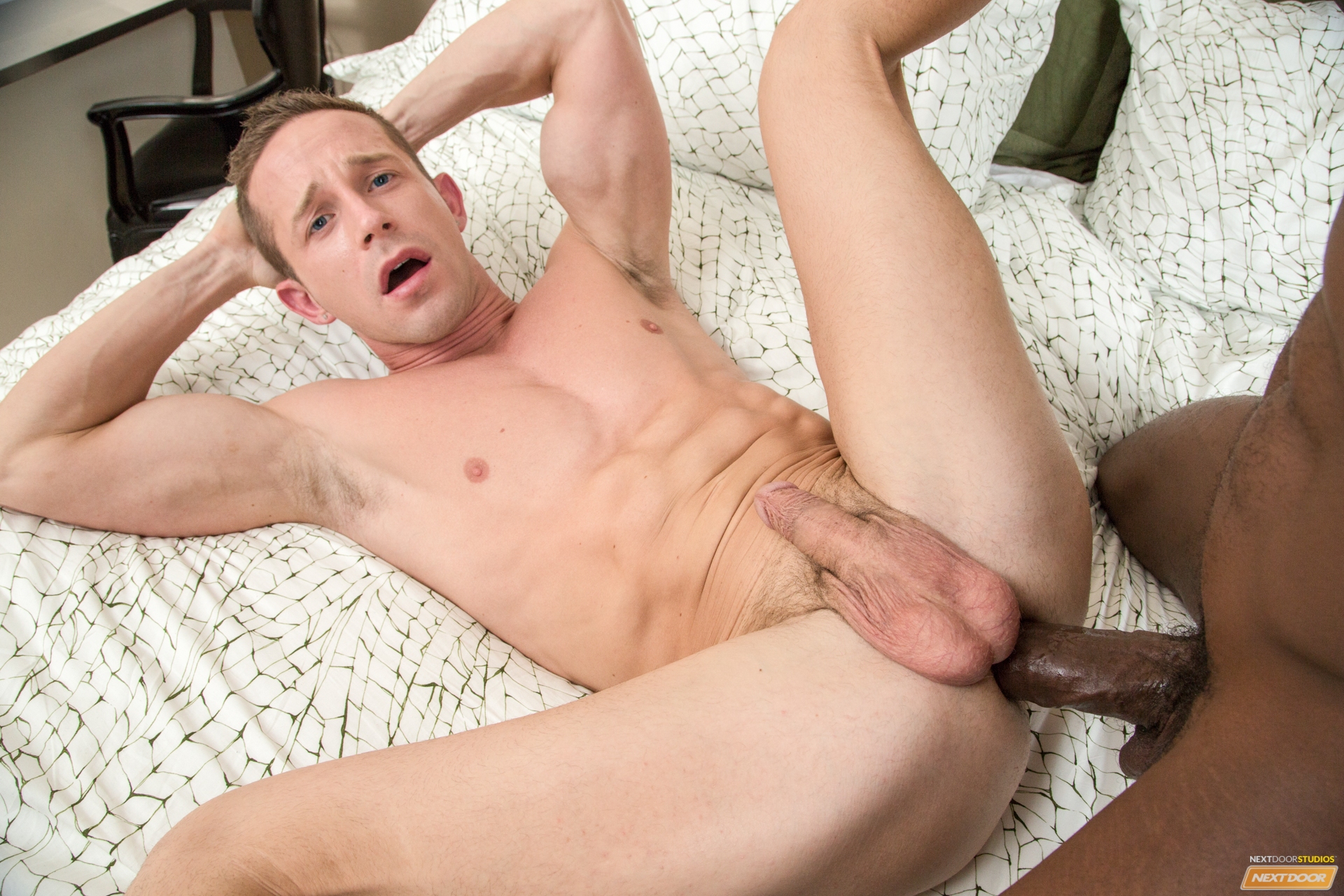 Trailer (watch full scene here):
[
NextDoorStudios: Phoenix Fellington Fucks Cameron Dalile Bareback
]