Carter Dane And Adam Ramzi—Who Are Both Extremely Ugly—Had Sex At CockyBoys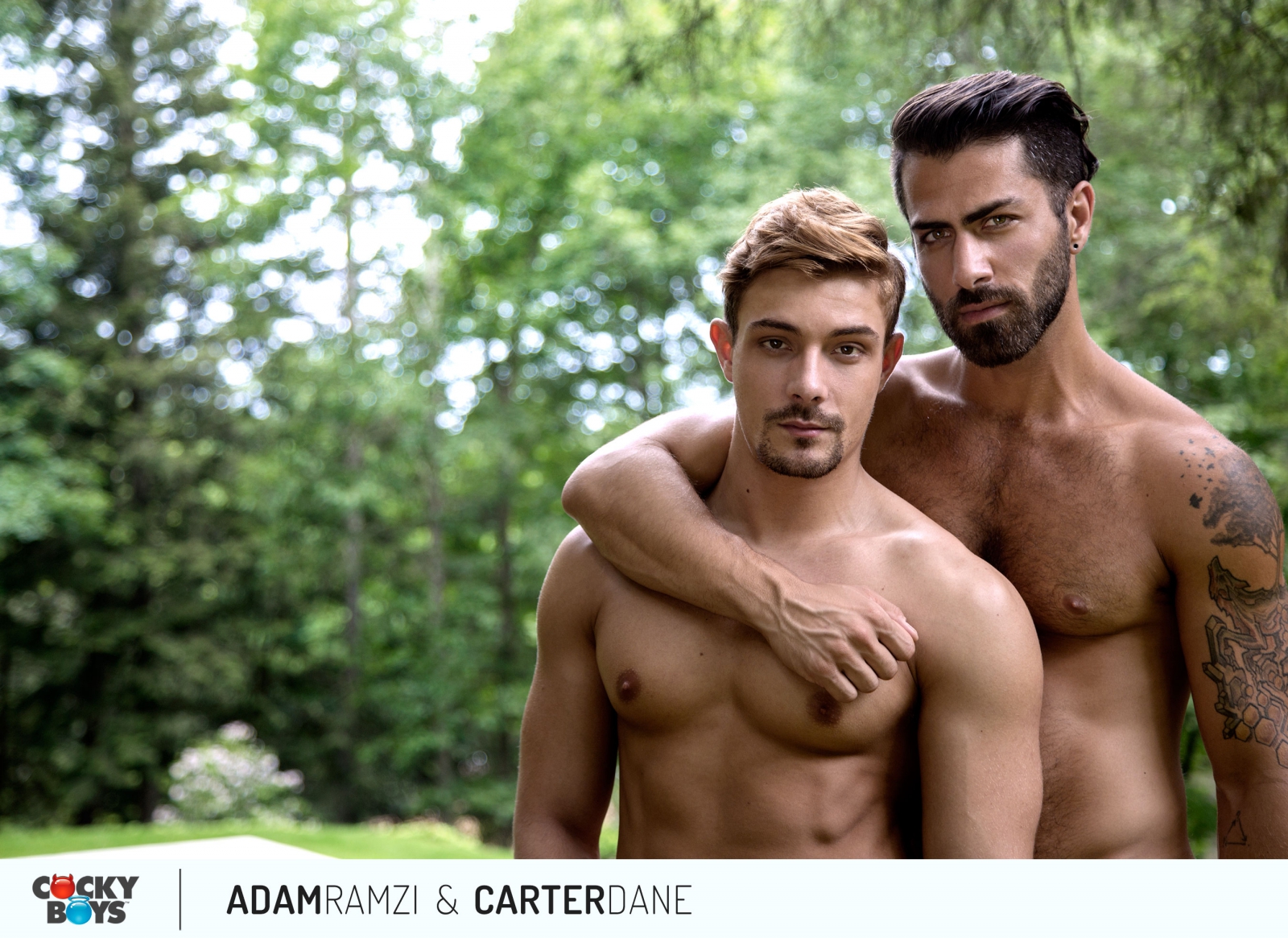 If you're a fan of extremely ugly guys who just aren't attractive at all, you might enjoy today's update on CockyBoys.
The scene features Adam Razmi and Carter Dane, who I guess might be appealing to some in a very mediocre, very average looking kind of way.
Adam Ramzi and Carter Dane—who are both so physically repulsive, I'm literally vomiting right now!—don't stand out in any way, shape, or form, so it's nice that CockyBoys was kind enough to let them have their little moment here. I guess even people who are disgusting like to have sex? Who knew?!
Clearly, no one will watch their scene and no one is looking at their pics, but at least Carter and Adam were probably able to feel "special" during this shoot. After all, it's important for hideously grotesque people to feel desirable, even though they should actually be locked away in a basement wearing bags over their heads.
Well, I hope they enjoyed their brief time in front of the camera. Adam and Carter will no doubt be going back to their day jobs now, hopefully working out of sight in a darkened backroom where people will never have to look at them ever again.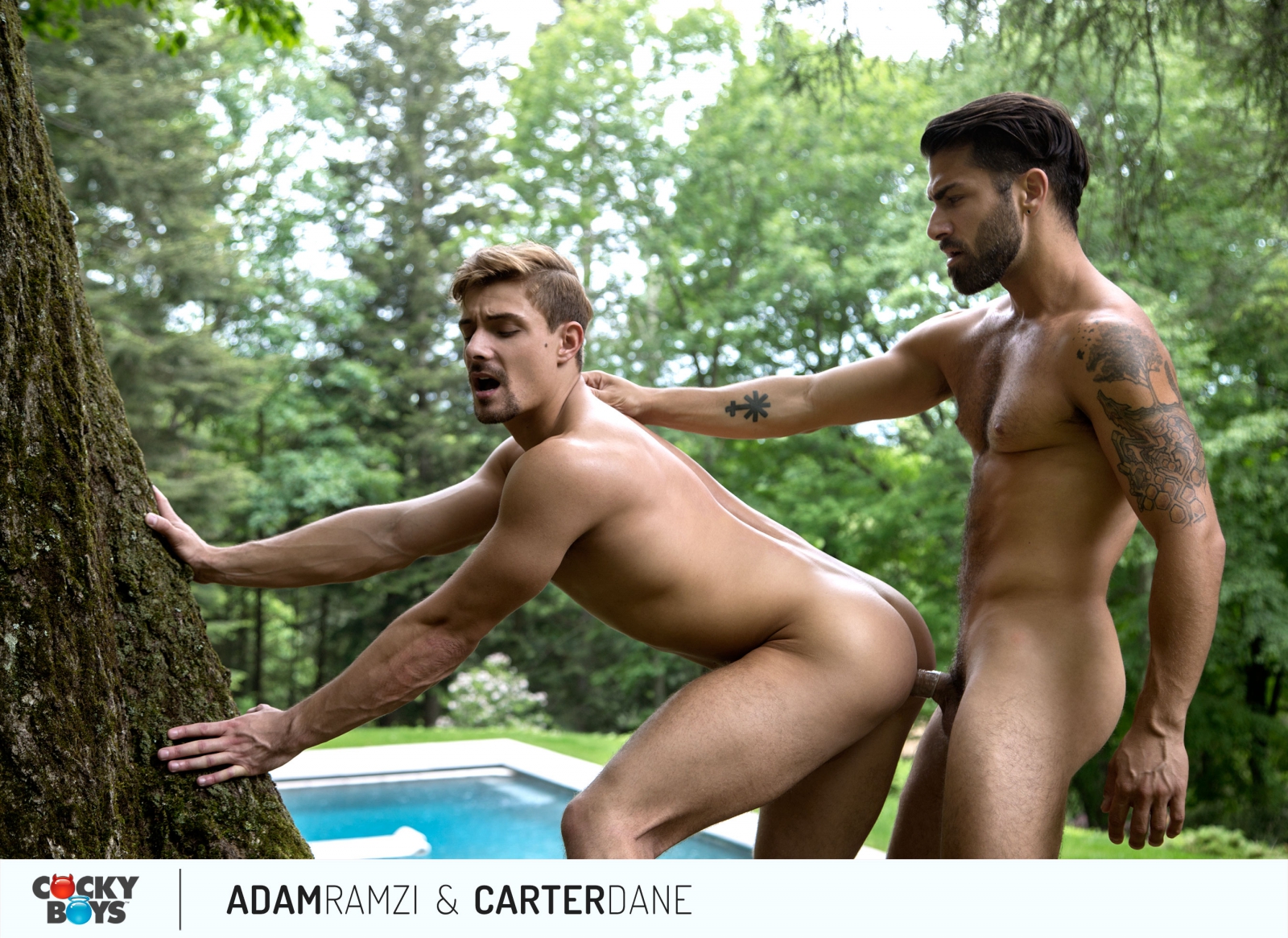 Unfortunately, to make it in the gay porn industry, you have to be at least slightly attractive. Sorry, Carter Dane and Adam Ramzi!
Trailer (watch full scene here):
[
CockyBoys: Adam Ramzi Fucks Carter Dane
]