These 10 Gifs Might Prove That Casey Everett Is A Better Cocksucker Than You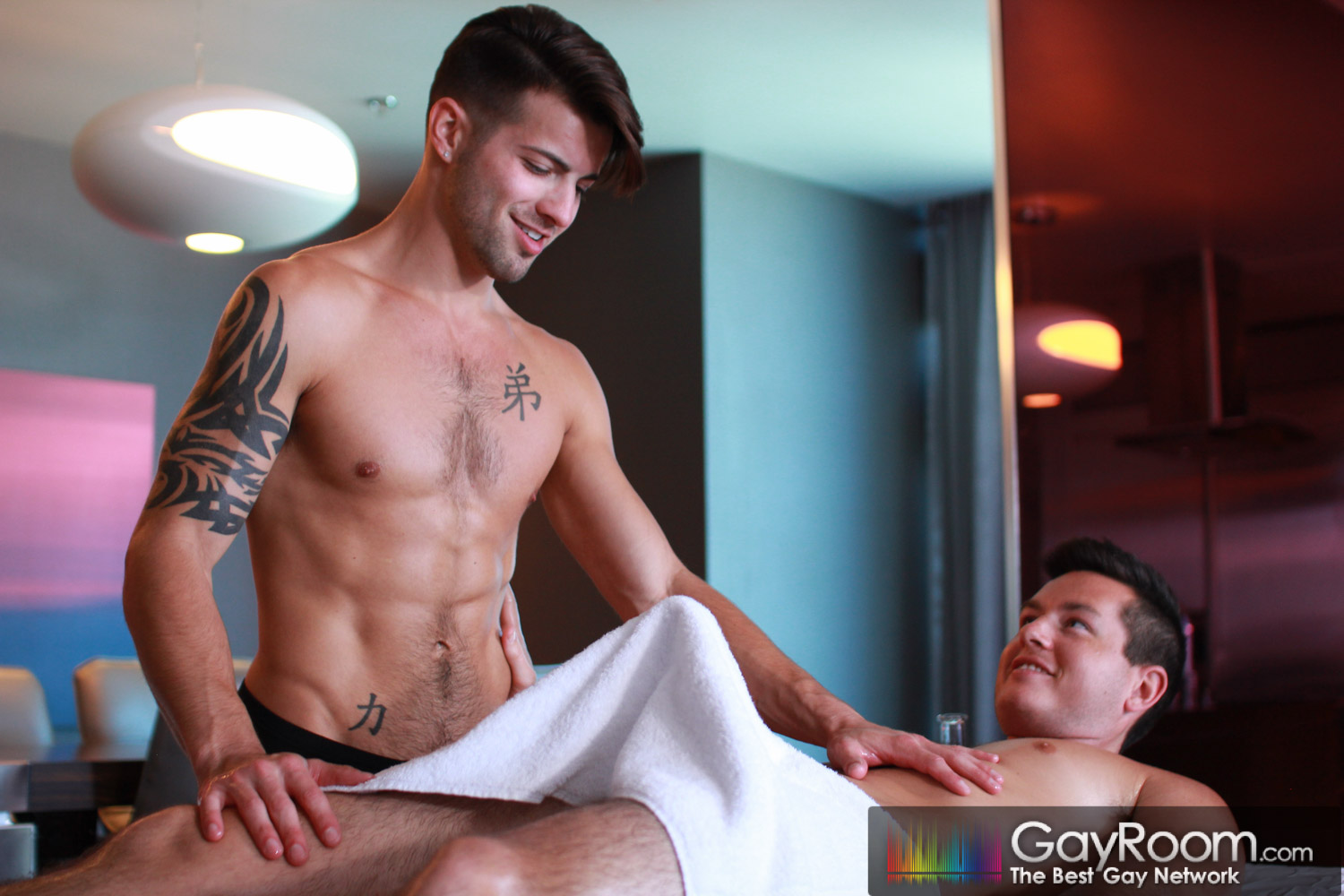 The new Casey Everett scene from GayRoom today—co-starring big-dicked massage client Ryan Pitt (no relation to Brad that I know of)—features exactly what you think might happen in a gay porn massage scene.
Surprise!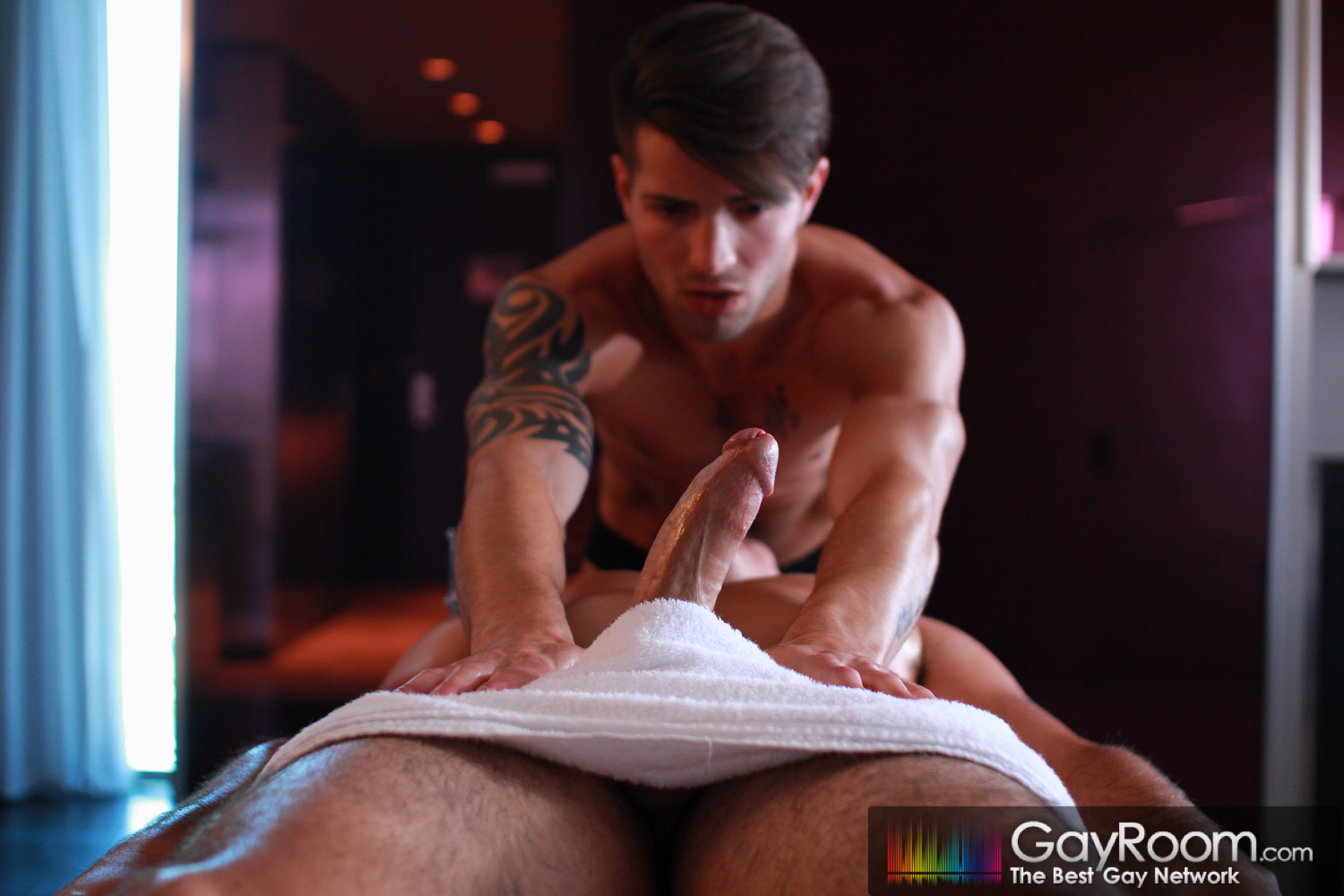 Also have to point out: How flawless is Casey Everett, and how great is Ryan Pitt's cock?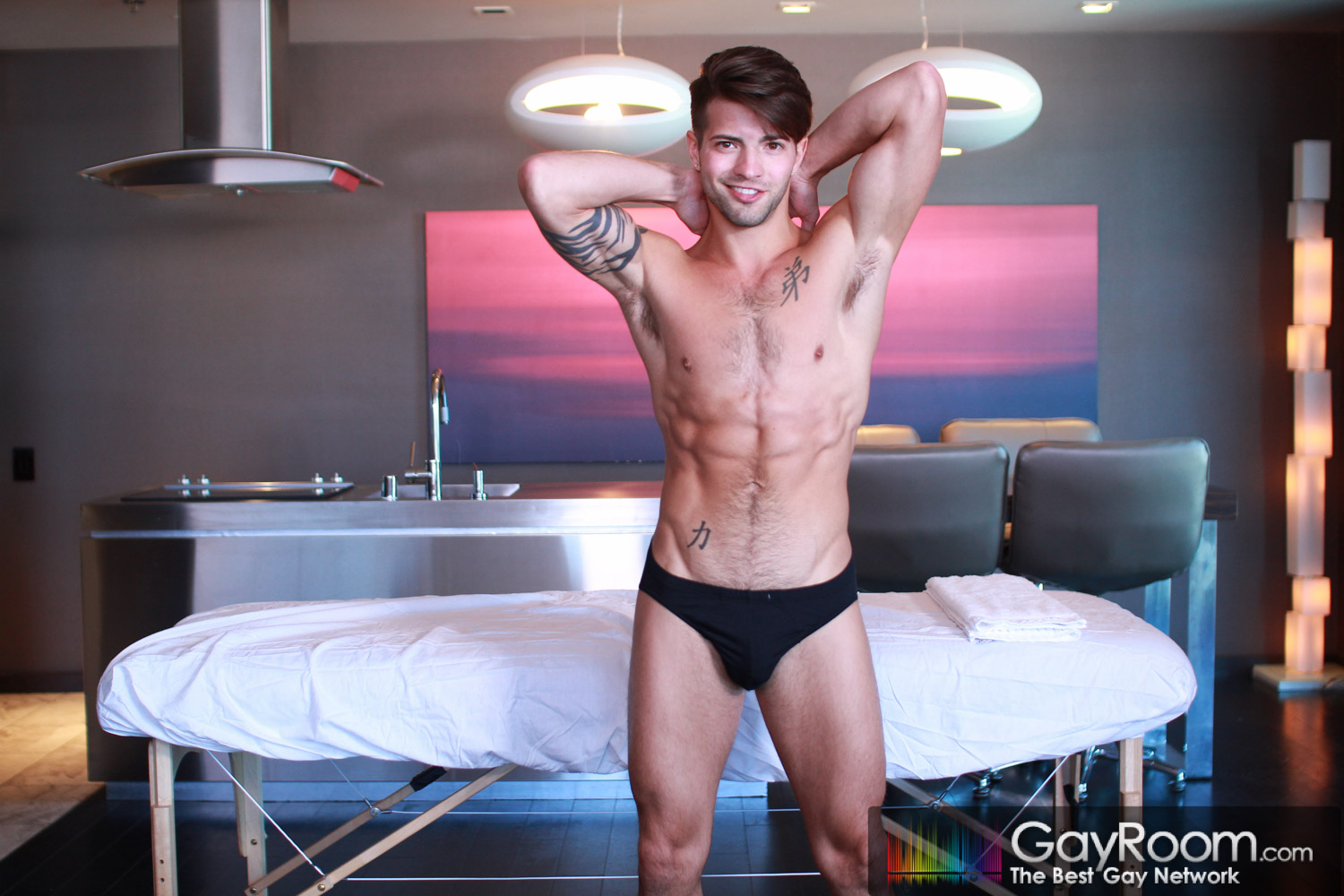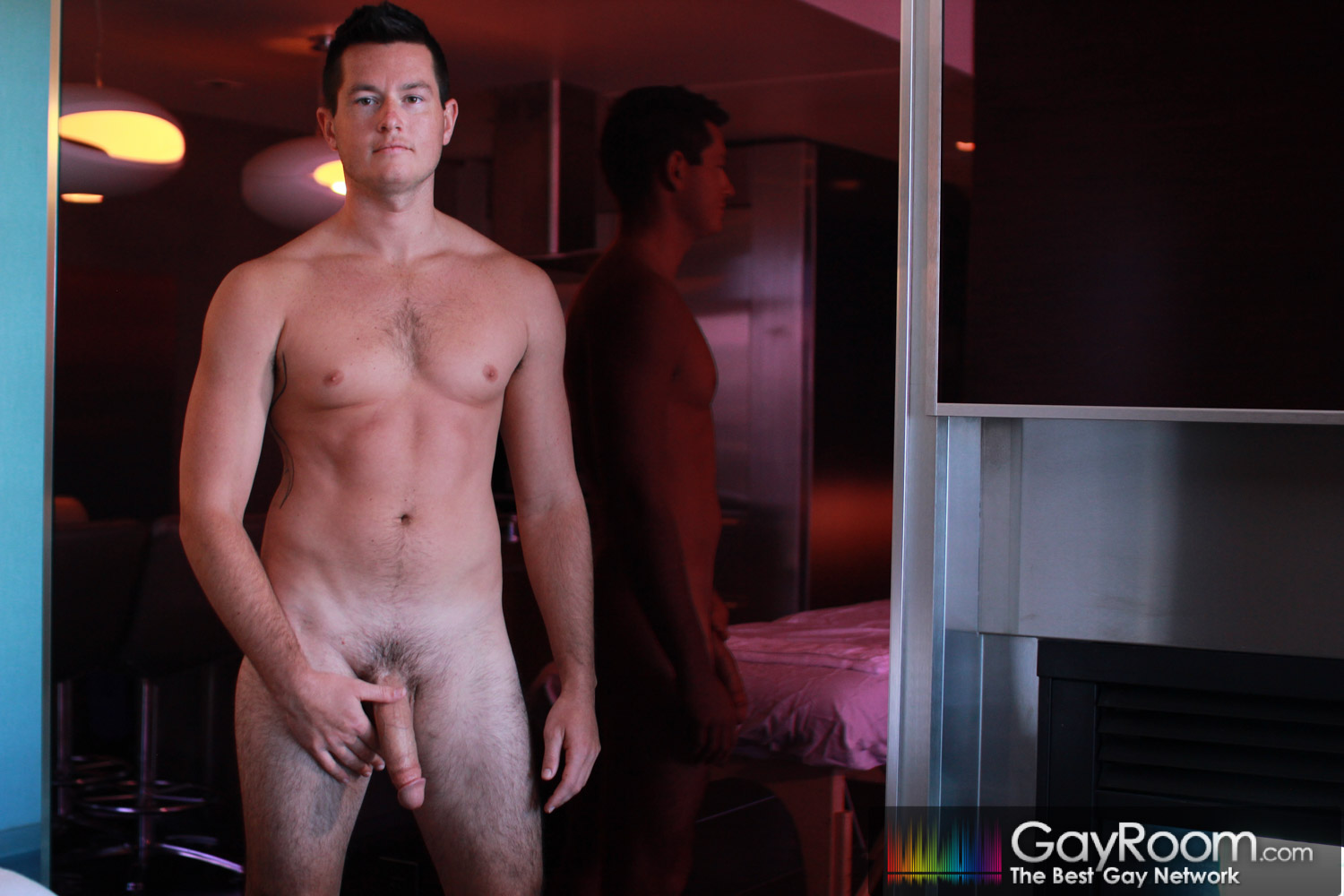 While watching the oral in this scene, one fact became clear: Casey Everett's cock-worshiping skills are among the best I've seen in years. Not only is he one of the most skilled cocksuckers performing in gay porn today, he might even be a better cocksucker than you? Judge for yourself, based on these 10 gifs.
1:
2: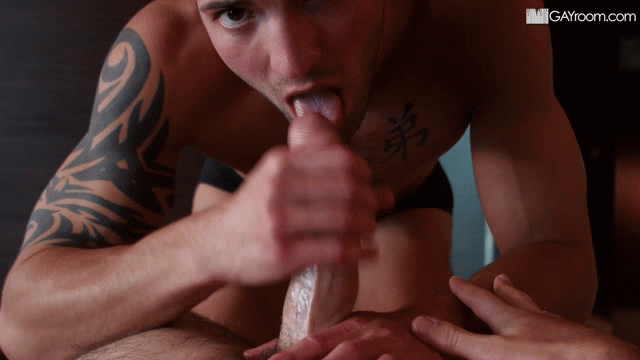 3:
4:
5: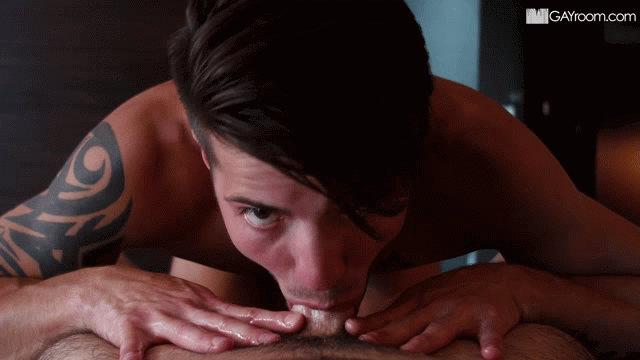 6:
7:
8: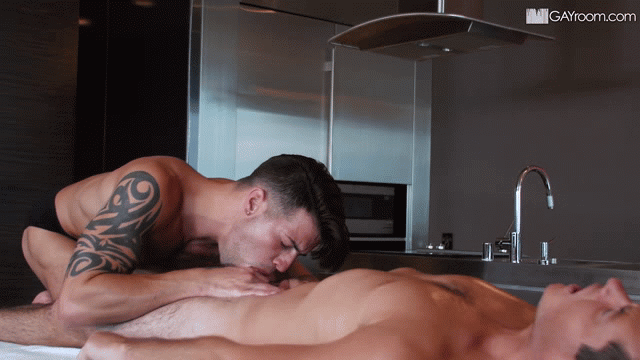 9:
10: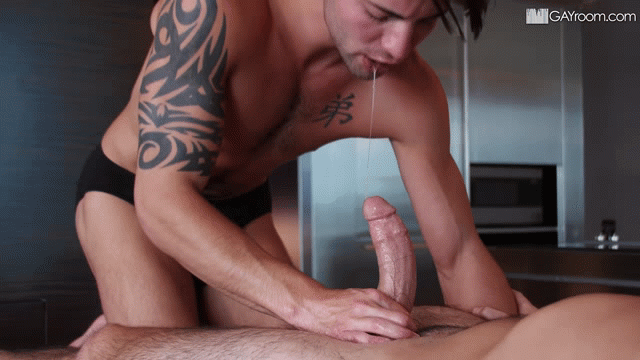 Of the 10 gifs, which is your fave? (Mine is either #3, #4, or #10).
And here are the photos, from what is easily one of the best scenes released this month: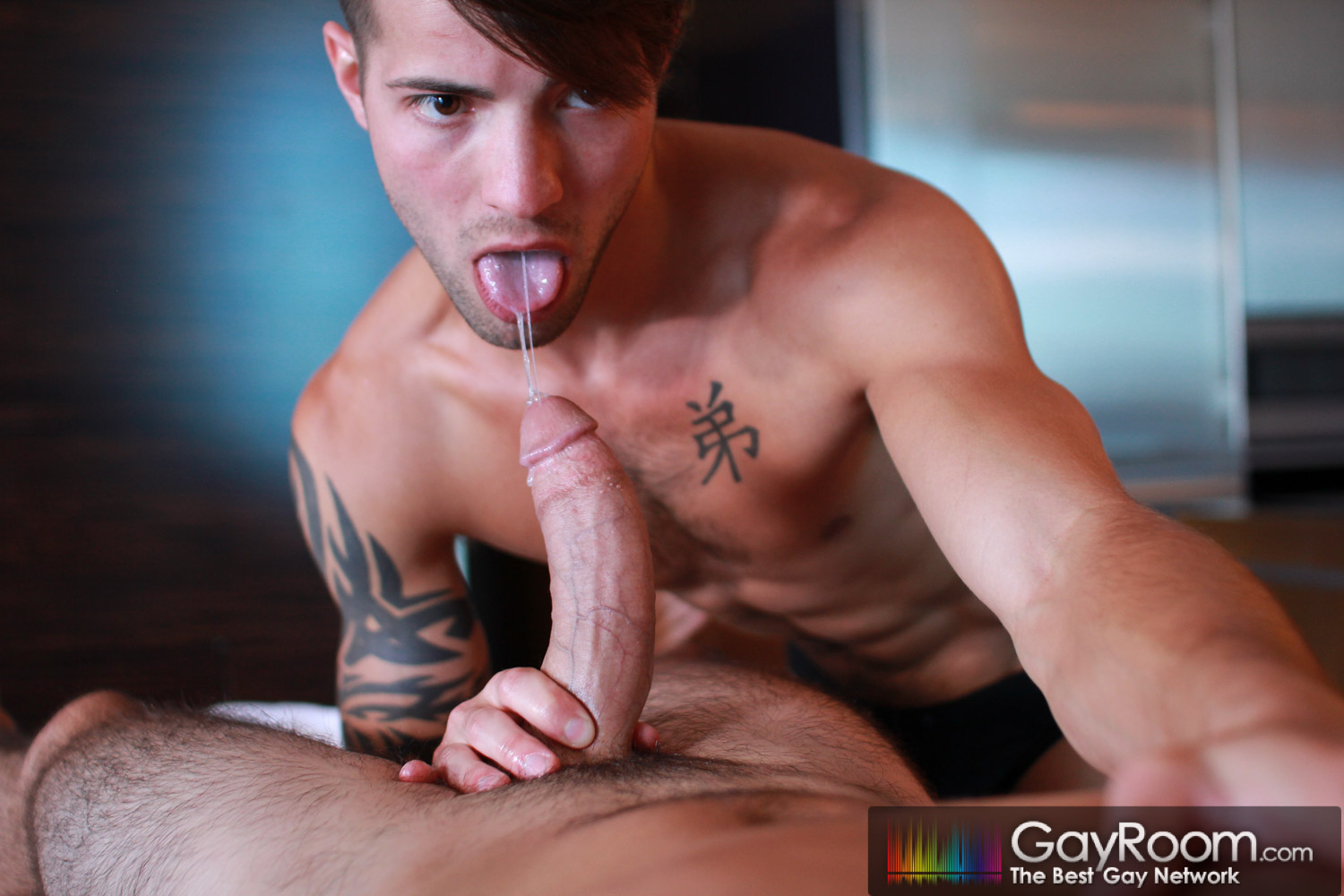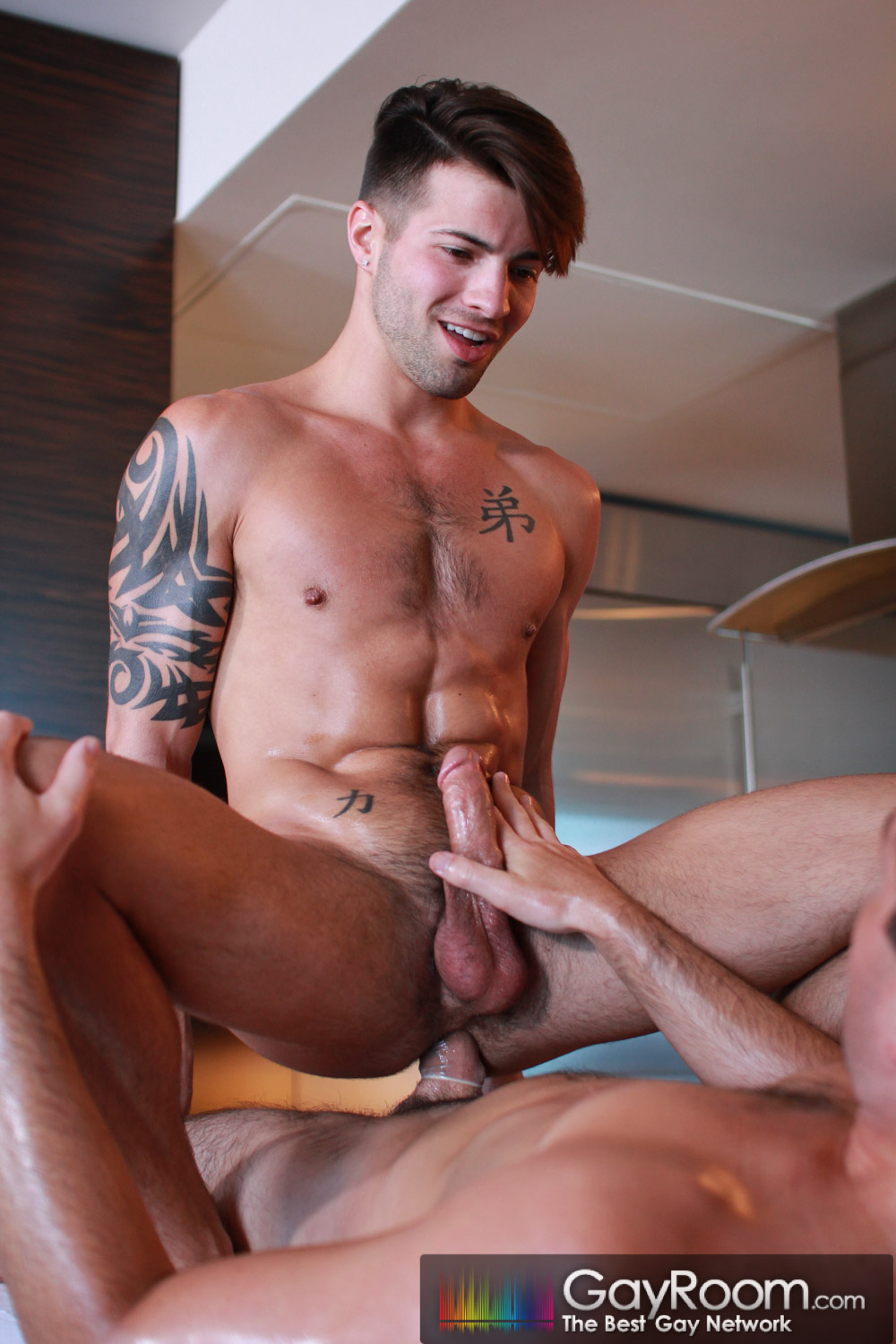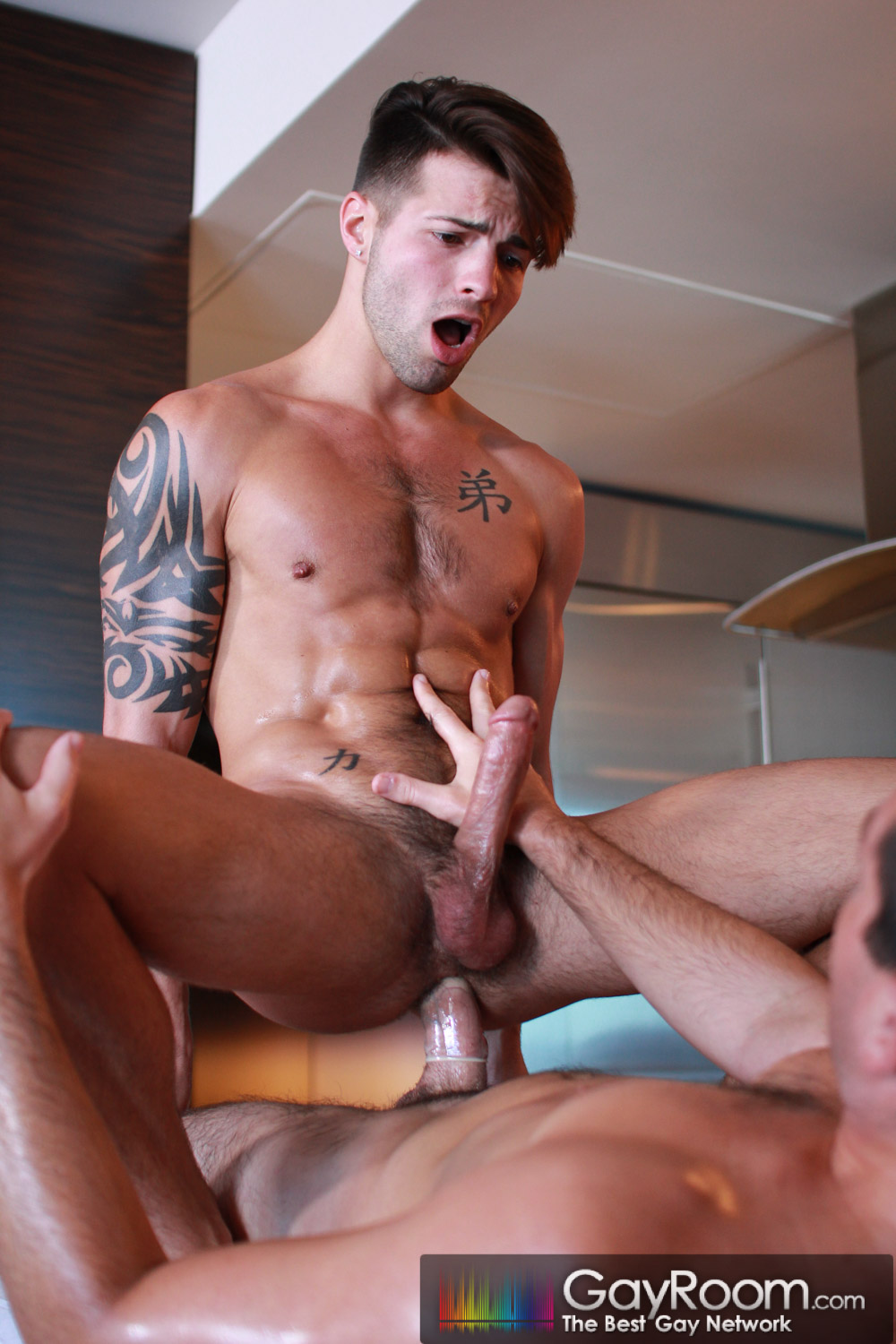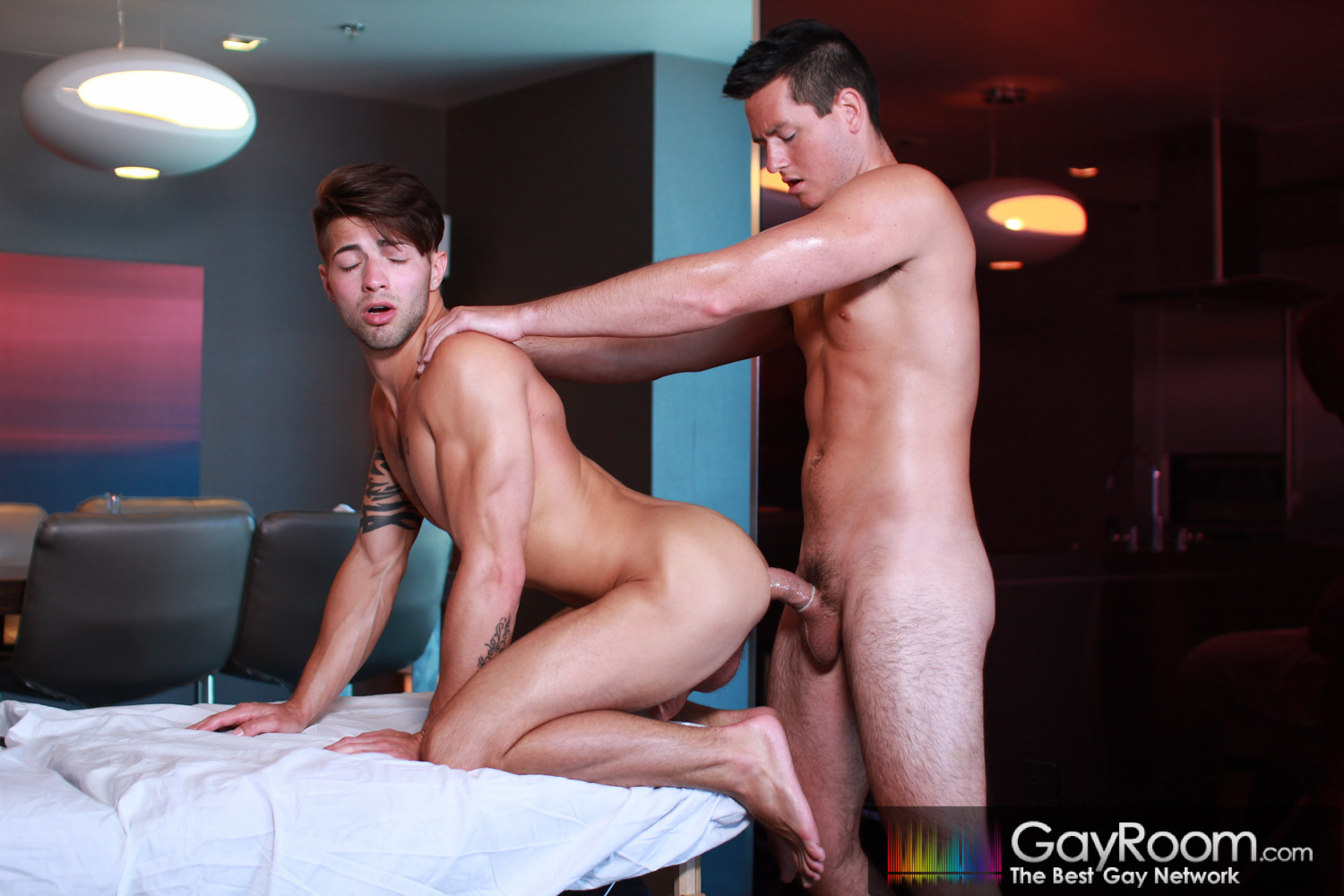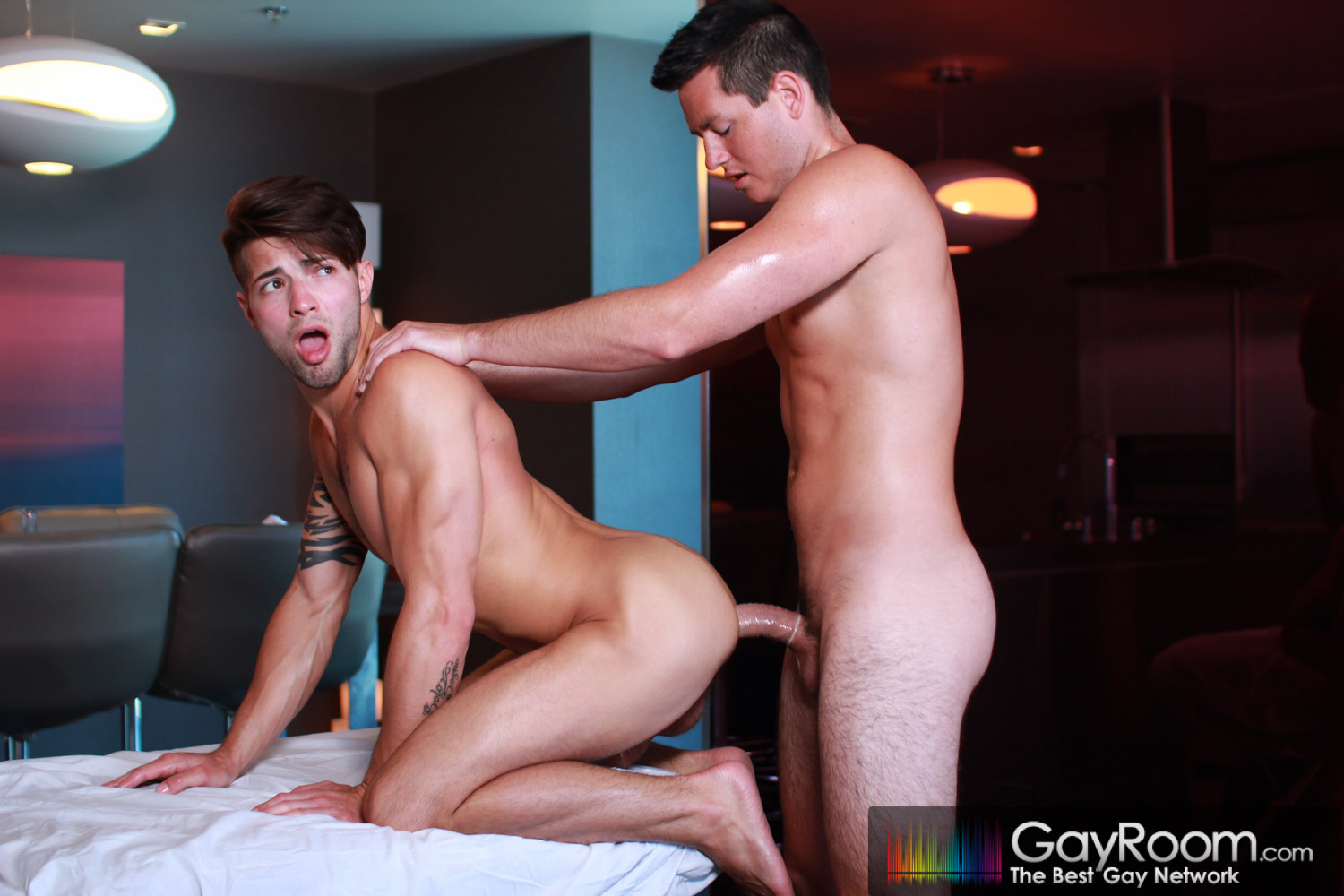 Trailer (watch full scene here):
[
GayRoom: Ryan Pitt Fucks Casey Everett
]