Chi Chi LaRue Exclusive: Getting Sober, Getting Cocky, And Getting Better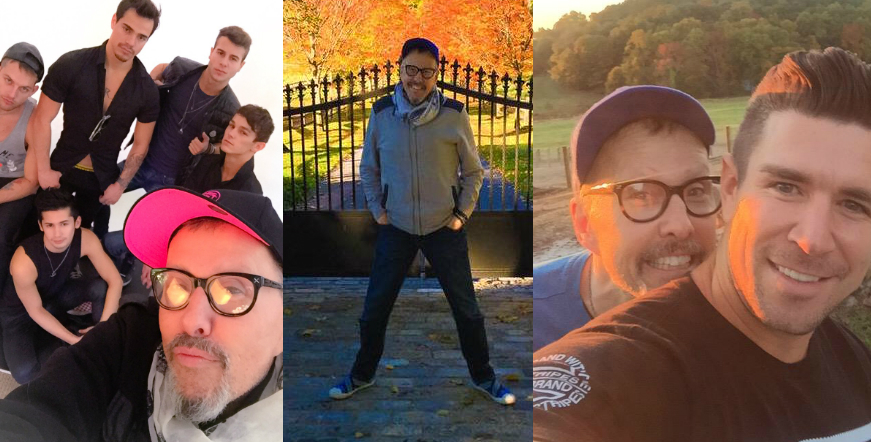 With shooting now wrapped on his directorial collaboration with Jake Jaxson and CockyBoys in New York, Str8UpGayPorn recently caught up with the one and only Chi Chi LaRue for a brief check-up on where he's been, how he's doing now, and what in the world he has planned next.
Str8UpGayPorn: Congratulations on recently achieving 90 days of sobriety. What was the hardest part of the last three months?
Chi Chi LaRue: The hardest thing was growing a beard. LOL. Really though, this time I have truly embraced the program and have many tools to help be stay sober, spiritually grounded, and happy.
There was some confusion around your GoFundMe for Hazelden, but all of the donations received went to pay for that treatment, and you've taken care of costs for everything else on your own?
Yes, all funds raised went to pay for treatment. My best friend of 40 years, Kevin, started the fund and I am truly grateful to him. He and my sister Carlene took on the rest of the expenses and are still paying for out patient treatment.
How did your partners at Channel One take the news?
I made an agreement with my business partners that I would stay in treatment for 90 days, and I have decided to stay in Out Patient until after the holidays. This has been a true blessing, and I am so thankful for all the support and love I have received from everyone. I can't wait to see everyone at C1R soon.
What's something that happens in rehab that most people might be surprised to learn?
I think it takes a lot to surprise people these days. The thing that surprised me is that I know how to throw a football. I definitely wanted to blow a couple of the guys in there, but that is not surprising.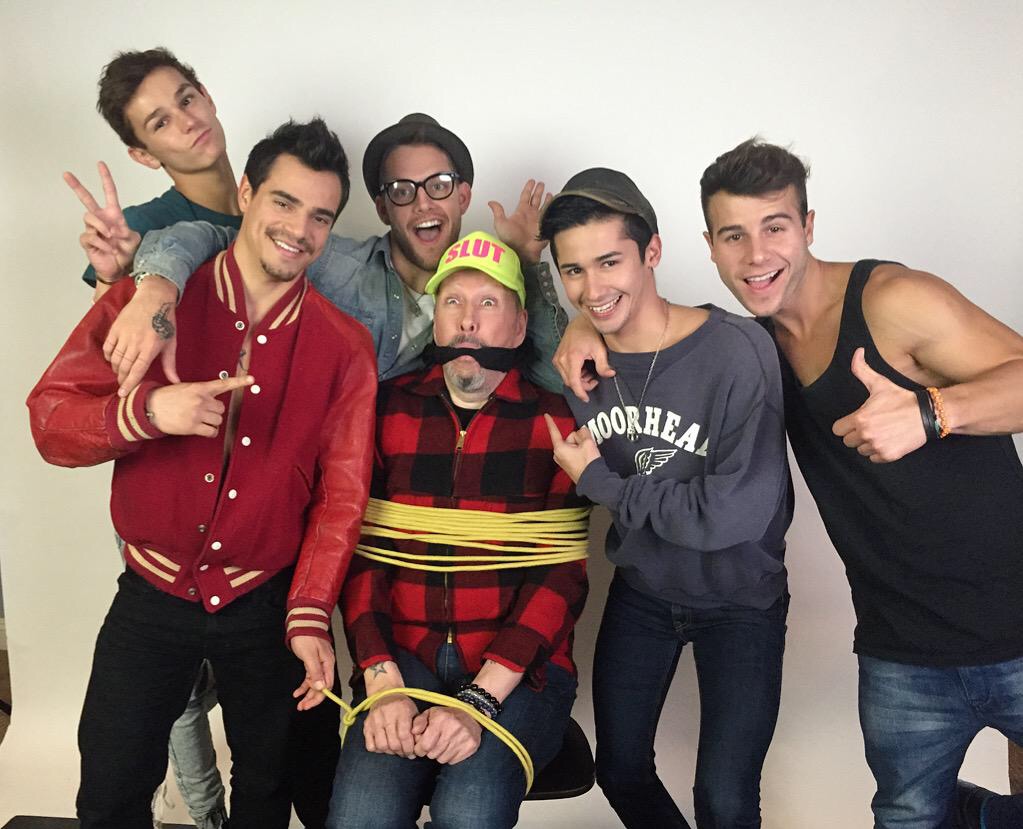 Did anyone recognize you as "Chi Chi" in rehab?
I didn't talk about my life until I told my story to the group. After that, people were curious. Remember, I was with all straight men in my unit. The day I met one of the other gay guys in there, the cat was out of the bag. His name is Michael, and it turns out he did a couple of scenes for a site that was passing through Minnesota. We've remained good friends and see each other often.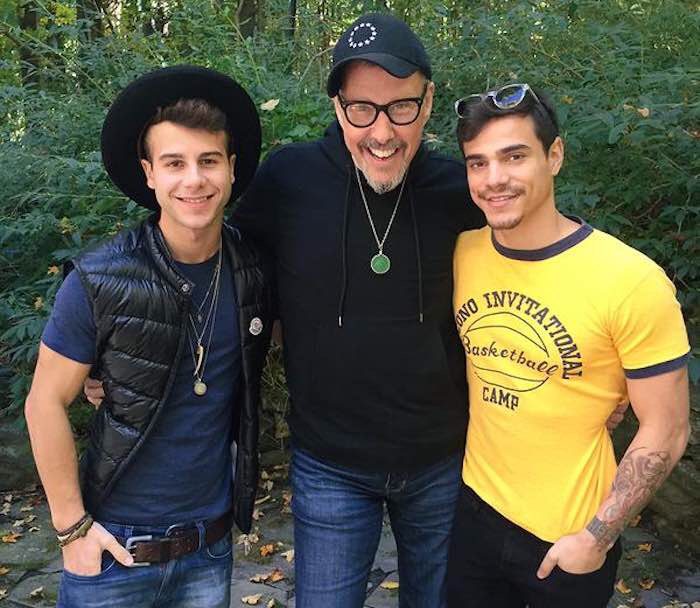 Other than the CockyBoys collaboration, what do you have planned next?
Oh doll, you know I've always got something cooking. I'll be shooting for C1R when I return, and they still have a couple of my videos in the can. We'll be doing some new projects in the near future.
What about DJ'ing? Will you return to that eventually, and will it be challenging to be back in the clubs, where everyone is usually on something?
I can't worry about everyone, I just have to worry about me. I love to entertain and play music, so yes, that will still be a part of my life.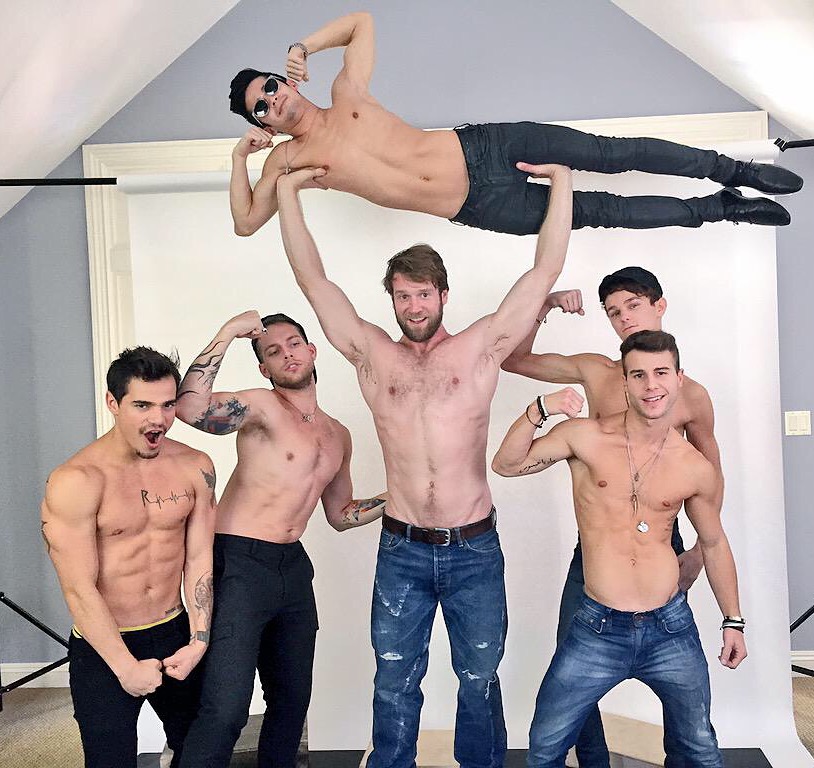 Where do you see the gay adult industry five years from now? Any predictions?
Today I see good things for me in the adult industry. Tomorrow might be different, and when it presents itself, I'll be ready to take it on. The internet could blow up tomorrow or a meteor could hit the earth, so I live for today.
What did you make of the Rentboy raid and arrests?
Legalize prostitution!
I know you're living in Minnesota now, but where exactly? And do you miss anything about L.A.?
I'm attending Out Patient, and living in a Sober House. I miss My WeHo Starbucks! I don't know where I'll end up living. Hell, London, Florida, San Francisco? Who can say right now. For today, I'm in Minnesota enjoying the crisp air and the amazing fall colors.
What was the one thing that drove you to get sober?
I have been trying to get sober for almost five years. The harm I was doing to myself physically and emotionally was taking its toll. I was disappointing myself by fucking up gigs, and I wasn't present for anyone. I'm better sober! I'm a better man, better friend, better drag queen, better DJ, better director—I'm just better. Most importantly I'm better to myself.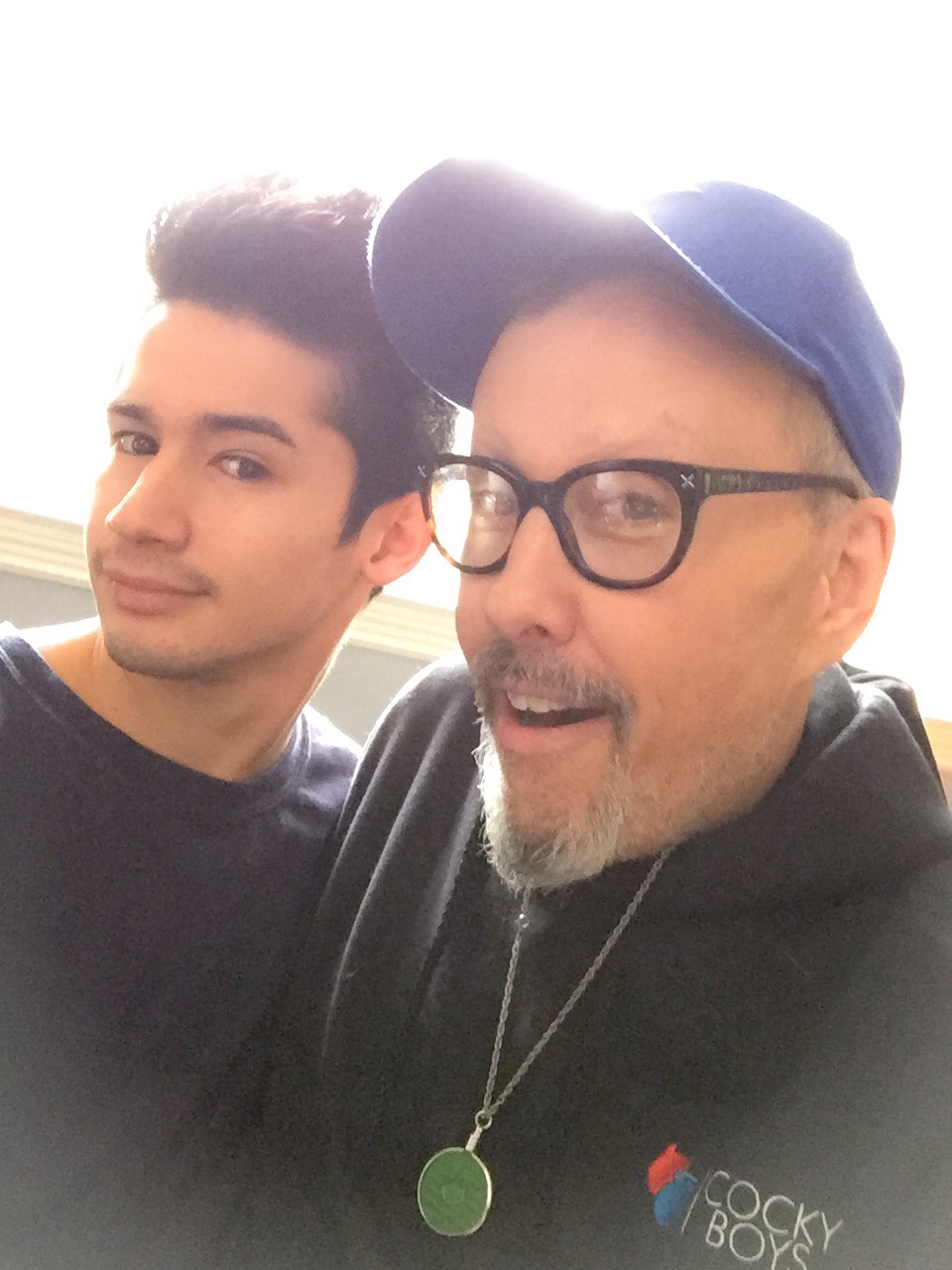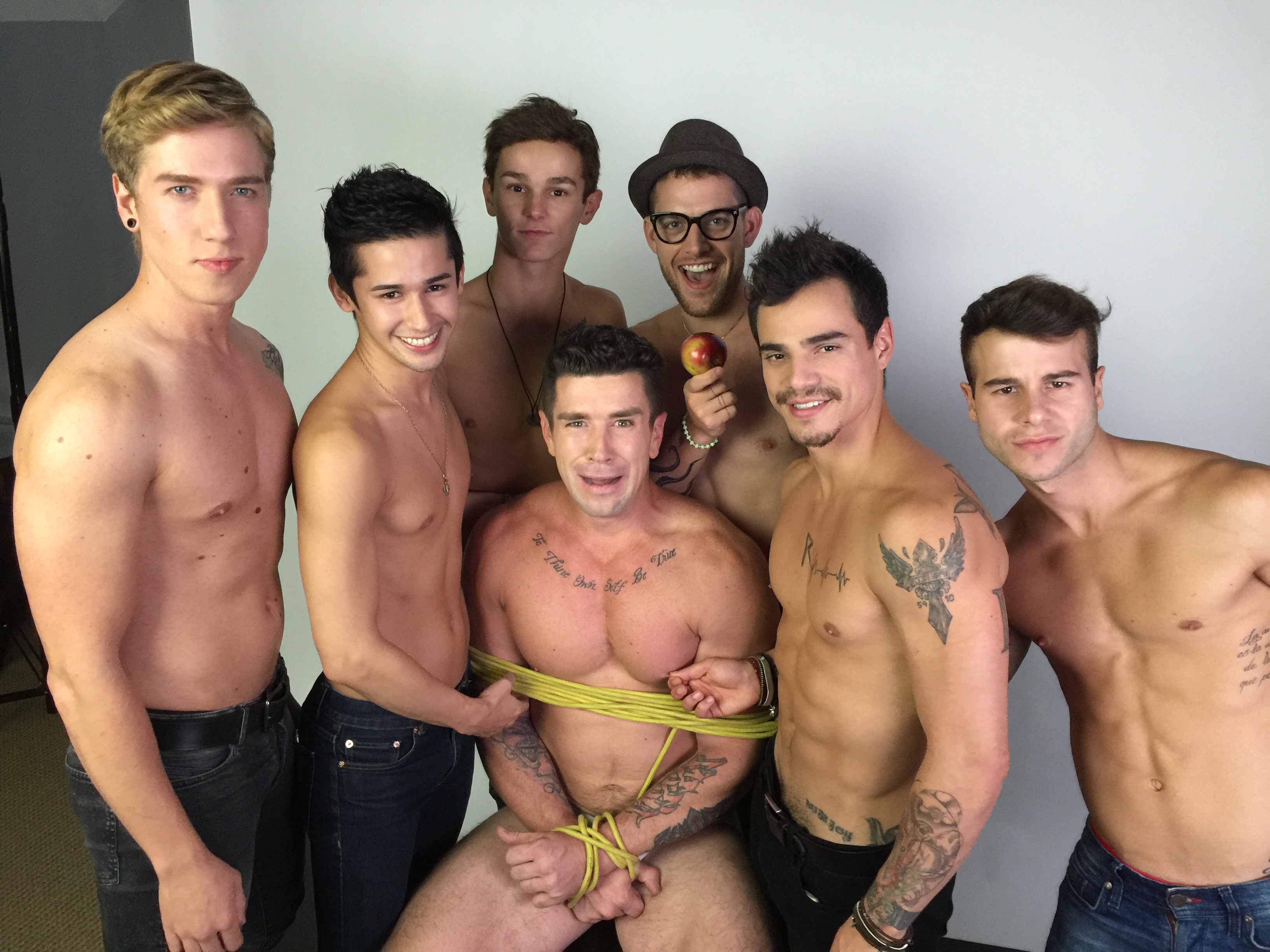 [images via Chi Chi LaRue, CockyBoys]