Uncle Christian Cayden Asks Nephew Carter Woods To Suck His Dick, And You'll Never Guess What Happens Next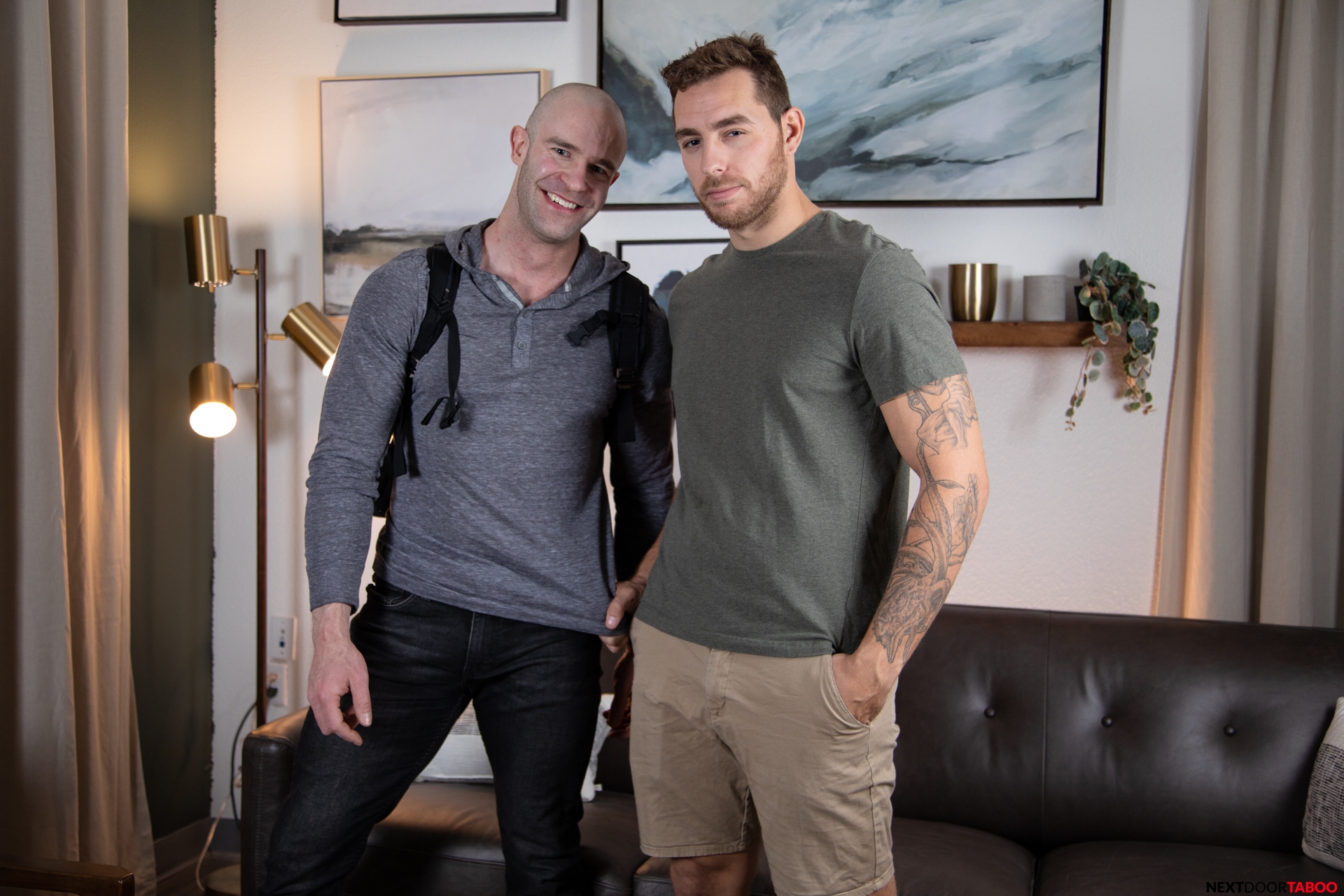 Tired of stepfathers and sons fucking? Sick of grandfathers and grandsons fucking? Bored of cousins fucking? Well, you're in luck, because NextDoorTaboo has their first scene featuring an uncle and a nephew fucking, and it stars Christian Cayden and Carter Woods.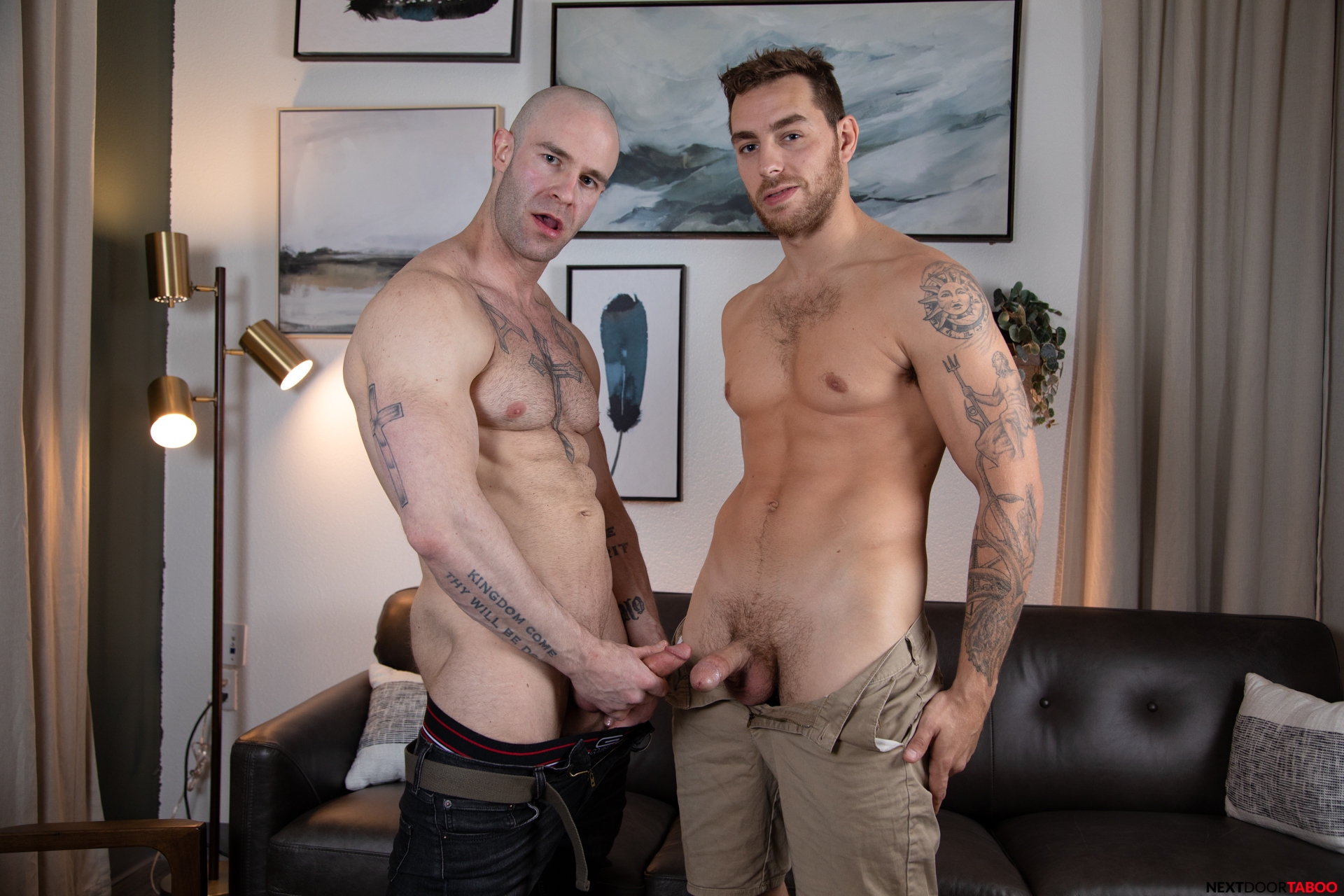 Of course, to keep things legal in the United States, NextDoorTaboo clarifies that Christian Cayden's character isn't Carter's "real" uncle, but is instead a "step" uncle (does such a thing even exist? I've never heard of a step uncle before), and is actually Carter's mom's step brother. Uhh, OK.
Carter Woods is expecting his uncle over. Well, technically he's not his real uncle, he's his mom's stepbrother! His mom wants Carter to keep him company while he's in town. Uncle Christian Cayden has a request for Carter: suck his dick and treat his houseguest right!
What's next—a second cousin fucking his son-in-law's twice removed grandfather? Whatever it takes to keep the fauxcest fresh!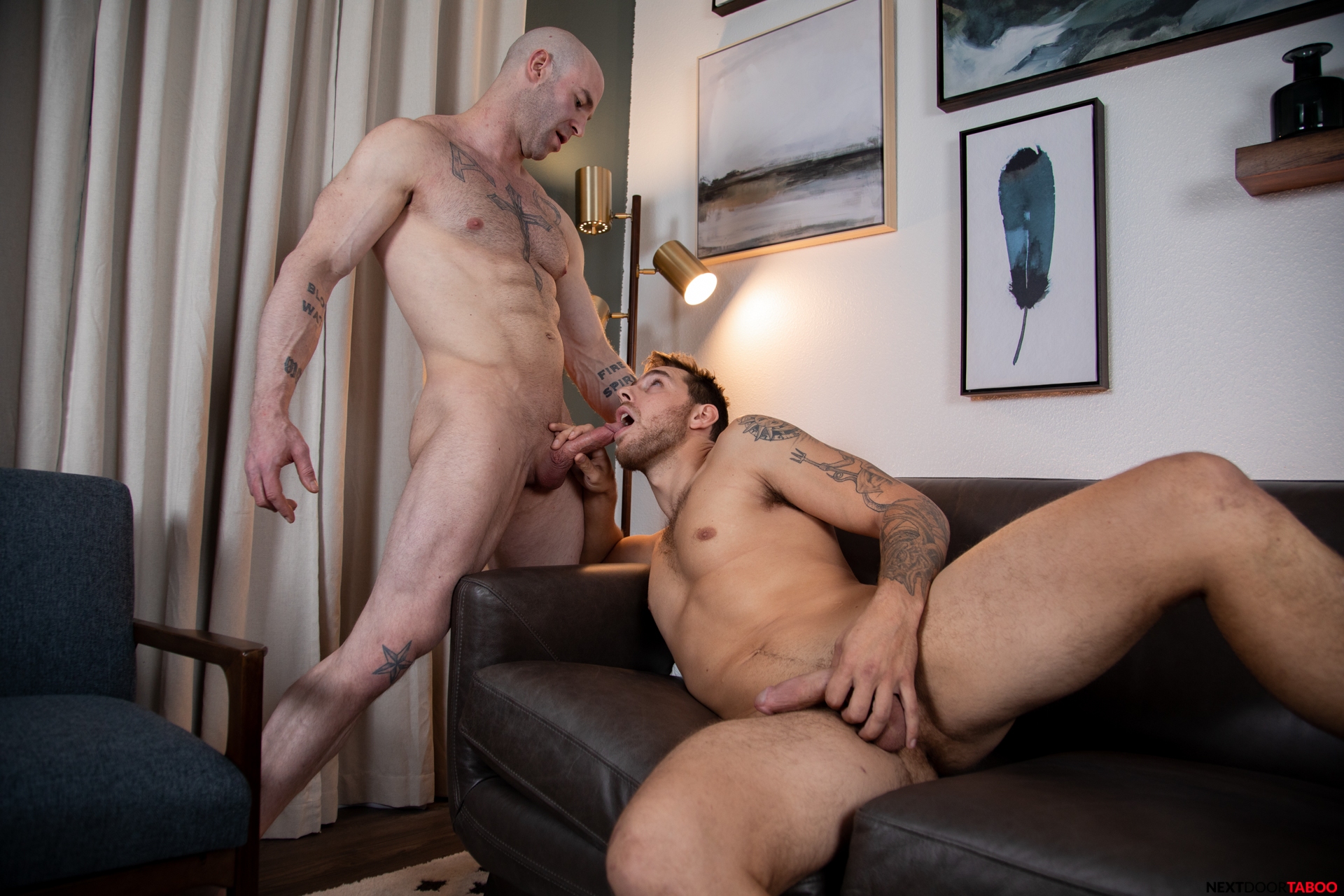 If your step nephew looked like Carter Woods, would you want to fuck him? (That's obviously a rhetorical question.)
Here's more of Christian and Carter sucking and fucking each other, which, family drama aside, is quite hot, tbh:
Trailer (watch full scene here):
[
NextDoorTaboo: Christian Cayden And Carter Woods Flip-Fuck Bareback
]