Christian Wilde Goes Bareback…With A Woman!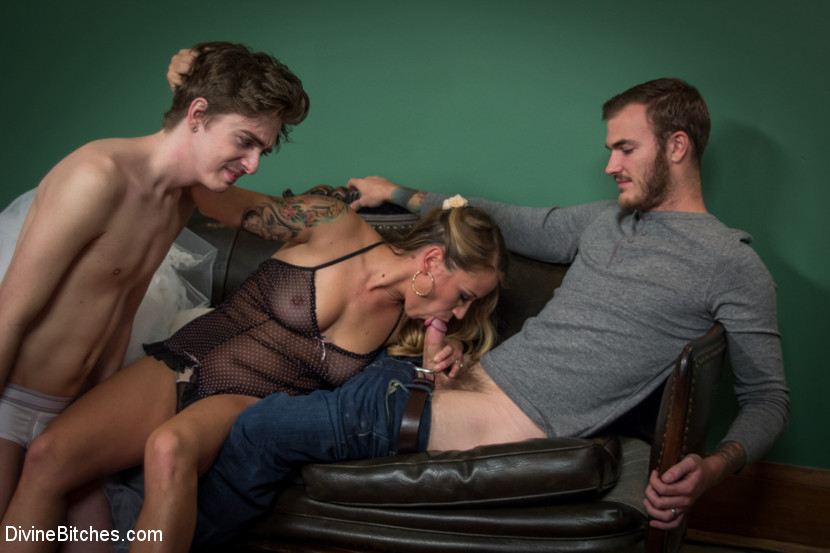 Yes, it's a scene for Divine Bitches (part of Kink.com), and yes, there's another guy involved, so this still counts as being sort of gay, right? Actually, Christian Wilde has always maintained that he's bisexual, and I guess this proves it. My only complaint is that they didn't have him bareback the guy, too. Everyone is STD tested at Kink before they're allowed to shoot, so why not go hog wild and bareback all the holes, female and male? I am highly offended by such blatant homophobia and gender discrimination!
Just kidding. I'm just jealous of that "divine bitch" for getting Christian Wilde's raw cock.
[DivineBitches: Christian Wilde]