GayRoom's Cinco De Mayo Parody Features White Twinks In Sombreros Fucking Each Other With Maracas
Today in "I can't"…
No.
Just no.
If you liked their Passover gay porn parody, you'll love GayRoom's Cinco de Mayo gay porn parody, "Twinko De Mayo."
And by "mayo," they mean "mayonnaise," right?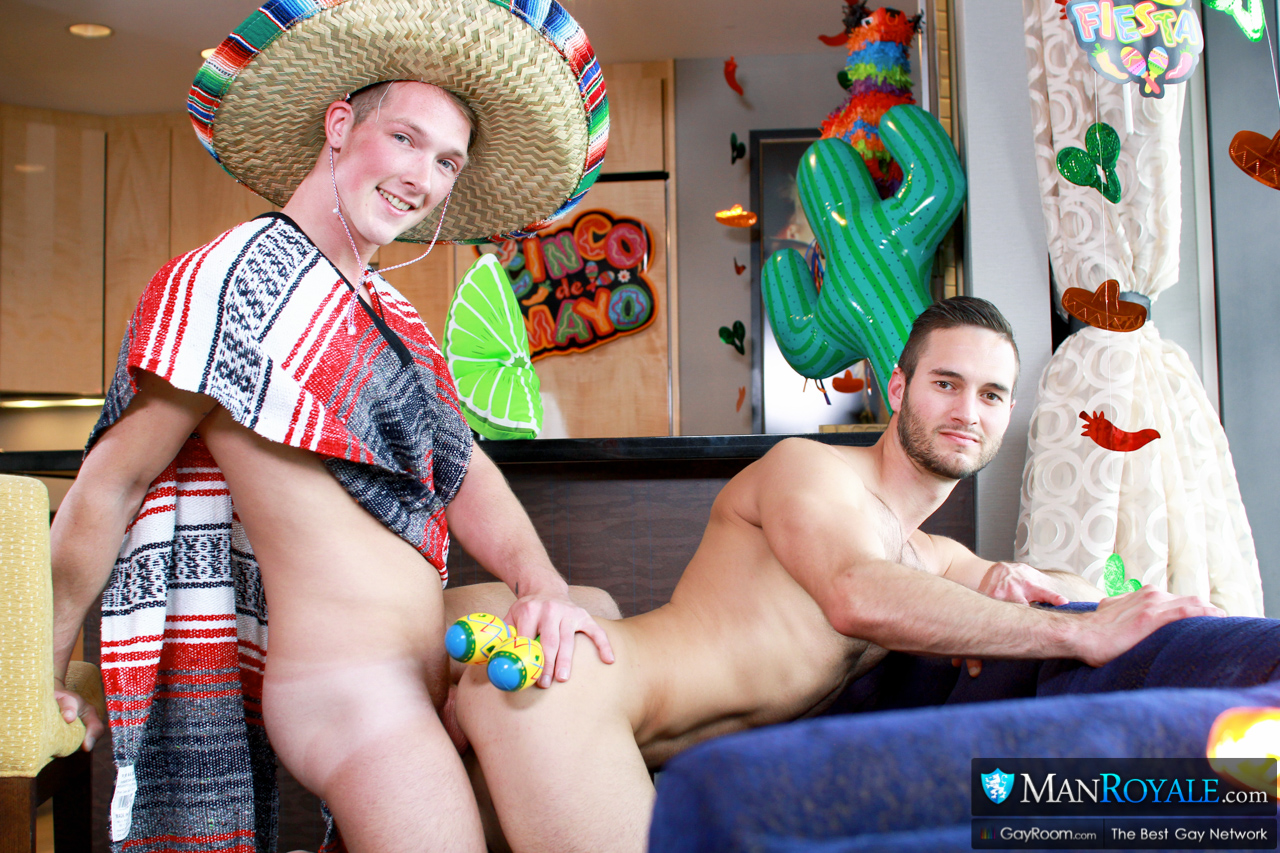 GayRoom couldn't even be bothered to cast a Latino or Hispanic performer for this (or, maybe there just weren't any Latino/Hispanic gay porn stars willing to participate in this fuckery), but if you enjoy watching white twinks in sombreros and ponchos sticking maracas up each other's assholes, enjoy.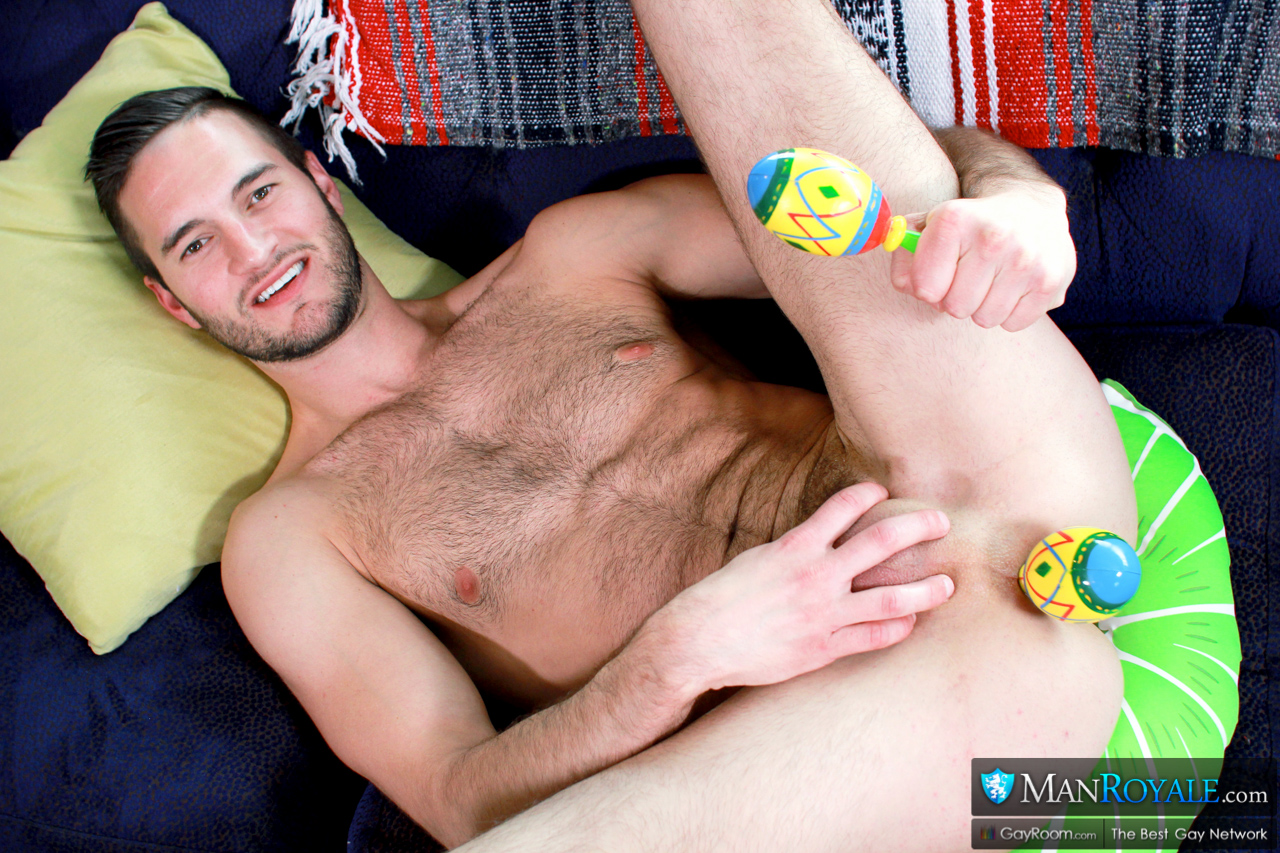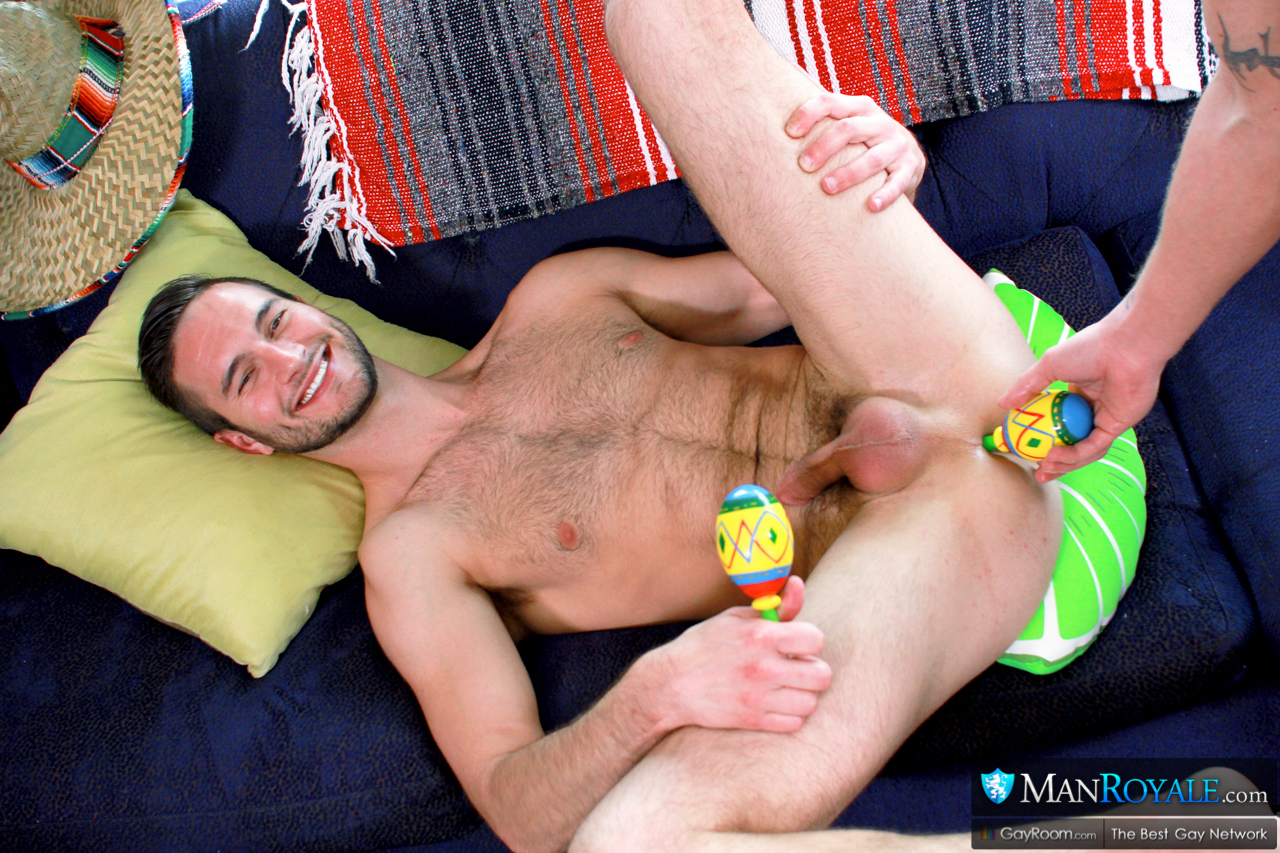 Honestly, I'm surprised they didn't show them eating burritos and tacos before (or during) the sex. Trailer (watch full scene here):
[
GayRoom: Twinko De Mayo
]