CockyBoys Launches "Made In Mexico" Starring Abraham Shehell And Alfonso Osnaya
Filmed in Mexico earlier this year, CockyBoys' "Made In Mexico" promises to be "much more than a shot-on-location type project," as the series description explains below. For the first episode out today, we get to meet first-time performers Abraham Shehll and Alfonso Osnaya, and here's the preview: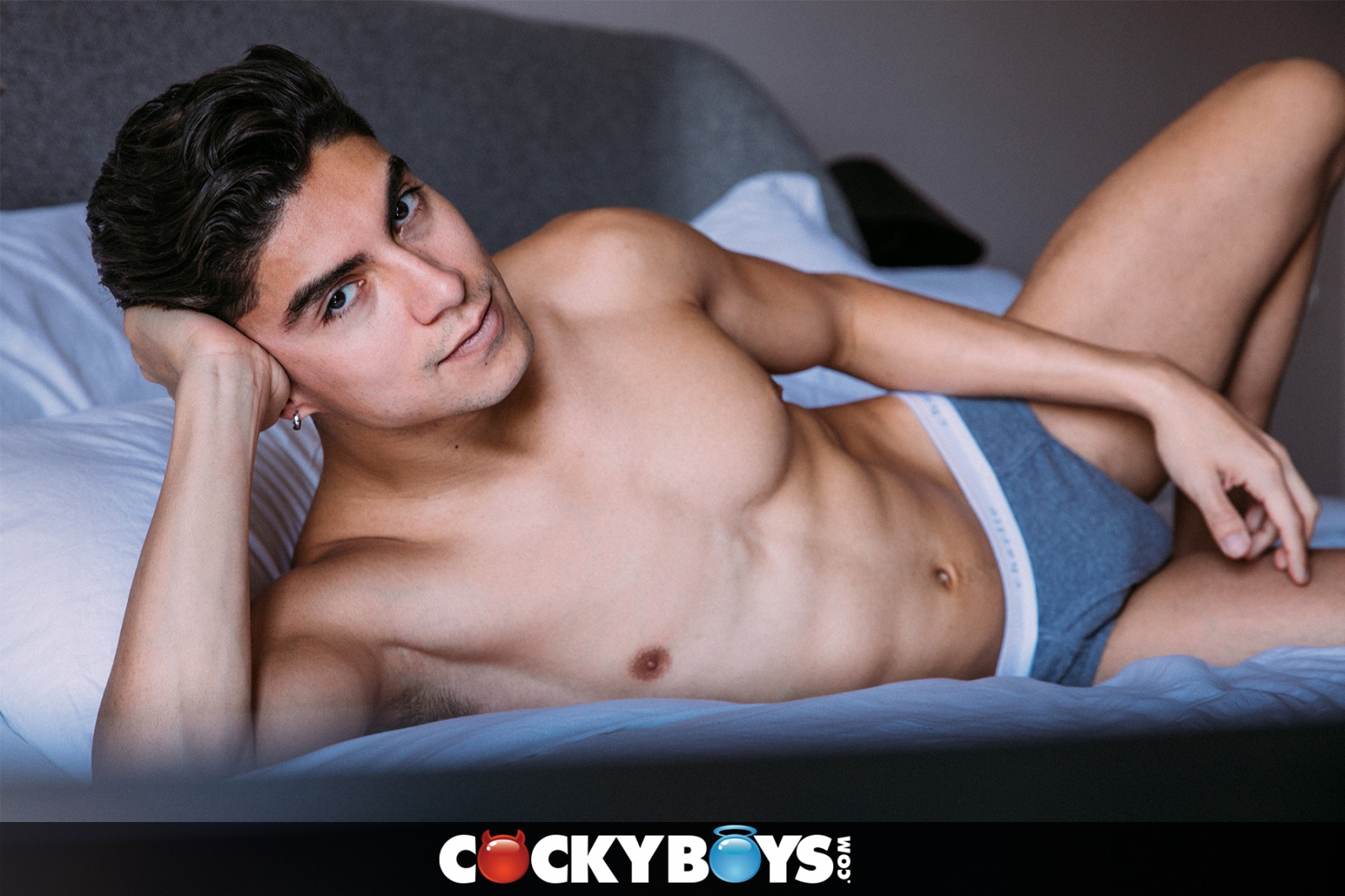 Via CockyBoys:
Our new series MADE IN MEXICO is much more than a "shot on location" vacation-type project. It was a journey of discovery, not just of the beautiful country of Mexico but of a handful of extraordinary young men living and thriving there. In this new series, we are excited to introduce you to a new group of Mexican and South American CockyBoys who are proud, open and sexually free — living life to the fullest and enjoying each day, one at a time. We know you'll enjoy meeting new faces and falling in love with them— just as we did. Welcome to Mexico City and meet CockyBoys first-timers Abraham Shehell and Alfonso Osnaya, whose vibrancy, friendliness and passion reflect the place they call home. Abraham & Alfonso introduce themselves with joyful candor and then show through sensually hot sex that being friends with benefits can be just as hot as a first encounter.
Note that CockyBoys' biggest sale of the year is still on, with 82% off memberships using any link in this article. Trailer (watch full scene here):
[
82% Off At CockyBoys: "Mexico City: Abraham Shehell & Alfonso Osnaya
]