"I'LL NEVER SUCK A DICK"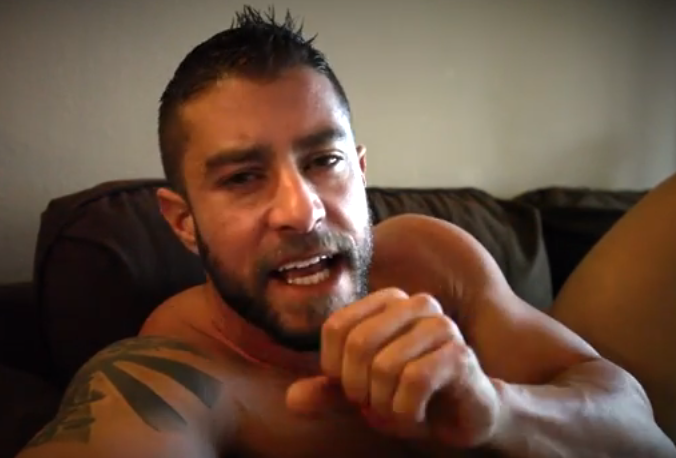 The Cody Cummings comeback is in full swing, and those of you expecting anything different from the man who has spent his entire career dry humping the air and jerking off people's cocks with his toes will be disappointed to learn that absolutely nothing has changed.
No, Cody Cummings will not be having gay sex anytime soon, and more specifically, no, he will definitely not be sucking anyone's cock. Sorry. Here's a video he made last night, in which he took questions from his Twitter fans. The "good part" starts around 1:25 (I can't believe he answered me??).
If you're really curious/desperate, here's that 4-way in which Cody Cummings comes close to sucking Tommy D.'s cock. If I remember correctly (this came out like seven years ago), he actually puts the cock right up to his mouth for a few seconds and, shockingly, he even breathes on it.
Click inside the box to play: