WATCH: For His Birthday, Colby Chambers Gets To Fuck Grayson Lange's Ass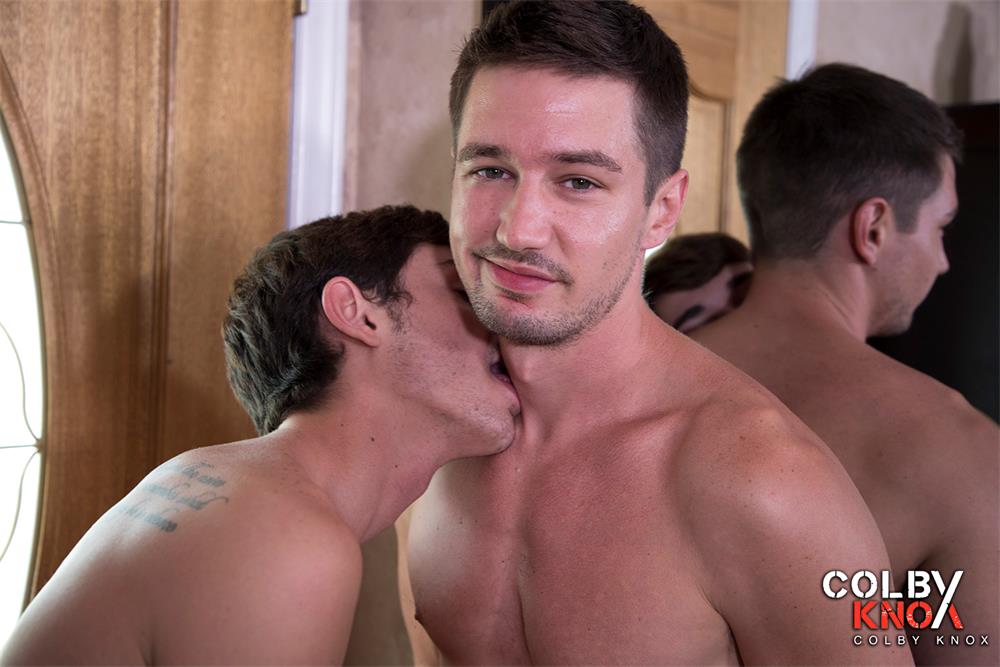 Not only is Mickey Knox the best husband ever, he just gave his real-life husband, Colby Chambers, arguably one of the best birthday presents ever: Grayson Lange's ass. That's the premise for this week's ColbyKnox scene, which is as raunchy as it is romantic:
It's Colby's birthday and Mickey wants to do something very special this year. He knows what Colby really enjoys is a tight piece of ass to shove his cock in. Mickey gets on Grindr and finds the perfect boy, Grayson Lange. Mickey knows that Colby is horny and wants to surprise him with a quick hot fuck by a complete stranger. Colby has no idea that Grayson is coming over and Mickey can't wait to see what happens. Mickey instructs Grayson to knock on the door and ask Colby to give him his load. Grayson agrees and the plan is on.
Basically, Colby Chambers is having the best birthday ever.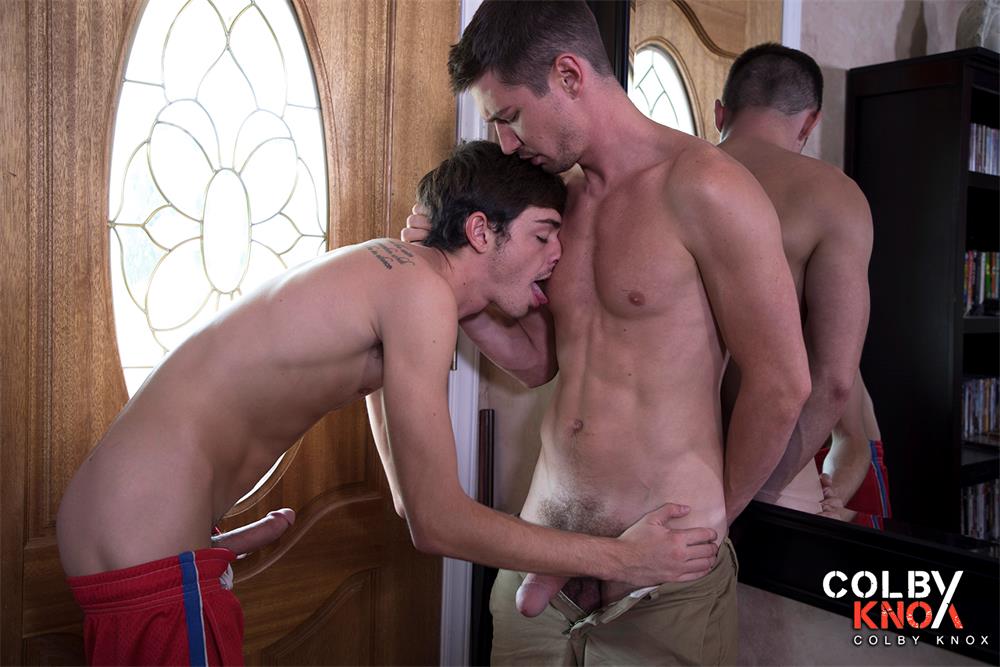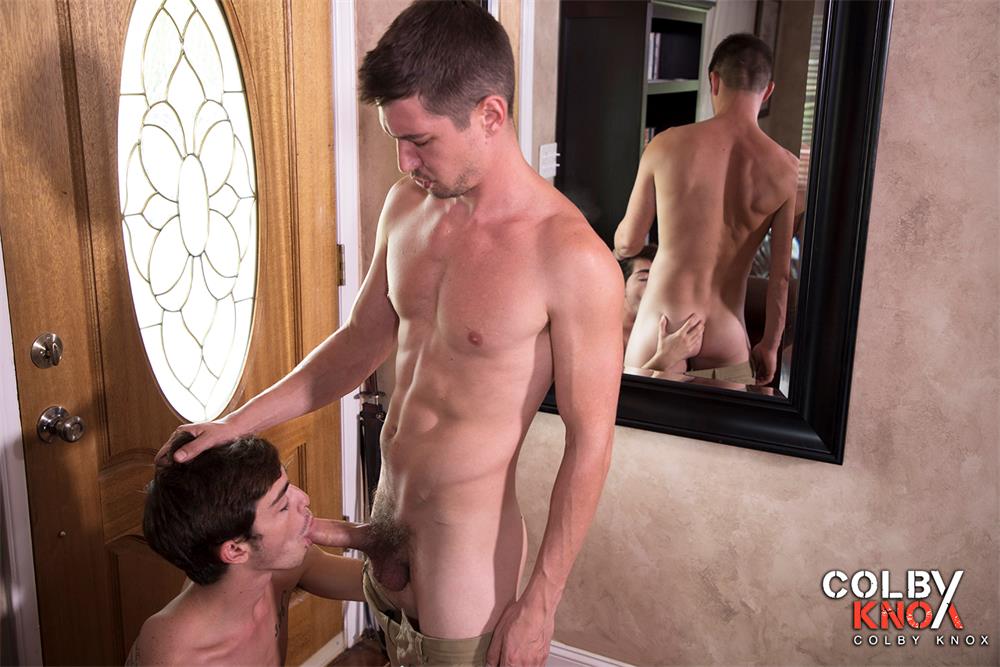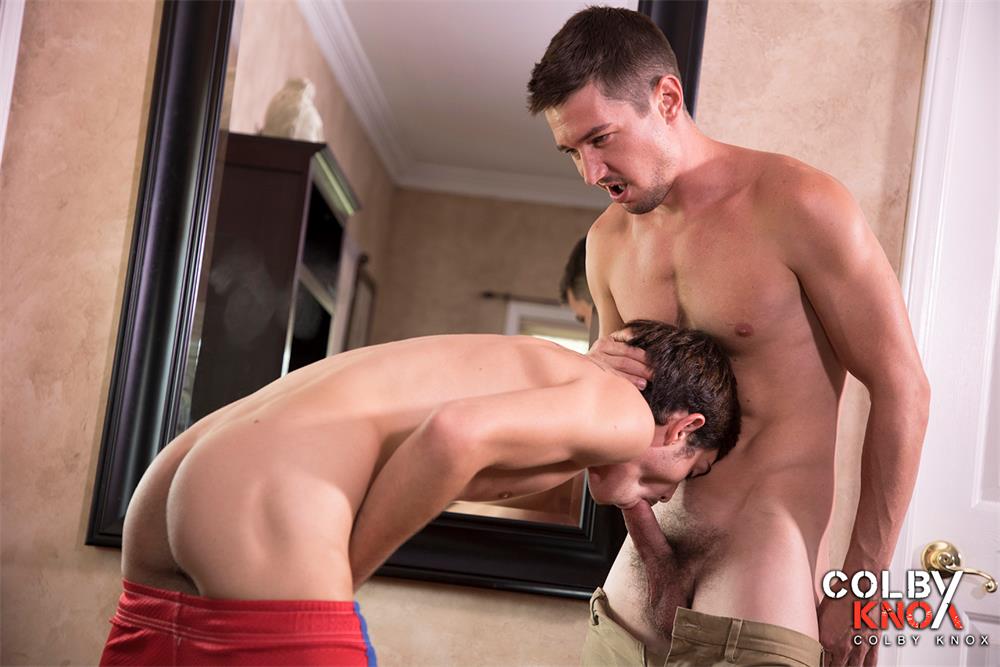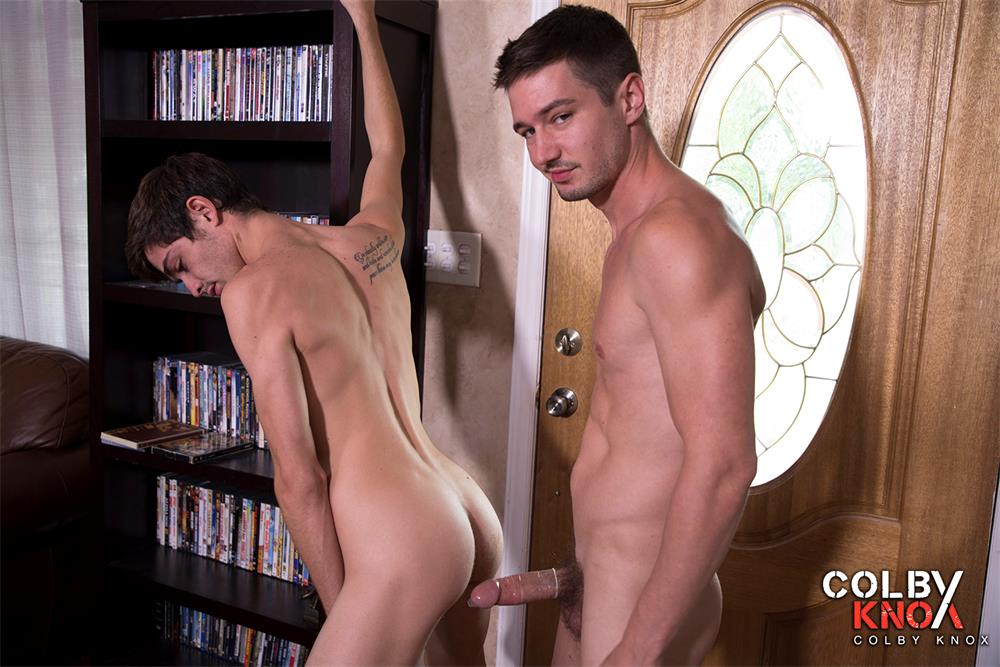 Given how hot they both are, idk who is luckier in this situation? Colby for getting to tap Grayson's tight ass, or Grayson for getting to be rammed by hunky Colby?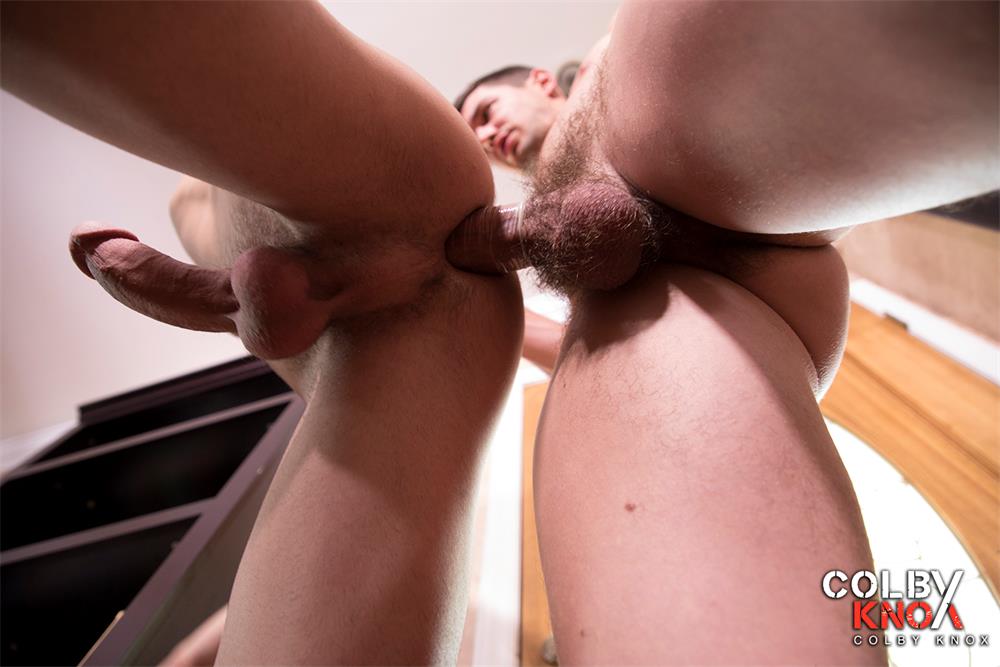 Grayson Lange normally powerbottoms at Helix, and this is his first appearance on ColbyKnox. Clip (watch full scene here):
[
ColbyKnox: Colby Chambers Fucks Grayson Lange
]