Gay Porn Entrepreneurs Mickey Knox And Colby Chambers Share Wedding Photos, Redesign Website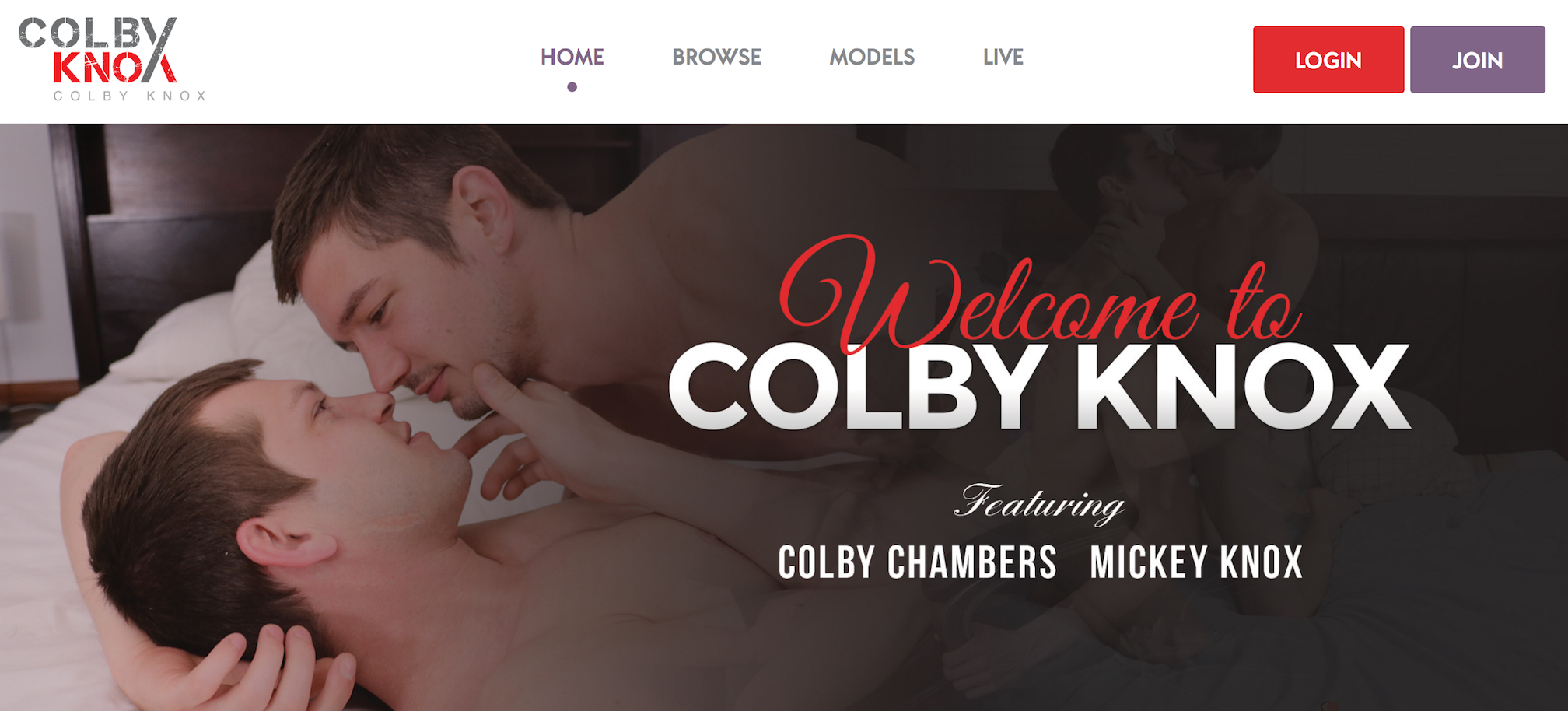 Real-life couple, performers, studio owners, and gay porn entrepreneurs Colby Chambers and Mickey Knox have redesigned the website for their gay porn studio ColbyKnox.com, and it looks great.
Screenshot of new layout: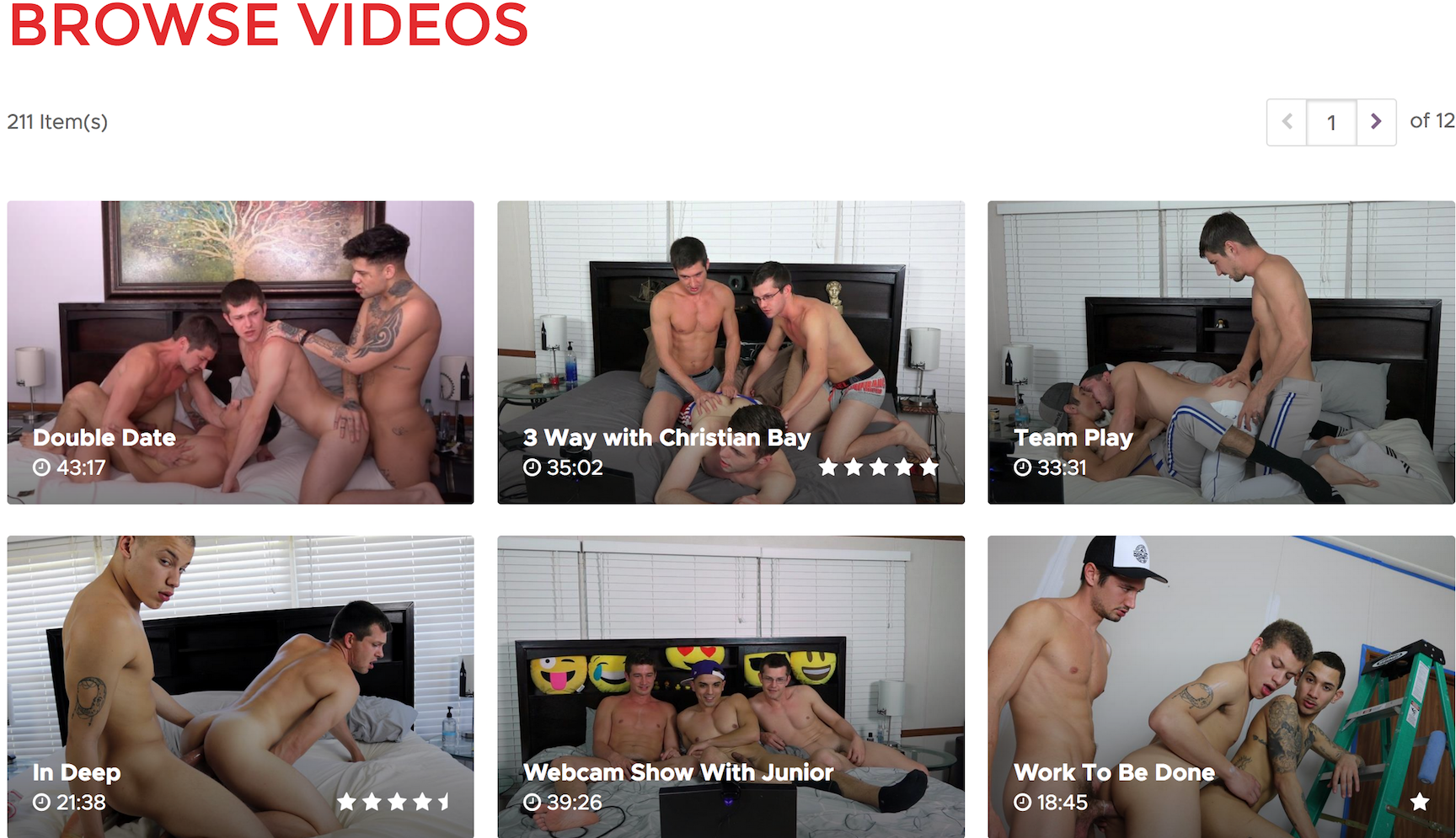 The nice technical/visual improvement—added to the studio's already good collection of videos—makes ColbyKnox.com even better. For those who don't know, Colby Chambers and Mickey Knox started out as webcam models several years ago, then launched their gay porn studio in July of 2014.
A sampling of models featured on the site, starting with Colby Chambers:
Mickey Knox:
Jae Gorgeous:
Junior Fernandez:
Leo Marks:
Brenner Bolton: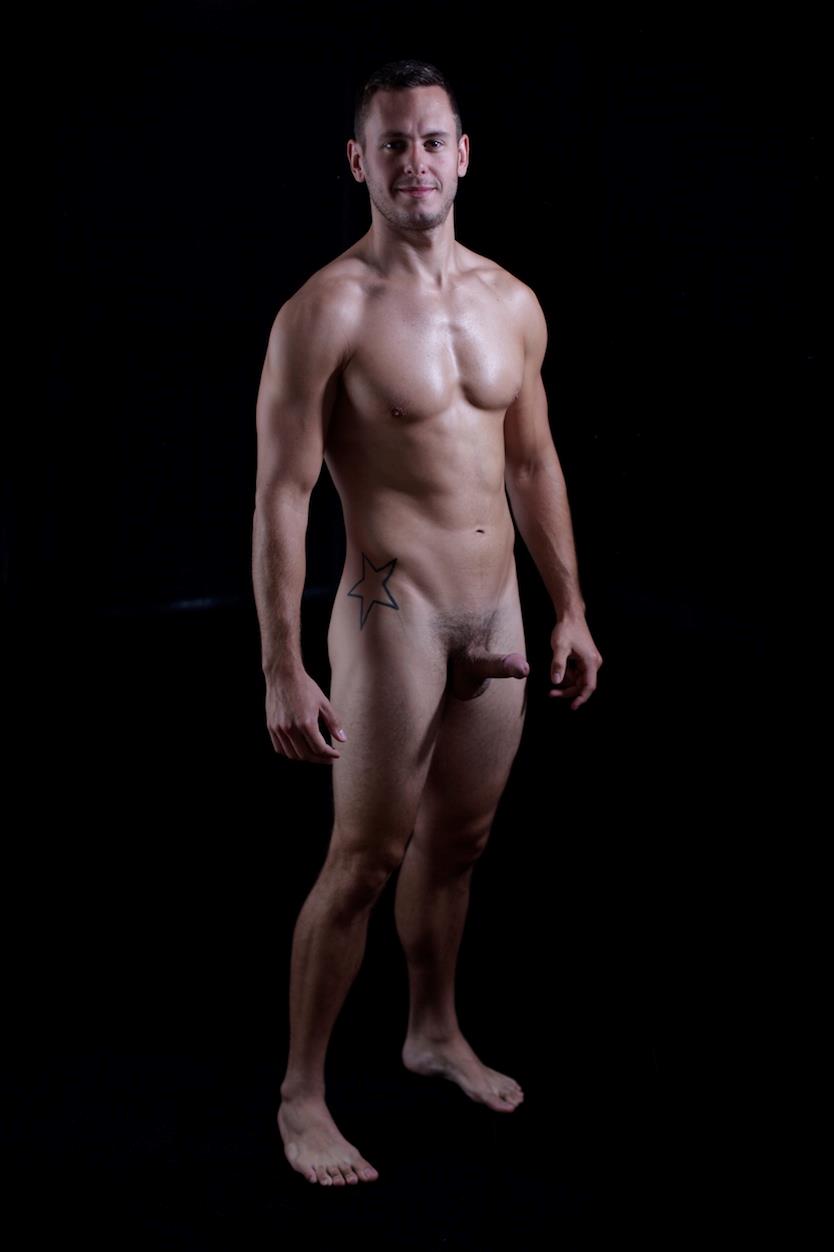 Pierre Fitch:
Corbin Colby:
A young, smart couple running their own successful business like this is a promising sign for the often struggling gay porn industry. Also, it doesn't hurt that Mickey and Colby happen to be hot. They, not surprisingly, perform together regularly: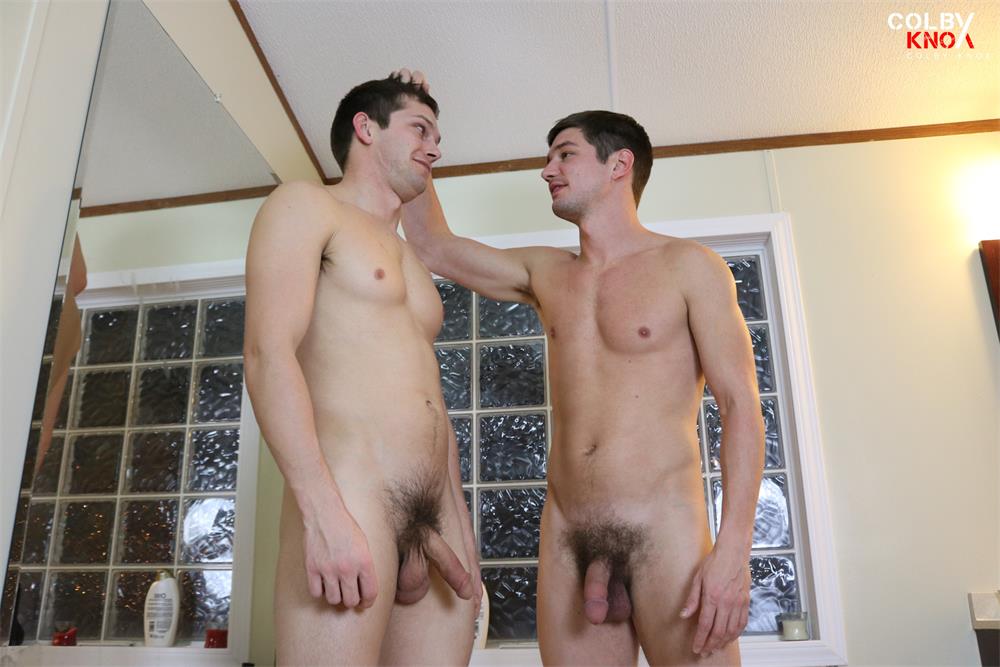 And, ICYMI, this real-life couple is actually real-life married, i.e., real-life husbands. They recently shared photos of their wedding: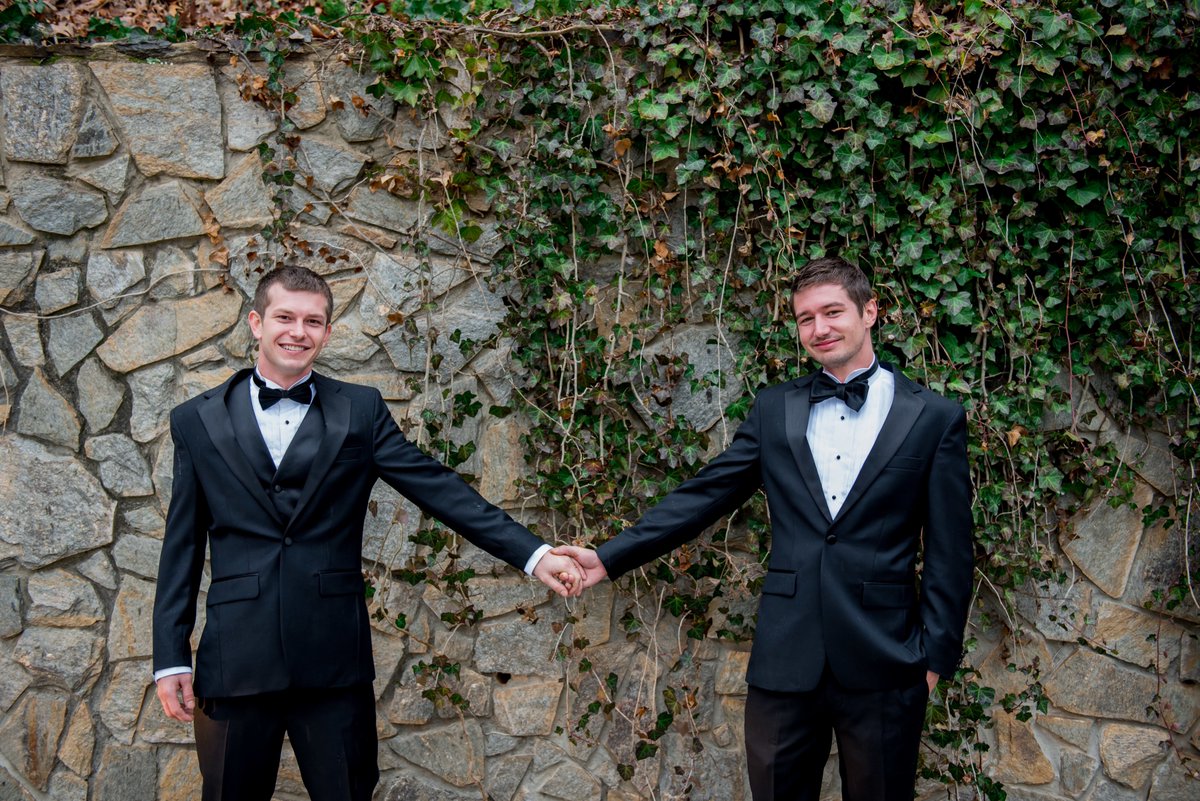 ColbyKnox features a mix of lightly-scripted, traditional porn scenes as well as previously recorded live shows. I normally pass on webcam shows that already streamed live, but hardcore fans of any of the models in these shows will want to watch if they missed the original broadcast. Unlike a lot of webcam shows (not to mention regular gay porn scenes being released elsewhere daily), the picture quality is crystal clear here and the cameras are positioned at good angles. (Just be ready to fast-forward to your favorite parts, as these videos often run up to an hour.) Screenshot: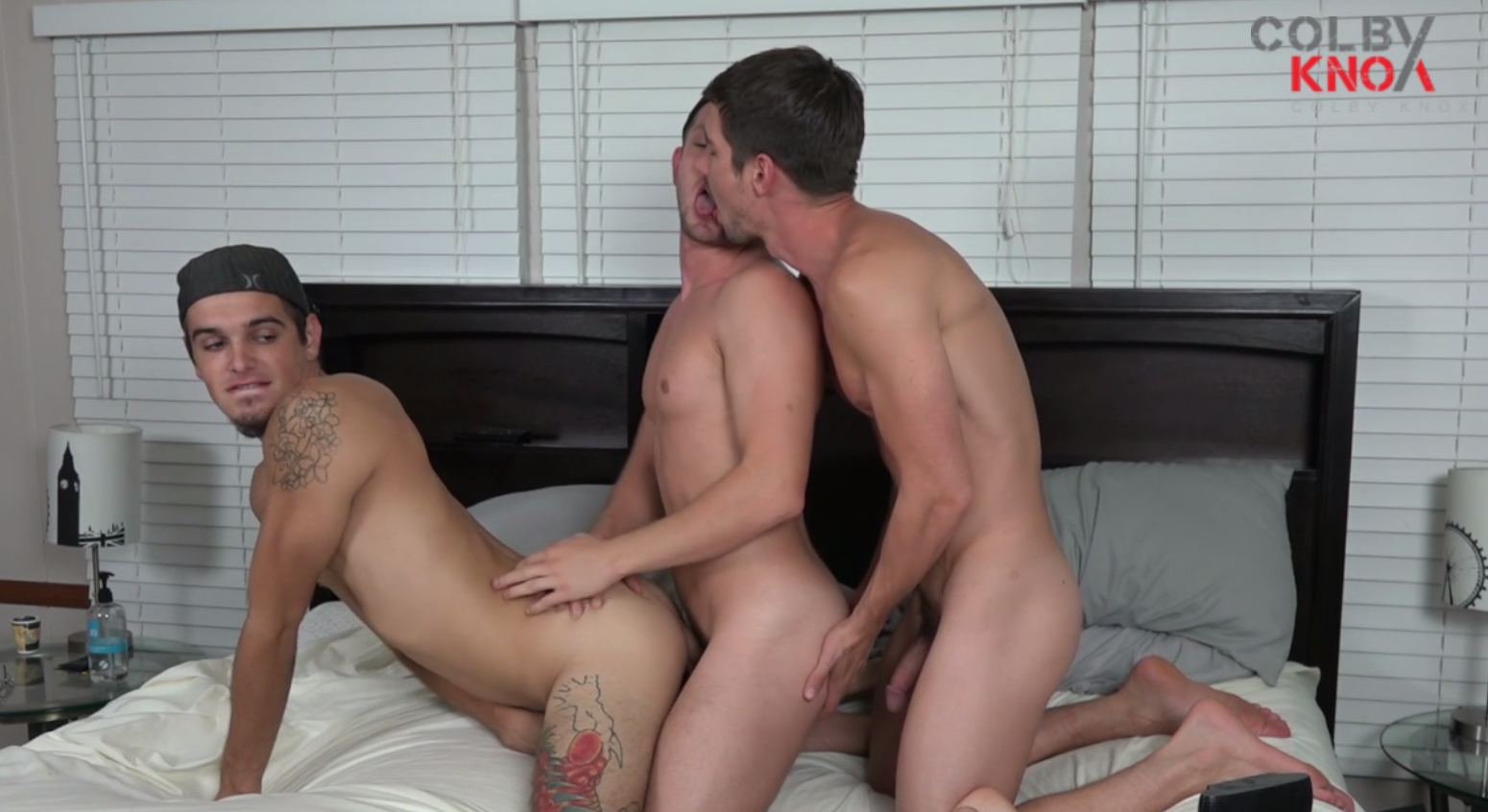 ColbyKnox's regular gay porn scenes are well-filmed, and they're better than a lot of so-called "professional" scenes being released today by other studios. Probably not a surprise, but one of my favorites features Corbin Colby in a football uniform, paired with Colby Chambers:
This scene featured one of the most iconic moments in gay porn I've seen in recent memory:
Clip:
[
ColbyKnox: Colby Chambers Fucks Corbin Colby
]
As of today, there are just over 200 videos on the site, and they typically publish at least one new scene per week. If you want something new (that's actually good!), go browse their models and scenes: ColbyKnox.com.