With The Introduction Of Diego Cruz, Does Collin Simpson Have Some Competition At GayHoopla?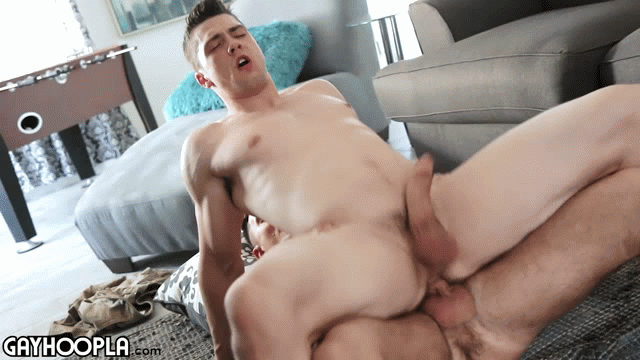 IMHO, Collin Simpson (above) has been the best GayHoopla model for the last couple years, with no real equal in terms of his hotness and performance abilities. This week, however, he may have a competitor, as GayHoopla introduces a new model named Diego Cruz: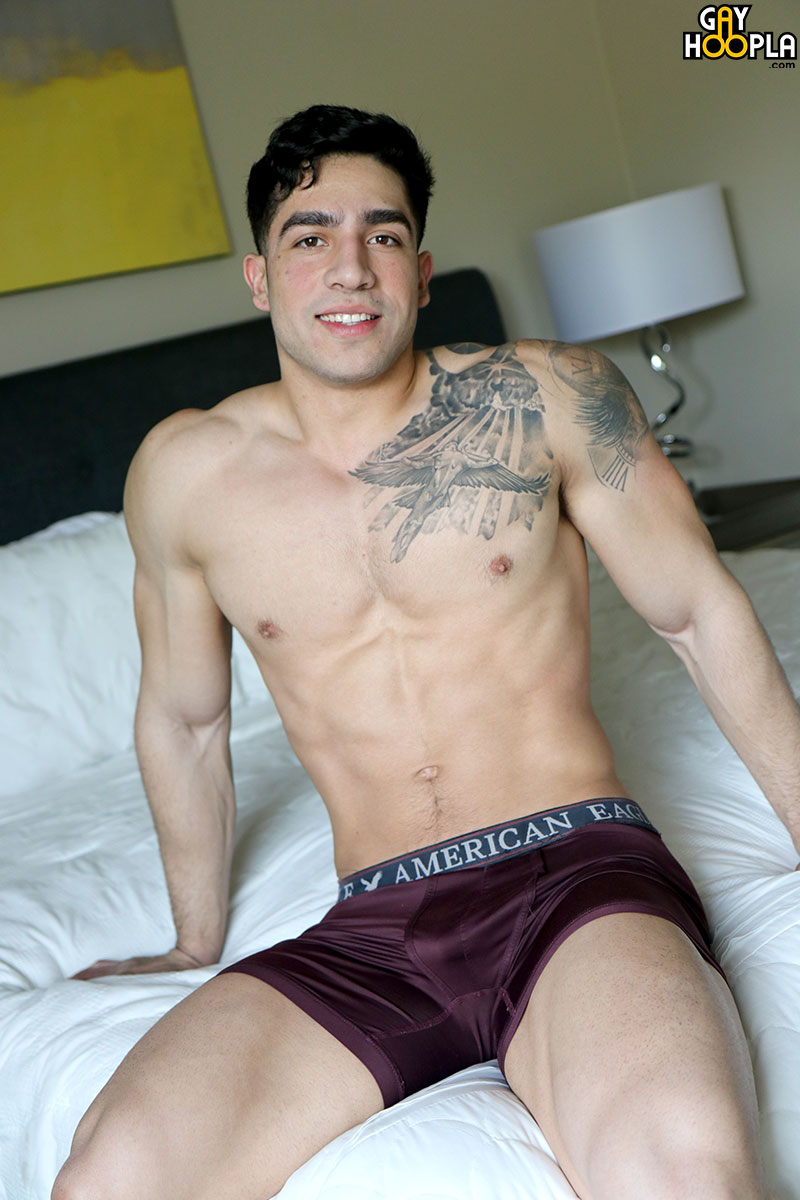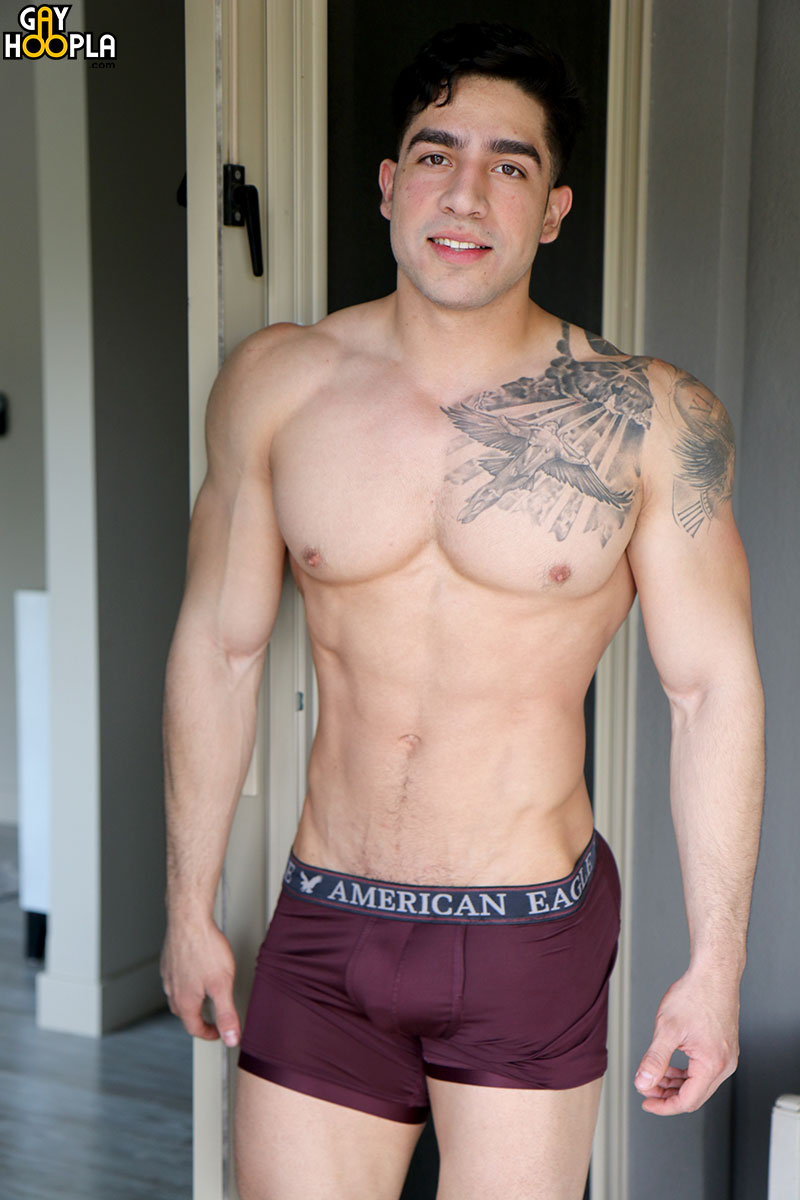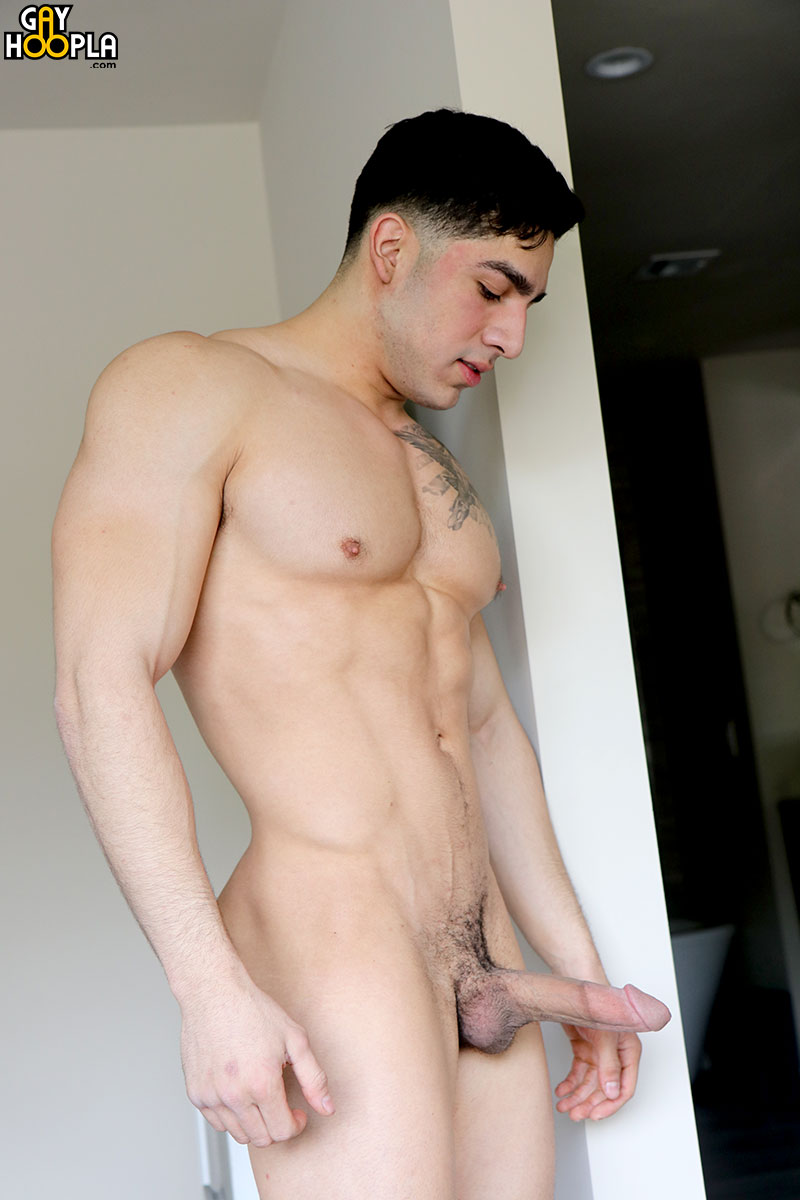 We don't know if Diego Cruz will be back to fuck (it's just a solo being released this week), but if he does come back and he is good at fucking, Collin Simpson should be shaking.
Collin is still hotter overall, I think, but Diego comes close to being *almost* as hot.
Trailer for Diego's solo (he seems nervous, so I have doubts about his return):
[
GayHoopla: Diego Cruz
]
Meanwhile, Collin Simpson is in this week's GayHoopla sex scene, and he's being fucked by Brady Corbin:
Trailer (watch full scene here):
[
GayHoopla: Brady Corbin Fucks Collin Simpson
]