Collin Simpson Says He Prefers Bottoming "Because It Feels Really Good"
Collin Simpson, the king of GayHoopla, returns this week to do what he does best—get fucked. He also takes a moment to tell everyone that he prefers bottoming over topping because cocks "hit a certain spot" in his ass, and "it feels really good." He goes on to admit that he "especially" prefers to get fucked doggy style, and I think this makes him about a gazillion times hotter than he already was.
Collin Simpson also reveals that bottoming is "just easier," for him, and all you have to do is "just spread [his] ass for easy access." Duly noted, Collin.
Collin Simpson's top (and his bottom, as this is a flip-fuck) is newcomer James Manziel, who makes his bottoming debut here.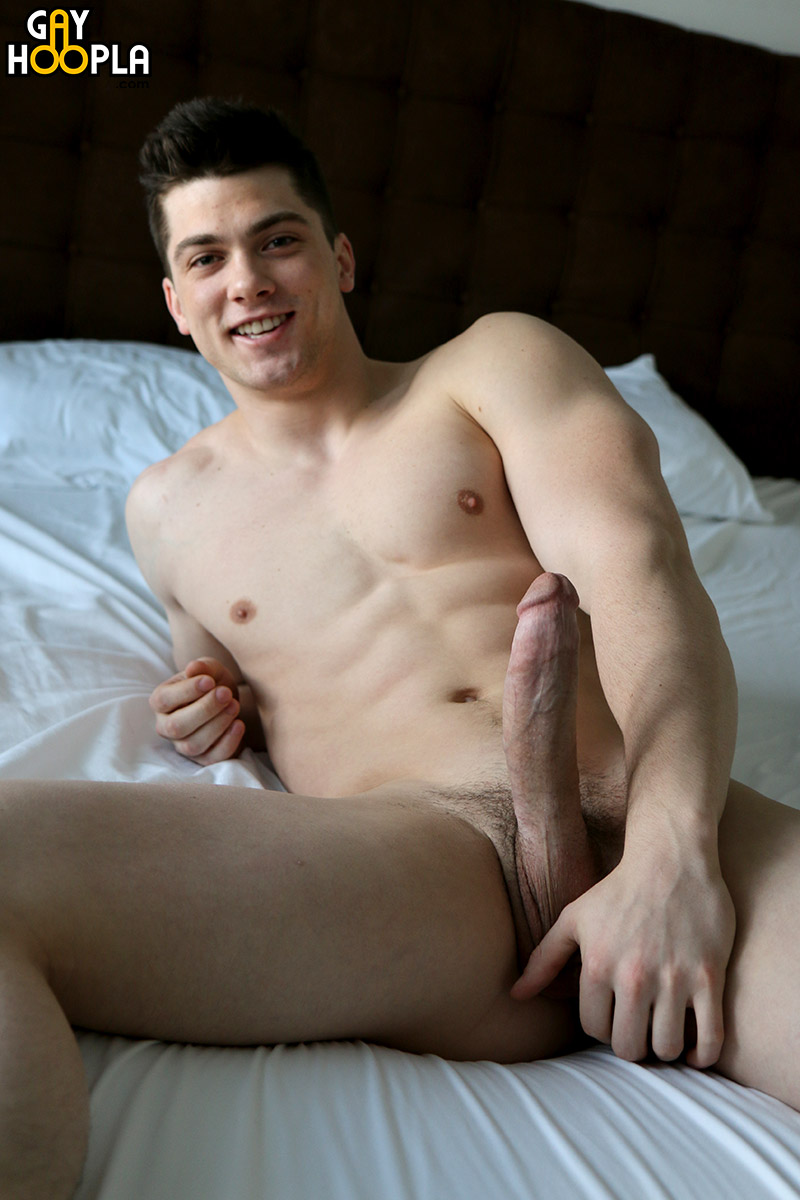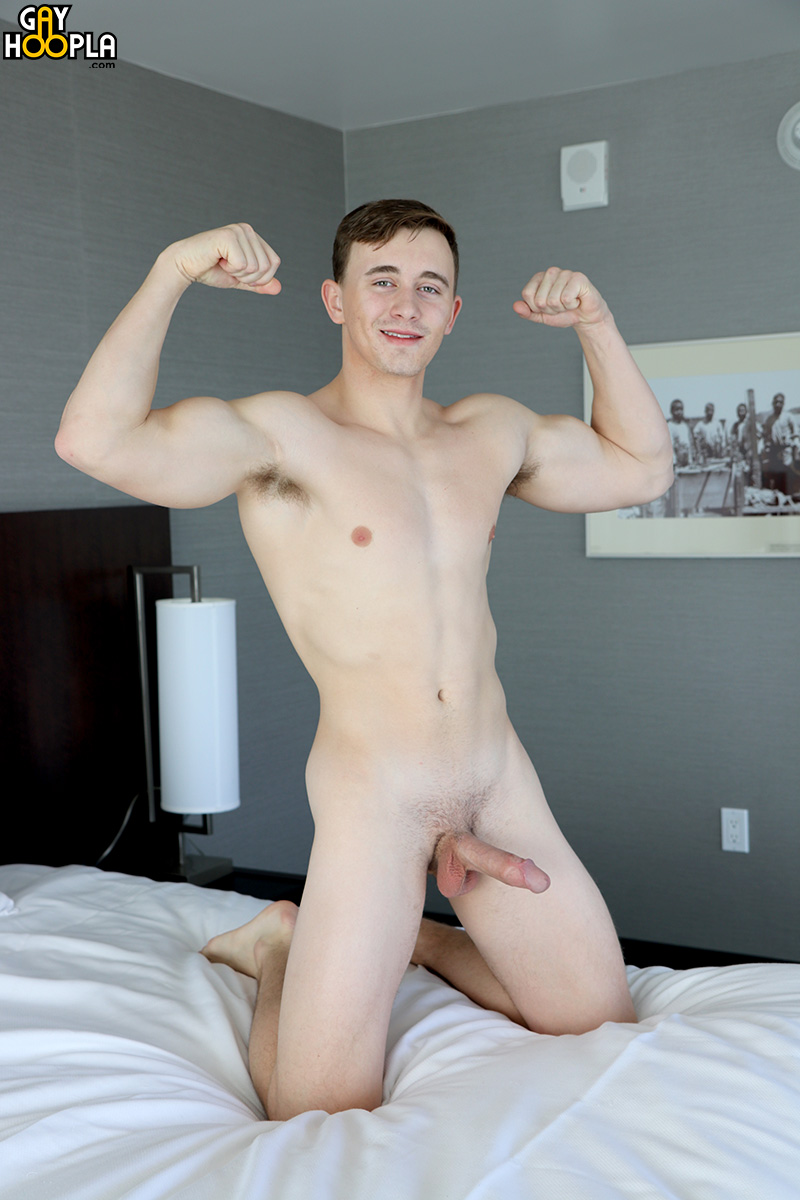 Choosing big-dicked Collin Simpson as your top is an impressive way to make a bottoming debut, so props to James Manziel. Trailer (watch full scene here):
[
GayHoopla: Collin Simpson And James Manziel Flip-Fuck
]
For fun, a few gifs of Collin Simpson being fucked by different guys, now that we know how much he really likes it: