Collin Simpson And Tyler Smith Just Can't Stop Fucking Each Other
Models being re-paired for repeat duo scenes are usually a waste of time. Not today.
Collin Simpson fucked Tyler Smith on GayHoopla way back in September of 2016. Now, it's time for Tyler to return the favor, and he's fucking Collin today.
When were they hotter? Collin and Tyler in 2016:
It's always kind of surreal seeing two guys as gorgeous as this at the same time, having gay sex with each other, on camera. But, that's what they're doing, so thank you to Collin and Tyler, and thank you to GayHoopla:
Jesus: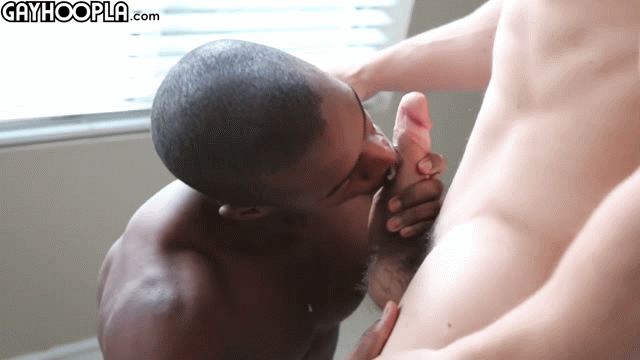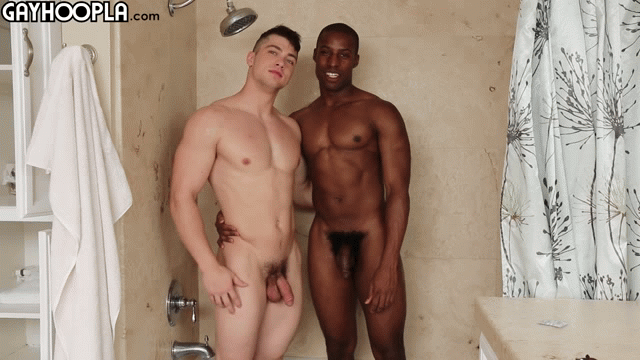 Trailer (watch full scene here):
[
GayHoopla: Tyler Smith Fucks Collin Simpson
]