WATCH: Collin Simpson Shows Off Ripped Physique, Big Cock, And Bubble Butt During Shower Jerk Off Video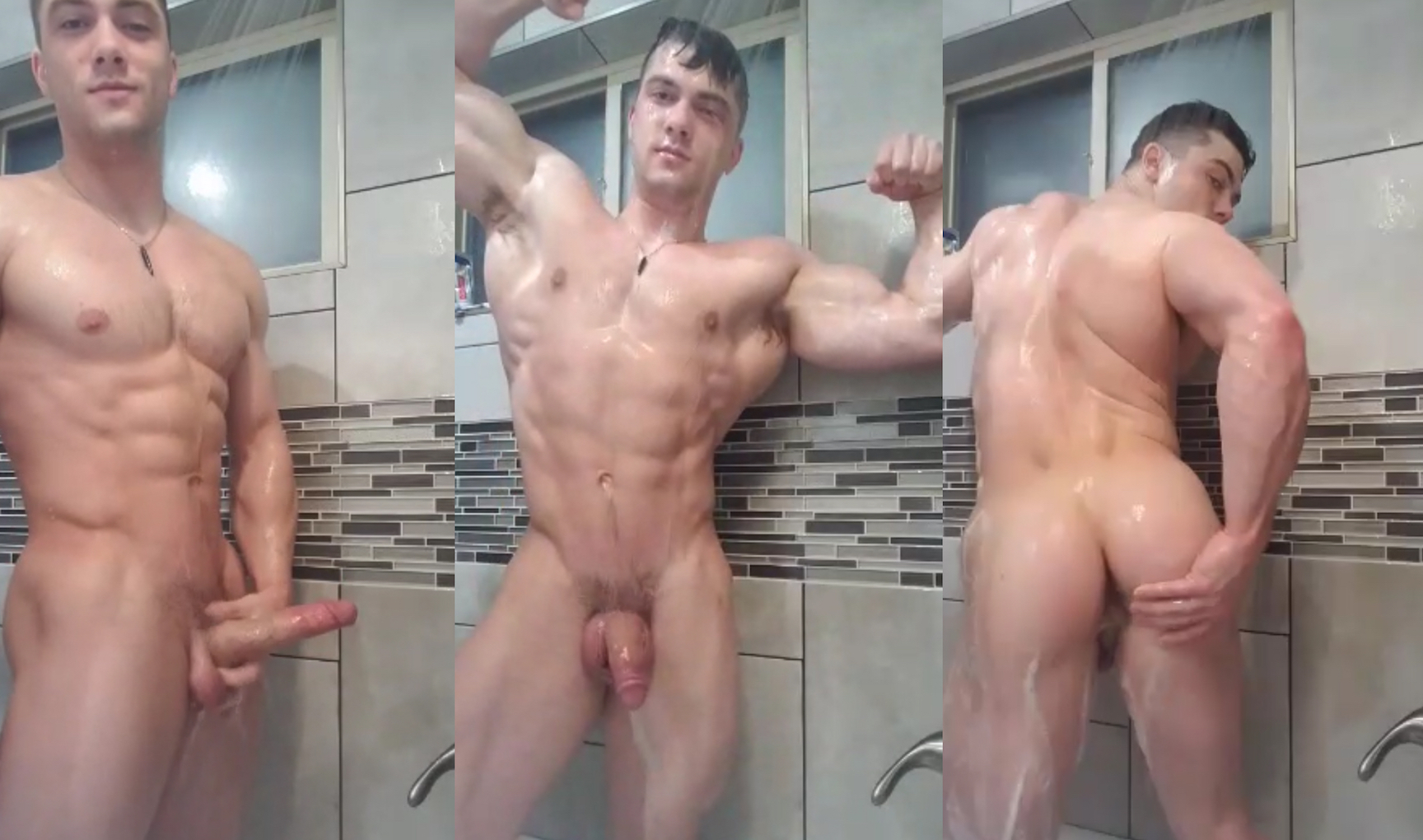 Collin Simpson's new Twitter account is the gift that keeps on giving, and the live video he shared last night was easily his best tweet yet. Unfortunately, Collin's shower jerk off video was streamed on Periscope, which doesn't allow nudity, and the video was quickly removed. Don't worry though, because of course Str8UpGayPorn saved a copy for your viewing pleasure below.
But first, the best gifs from Collin Simpson's shower video, with the bisexual GayHoopla porn star lathering himself up, showing off his huge muscles, stroking his fat cock, and slapping his ass.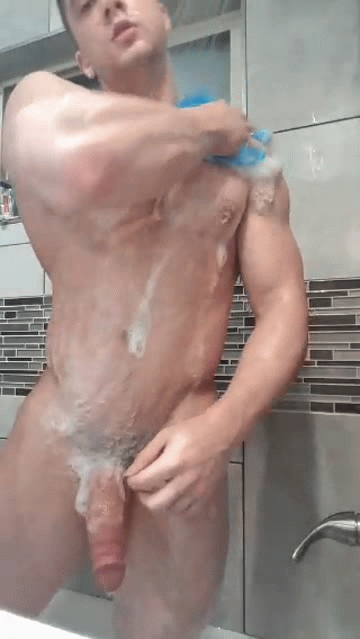 Collin got himself nice and hard in the shower, but he saved the cum shot for later (hopefully for his next video).
Collin proves that even a simple shower video—with no sex and no cum shot—can be hotter than a lot of traditional studio porn scenes.
Looks like all of Collin's hard work at the gym might be starting to pay off?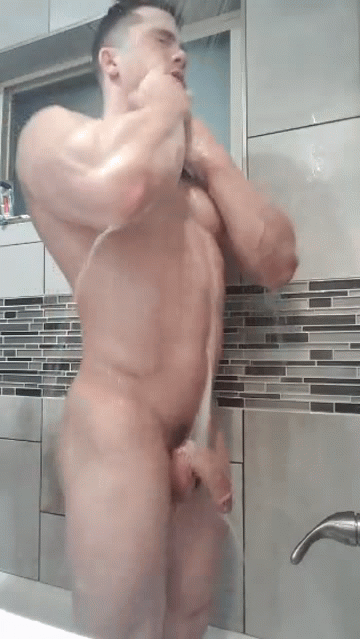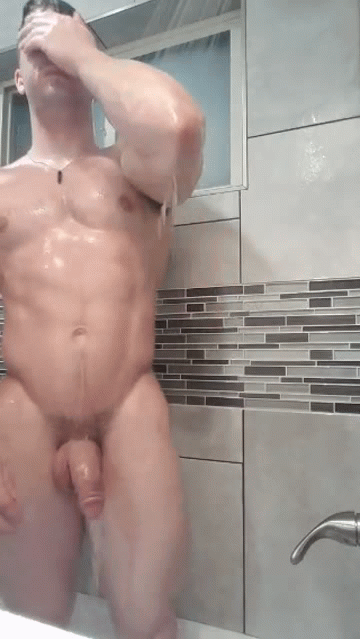 Don't forget to wash the back: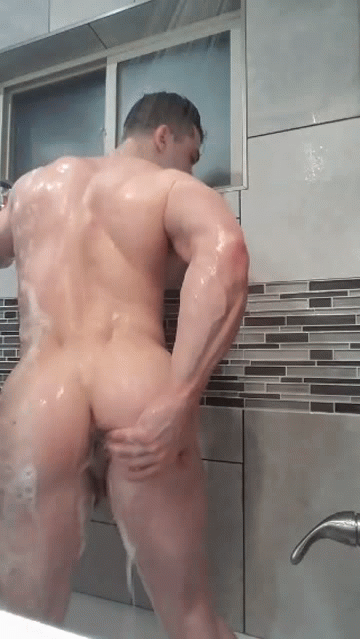 Good hygiene is so important:
Fuckslksaksgssajldsdjk:
Nine minutes in heaven with Collin Simpson: