Colt Rivers Plays One Of The Saleswomen In Part 2 Of Men.com's Pretty Woman Parody
First of all, you're welcome for that extremely professional Photoshop job. Second of all, I guess I owe Men.com an apology for wrongly assuming that their Pretty Woman parody wouldn't feature the two best characters from the movie, the saleswomen who don't let Julia Roberts shop in their "very expensive" store. In part two of Men.com's Pretty Boy, Colt Rivers and Brandon Moore show up to play the cunty clerks, and they are fantastically bitchy.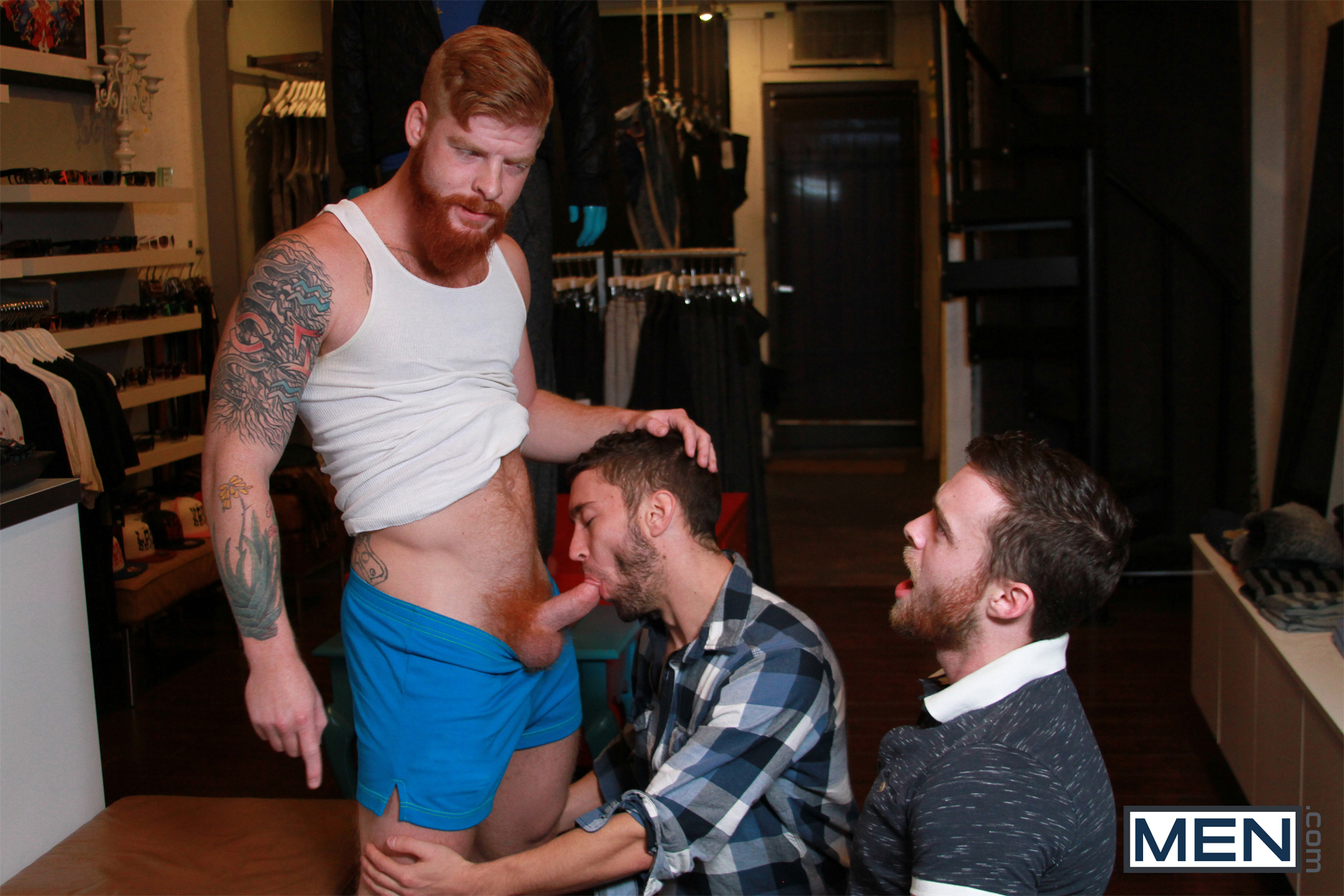 After they get done arguing about shopping, the three end up having a gay fuckfest (of course) right there in the middle of the store.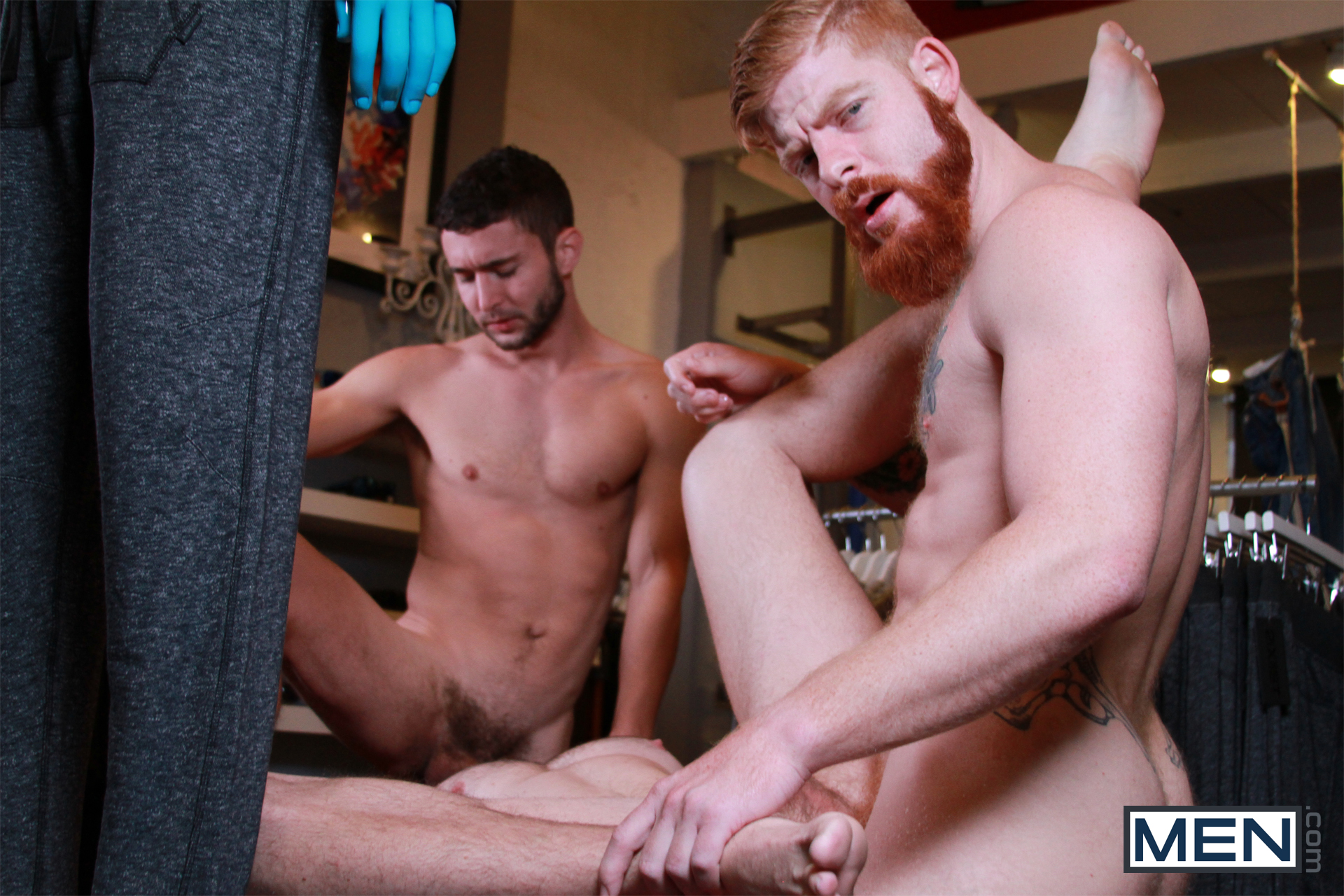 Thanks to the absence of that ratchet wig and the addition of highly skilled powerbottoms Colt Rivers and Brandon Moore, this second installment is literally a billion times better than the first one.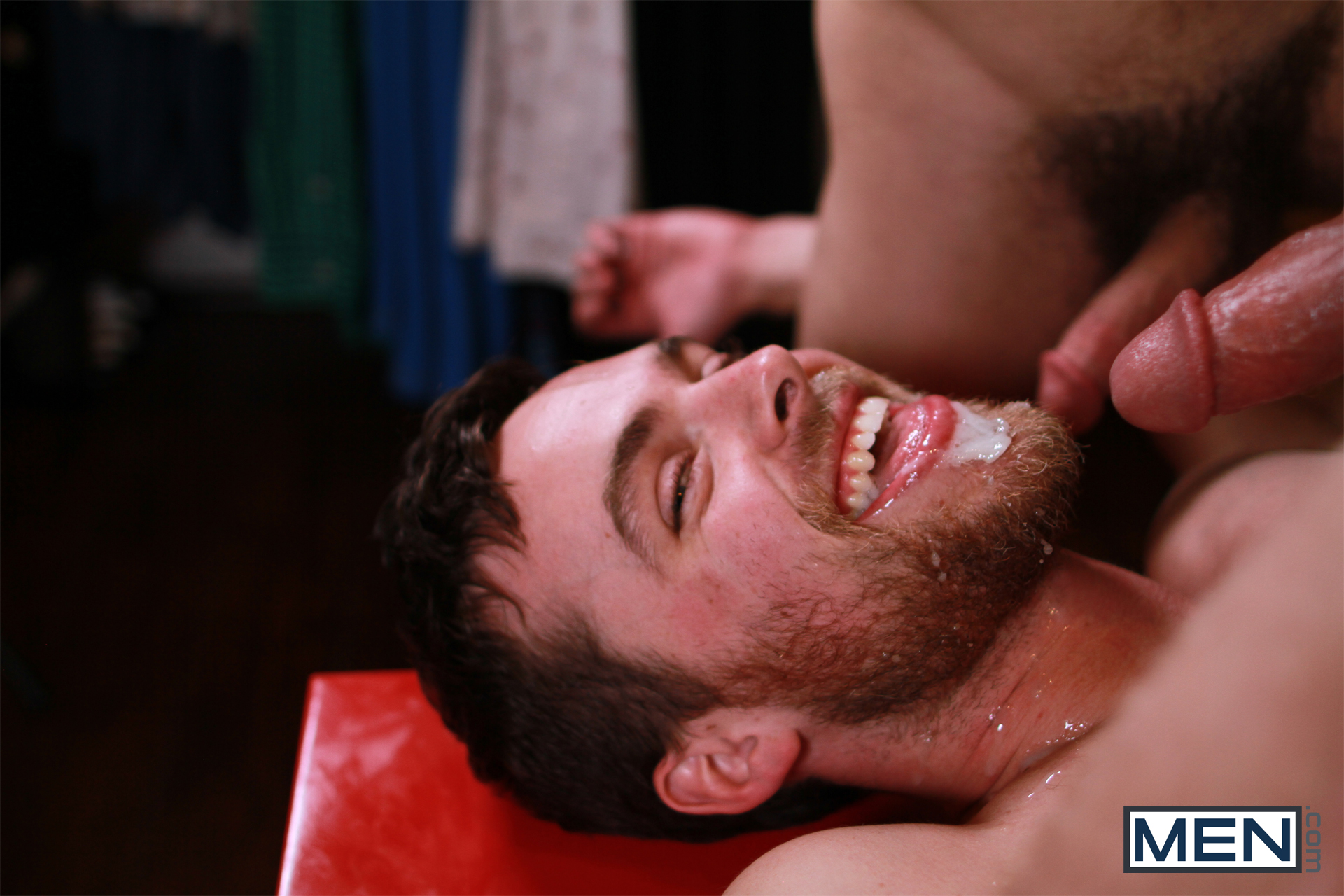 Trailer for Bennett Anthony, Colt Rivers, and Brandon Moore's fuckfest (watch full video here):
[
Men.com's "Pretty Boy": Bennett Anthony, Colt Rivers, And Brandon Moore
]