Monday Madness: Colt Rivers Just Can't Stop Sitting On Cocks!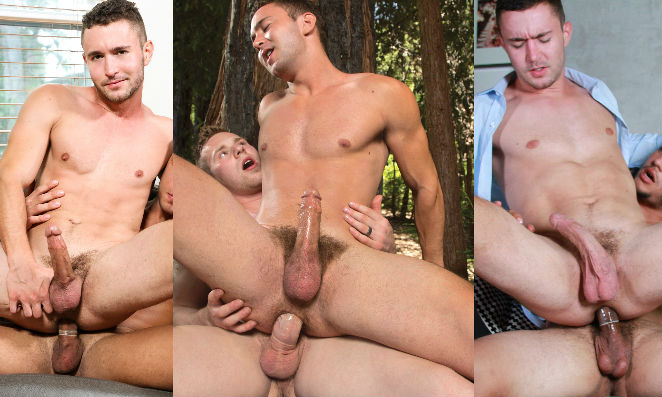 It's a Colt Rivers world, and we're just living in it.
Today's Monday Madness is devoted solely to powerbottom Colt Rivers, who is getting fucked up the butt in not one, not two, not three, but four new gay porn scenes today. Will his bubble butt ever get tired of being plowed? No, it will not.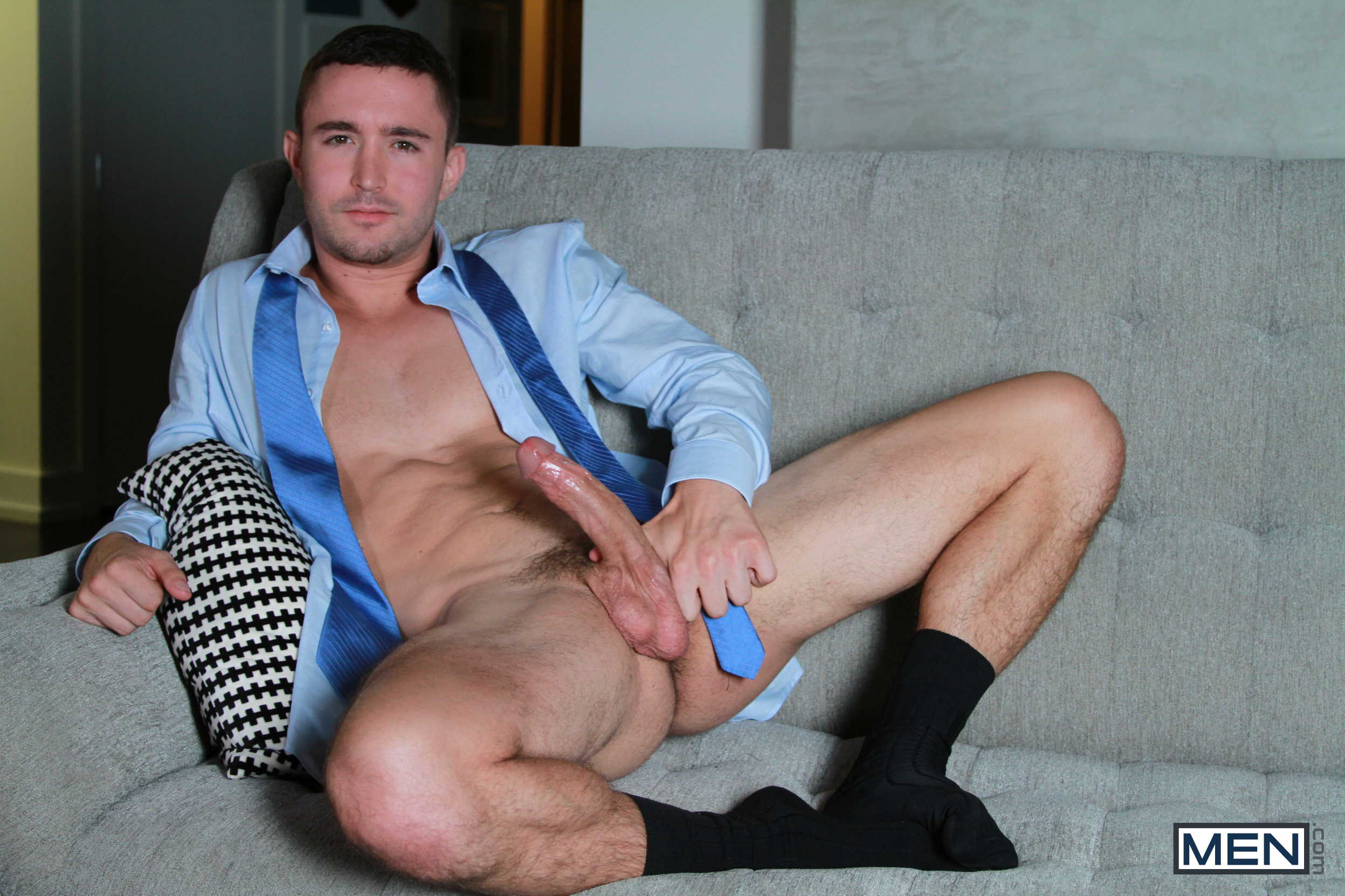 Colt Rivers has been expertly riding fat dicks since he first appeared as Sean Cody's Ryan back in 2011, and he shows no signs of stopping. Simply put, Colt Rivers loves cock, and here are four new scenes that prove just how much.
1. Colt Rivers rides Joey Rico's cock on Men.com: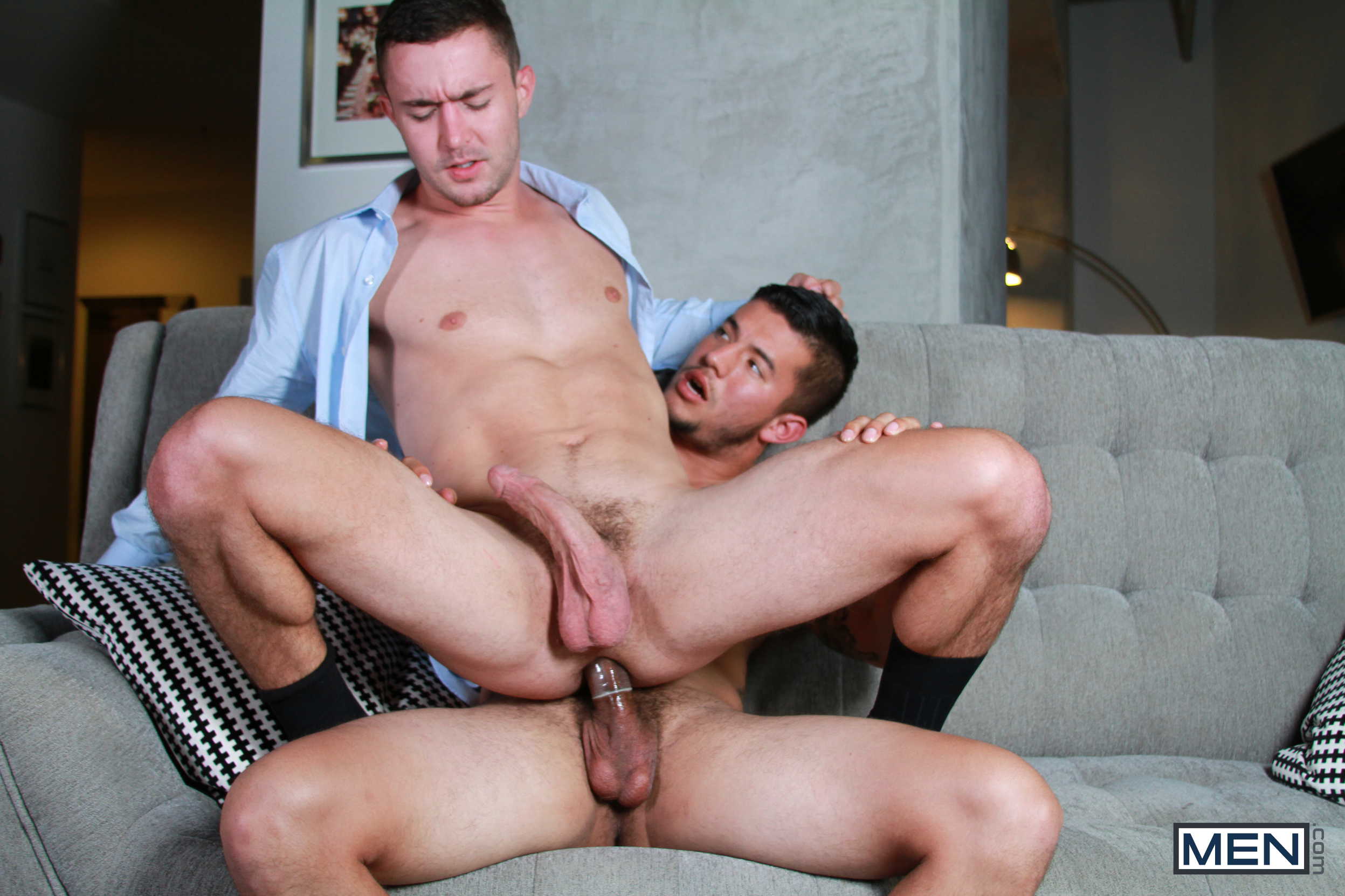 Trailer (watch full scene here):
[
Men.com: Joey Rico Fucks Colt Rivers
]
2. Colt Rivers impales himself on Owen Michaels' cock in Falcon's Naughty Pines: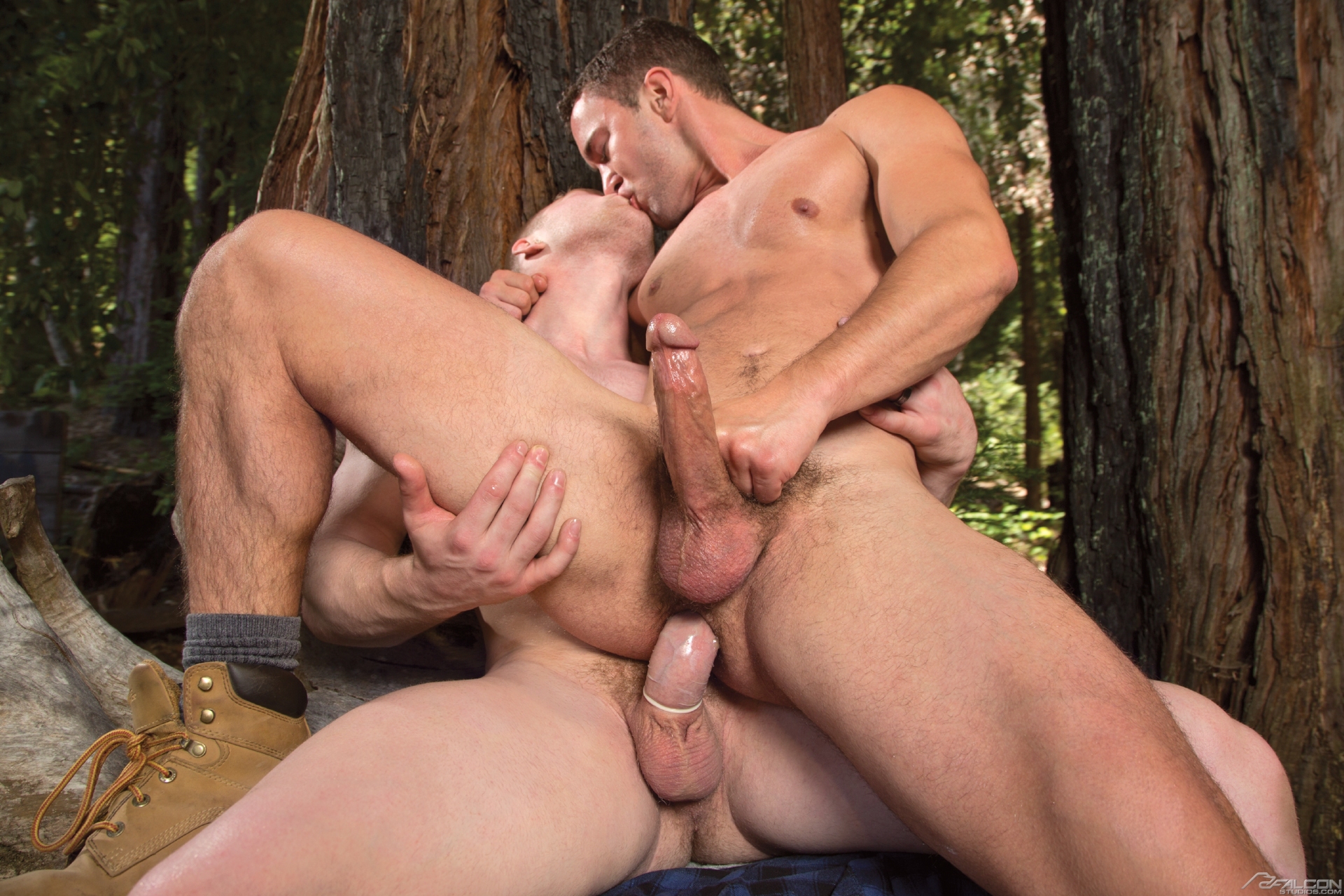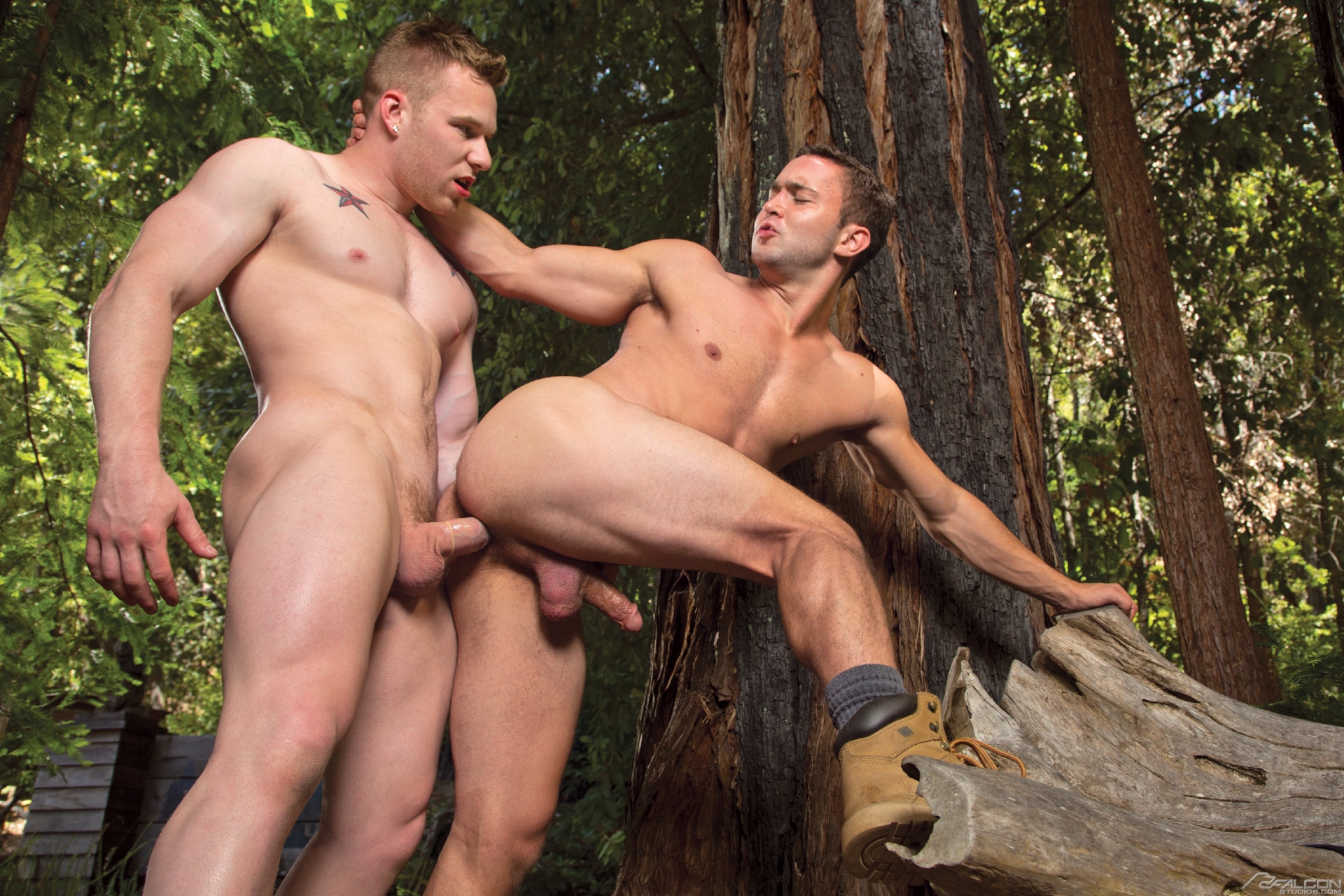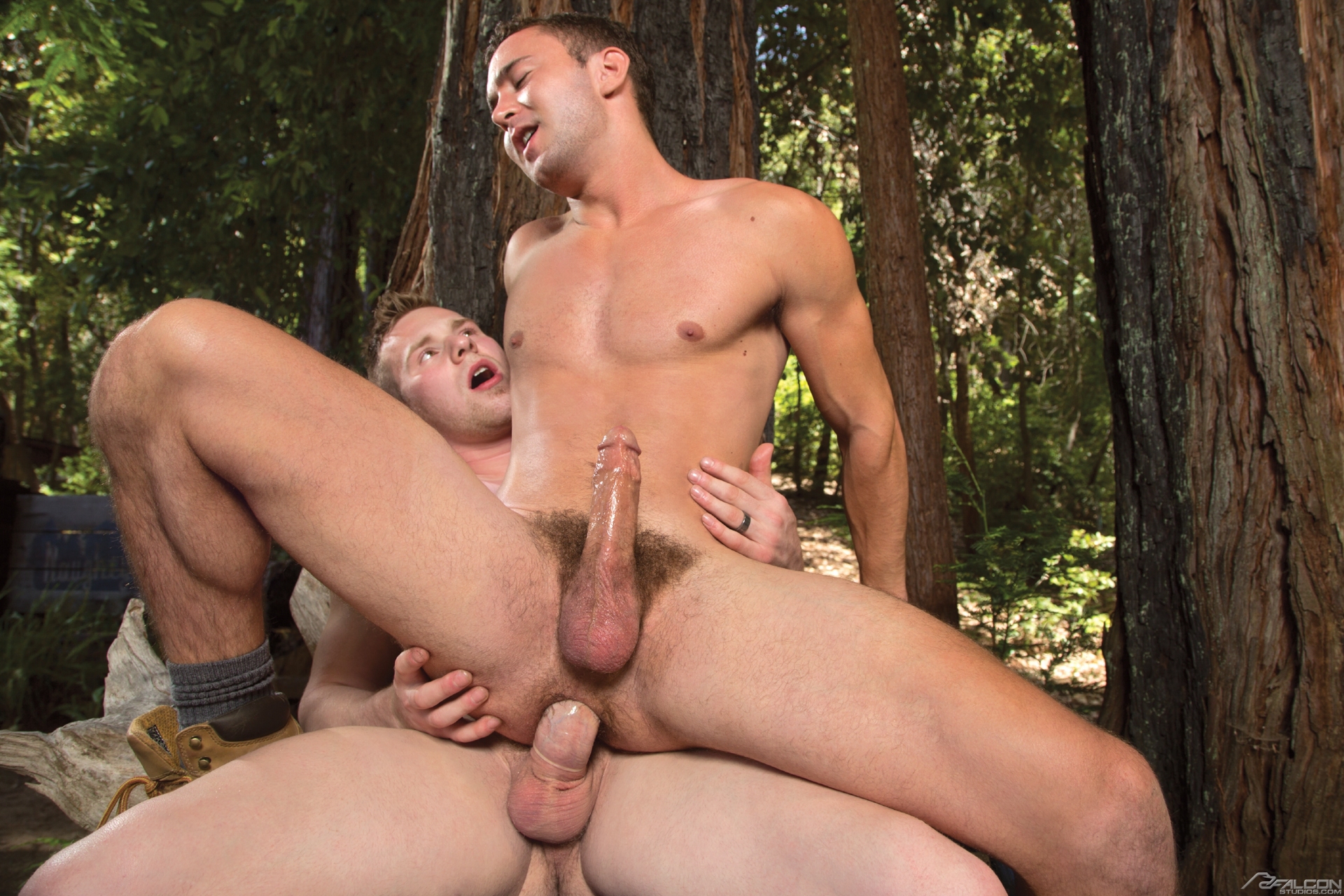 Trailer (watch full scene here):
[
Falcon: Owen Michaels Fucks Colt Rivers
]
3. Colt Rivers opens up his tight hole for Javier Cruz on CockVirgins.com: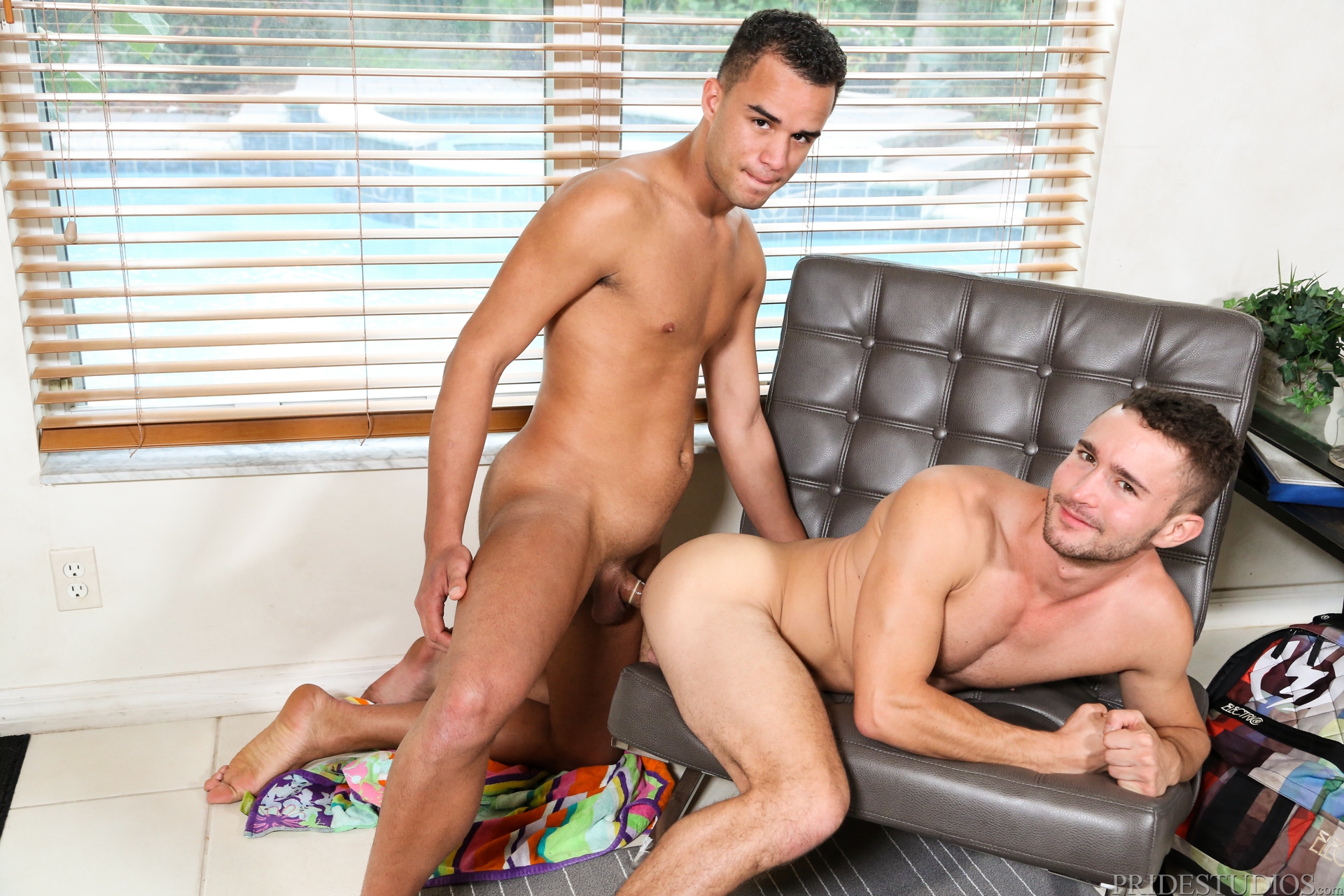 Trailer (watch full scene here):
[
CockVirgins: Javier Cruz Fucks Colt Rivers
]
4. Colt Rivers gets his butt fucked by multiple cocks in NextDoorBuddies' "Cock Tales":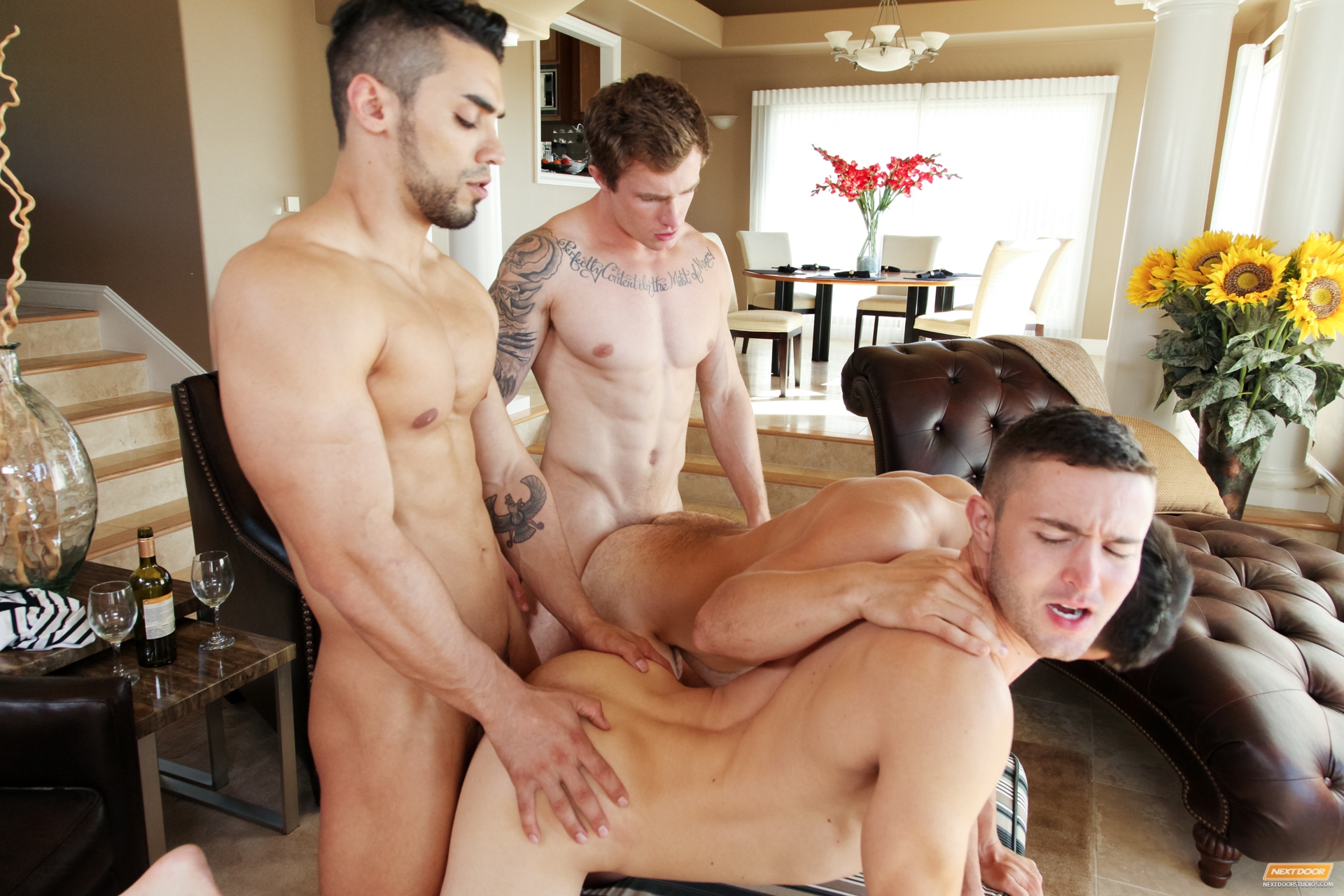 Trailer (watch full scene here):
[
NextDoorBuddies: Markie More & Arad Take Turns Fucking Colt Rivers
]