Colton Grey Puts His Big Cock Inside Bruno Bernal's Big Bubble Butt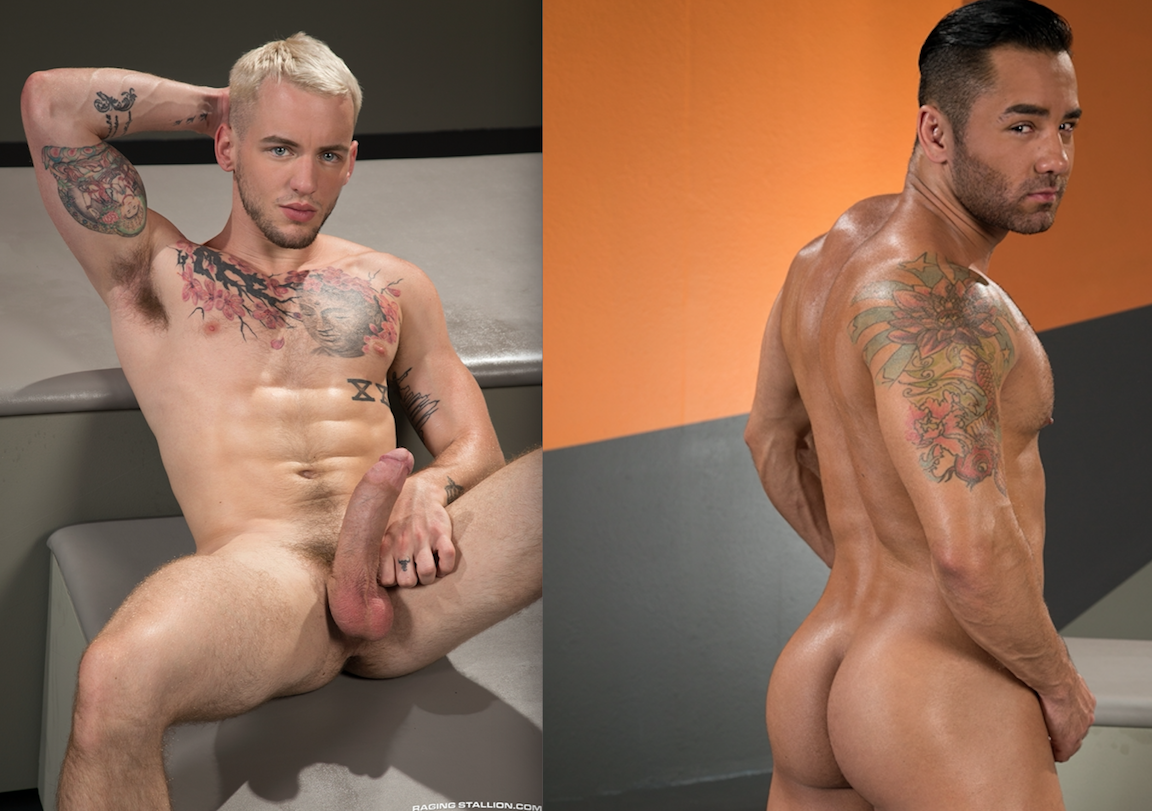 Big cocks and big butts belong together, and we can thank Raging Stallion for acknowledging that fact today by pairing the very big Colton Grey and the very big Bruno Bernal (who, reminder, is not a powerbottom).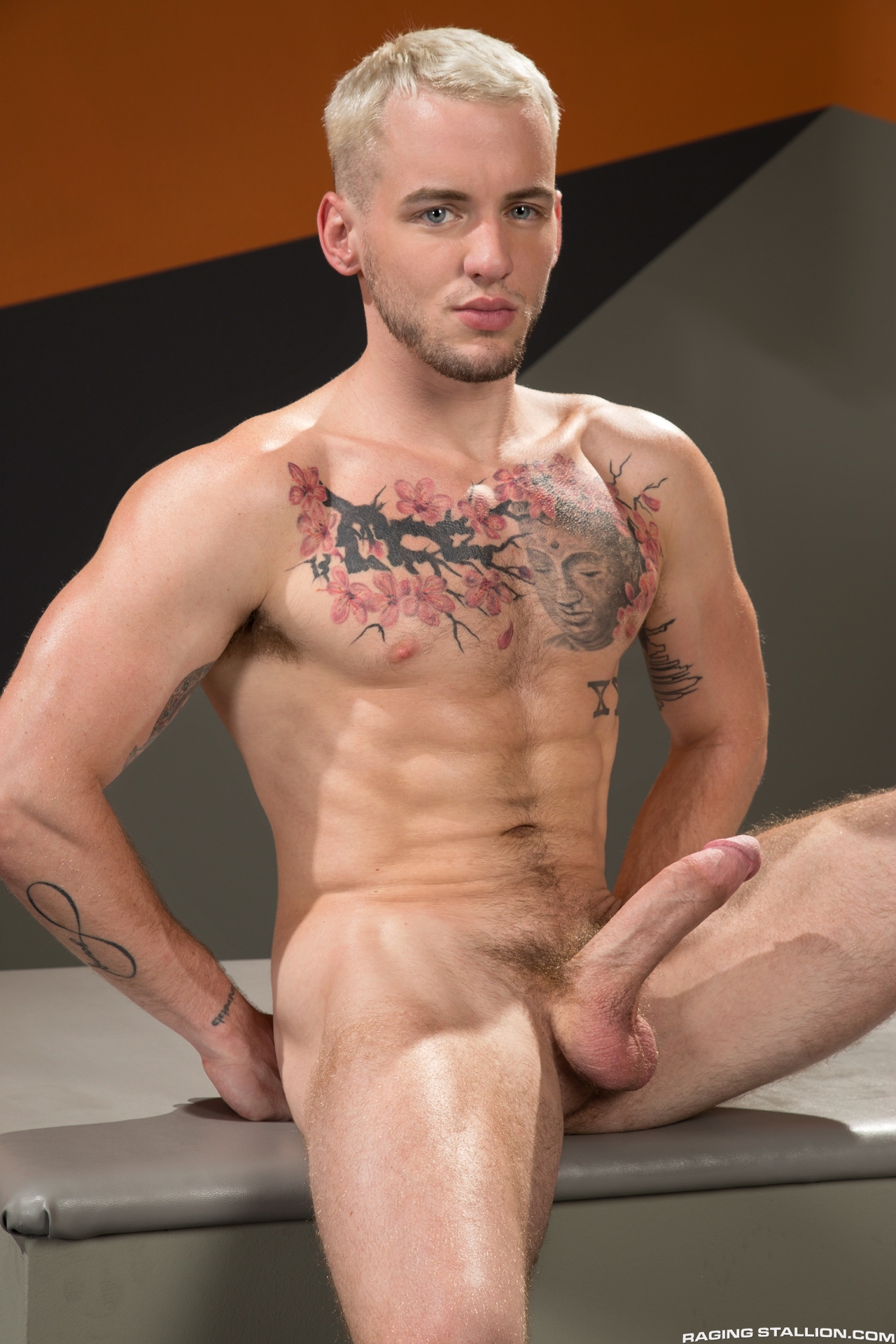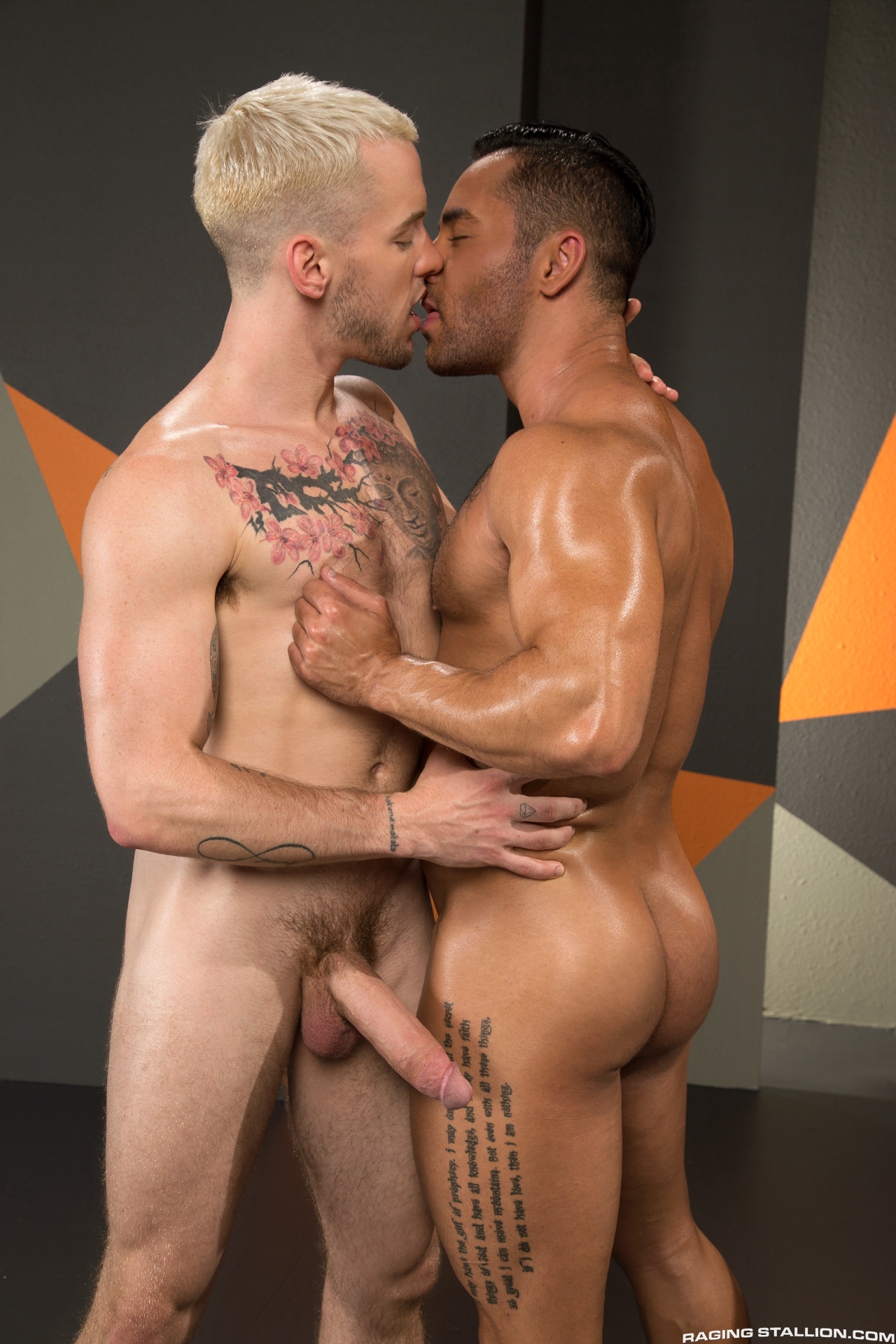 If there's a complaint to be made here, you can probably guess what it's going to be. Yes, it's another "sex on a box in an empty room" scene, which I thought Raging Hot Falcon had been moving away from. But, the deep-throating and fucking here is so good, I'll save the complaint for another day.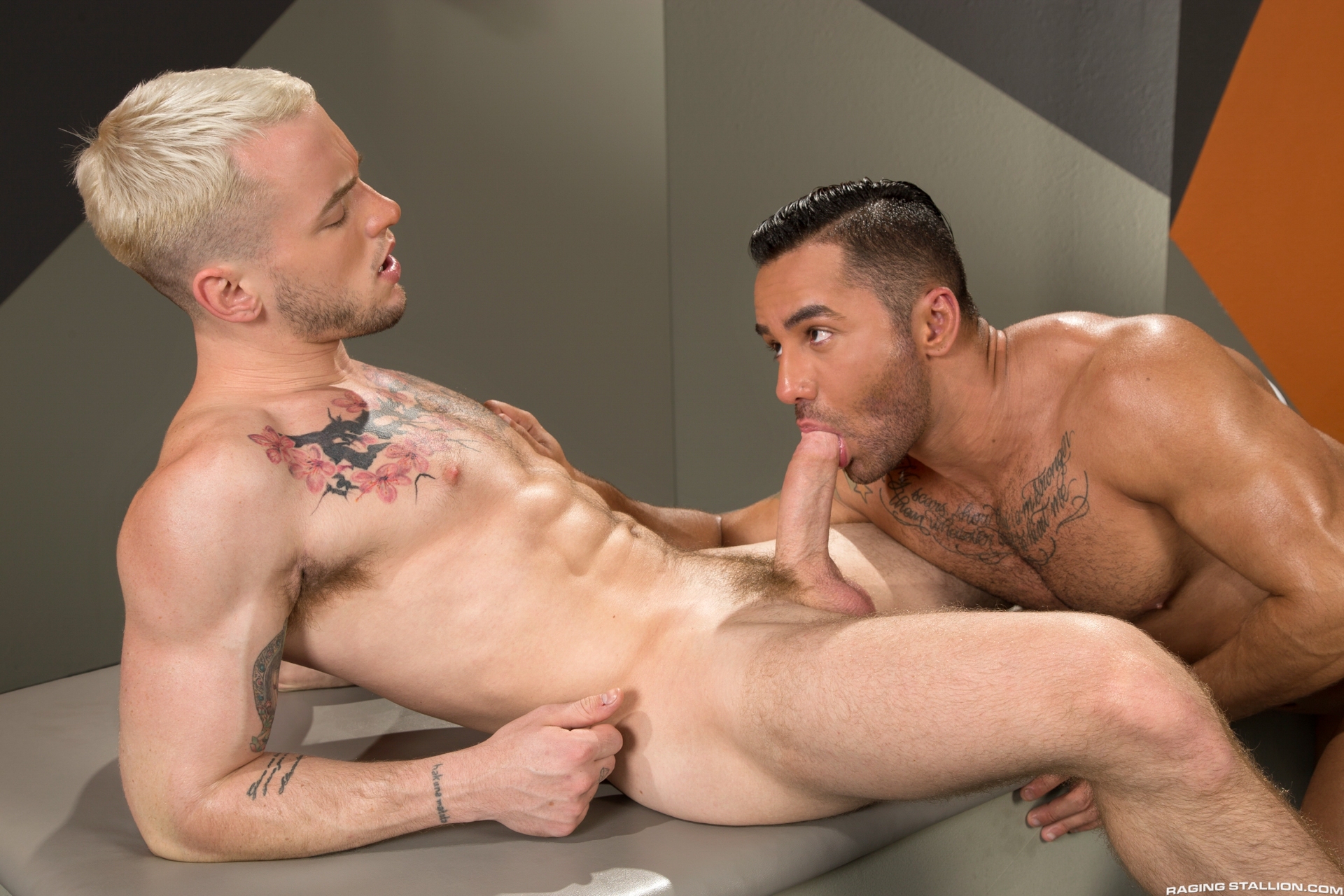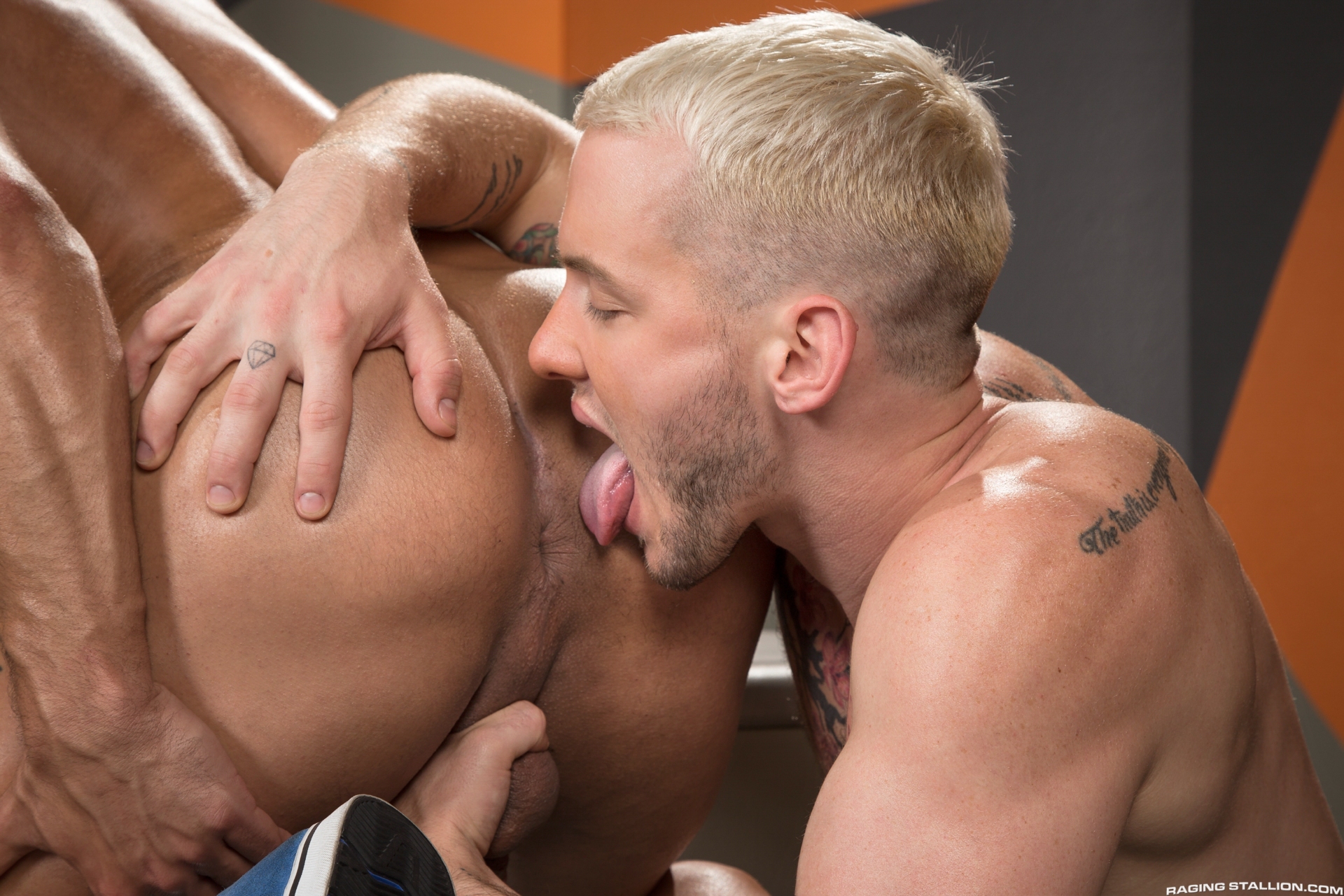 Trailer (watch full scene here):
[
Raging Stallion: Colton Grey Fucks Bruno Bernal
]