Liam Riley & James Jamesson Both Fucked The Same Guy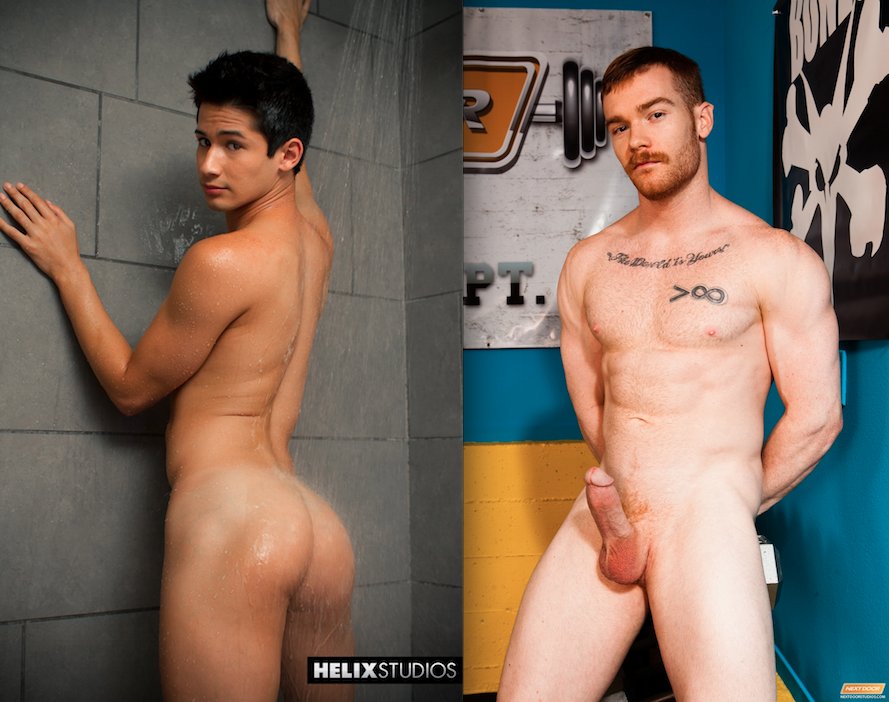 At first glance, you might think that petite powerbottom Liam Riley and burly ginger James Jamesson have nothing in common–but you'd be wrong! Turns out, Liam and James have the same taste in guys, as this week they both had the honor of having sex with the increasingly ubiquitous Connor Maguire.
If Liam and James ever became friends IRL, they could totally compare notes on how great it was and who gave Connor a better fuck. But who do you think fucked Connor Maguire better?
James Jamesson topping Connor?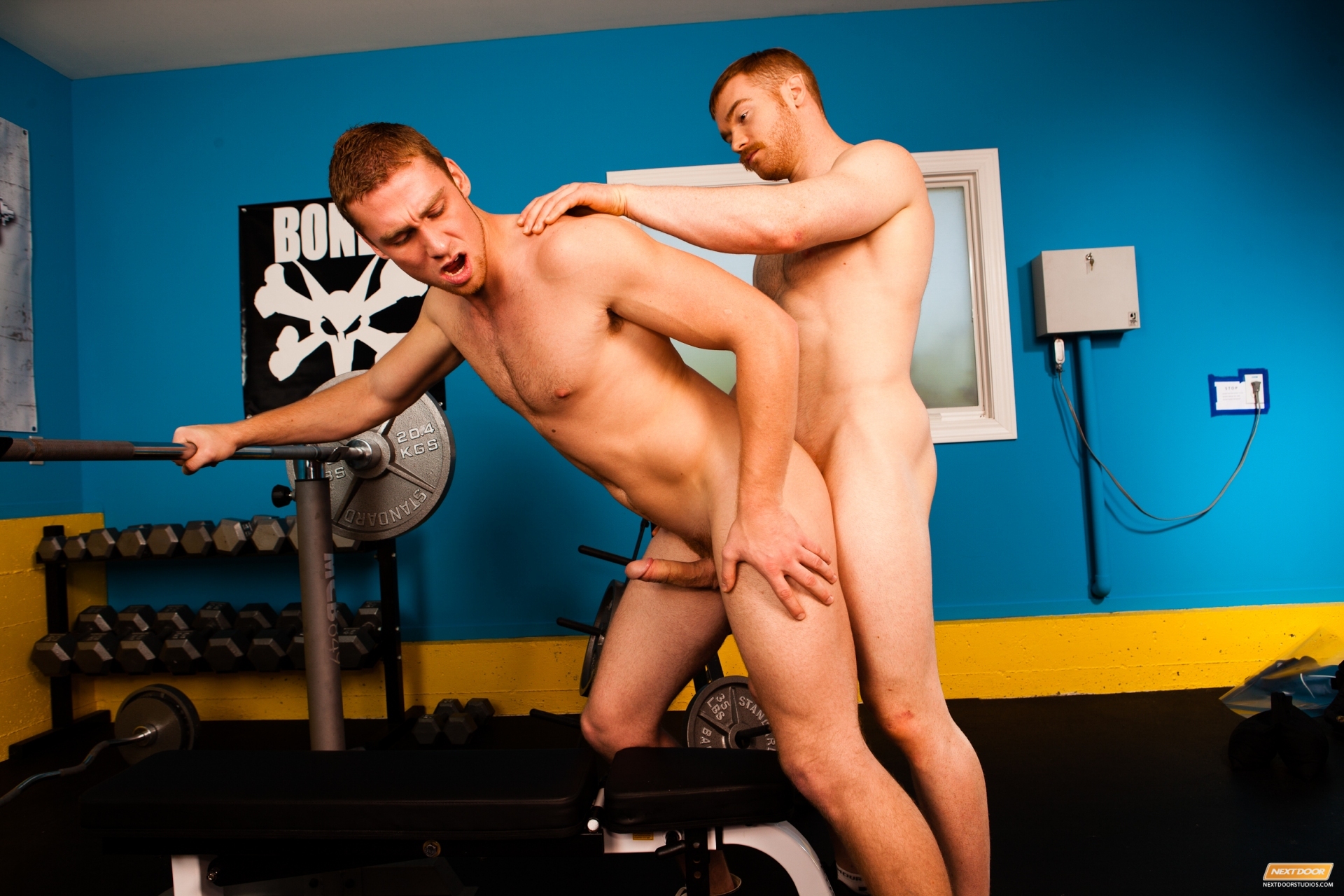 Or…
Liam Riley bottoming for Connor?
Trailer for James Jamesson fucking Connor Maguire (watch in full here):
[
NextDoorWorld: James Jamesson Fucks Connor Maguire
]
Trailer for Connor Maguire fucking Liam Riley (watch in full here):
[
Helix Studios: Connor Maguire Fucks Liam Riley
]
WELL??