Which Would You Rather: Bottom For Barron Or Top Noah?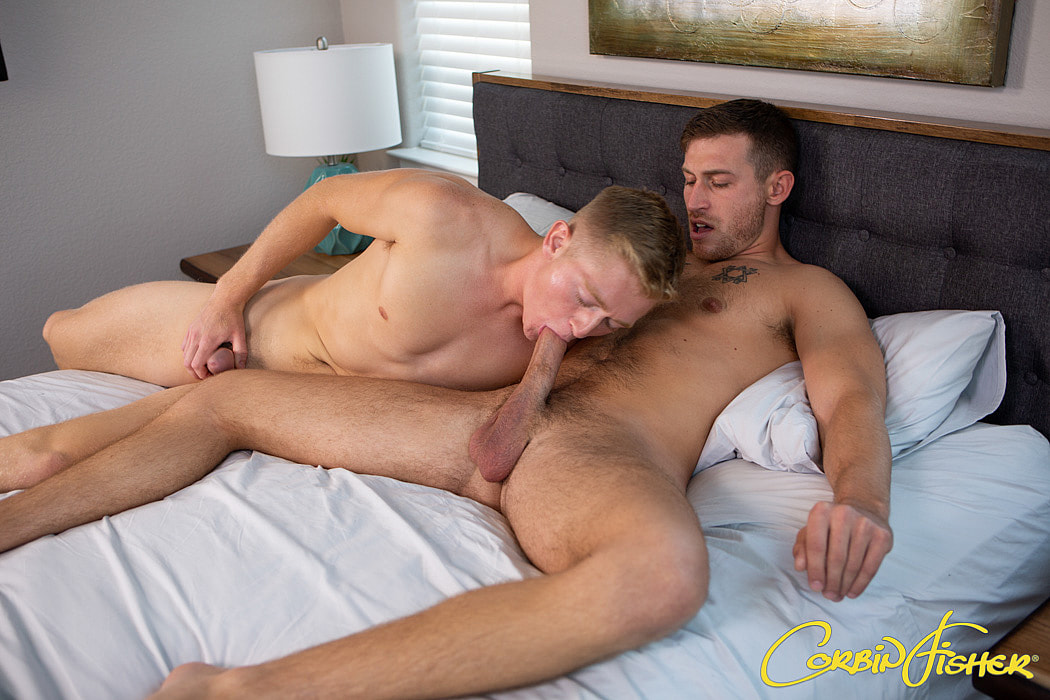 I don't think I've done a Who Would You Rather like this before, and I guess it might reveal what kind of readers Str8Up has: Are most of you tops or are most of you bottoms? We'll find out in the poll below, where you must choose between getting your ass fucked by Corbin Fisher's Barron or fucking the bubble butt of Corbin Fisher's Noah.
Barron is far and away one of Corbin Fisher's most beloved and big-dicked tops, so if you're a bottom, I would think being fucked by him would be a dream come true.
Powerbottom Noah has taken a relentless series of poundings by some of the biggest cocks at Corbin Fisher over the last year. So, if you're a top, tapping Noah's sweet ass while hearing him moan with pleasure would be pure heaven.
I realize many readers are versatile and would prefer to fuck Noah while being fucked by Barron, but sorry, that's not an option in the poll.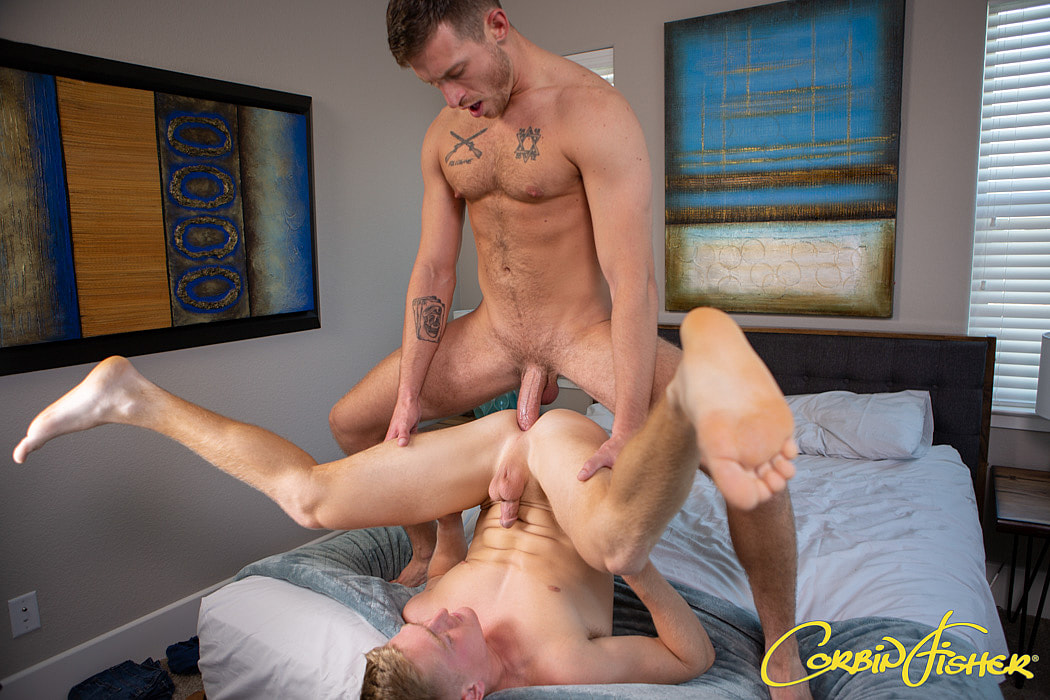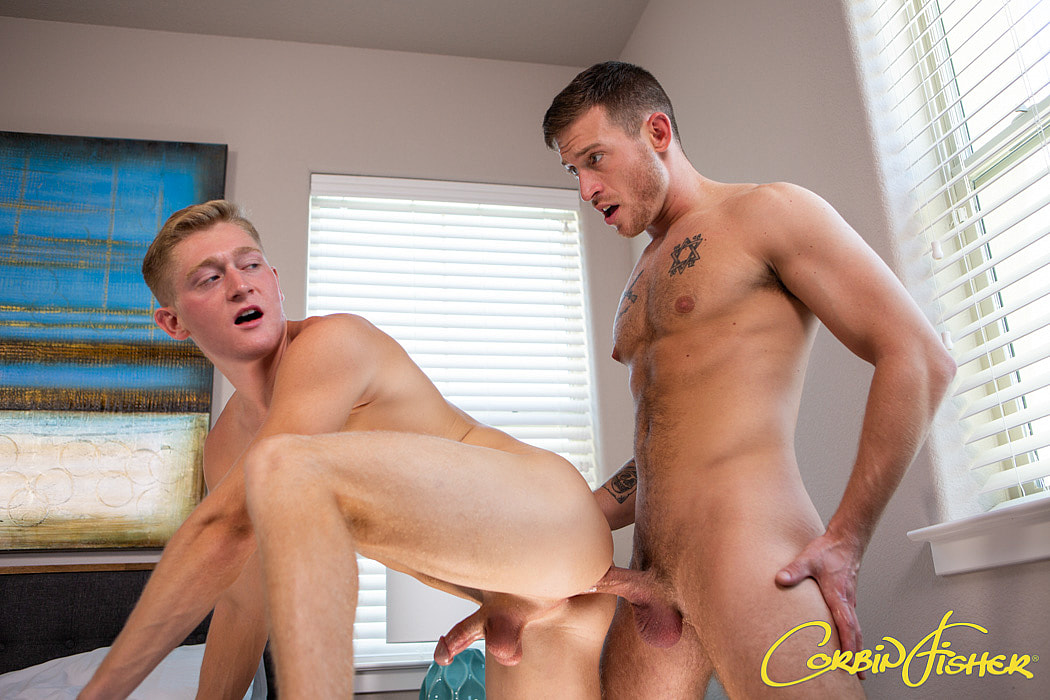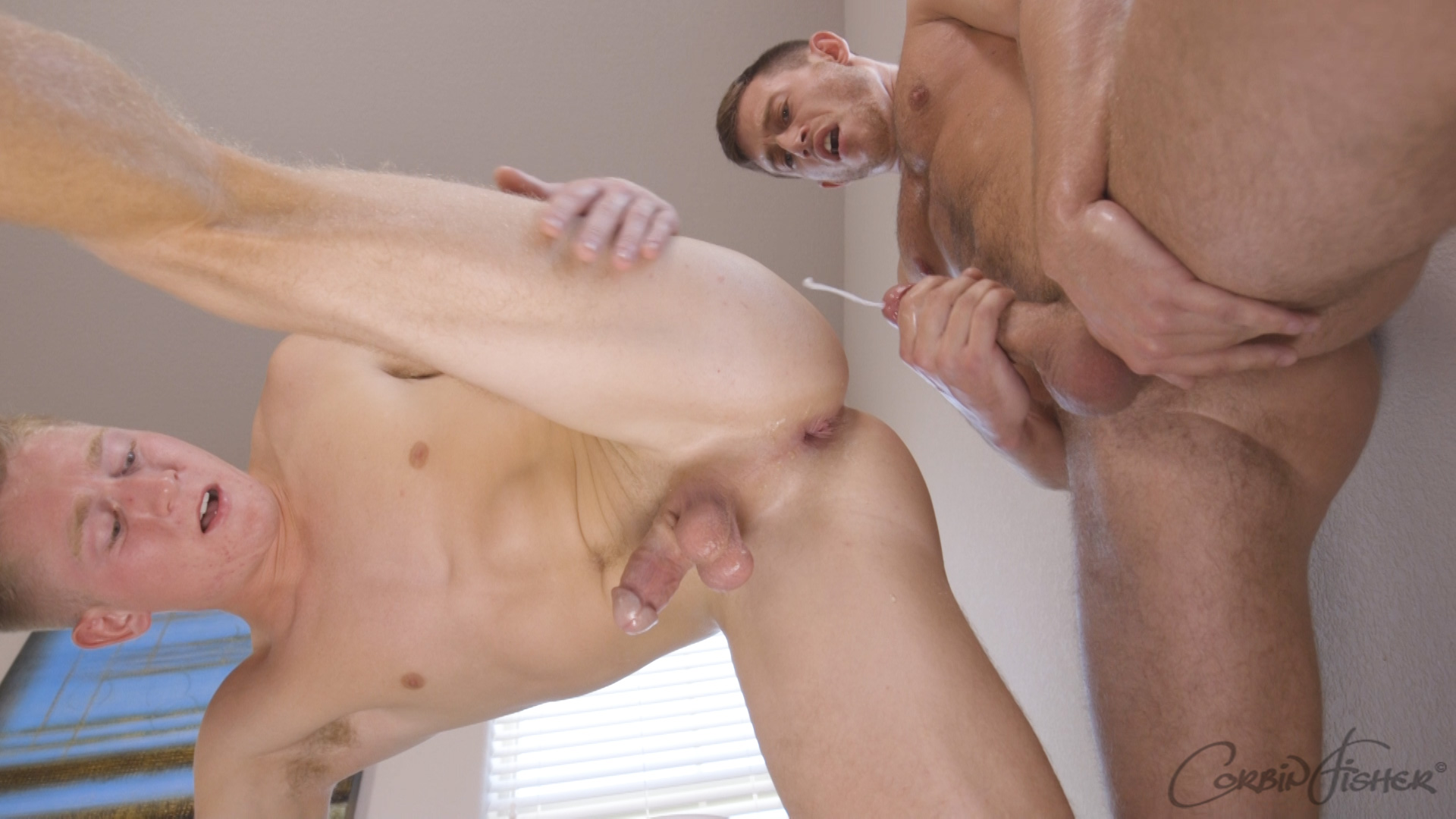 Don't be greedy, you can only pick one.
Trailer (watch full scene here):
[
Corbin Fisher: Barron Fucks Noah Bareback
]