Battle Of The Straight Guys: Corbin Fisher's Chris Vs. MilitaryClassified's Wycliffe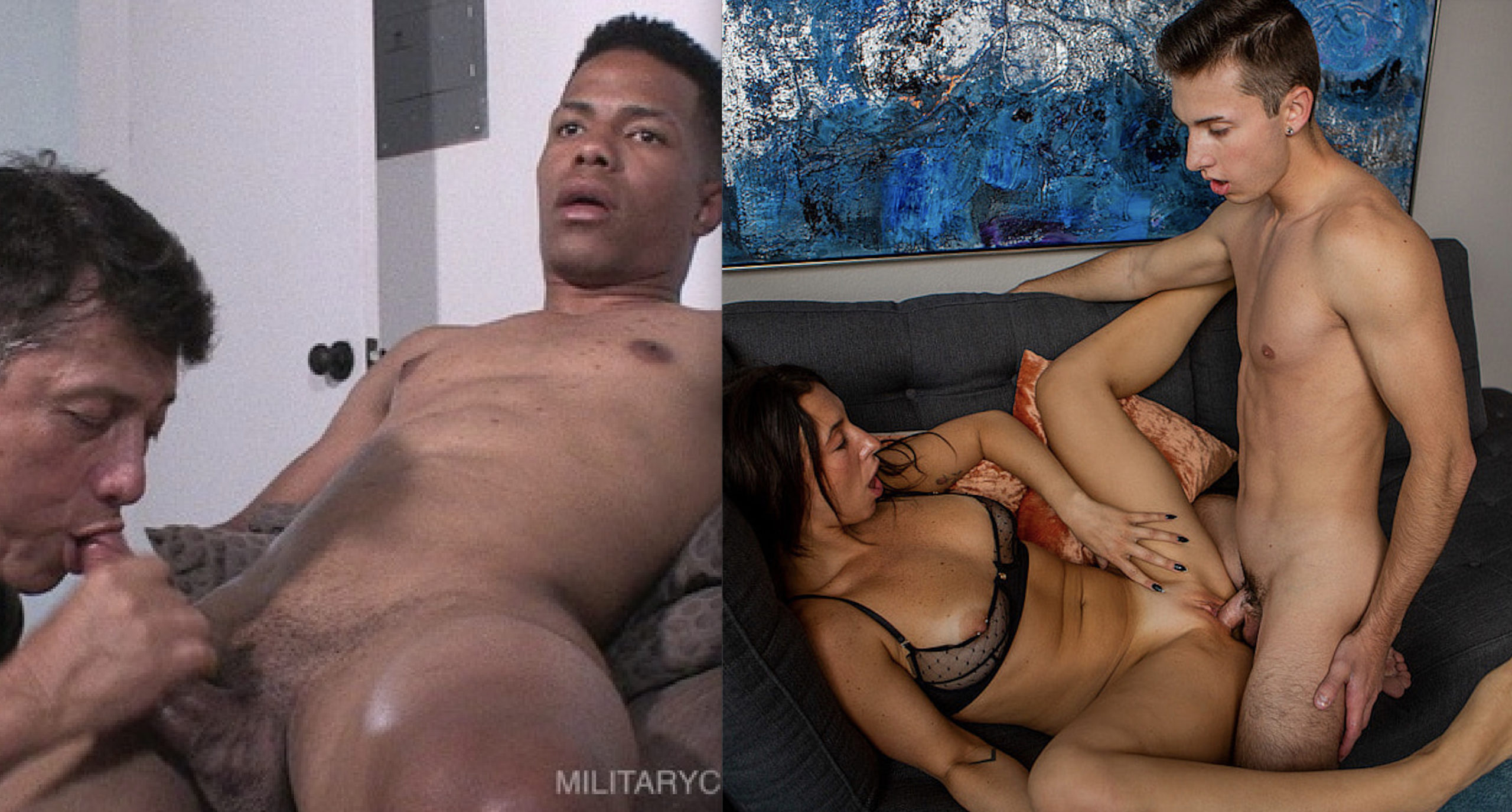 What would gay porn be without the straights!? In honor of all the beloved straight men who have gay sex for money, today's Who Would You Rather? is a special Straights Only edition. That's right: No gays allowed! Well, except for MilitaryClassified's Rob, who is sucking our first straight guy's cock in the latest MC scene. His name is Wycliffe, and he is extremely fucking hot (for a straight guy):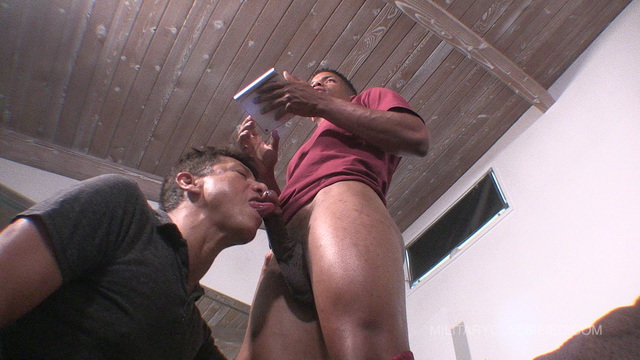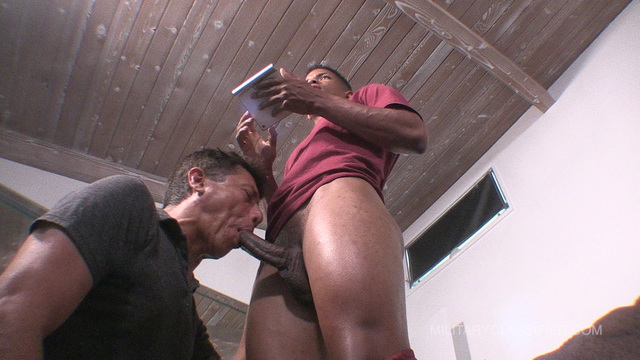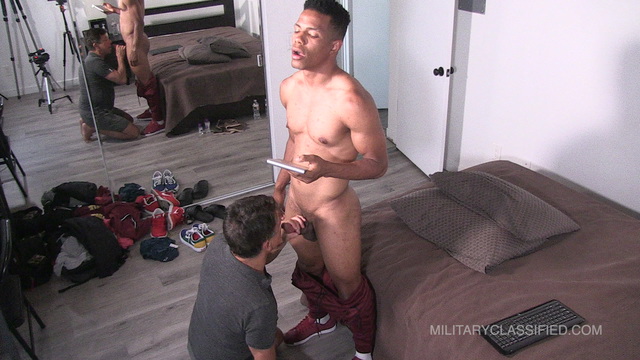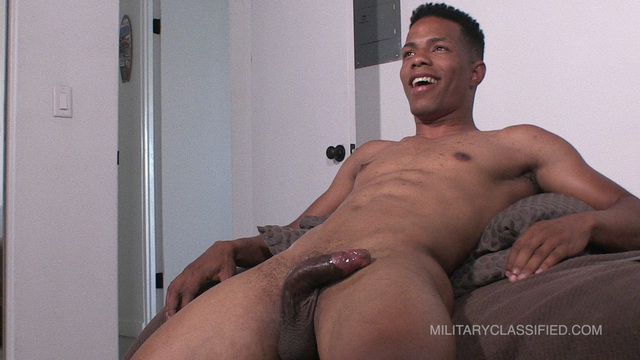 Wycliffe looks a lot like Adrian Hart—especially with that smile in the pic above.
Prefer to see your heterosexual men having full blown straight sex with nice ladies? Look no further than Corbin Fisher's Chris, who's fucking some tight and juicy pussy in the latest co-ed scene from CF:
Preference in straight guys?
Trailer for Chris fucking the unidentified woman (watch full scene here):
[
Corbin Fisher: Chris Fucks Girl Bareback
]
Note: If you insist on seeing Chris doing gay stuff, he has fucked men before on CF.
Trailer for Wycliffe (watch full scene here):
[
MilitaryClassified: Rob Sucks Wycliffe
]