Biggest Cum Shot Of 2018? Corbin Fisher's Brady Shoots A Massive Load While Being Barebacked By Collin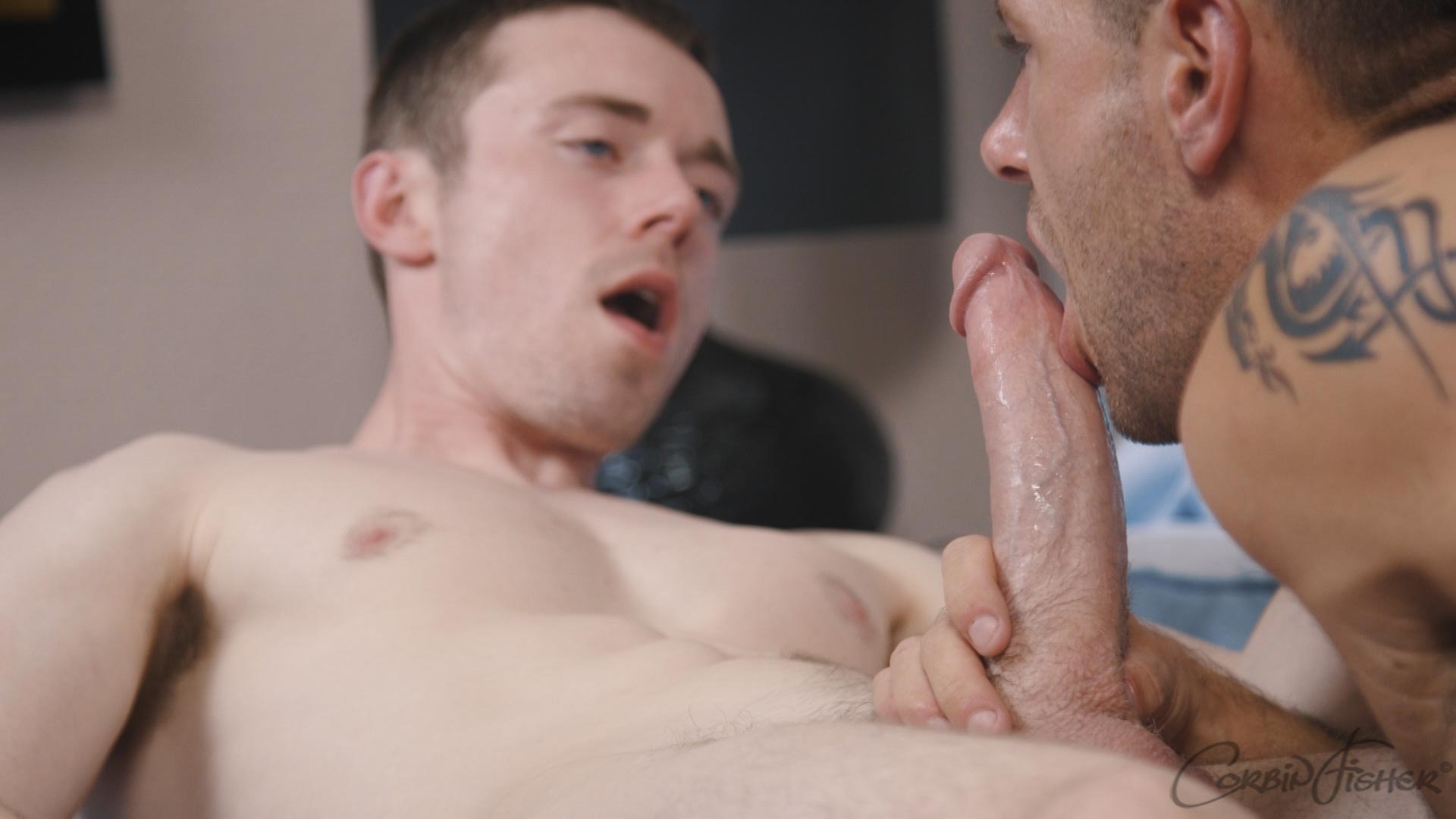 Great news: Corbin Fisher's thick-cocked Collin is back to have gay sex for the first time. His bareback bottom is Brady.
Even greater news: At the end of the scene, Brady shoots what could be the best cum shot of 2018?
Brady shoots about 15 ropes of cum while Collin's fat cock is pumping inside him, and it's probably the biggest cum shot on Corbin Fisher this year: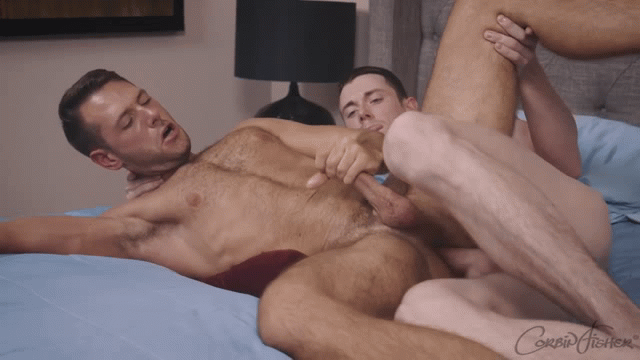 Some of Brady's load comes out in thick, creamy ropes, but then some of it blasts out in a different way, with long distance jizz geysers fired off all over his abs and chest. In short, this cum shot is fucking huge.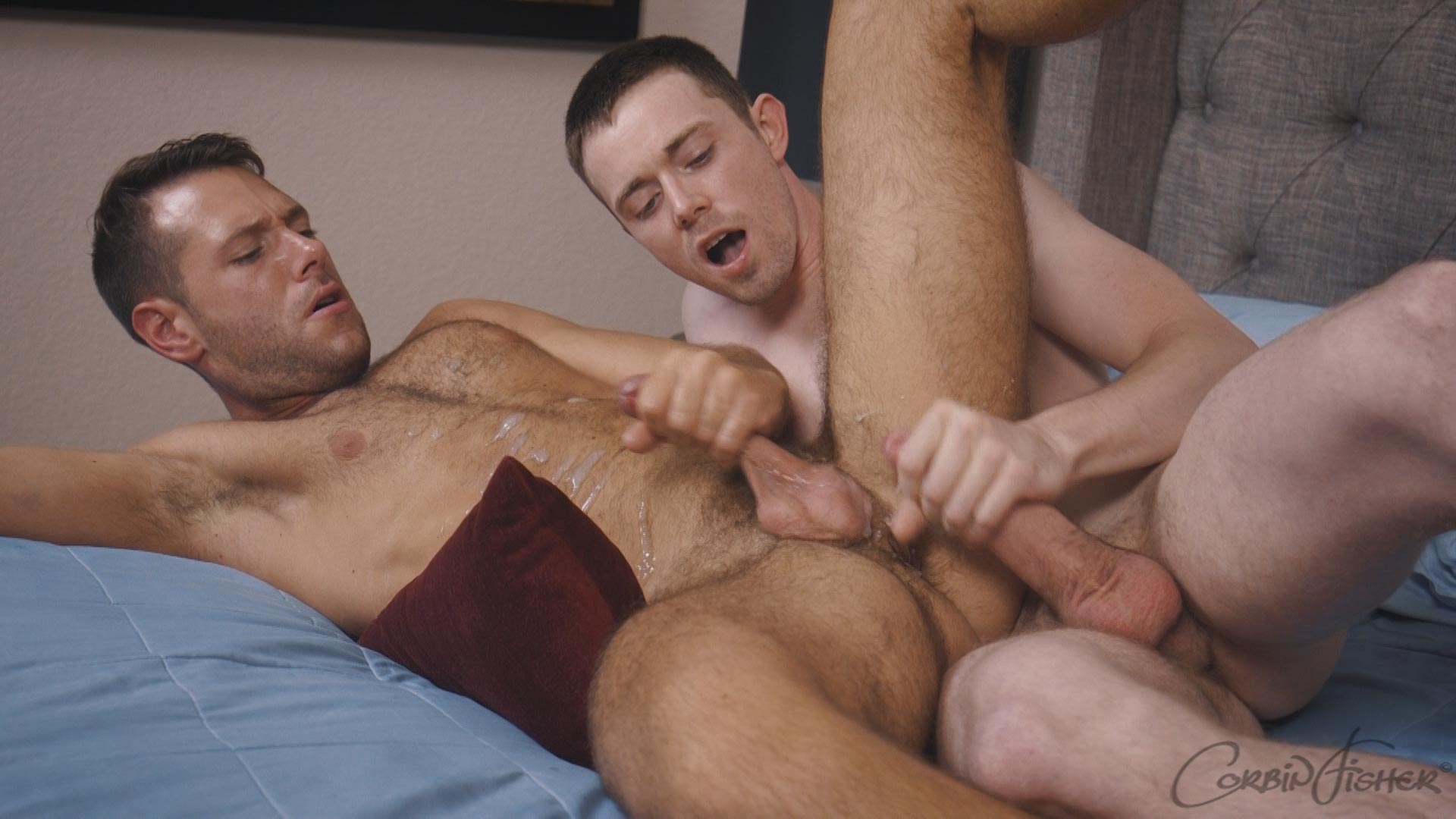 Collin closes the scene a few seconds later with his own load (while not as huge as Brady's, it's still impressive), and he proves to be a great top. Let's hope he and his cock can make all his bottoms cum like Brady did. Trailer (watch full scene here):
[
Corbin Fisher: Collin Fucks Brady Bareback
]