Corbin Fisher's Dane Surprisingly Cums Inside Newcomer Clark's Mouth, Then Rides His Fat Cock Raw
Did anyone expect Corbin Fisher's Clark to return? I did not. Even more surprising than Clark's return is the fact that Dane spontaneously cums in his mouth, right in the middle of their scene today.
Clark didn't appear to be doing anything remarkable while sucking and stroking Dane, but something must've turned Dane on (maybe Clark's huge cock in his mouth?), because his spontaneous load comes out of nowhere, and it goes all over Clark's face and into Clark's mouth: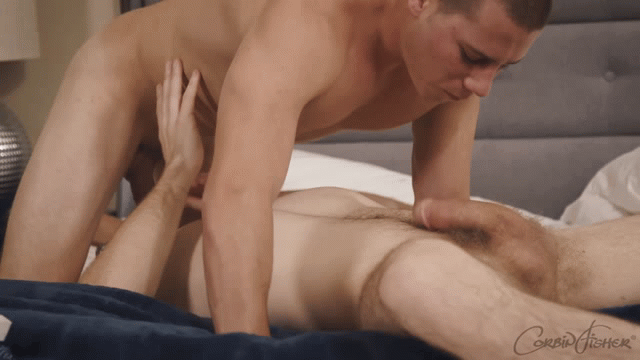 Dane is still ready to fuck and fully hard, and he proceeds to ride Clark's thick cock.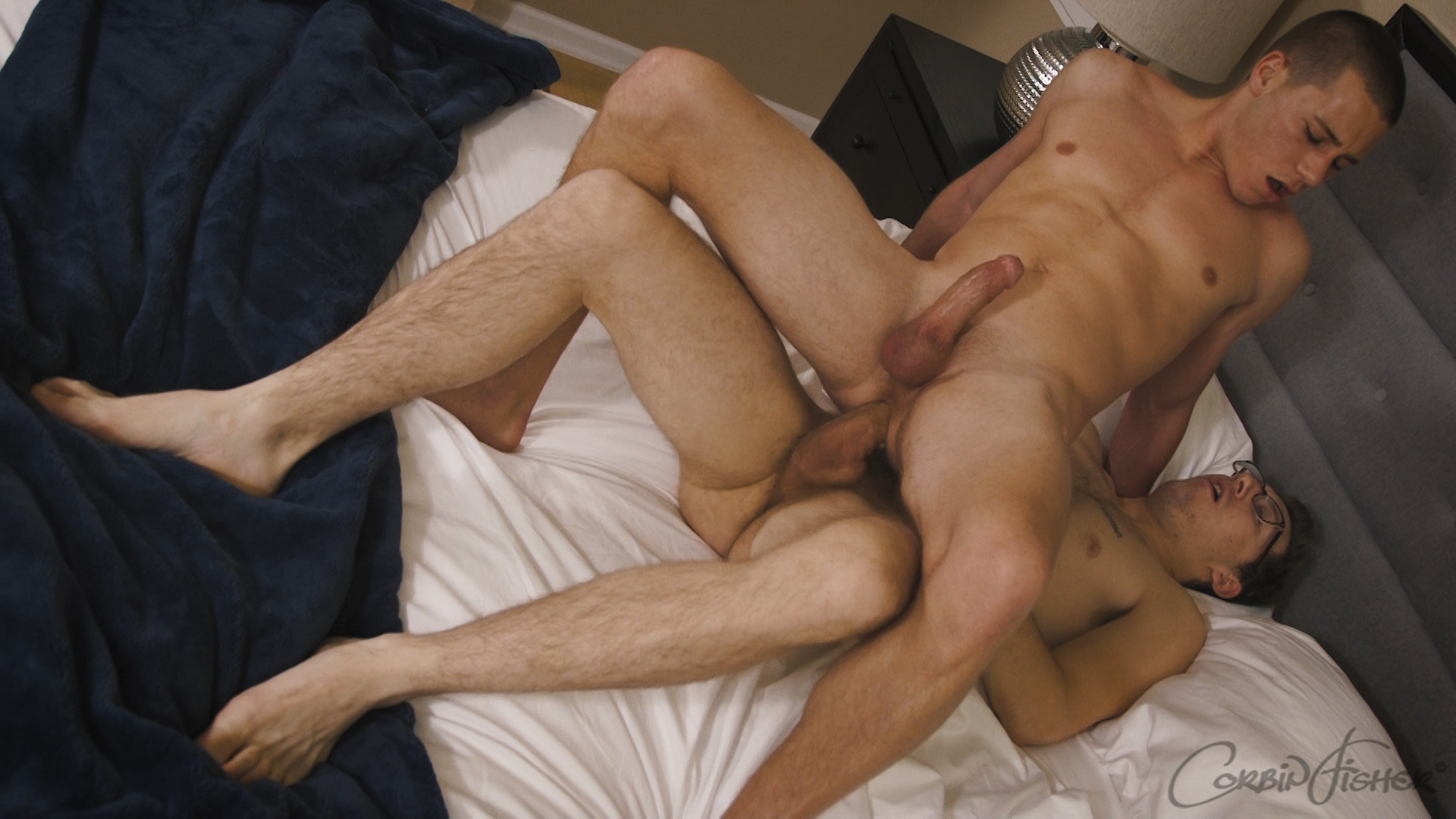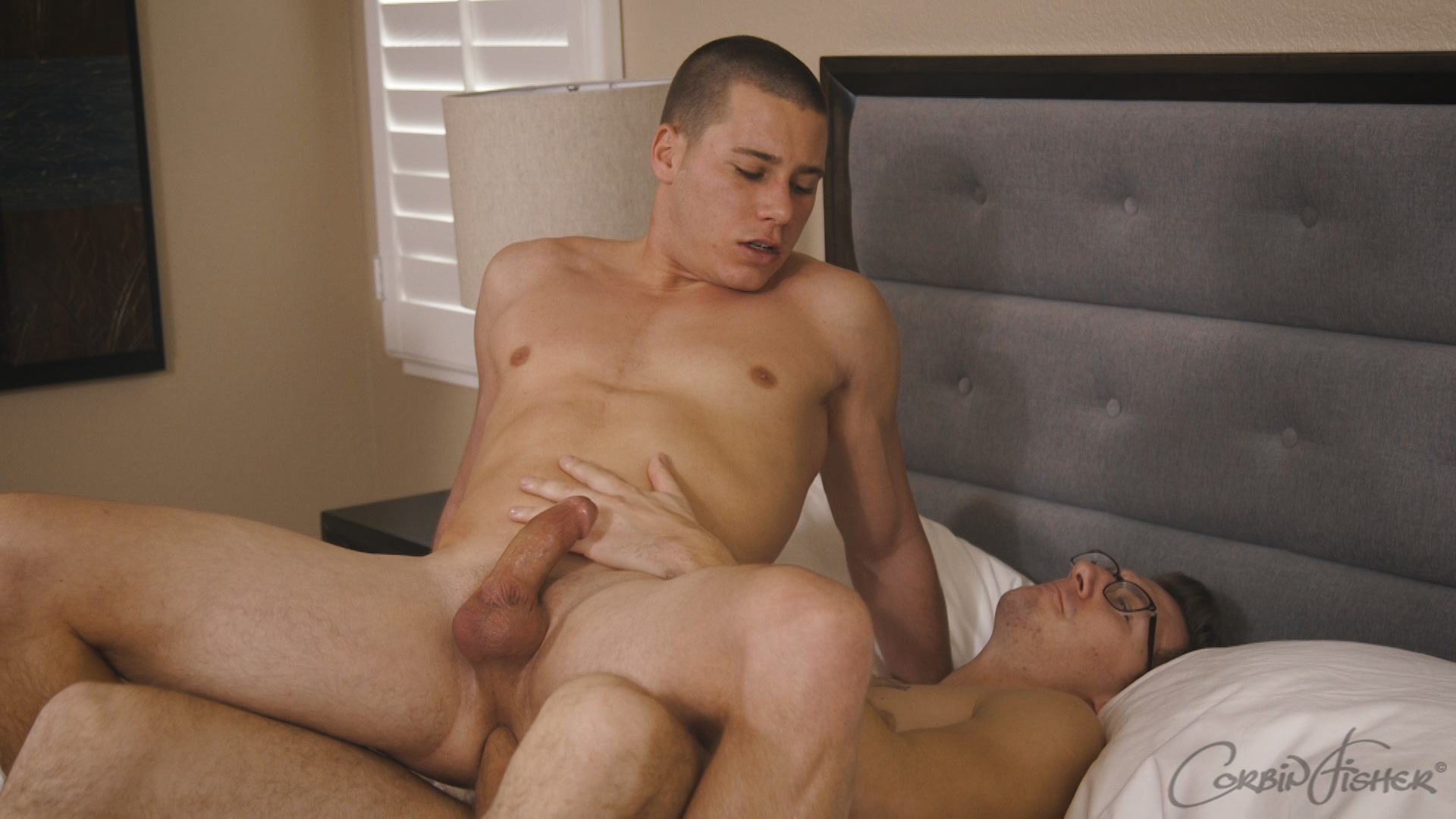 There are actually three cum shots in this surprisingly great duo. At the end of the scene, Clark fucks the cum out of Dane.
Then, Clark pulls out and Dane makes him cum by expertly stroking a load out of his cock.
Trailer (watch full scene here):
[
Corbin Fisher: Clark Fucks Dane Bareback
]