Warren Shoots A Waterfall Of Cum Inside Dave's Mouth— But Did He Accidentally Creampie Him A Few Minutes Earlier?
As hot as Dave and Warren are, their Corbin Fisher scene today is a fairly standard fuckfest, with nothing that really stands out—until the end.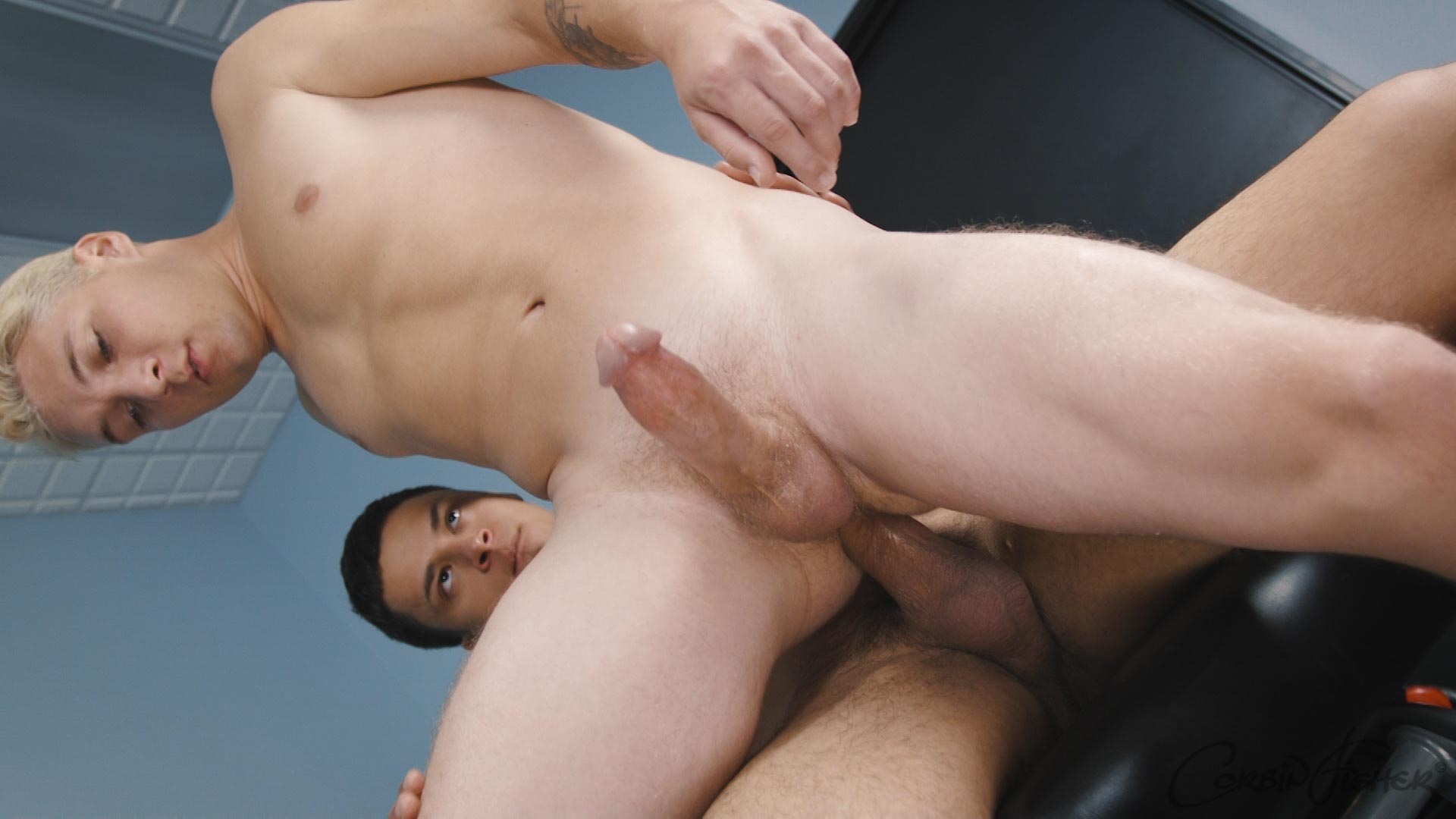 If you're not really paying attention, it might appear that there are only two cum shots in this scene, with Dave shooting his load while riding Warren's cock, and then Warren blowing his load inside Dave's mouth. But, as you'll see in the clip below, it appears there might be a third cum shot, as Warren is actually cumming simultaneously with Dave. This looks like an accidental internal creampie that Warren could not control, and the camera crew wasn't prepared to film. Look closely at Warren's cock as it slips out around the 6-second mark. Oops:
That looks like cum on the tip of Warren's cock, meaning he shot a load inside of Dave. (With someone like Dave riding your cock, you can't really be blamed for cumming early.)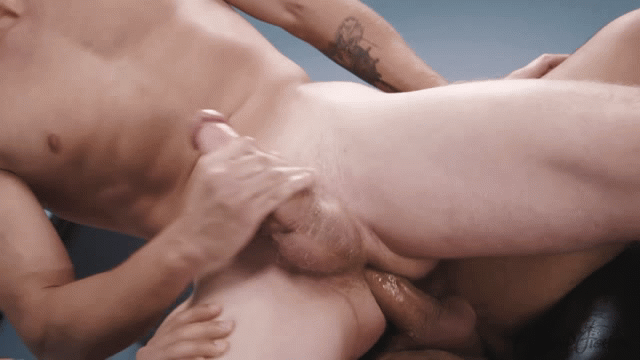 Too bad they couldn't capture the creampie more effectively, but accidents happen, and it's still hot knowing that Warren busted a nut like this, if it is in fact a nut. Thoughts?
Luckily, Warren had more cum to share, as his next load rains down onto and into Dave's mouth: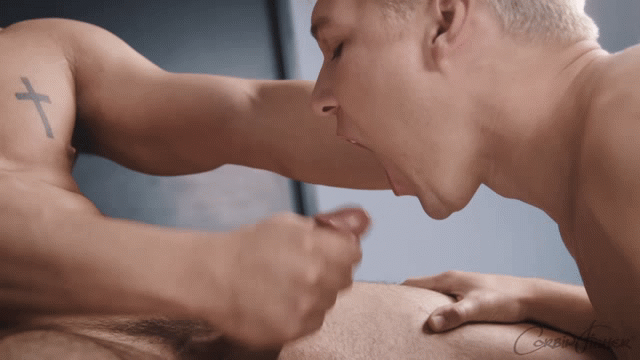 This isn't my favorite Dave scene, but I like his new hair, and Warren's loads at the end make this solid, overall. Trailer (watch full scene here):
[
Corbin Fisher: Warren Fucks Dave Bareback
]