After Being Gone For Over TWO WEEKS, Elian Returns To Corbin Fisher, And He's Topping Brady Bareback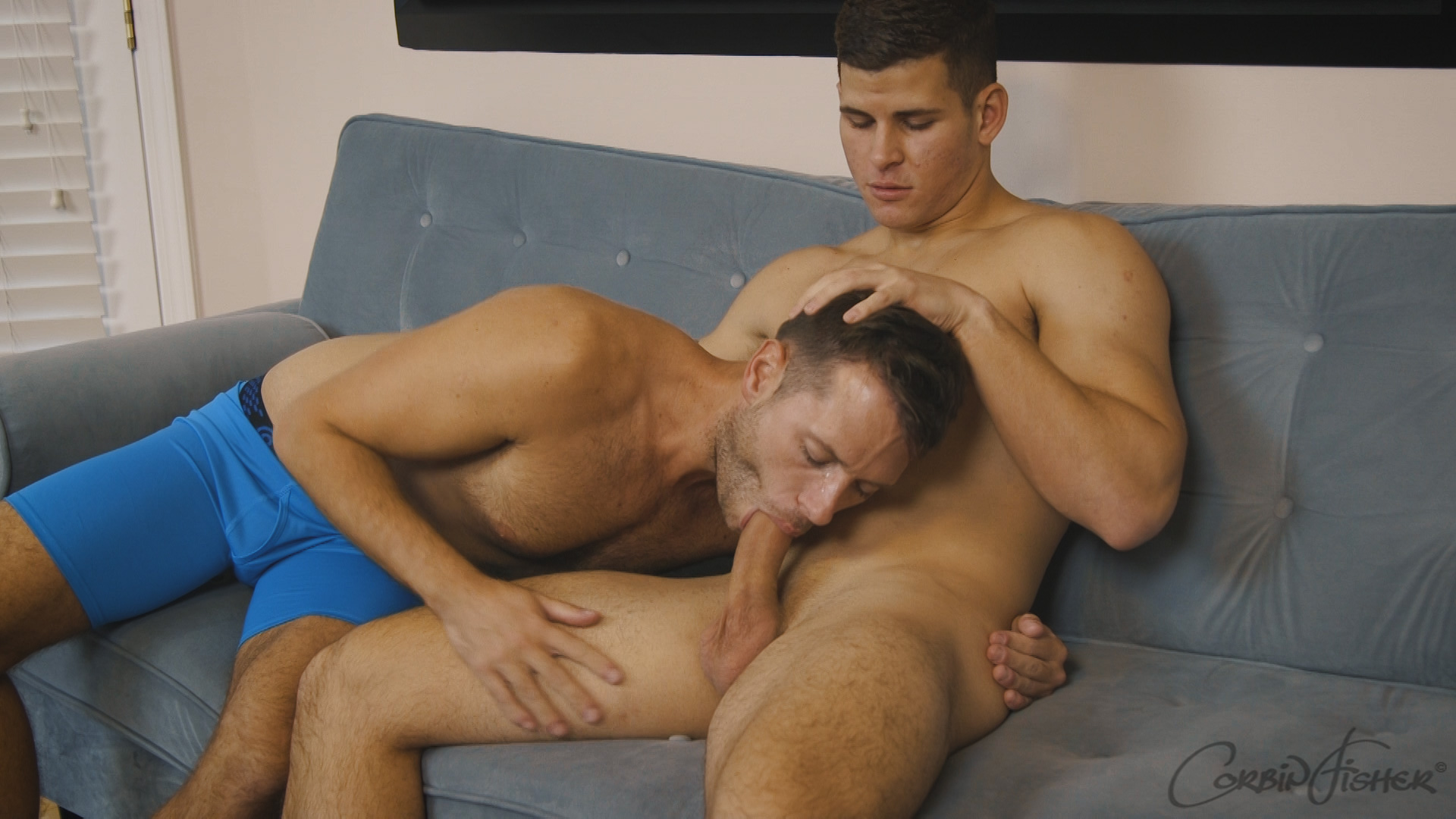 It's been a very dark and very lonely two weeks without him, but the nightmare is finally over today, as Elian has returned to Corbin Fisher after being completely MIA for 16 days. His partner is Brady, and this is the first time they've filmed together.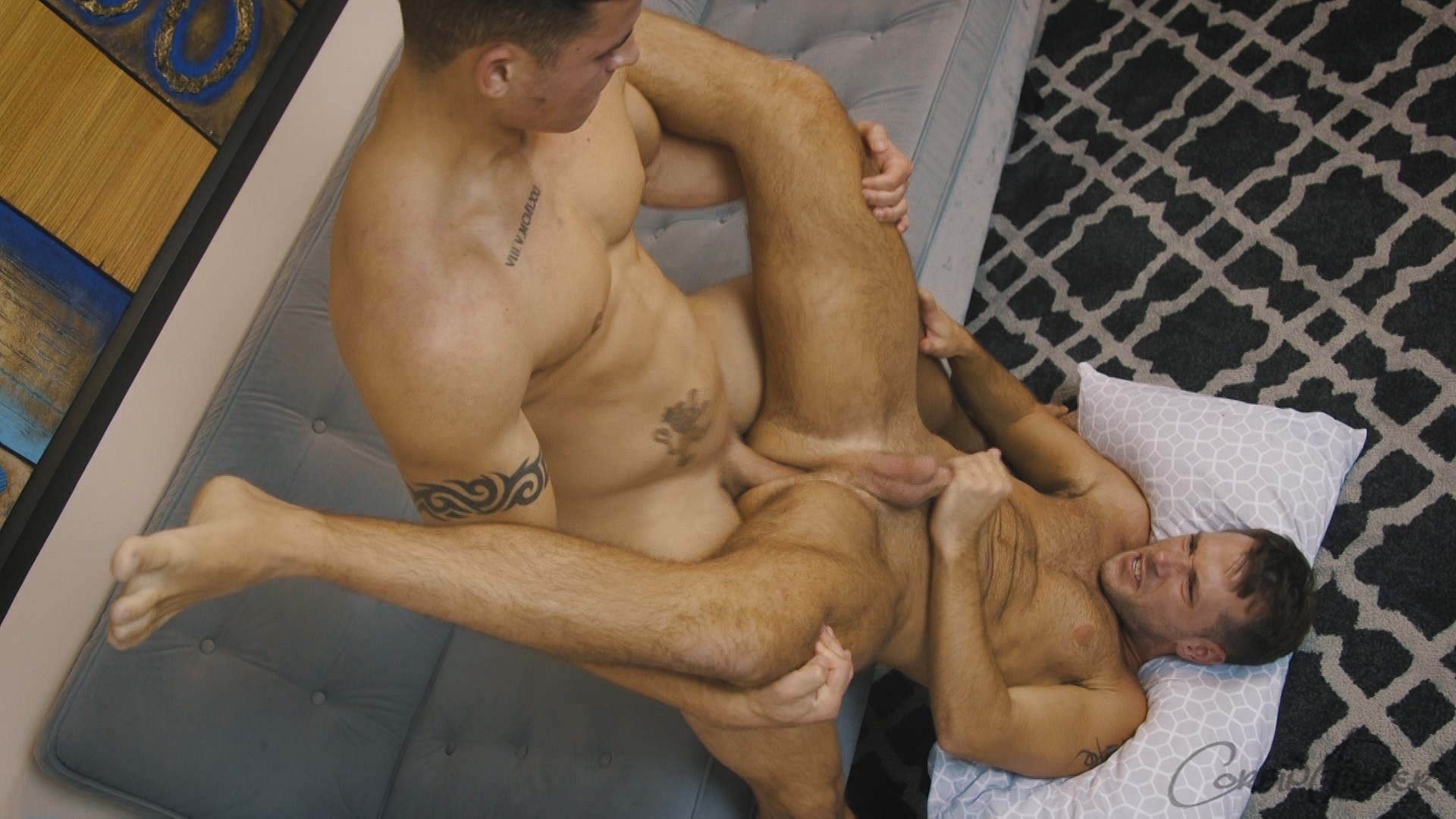 Elian is topping today, just like he did in his last scene. As good at topping as he is, I'm concerned we may never see him bottoming again? Corbin Fisher makes sure to show us plenty of close-ups of Elian's perfect, unfucked ass today, just to rub it in. The last time Elian bottomed was back on September 7th, almost one month ago.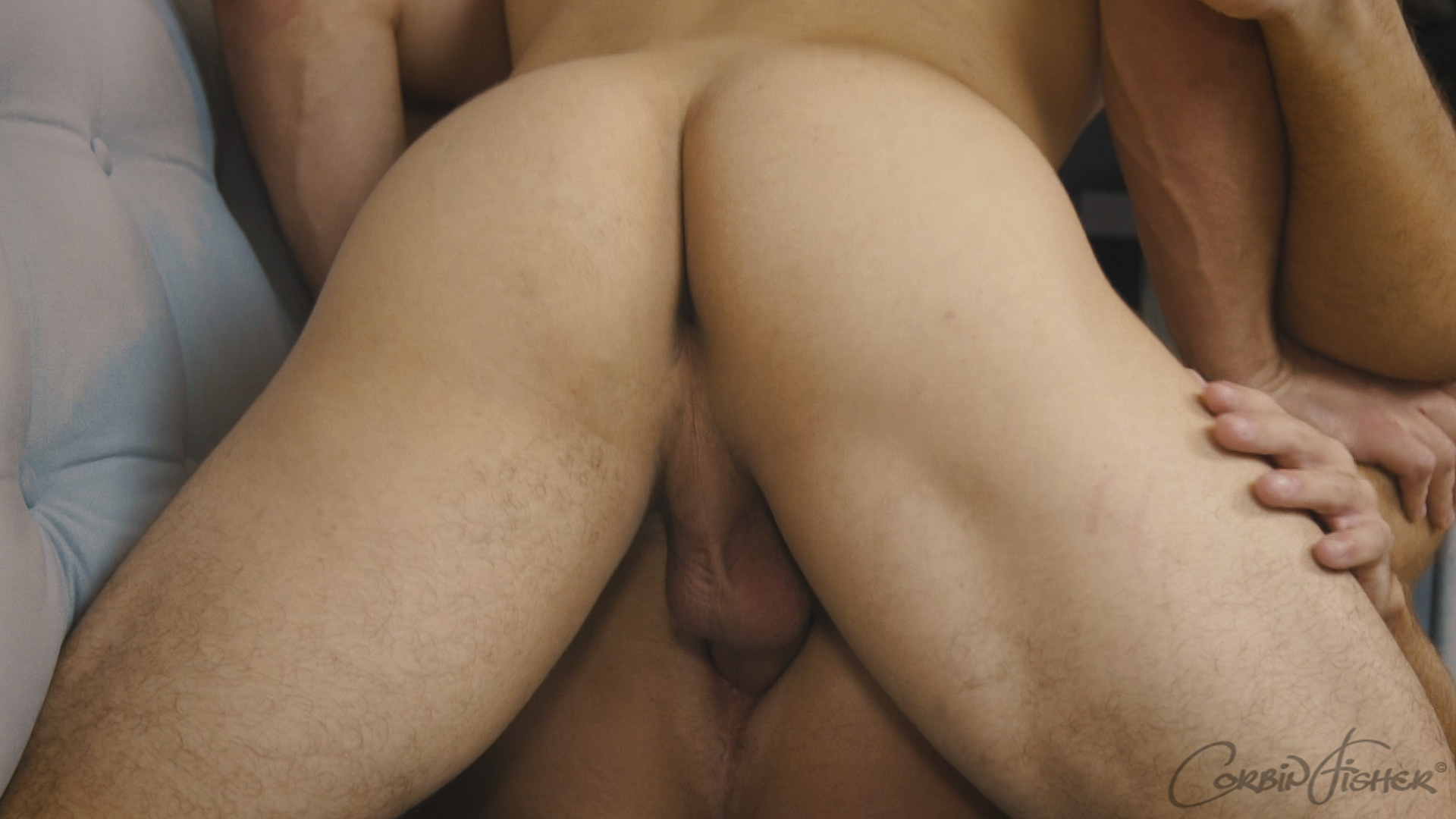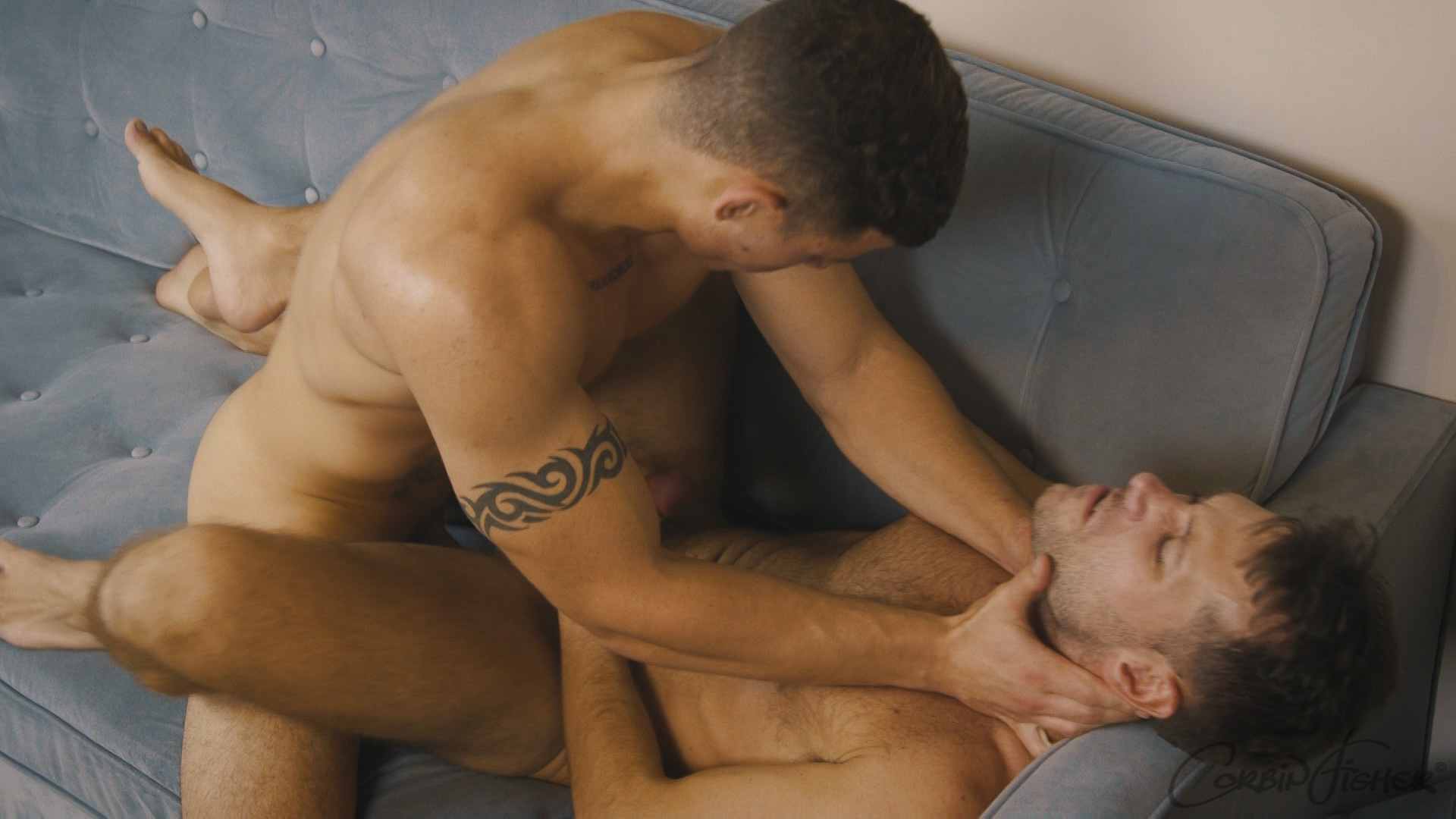 Brady is almost always at his best when he's bottoming, so this is a good pairing, and Elian hoses Brady down with a big load after fucking the cum out of him. Trailer (watch full scene here):
[
Corbin Fisher: Elian Fucks Brady Bareback
]