WATCH: Corbin Fisher's Mega Hunk Aaron Is Back—But Not For Gay Sex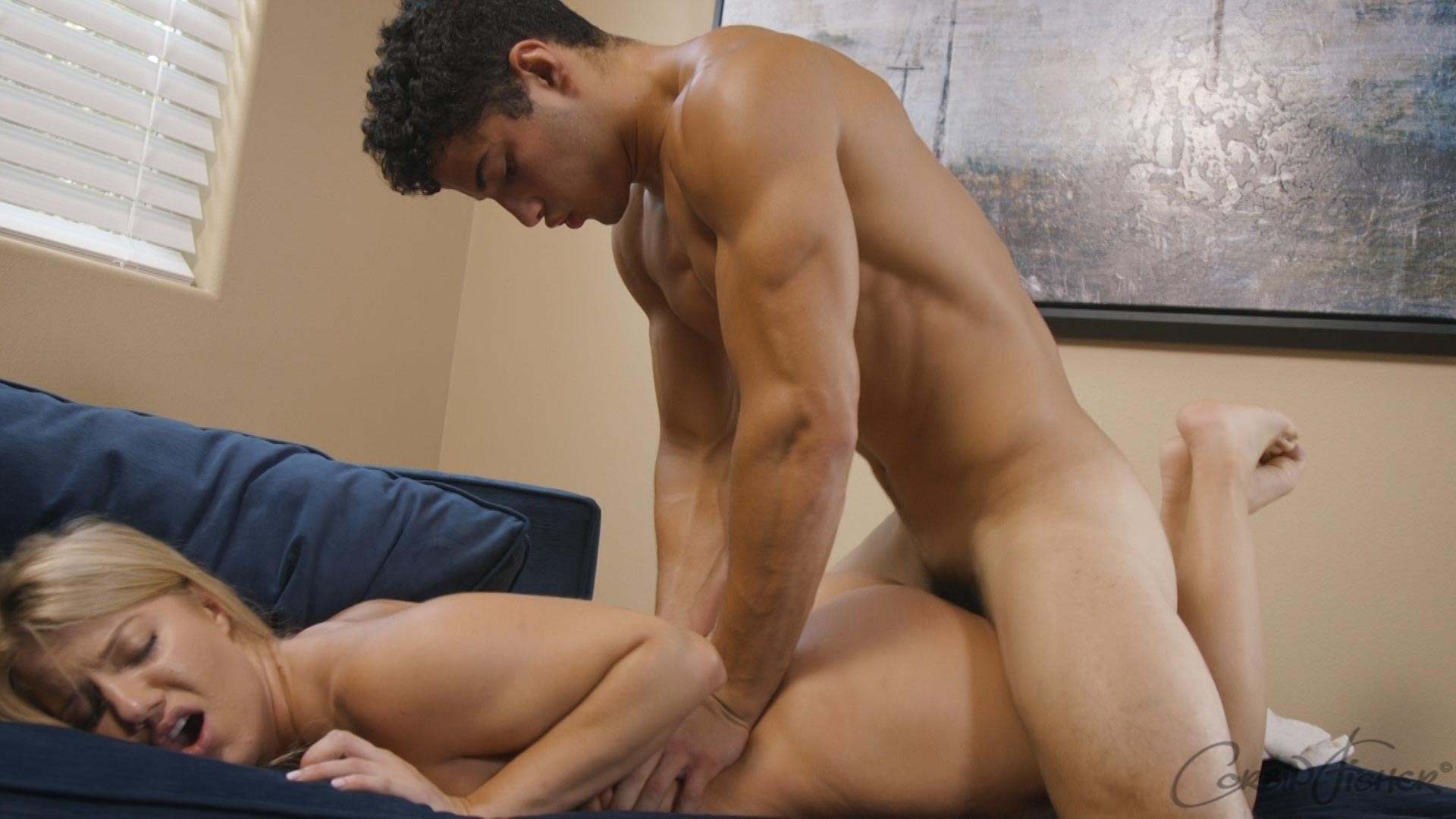 Sorry for anyone offended by straight porn, but the hottest person in a gay porn scene today is having sex with a girl. Here's 18-year-old muscle hunk Aaron fucking an unidentified female model bareback for Corbin Fisher.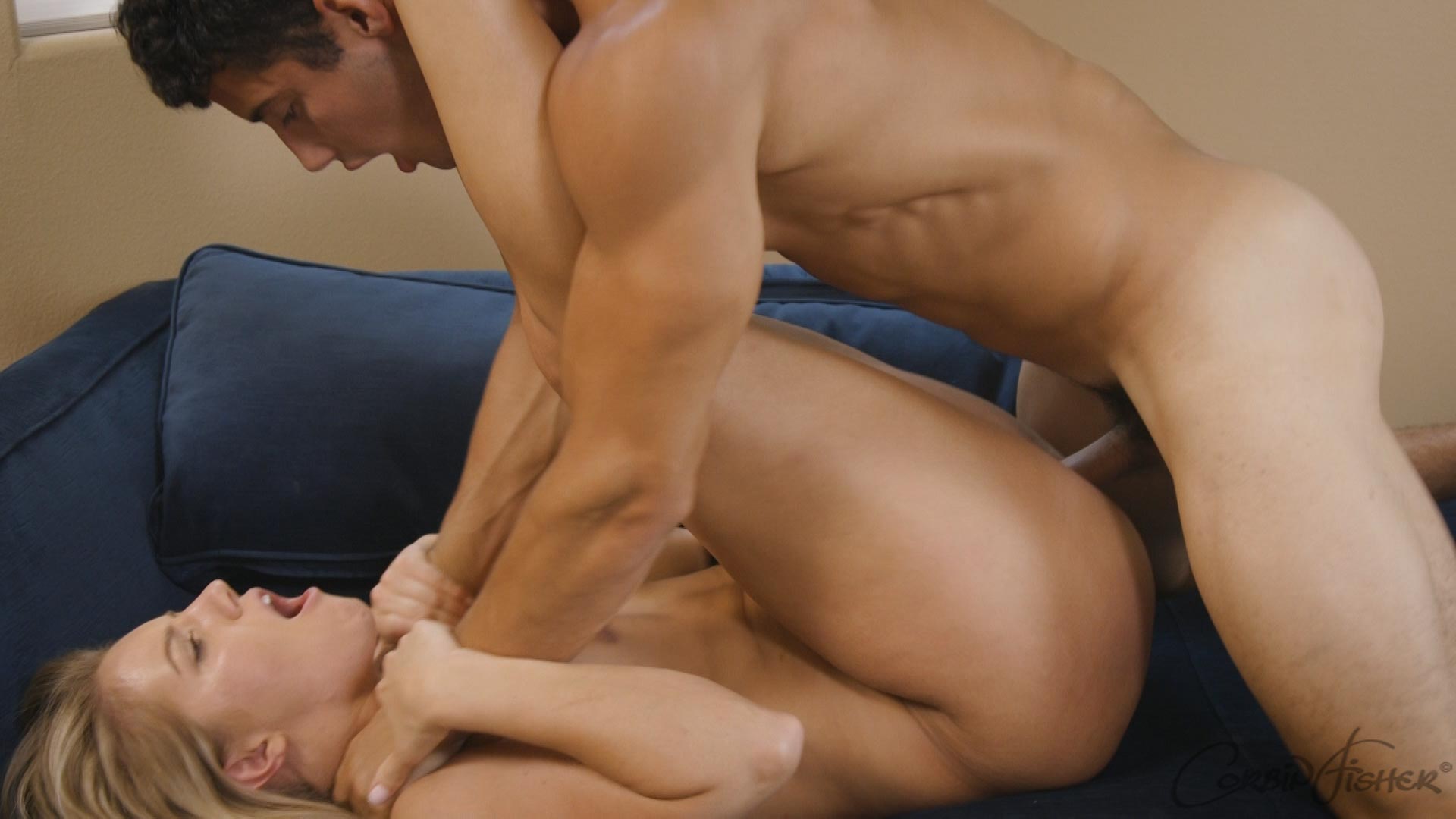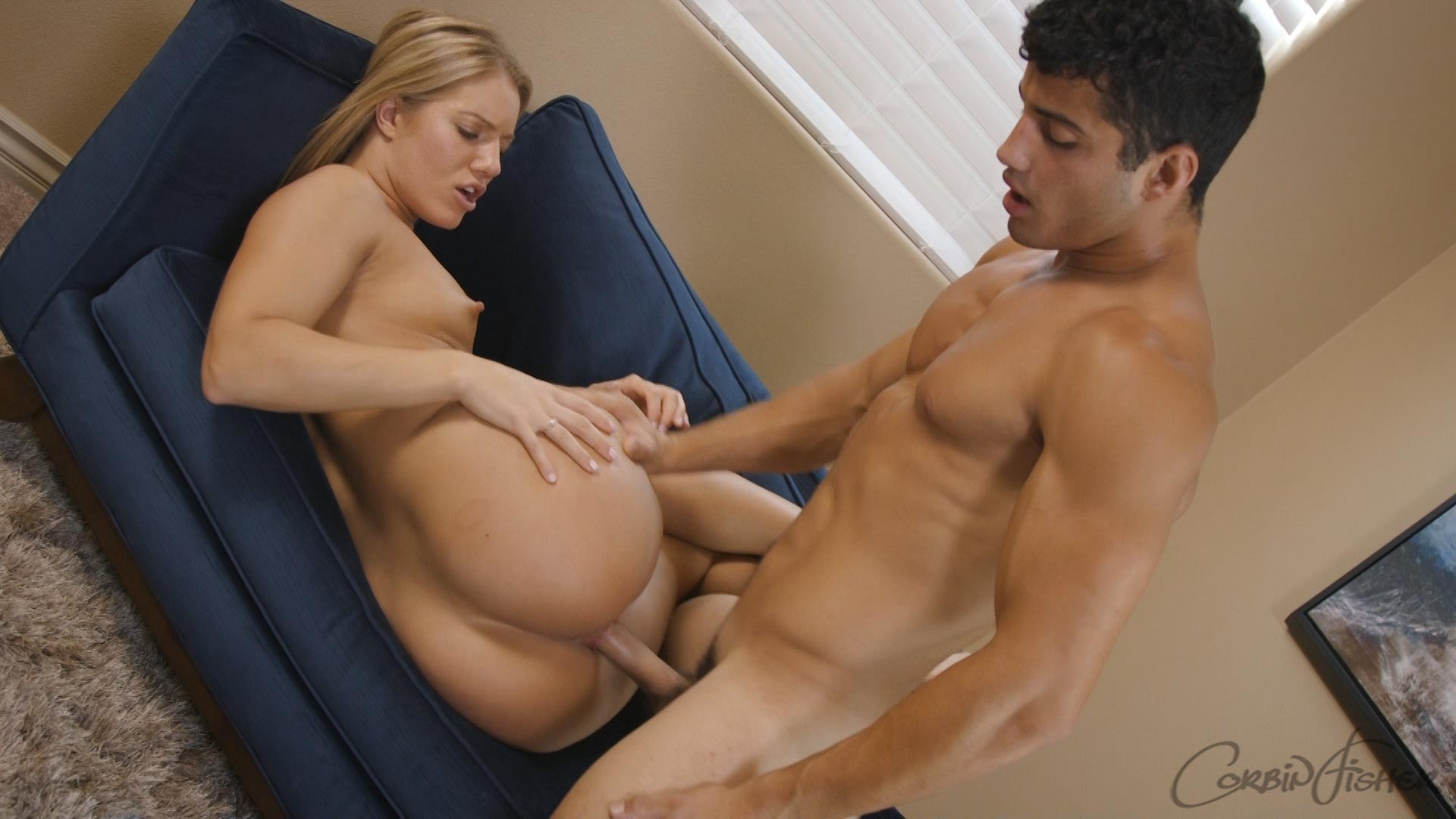 I don't normally watch straight porn, but Aaron is undeniably drop dead gorgeous, and his body and cock look insanely good while he's fucking. His scene partner's gender is irrelevant, tbh!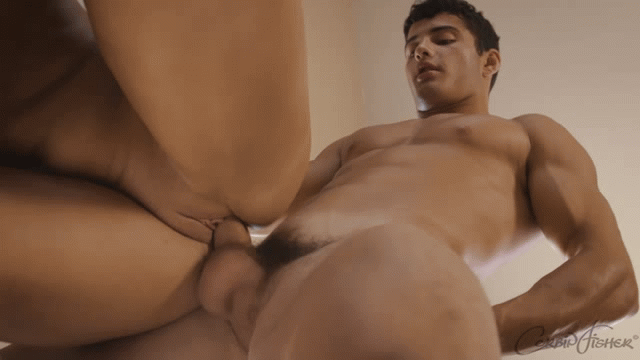 And, this is filmed better than pretty much everything else released so far today, so try and enjoy. If you can find something better, let me know in the comments below. (And don't mention the Sean Cody scene—I saw the preview. Pass.) Trailer (watch full scene here):
[
Corbin Fisher: Aaron Fucks A Girl
]
AND:
ICYMI, Aaron's solo from a couple months ago is below. Hopefully he'll be back for a gay or a bisexual sex scene soon?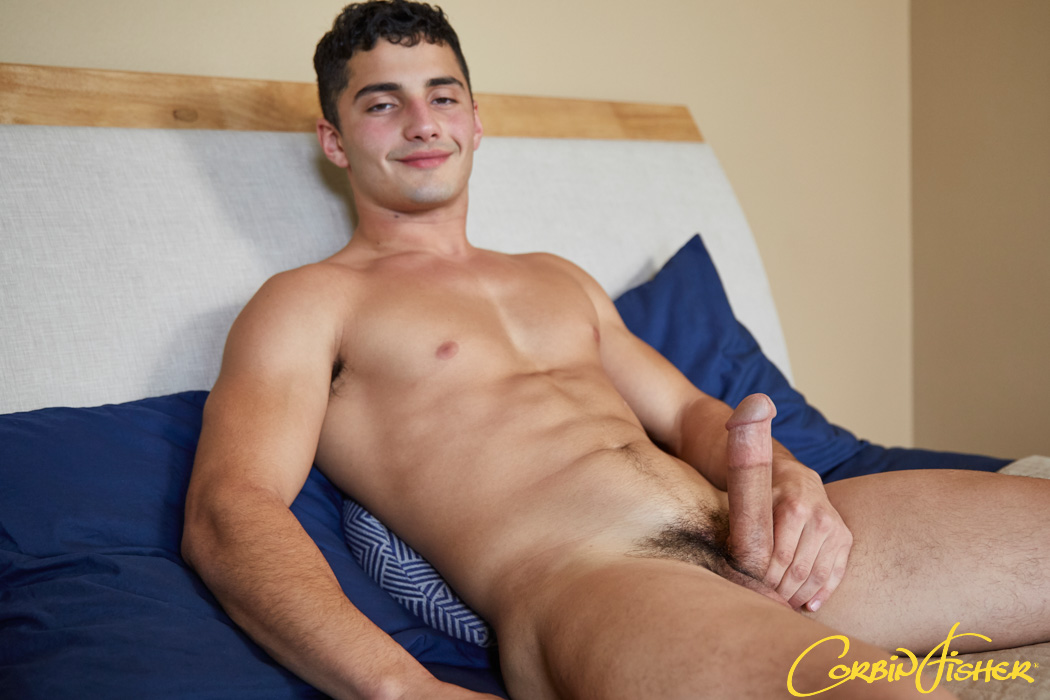 [
Corbin Fisher: Aaron
]