Introducing Gay Porn Newcomer Kingston: A Big-Dicked Buddhist Who Builds Remote Control Drones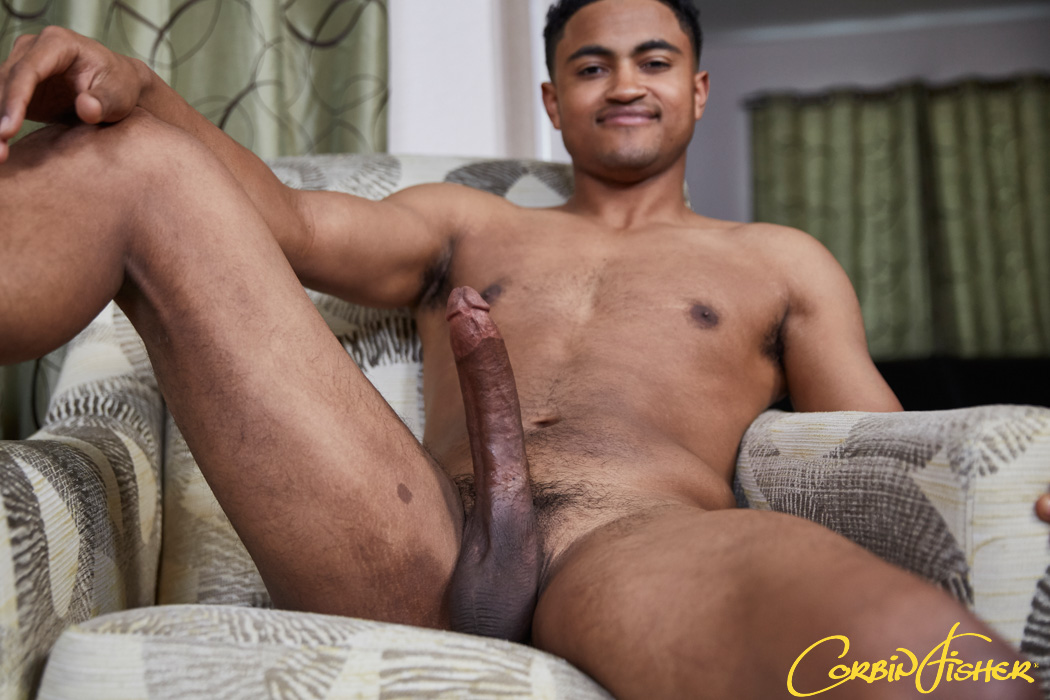 Corbin Fisher introduced their weekly newcomer a little bit late this week (they used to release these scenes on Monday, but their whole schedule has been different lately), and he's got a huge cock. Meet Kingston: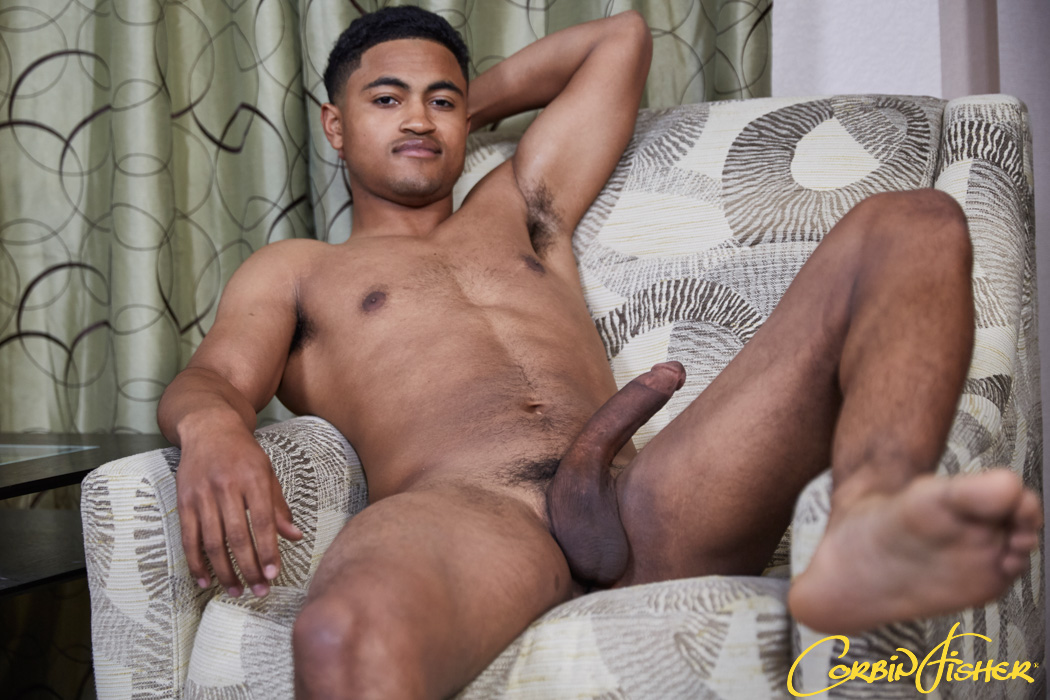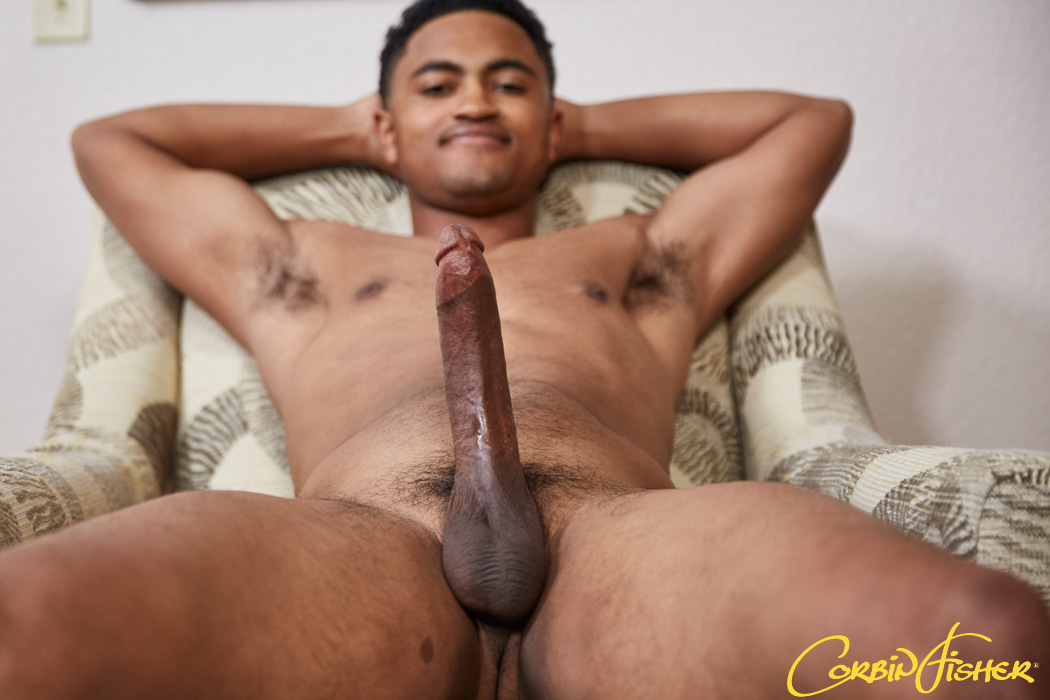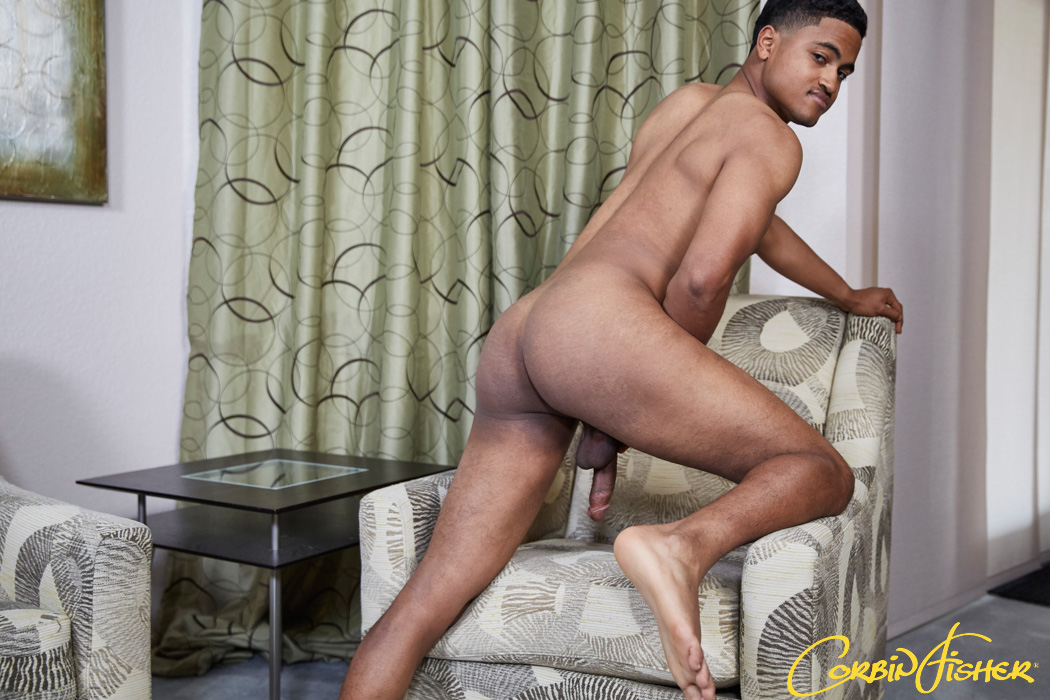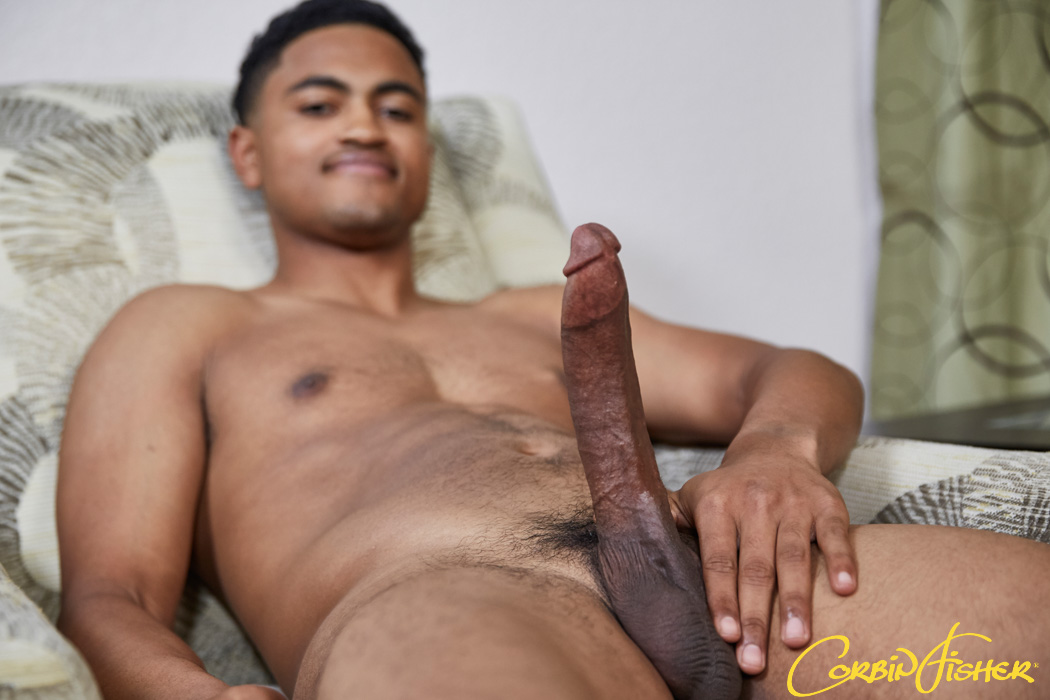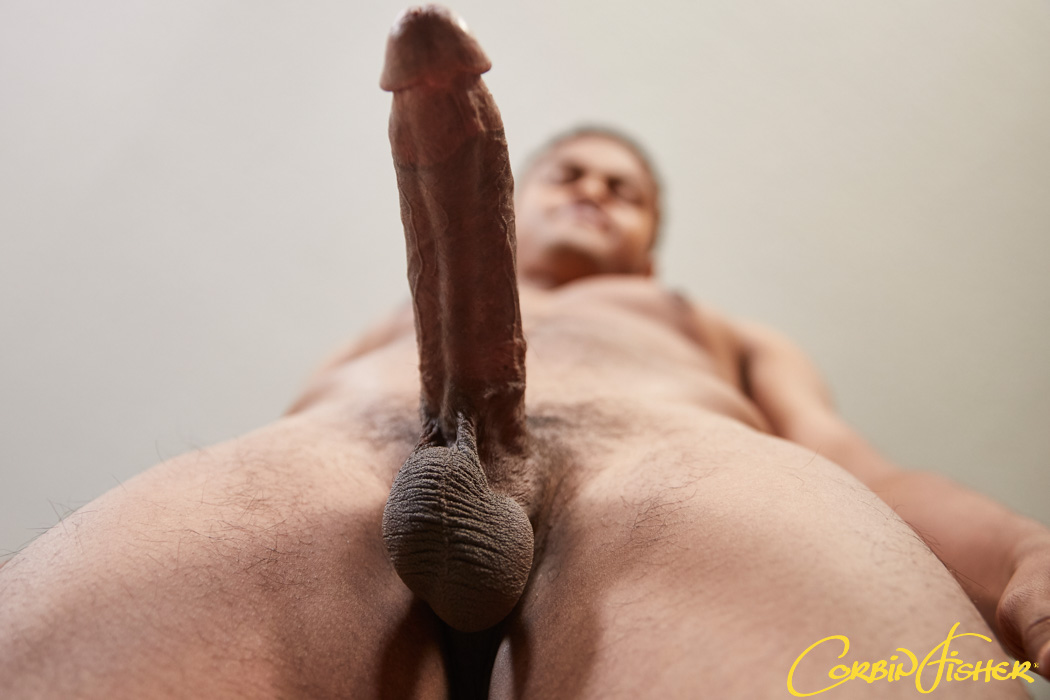 In addition to his obviously large endowment, Kingston has a great personality. CF reveals that he practices Buddhism, which might explain why he's so confident and relaxed on camera:
The first thing you notice about Kingston is his amazingly positive outlook on life. He's happy to be wherever he is and that frame of mind is infectious. He practices Buddhism, which he says is the source of his intense control over mind and body – and to be honest we'd love to see him in control of some other people's bodies, too! Since Kingston is very competitive and loves an adrenaline rush, his main hobby is racing remote control drones, which he also builds, so he's got brains to go along with his good looks and awesome personality!
It's not clear if Kingston will be back for a duo, but CF says that other models will be "lining up around the block" to be fucked by him, so hopefully they'll make that happen:
His body is lean and muscular, and we're sure that his huge cock will have guys lining up around the block for a chance at it here at CF.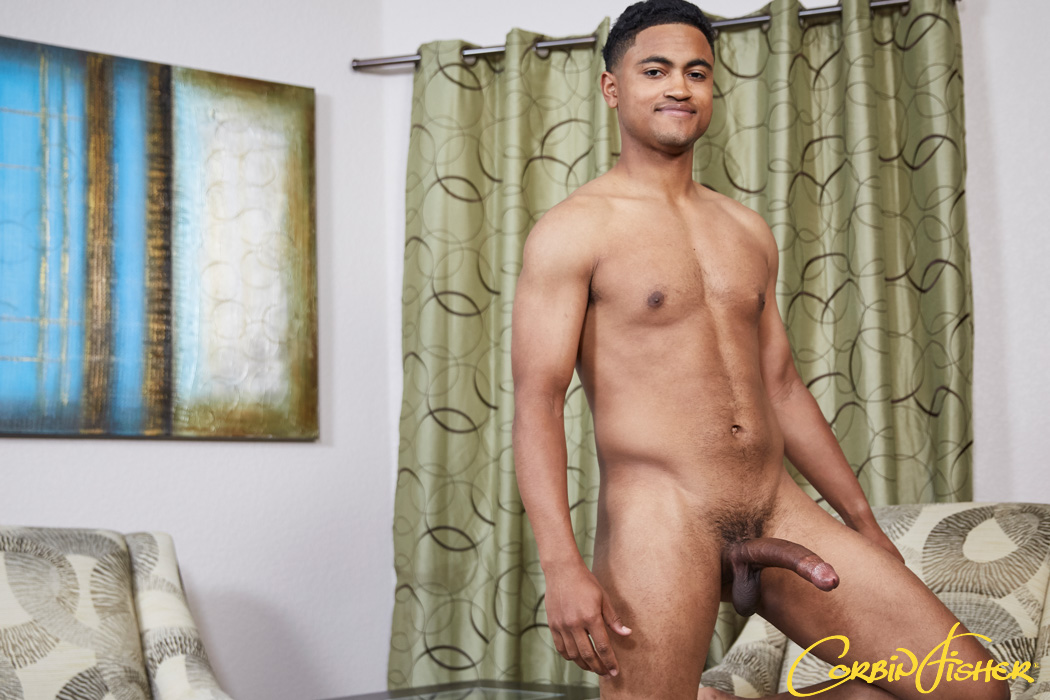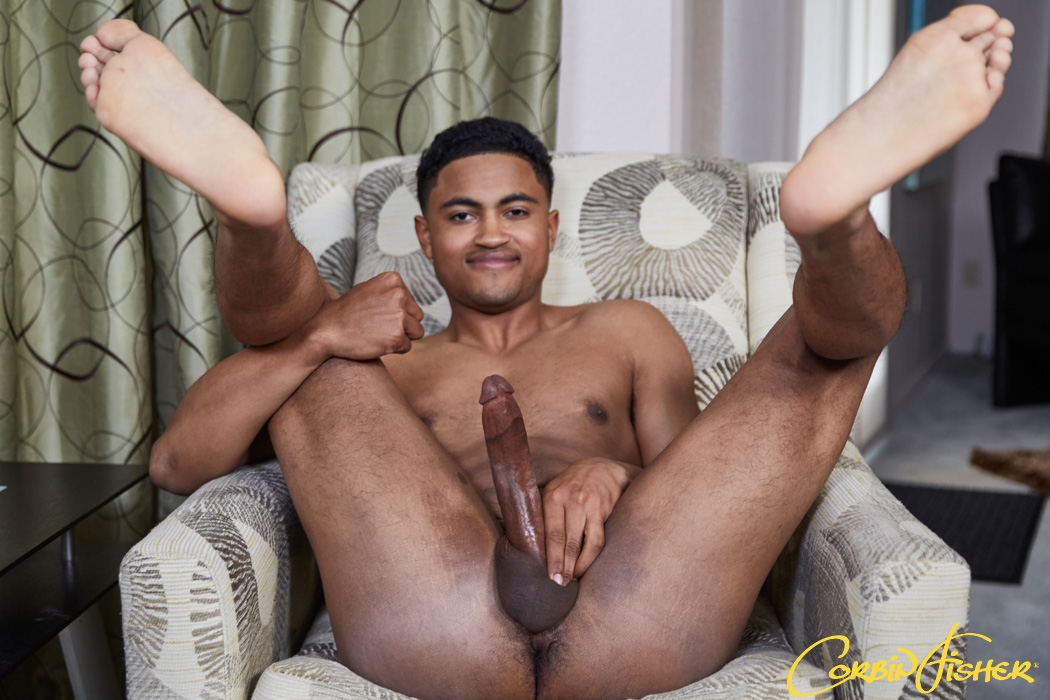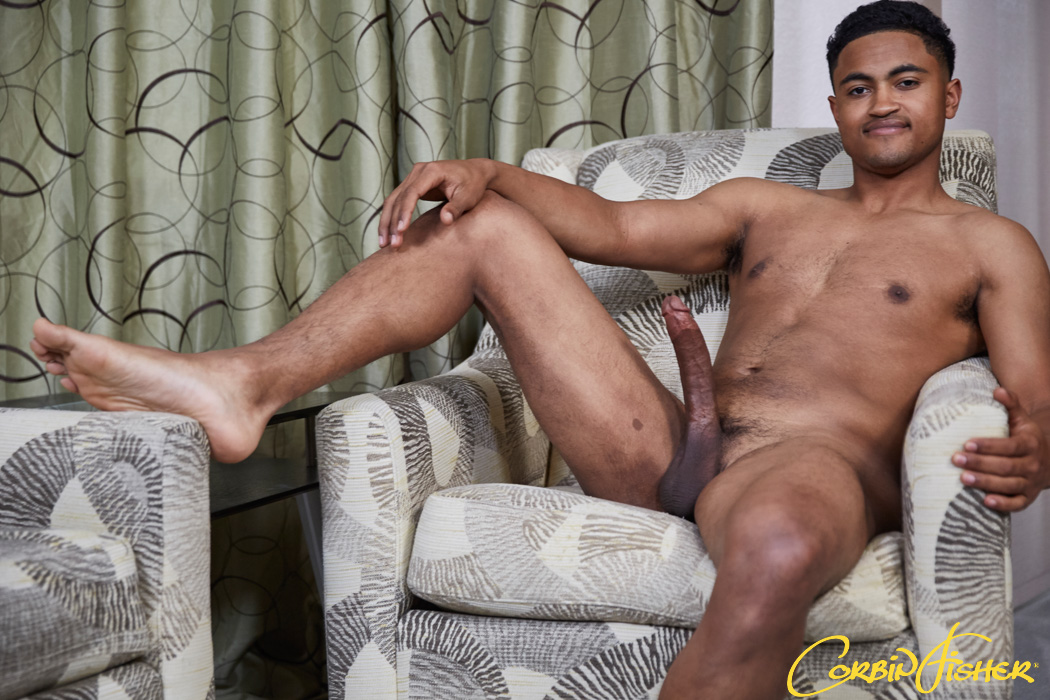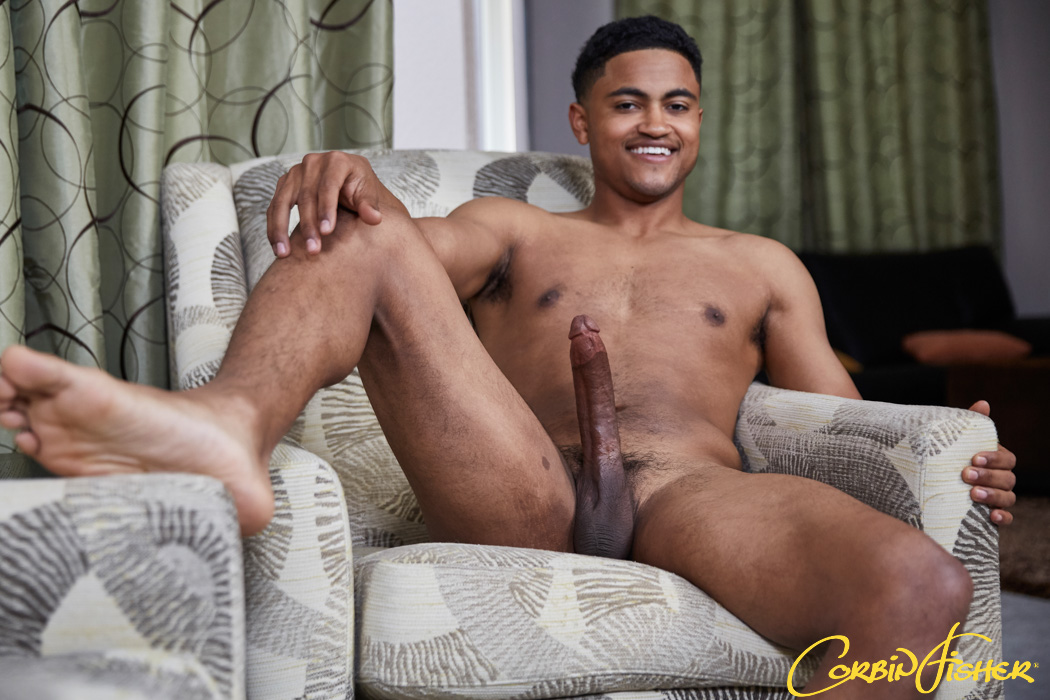 Trailer (watch full scene here):
[
Corbin Fisher: Kingston
]