Corbin Fisher's Hugh Rides Thomas, And The Results Are Explosive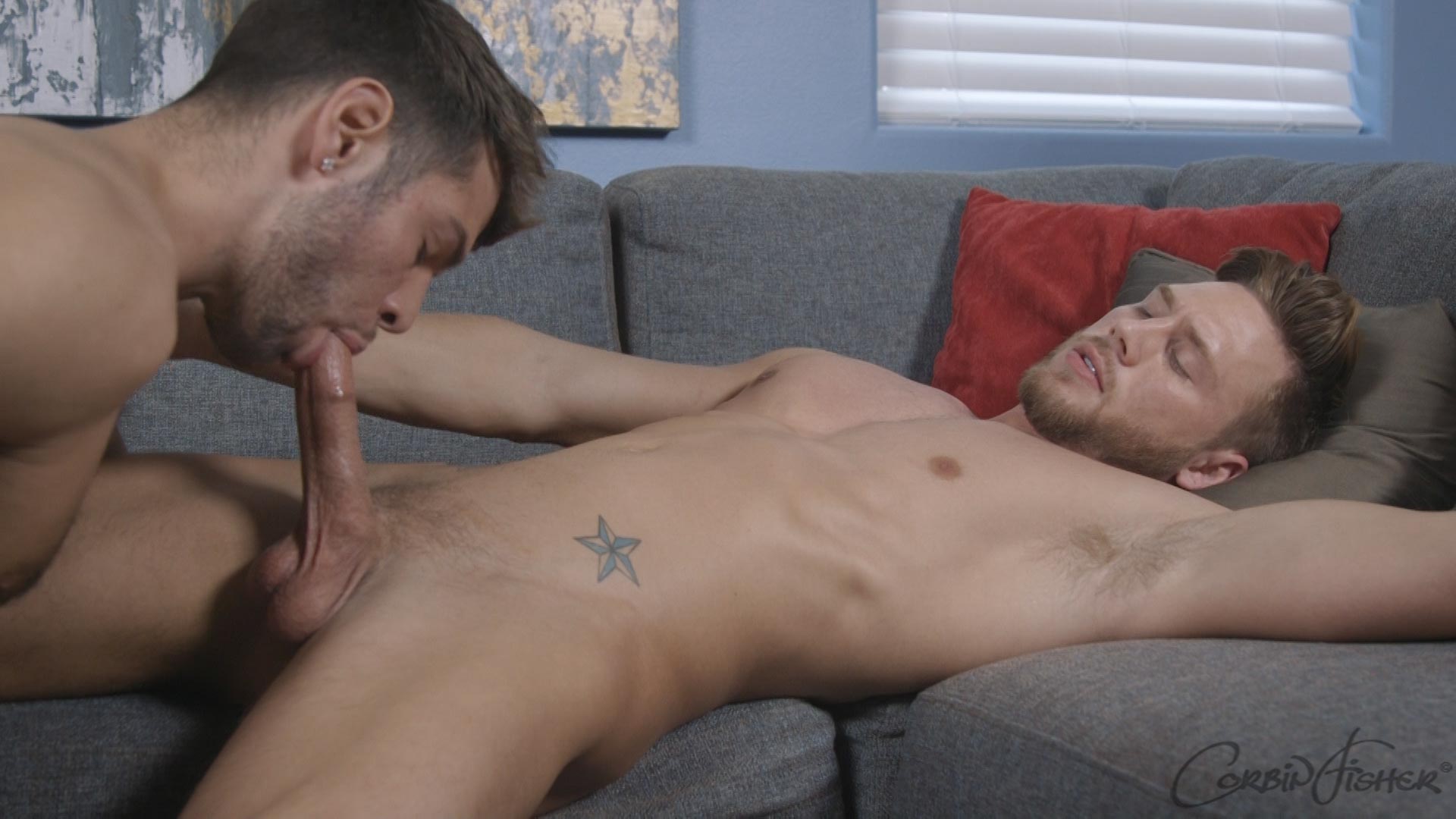 For the second weekend in a row, Corbin Fisher has released one of their best scenes of the year. Last weekend was Dave and Beau, and today it's Hugh and Thomas. The photos and trailer speak for themselves, but I'll add that the chemistry between Hugh and Thomas is among the best I've seen from the studio in recent memory.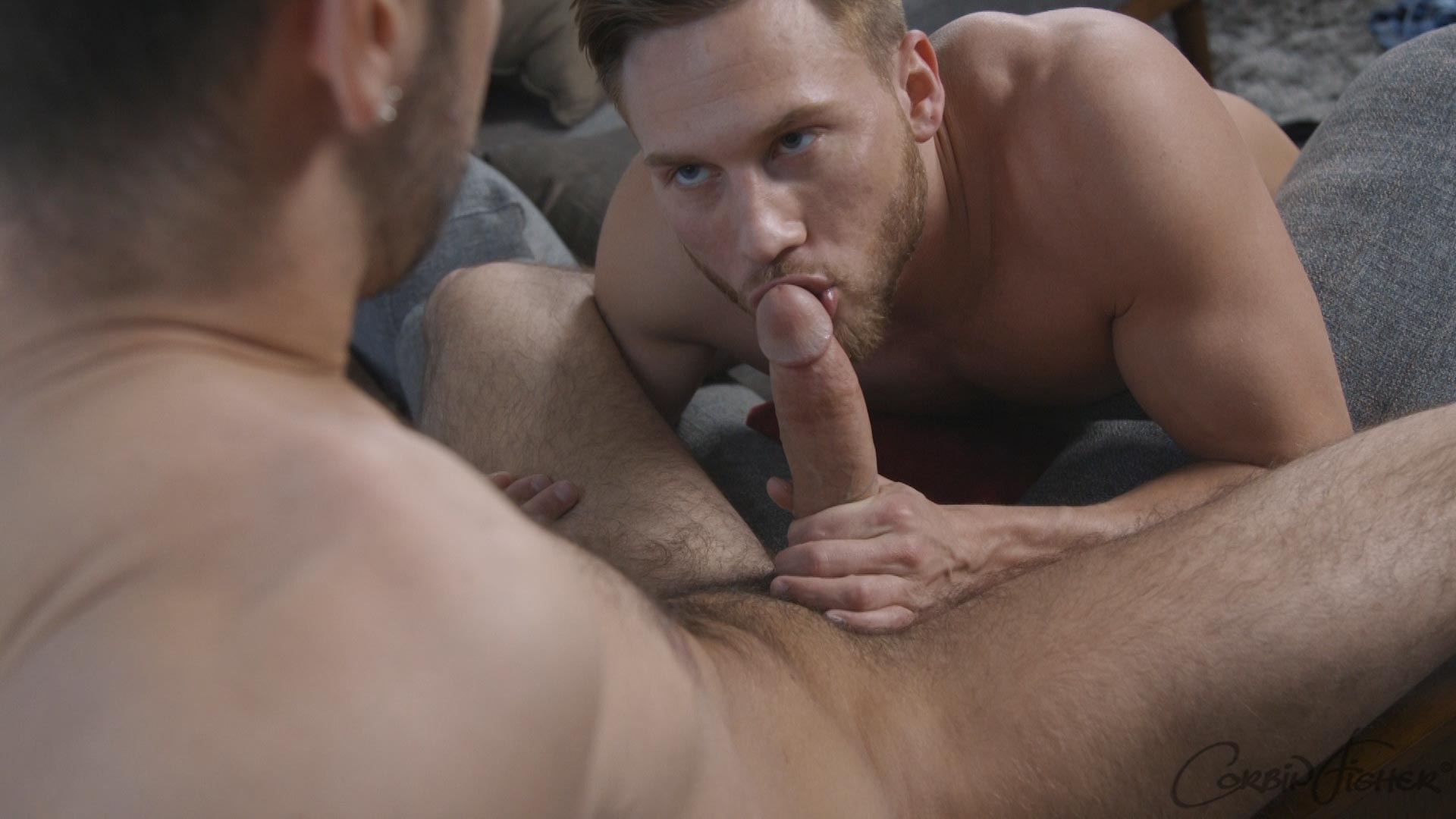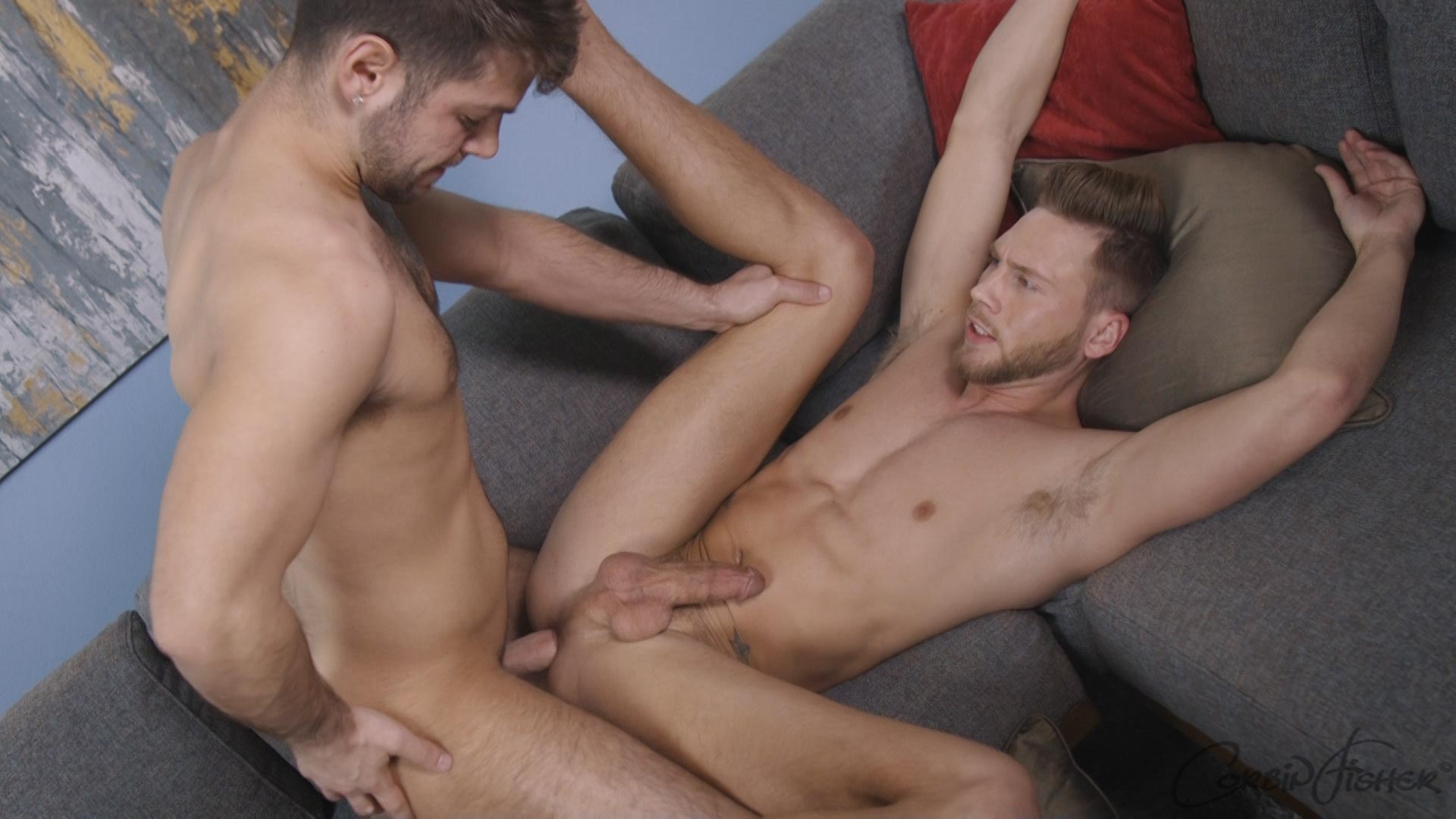 The strong fucking, constant rock hard cocks, eye contact, and overall intensity between the two never ends.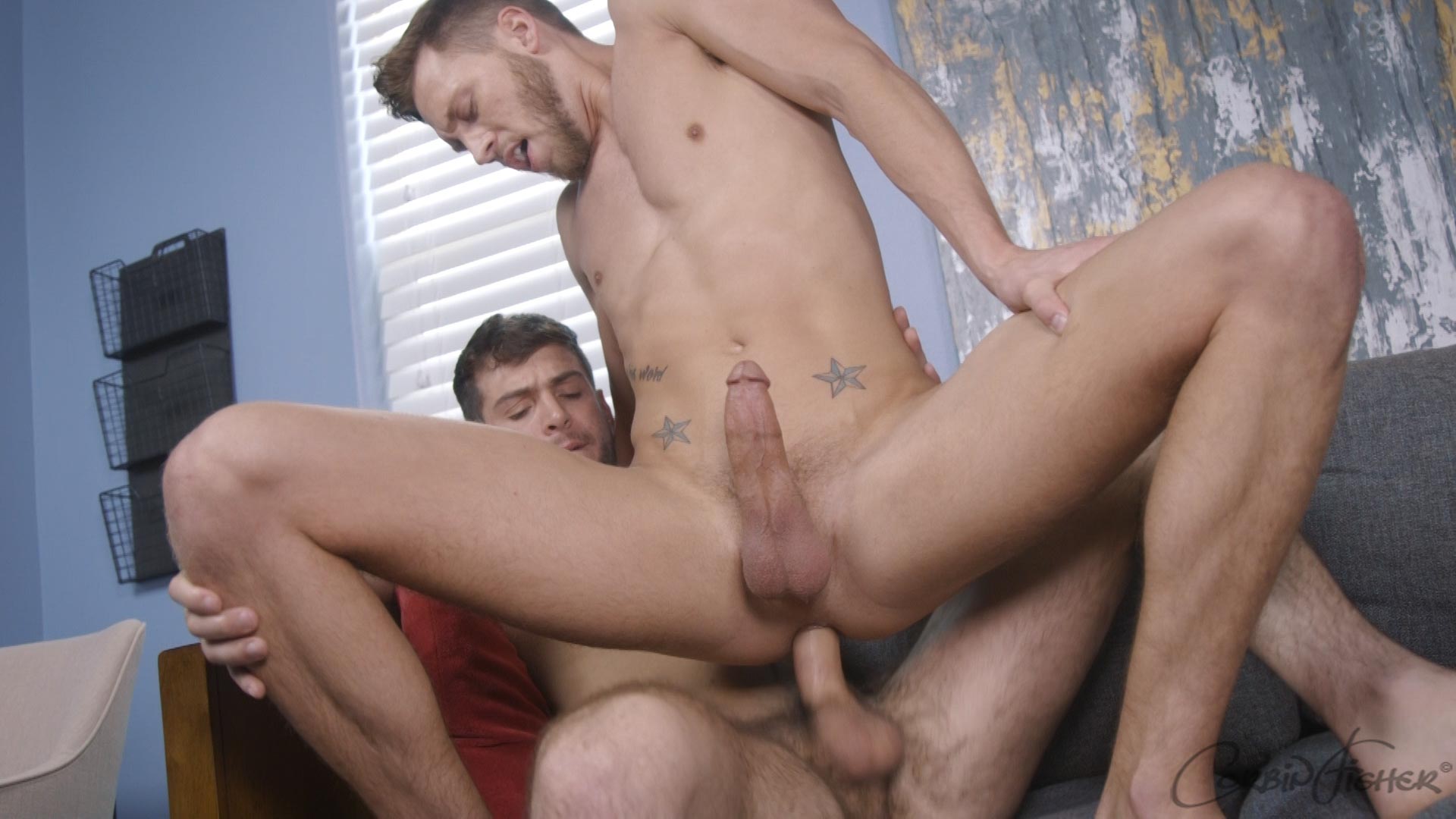 Both cum shots are as the title of this post suggests: Explosive. Hugh shoots first while Thomas is pumping in and out of him, and it's an eruption. Seconds later, Thomas cums on both the outside and inside of Hugh's ass, then slides in for a creampie.
Unfortunately, there are only two fuck positions in this scene (Hugh on his back, then Hugh riding), and they could've done at least a couple more, given how skilled the guys are. But, this is still a must-see for fans of either star. Trailer (watch full scene here):
[
Corbin Fisher: Thomas Fucks Hugh Bareback
]